Hashtags have become the extremists' choice for propaganda, says a study by the world's first counter-extremism think tank
MANILA, Philippines – For fan groups in the Philippines, Twitter is a battleground. Brandishing hashtags as weapons, die-hard fans of Jadine, AlDub, KathNiel and other groups battle it out to be on the epithet of Twitter glory: the daily top trending list.
Hashtags make it easier for users to find messages with a specific theme or content. When Twitter introduced its "top trends" list in 2010, hashtag became a buzzword. Brands and activists started using it for campaigns, and users started using it for just about anything under the sun.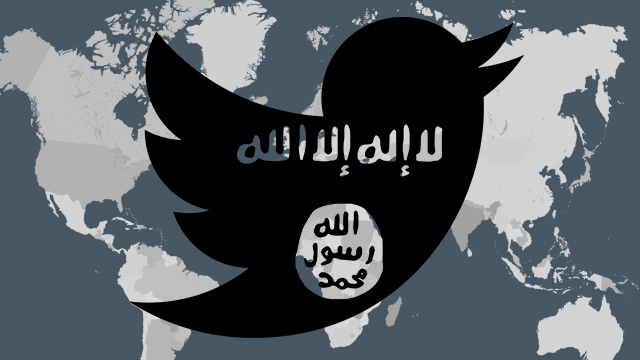 Its practicality, however, has also made it the extremists' choice for propaganda, said a 52-page study published by Quilliam, the world's first counter-extremism think tank.
Terrorists on Twitter
On February 17, 2015, 3 British schoolgirls followed the Islamic State of Iraq and Syria (ISIS) on social media, and soon flew to Syria to join the group. The spread of radicalization on social media is so alarming that governments, the private sector, and civic society are belatedly coming together to find a way to protect their children. (READ: 'How to fight ISIS? Build communities')
According to the Quilliam report, jihadists have turned to open source (Twitter, Tumblr and Facebook) and peer-to-peer (Kik, Surespot, Telegram, etc) social media for propaganda, as "they have become less insular and have sought to increase their exposure and accessibility."
While the move makes them open to operational security risks, social media has proven useful for the Islamic State's recruitment process, among its other benefits.
Facebook's strict user limitations and regulations drove lots of jihadists away from the platform. On the other hand, Twitter remains to be more vulnerable for use by these extremist groups.
The rapidity with which media can be disseminated on Twitter, its capacity for extremely targeted messaging, and the hashtag search functionality made it an ideal place for violent extremists to operate, the report said.
Hashtags as weapons
The jihadists, however, do not use "official" accounts on Twitter because branded accounts could be recognized immediately as both "jihadist" and "official", and thus risk being suspended.
Adapting to this, hashtags (which Twitter neither suspends nor blocks) have become the jihadists' weapon of choice.
Using hashtags allows the Islamic State to effectively target and disseminate information while blending in with the crowd. The hashtags serve as an effective archiving tool, allowing the jihadists to upload and spread organized propaganda on the Internet, without the need to have a large following.
Quilliam used hashtags to detect 892 events, or "discreet pieces of propagandistic messaging, released by the Islamic State in a span of a month." Throughout the collection period, a total of 1,146 events were recorded, which is then compressed to an abridged version of 892.
78% of these had images, while 11% were written, 7% contained videos, and 4% with audio. The content varies – from depictions of brutality, to simple portrayals of their social life.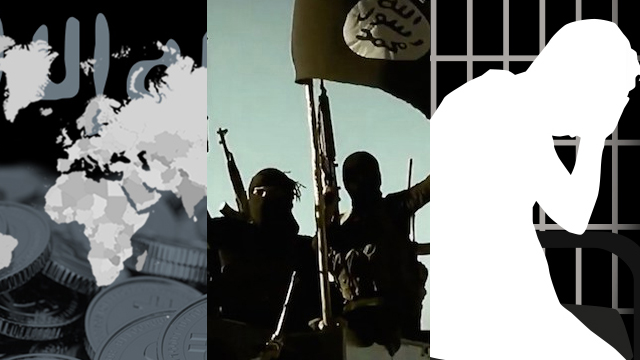 The report identified 6 central themes in the ISIS propaganda: Utopia, the promise of a better world; military/war, or the display of their military might; mercy, the idea that the ISIS grants clemency to those who repent; victimhood, the idea that the Sunni Muslims are being persecuted; brutality, which usually depict executions; and belonging, the collective nature of the "caliphate."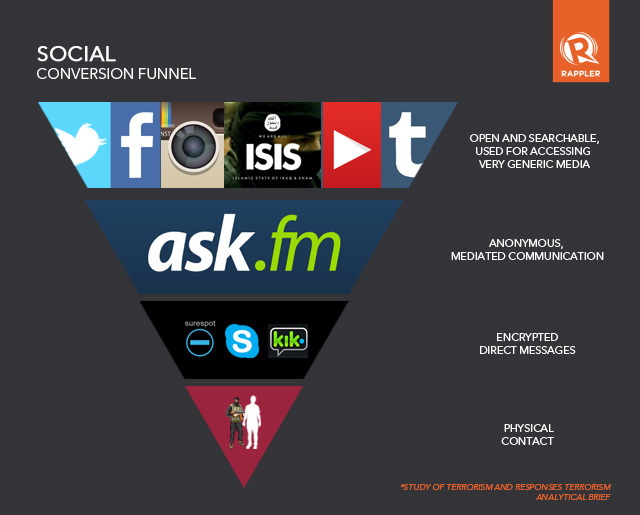 Quilliam's report proves that ISIS is more complex than it seems and adapts to changes in the environment, utilizing new forms of technology. Countering terrorist propaganda then should be just as flexible and complex. 
In the White House Summit on Countering Violent Extremism last March, policymakers, community leaders, and law enforcement officers agreed that to fight the recruitment and propaganda of ISIS, we have to build strong communities that protect youth around the world in both the physical and virtual worlds.
So ready your hashtags, and start saving the world, one tweet at a time. – Rappler.com