The current dissatisfaction has metamorphosed into an actual Facebook group called 'GrabPH Complaints,' where users are sharing their sentiments and stories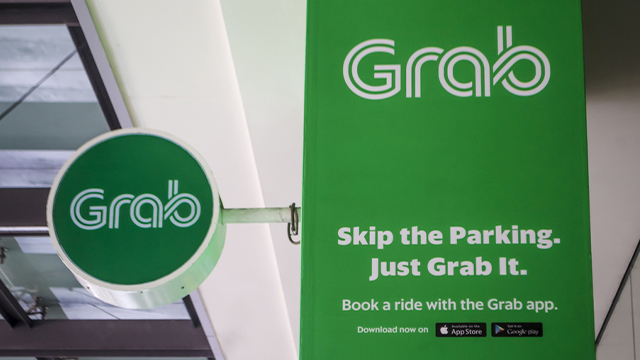 MANILA, Philippines – With the recent shutdown of the Uber app, Grab currently enjoys dominance in the country's ride-hailing sector. 
Some of Grab's drivers, according to a growing number of social media posts, have apparently been taking advantage of the situation by misbehaving, charging higher fares and cancelling on riders. They know there's no other similar service to turn to.
Grab rider Rutchelle Austria said on an April 11 Facebook post she was asked to pay much more than her booked fare by two different drivers, a violation of Grab's community guidelines on charging additional fees not agreed upon.
Another viral post circulating Facebook shows a screenshot of a driver's text message rudely asking a rider to cancel his booked ride.
A growing number of irate riders are taking to social media to share negative experiences of rides being cancelled by their drivers, prompting the creation of a Facebook group called 'GrabPH Complaints' that collates public posts of this type. The group has 843 members as of press time.
Here are further posts from other Grab users seeking better accountability for Grab drivers' actions:
Grab said driver cancellations doubled to 11% last weekend, blaming the Land Transportation Franchising and Regulatory Board (LTFRB) order to suspend the company's P2-per-minute travel charge.
Grab has already promised to improve its services, imposing sanctions on nearly 500 drivers for excessive ride cancellations but it remains to be seen if this will remedy the problem. – Rappler.com