This is AI generated summarization, which may have errors. For context, always refer to the full article.
16-year-old American Idol contestant Jessica Sanchez earns Billy Joel's praise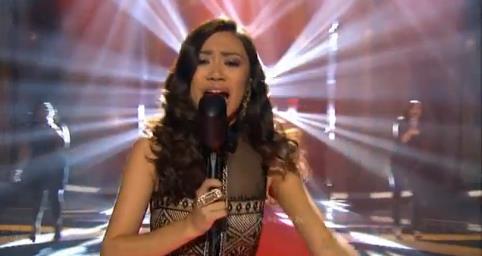 After earning her 3rd standing ovation from the judges of "American Idol," on Wednesday night, March 21, 16-year-old contestant Jessica Sanchez remains in the competition. She got praise from no less than Billy Joel himself for her rendition of his Everybody Has a Dream during the contest's Billy Joel night. During that night, Jennifer Lopez said, "That song was just written for you. That was a defining song, that's you." Randy Jackson was effusive with praise, too. "You have a moment every time you step up on that stage. It was flawless, it was perfect." The third judge Steven Tyler told the part-Filipino, part-American singer, "You've gone way past my judging…Thank you for letting me hear you sing, baby." More in Rappler.