This is AI generated summarization, which may have errors. For context, always refer to the full article.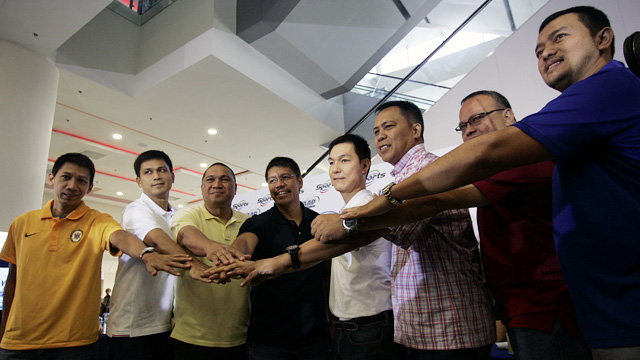 National University will be the team to beat when the 76th season of the country's most popular collegiate league fires off on Saturday, June 29, at the Mall of Asia Arena in Pasay City. "The number one contender is NU," said Adamson coach Leo Austria. "They are not just a team destined to win the championship, but they are designed to win it all." Ateneo's Bo Perasol seconded Austria, adding that upstart University of the East will also give the Bulldogs a run for their money in the 8-team tournament that is seen as the most balanced in recent years. "If there's a year we can do it, I think this is the year," said NU coach Eric Altamirano added. "We are embracing the (team-to-beat) tag. It will be an interesting season." The former RP Youth mentor, however, said that the top contender would be Season 75 runner-up University of Santo Tomas — a team that fell just two games short of stopping the Blue Eagles' reign last year.

Read the full story on Rappler.