This is the story of May Masuda, first Filipino Brazilian Jiu-Jitsu World Champion
MANILA, Philippines – "What I love about Jiu-jitsu is that you're always learning, and you can never get tired and besides learning new moves, you're also learning more about yourself, how far you're willing to go to learn something."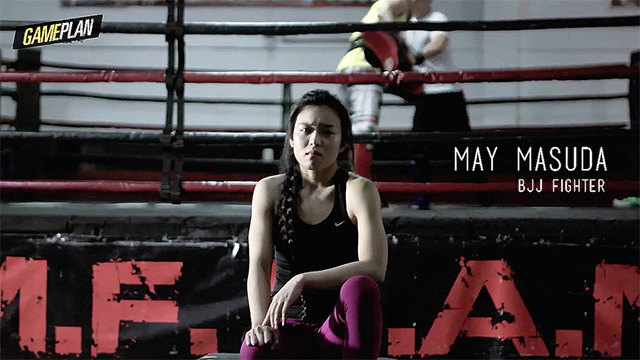 May stands 5 feet tall, weighs 46 kilograms and fights at the galo weight division for jiu-jitsu. She says that MMA fighting was tough for her at first, but once she got over the humps, she became better at it. For her, commitment and consistency are important.
Brazilian jiu-jitsu is a martial art that focuses on ground fighting and grappling. Practitioners believe that a smaller and weaker person can beat a bigger and stronger opponent by using proper techniques.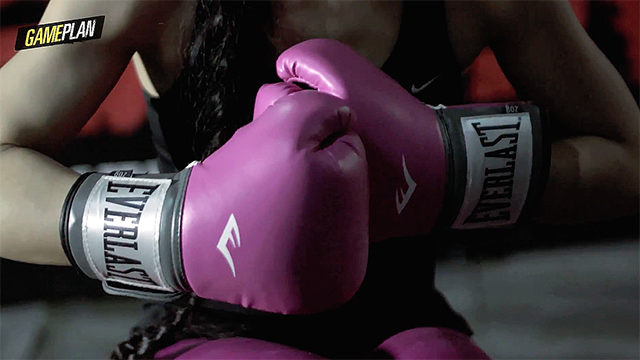 May says, " What I love about, you know, here in the Philippines, men really respect the girls in this sport. You know there's no gender bias. They don't underestimate you." May also believes that nothing is difficult when you're doing something you love. In 2012, her ACL was completely torn, and last year, her MCL was partially injured. Her doctor told her to stop training, but even that did not keep her from the mat. 
"My game plan in life is simple. I take everything day by day, and I make sure that each day that passes, I'm at least one percent better. I would never quit Jiu-jitsu. It's a part of my life now and no, I would never stop. And I have never entertained that thought."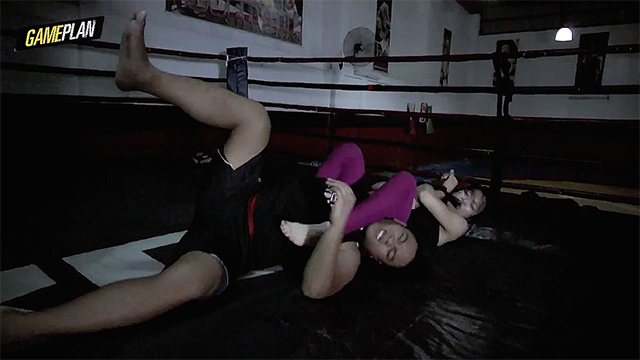 May Masuda is the first Filipino Brazilian Jiu-Jitsu World Champion in 2009 and the Philippines' first Gold Medalist at the Asian Beach Games for Jiu-Jitsu in 2014. – Rappler.com