This is AI generated summarization, which may have errors. For context, always refer to the full article.
Zamboanga Archbishop Romulo de la Cruz, DD tells the people of Zamboanga to continue to choose good over evil and pray for inter-religious harmony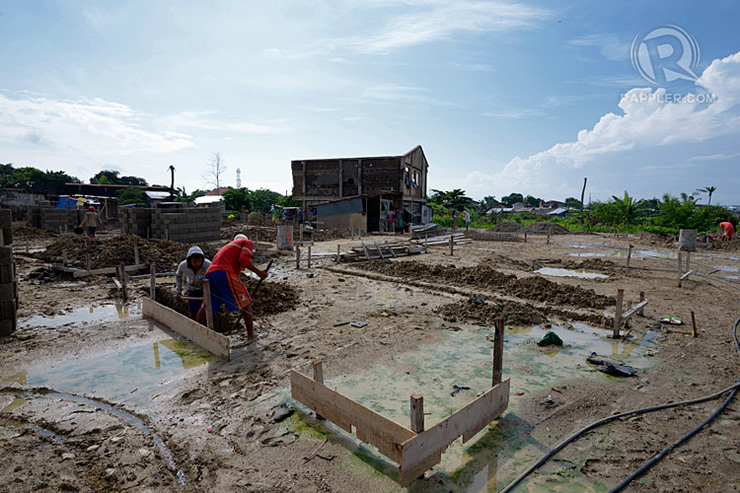 MANILA, Philippines – "Choose life, not death and good over evil." This was the message of Zamboanga Archbishop Romulo de la Cruz, DD to the Catholic faithful and to the public in a pastoral letter marking the one-year anniversary of the Zamboanga City siege.
On September 9, 2013, a faction of the Moro National Liberation Front (MNLF) staged an attack in the city, setting off a bloody siege that last for almost a month.
A year has passed since the event, but many residents have yet to resume a normal life. Many families still live in evacuation centers and have not found permanent homes.  
Archbishop de la Cruz said during the 'dark period', both Christians and Muslims prayed for an end to the conflict and violence. He called on people of all faiths to continue to pray and work for peace in Zamboanga.
Here is the full text of his pastoral letter:
– Rappler.com