Here is a look at some of the biggest global stories from the past year
MANILA, Philippines – The explosive events of 2016 set the stage for a tumultuous 2017.
Driven mainly by an America changing priorities under the leadership of an untested leader, people from Washington to Wellington braced for impact, from politics to media to the environment, and everything in between. 
The new US president upended global order, one statement – or more accurately, one tweet – at a time. Add to that, surging nationalism and populism particularly in Europe, an increasingly belligerent North Korea, and a Russia trying to create a bigger role for itself in the global stage, and you get a chaotic 12 months.
Here are some of the biggest stories around the world in 2017.
---
Enter Trump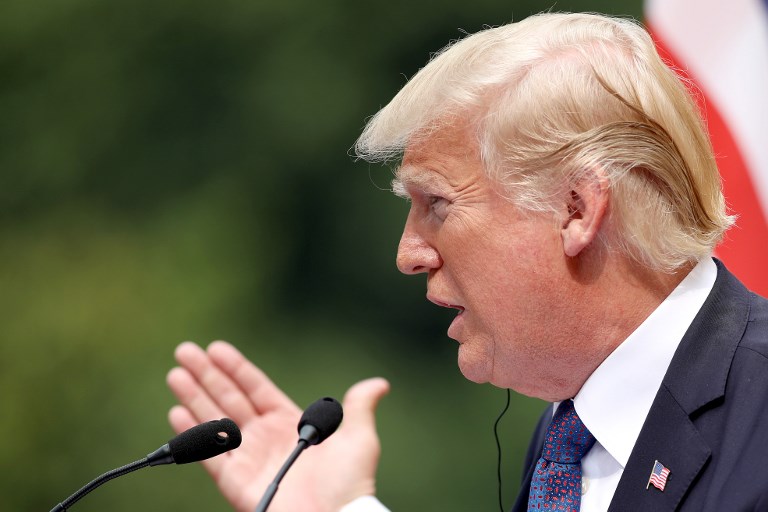 Late-night tweetstorms. 180-degree policy reversals. "America First." Welcome to the first year of the Donald Trump presidency.
The entry of the 45th US president into the scene as the so-called leader of the free world has had an oversized impact on both inside and outside the borders of the United States.
On his inauguration day, Trump vowed to follow a policy based on "America first." Through early morning tweets, he unraveled the achievements of his Democrat predecessor, Barack Obama. He pulled out of several international agreements: on climate, free trade, immigration, and Unesco.
Suspicions of collusion between his election campaign and Russia, however, dogged the start of his term.
On December 6, in another break with his predecessors, Trump created shockwaves around the world when he recognized Jerusalem as Israel's capital.
---
Korean peninsula: Higher stakes
North Korea's sprint toward full-fledged nuclear statehood accelerated sharply in 2017. An increasingly-belligerent Pyongyang – and volatile US rhetoric – dominated the world agenda and looks set to do the same next year as the international community struggles to contain the North's nuclear and missile ambitions.
On September 3, North Korea, conducted its sixth and largest nuclear test.
On November 29 North Korean leader Kim Jong-Un said that his reclusive country has completed its "state nuclear force" with the test of a long-range missile able to deliver a nuclear warhead anywhere in the United States.
Washington threatened to "utterly destroy" the regime "if war comes".
In countries within reach of the North's missiles, the current confrontation has unleashed fears of a nuclear war which could kill millions of people. Many analysts say Washington must open talks with the North to defuse tensions – but that remains a challenge.
---
Euro-breakups: One moves forward, another stalls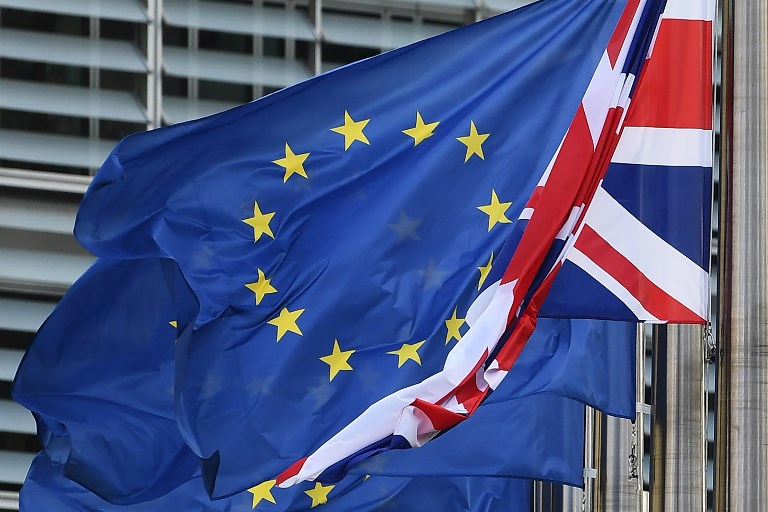 As Europe reels from the shock that is Brexit, nationalistic sentiments are rising across the continent, testing the relevance and unity of the European Union.
On March 29, London launched the process to leave the European Union, 9 months after British voters opted to leave in a referendum.
On June 8, Britain voted in a snap general election called by Prime Minister Theresa May in a bid to increase her slender parliamentary majority. But her Conservatives instead suffered a major setback and lost their majority.
After months of negotiations, on December 8, Brussels and London reached a deal on Brexit divorce terms, opening the way to talks on their future relationship.
Meanwhile, in Spain, the drive for Catalonian independence went into overdrive – but Madrid stepped in and halted it in its tracks.
On October 1, an independence referendum was held in Spain's wealthy northeastern Catalonia region. The poll is deemed illegal by the central government, and Madrid then moved to assert control but Catalan lawmakers voted on October 27 to declare independence from Spain.
Madrid reacted by calling new regional elections, while dismissing Catalonia's government and suspending the region's autonomy. Deposed regional president Carles Puigdemont, who has been charged with sedition and rebellion, took refuge in Belgium. 
---
ISIS sputtering, but still deadly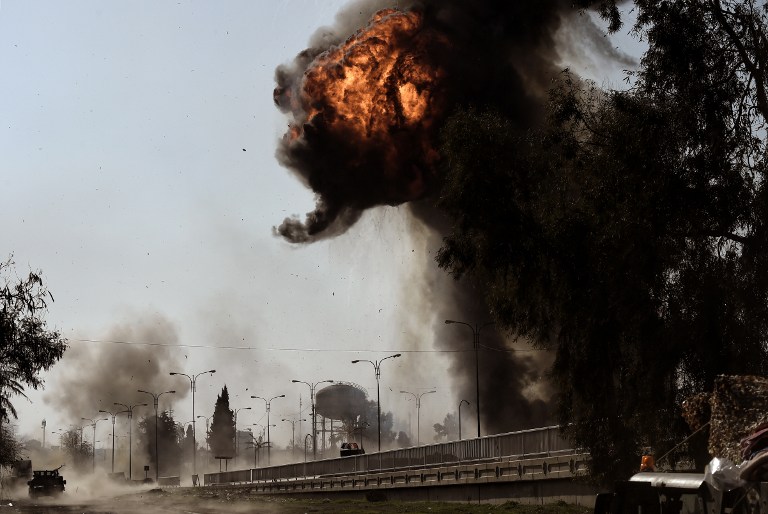 Iraq on December 9 declared victory in its war to expel the Islamic State (ISIS), but experts warned that jihadists remain a threat. In Syria the group has also lost most of the territory it had conquered. (READ: 2017: The year the 'caliphate' collapsed)
Now, Iraq and Syria are left staring at ruined cities and daunting challenges. Around 3 million Iraqis have been displaced while half of Syria's 22 million inhabitants have been forced from their homes by the conflict.
Around the world, numerous deadly attacks, from Britain to Egypt, have been claimed by or blamed on the group this year. Vehicle attacks, committed by jihadists inspired by ISIS orders, brought bloodshed to the streets of Jerusalem, London, Stockholm, New York and Barcelona – and remain very difficult to prevent.
The way in which the post-ISIS world is managed in the coming months and years will prove crucial in preventing the Sunni community from creating another jihadist movement claiming to defend its interests, according to experts.
And in the meantime, the long list of atrocities, attacks or failed attempts of 2017 proves that the global jihadist movement – including Al-Qaeda – remains resilient.
---
Europe's far-right parties gain ground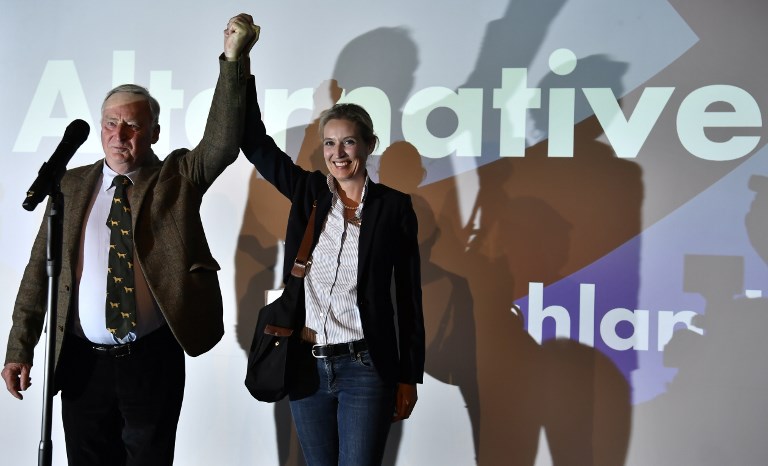 They may have failed to actually clinch a victory in national elections, but 2017 has nonetheless proven a bumper year for Europe's far-right parties at the ballot boxes.
Across the continent, euroskeptics peddling anti-migration agendas have reaped historic election results this year, tapping into unease about a mass influx of asylum-seekers – many from Muslim-dominated countries. It began in the Netherlands (Geert Wilders' Freedom Party), followed by France (Marine Le Pen and the Front National), Germany (Alternative for Germany), and then in Austria (FPOe).
Yet with success also come growing divisions – internal, specifically – which could mar their future ambitions.
---
Rohingya crisis escalates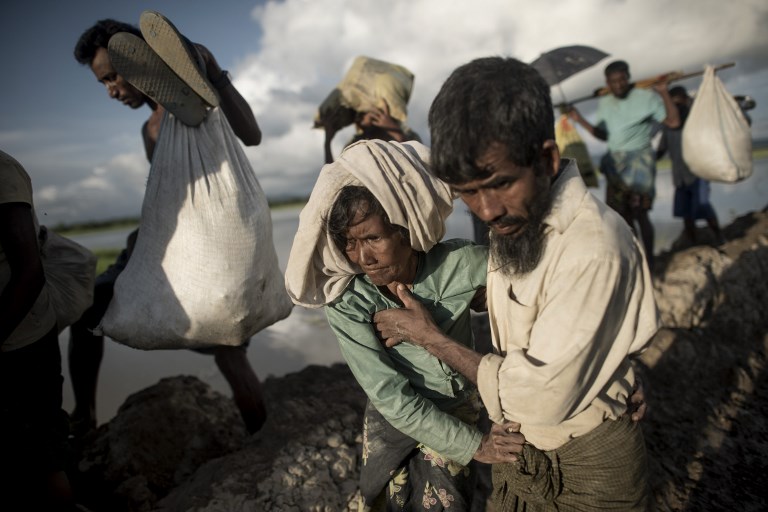 On August 25, the military in Buddhist-majority Myanmar launched a crackdown on Rohingyas in the westernmost state Rakhine after militants from the stateless Muslim minority ambushed security forces there.
Nearly 650,000 Rohingyas sought refuge in Bangladesh. The UN and US denounced "ethnic cleansing", while the UN rights chief Zeid Ra'ad Al Hussein spoke of "elements of genocide".
The crisis also put a spotlight on Aung San Suu Kyi. As the crisis raged, Suu Kyi – who is the de facto leader of Myanmar – was criticized for what some see as not doing enough to save the persecuted minority.
---
Middle East: Conflicts and rivalries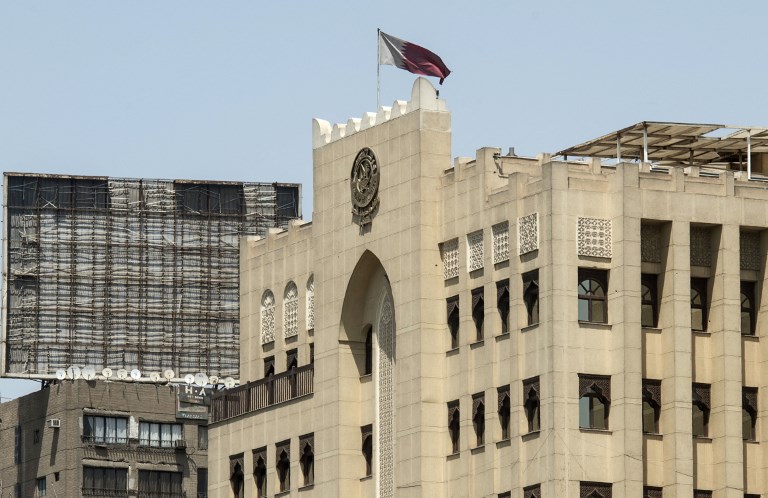 Western Asia continued to be a global conflict hot spot, as rivalries between the regional powers continue to simmer. 
On June 5, Saudi Arabia and its allies severed diplomatic ties with Qatar. In the biggest diplomatic crisis to hit the region in years, they accused Doha of supporting "terrorists" and of being too close to Iran, Saudi Arabia's regional rival.
Then, on November 4, Lebanese Prime Minister Saad Hariri announced from Saudi Arabia that he is resigning – before later doing a U-turn – citing Iran's "grip" on Lebanon.
In Yemen, Huthi rebels were also accused by Riyadh of receiving support from Iran and Lebanon's Hezbollah.
---
Venezuela: Downward spiral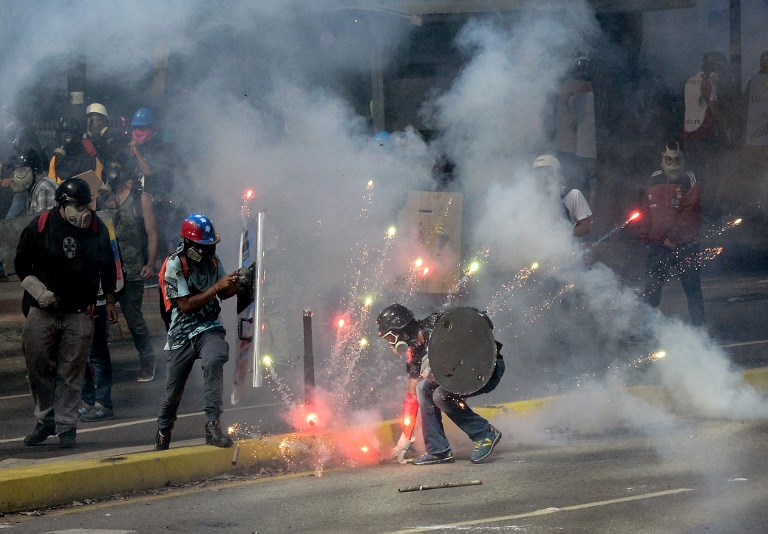 On July 30, Venezuela's Constituent Assembly – whose legitimacy is disputed by the opposition and abroad – was elected after 4 months of protests against socialist President Nicolas Maduro.
Enjoying wide-ranging powers, in early August it dismissed Attorney General Luisa Ortega, who has become one of Maduro's top critics. Then it took over the opposition-dominated congress.
The country, devastated by plummeting oil prices, is now considered as being in "selective default" by ratings agencies.
---
Sexual harassment: The 'Reckoning' begins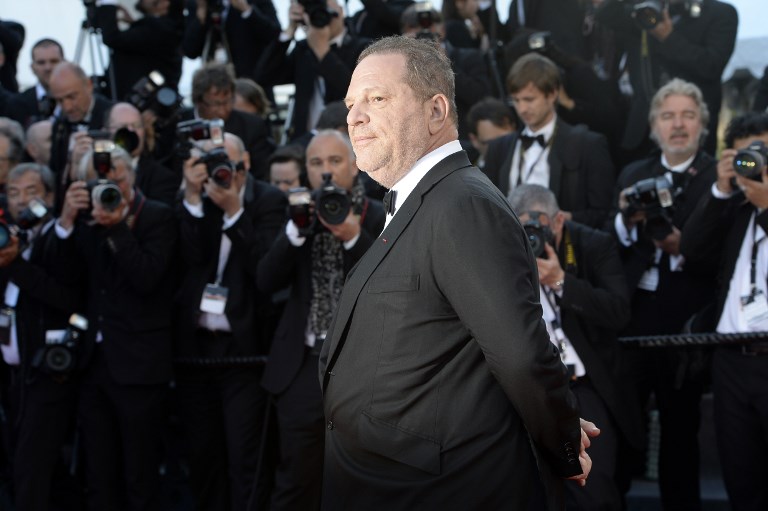 On October 5, the New York Times published a bombshell investigative report accusing Hollywood mogul Harvey Weinstein, 65, of sexual harassment over several decades.
Allegations of sexual misconduct have since been levelled at a long list of personalities in film, television, journalism, and politics around the world.
– Reports from Agence France-Presse/Rappler.com
---
Top photo: Riot police fire rubber bullets and tear gas grenades at demonstrators protesting against President Nicolas Maduro's government in Caracas on April 8, 2017. Federico Parra/AFP