This is AI generated summarization, which may have errors. For context, always refer to the full article.
He also vows to stay in Hong Kong to fight any extradition bid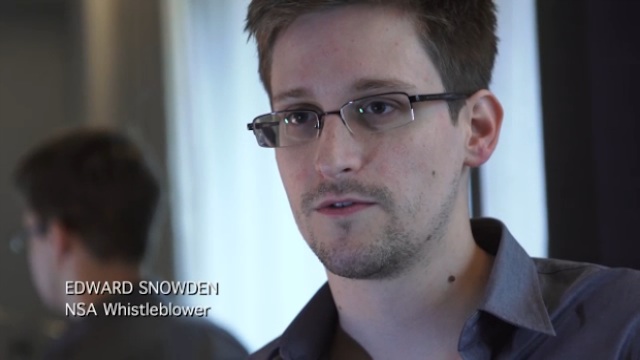 HONG KONG – Whistleblower Edward Snowden, at the centre of a global storm over his leaks, will disclose more details about US surveillance targets in an interview with Hong Kong's South China Morning Post (SCMP), the newspaper said Wednesday.
"I'm neither traitor nor hero. I'm an American," the SCMP website quoted him as saying in an exclusive interview.
The SCMP, in a teaser posted online before it publishes the full interview, said the former contractor for the National Security Agency would offer "more explosive details on US surveillance targets".
He also vowed to stay in Hong Kong to fight any extradition bid. 
Snowden would also discuss his fears for his family and his immediate plans, the newspaper said, after it interviewed the 29-year-old former CIA analyst earlier Wednesday at a secret location in Hong Kong.
"People who think I made a mistake in picking HK as a location misunderstand my intentions. I am not here to hide from justice; I am here to reveal criminality," it quoted him as saying.
Snowden vowed to fight any extradition attempt by the US government, the newspaper said, after he came to Hong Kong on May 20 and leaked a global eavesdropping operation by the NSA to the Guardian and Washington Post.
"My intention is to ask the courts and people of Hong Kong to decide my fate. I have been given no reason to doubt your system," he said. – Rappler.com