This is AI generated summarization, which may have errors. For context, always refer to the full article.
Aa Gym memprotes stiker LINE yang dianggap mempromosikan LGBT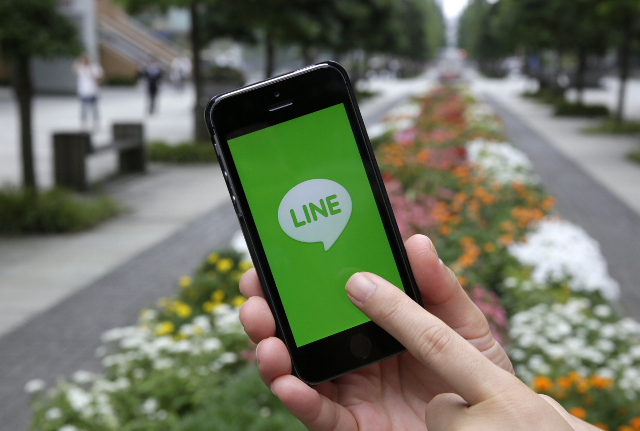 JAKARTA, Indonesia— Pimpinan Pondok Pesantren Daarut Tauhid Bandung KH Abdullah Gymnastiar mengumumkan tak akan menggunakan layanan pesan pendek gratis LINE. Alasannya karena dianggap mempromosikan Lesbian, Gay, Biseksual, dan Transeksual (LGBT). 
Saya stop menggunakan LINE karena terang terangan mempromosikan LGBT … Ayoo pakai sosmed yang sehat saja

— Abdullah Gymnastiar (@aagym) February 10, 2016
 Status dari kiayi yang biasa disebut Aa Gym ini pun ditanggapi beragam oleh netizen. Sebagian dari pengikut suami Teh Ninih ini memuji keputusan ustad asal Bandung ini: 
@aagym iya nih…. pic.twitter.com/f93rO9YQBW

— Jalan Dakwah Kita (@daarutauhiidBDG) February 10, 2016
@aagym langsung saya uninstall saat ini juga a

— arief (@rief_jk85) February 10, 2016
ini dicontoh Tadz @Yusuf_Mansur & Tadz @iwanfals agar ga sesat> @aagym: Saya stop menggunakan LINE karena terang terangan mempromosikan LGBT

— hyangmulia djowo3D (@djowo3D) February 10, 2016
Setuju @aagym, kurang2namah sosmed dan aplikasi teh sok diselapan nu teu uni…pinter org ditumah kumahaweh carana jang ngarusak moralnateh

— ⌣»̶Puţrį Õñğţįęŋ«̶⌣ (@Dony_R_A) February 10, 2016
Tetapi ada juga netizen yang mengkritik status Aa' Gym tersebut: 
Saya dukung @aagym stop gunakan twitter dan facebook!

— tunggal (@tunggalp) February 10, 2016
@aagym Kalo Line mempromosikan poligami apakah akan disupport?

— Anthony Sinaga (@spawnist) February 10, 2016
@fitriyah_hasan @aagym sayangnya LINE gak mempromosikan POLIGAMI ya tadz….

— Dark Rose (@DarkDarkrose265) February 10, 2016
@aagym apa yang salah dgn LGBT?

— The Brilliant Time (@ChristShaul) February 10, 2016
@aagym Gratis ini oom. Nggak usah ribet lah…

— SecondLife (@PureMyLife) February 10, 2016
—Rappler.com 
BACA JUGA