This is AI generated summarization, which may have errors. For context, always refer to the full article.
Warga Bekasi harus kedepankan sikap toleran atas perbedaan
This compilation was migrated from our archives
Visit the archived version to read the full article.
JAKARTA, Indonesia — Wali Kota Bekasi Rahmat Effendi mengatakan warga di wilayahnya semakin heterogen, sehingga masyarakat diimbau untuk mengedepankan sikap toleransi. 
"Komposisi warga semakin beragam, ditambah dengan perbedaan dalam hal kepercayaan, sikap-sikap intoleran sudah sewajarnya dikesampingkan. Sikap toleran atas berbagai perbedaan itu yang semestinya dikedepankan," kata Rahmat, pada Rabu, 9 Maret.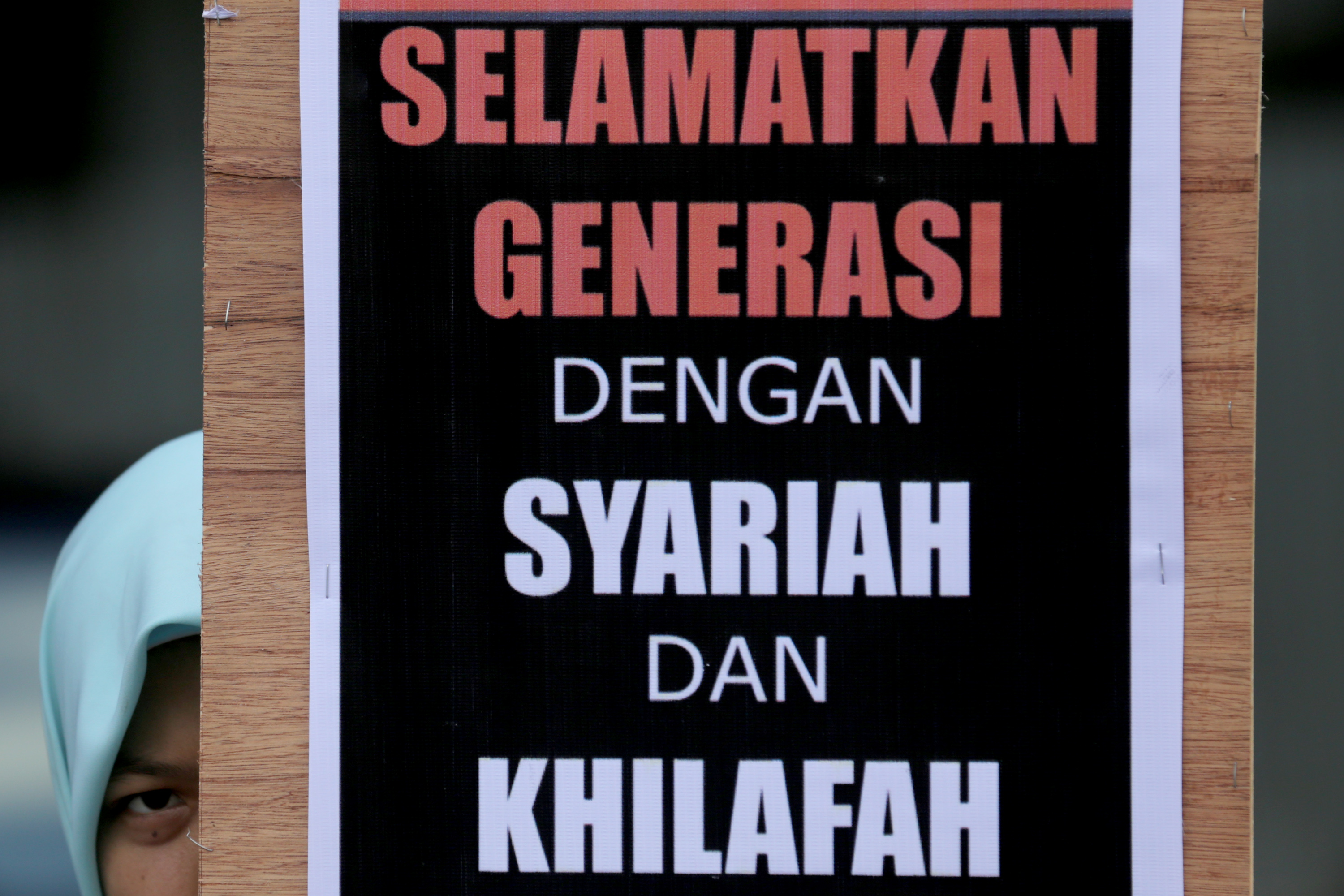 Pernyataan ini disampaikan oleh Rahmat dalam rangka memperingati hari ulang tahun kota Bekasi ke-19 yang jatuh pada hari ini, Kamis, 10 Maret. 
Saat ini, kata Rahmat, Kota Bekasi dihuni sekitar 2,4 juta jiwa yang berlatar belakang multietnis, dengan warga etnis Jawa mendominasi dengan total 33 persen.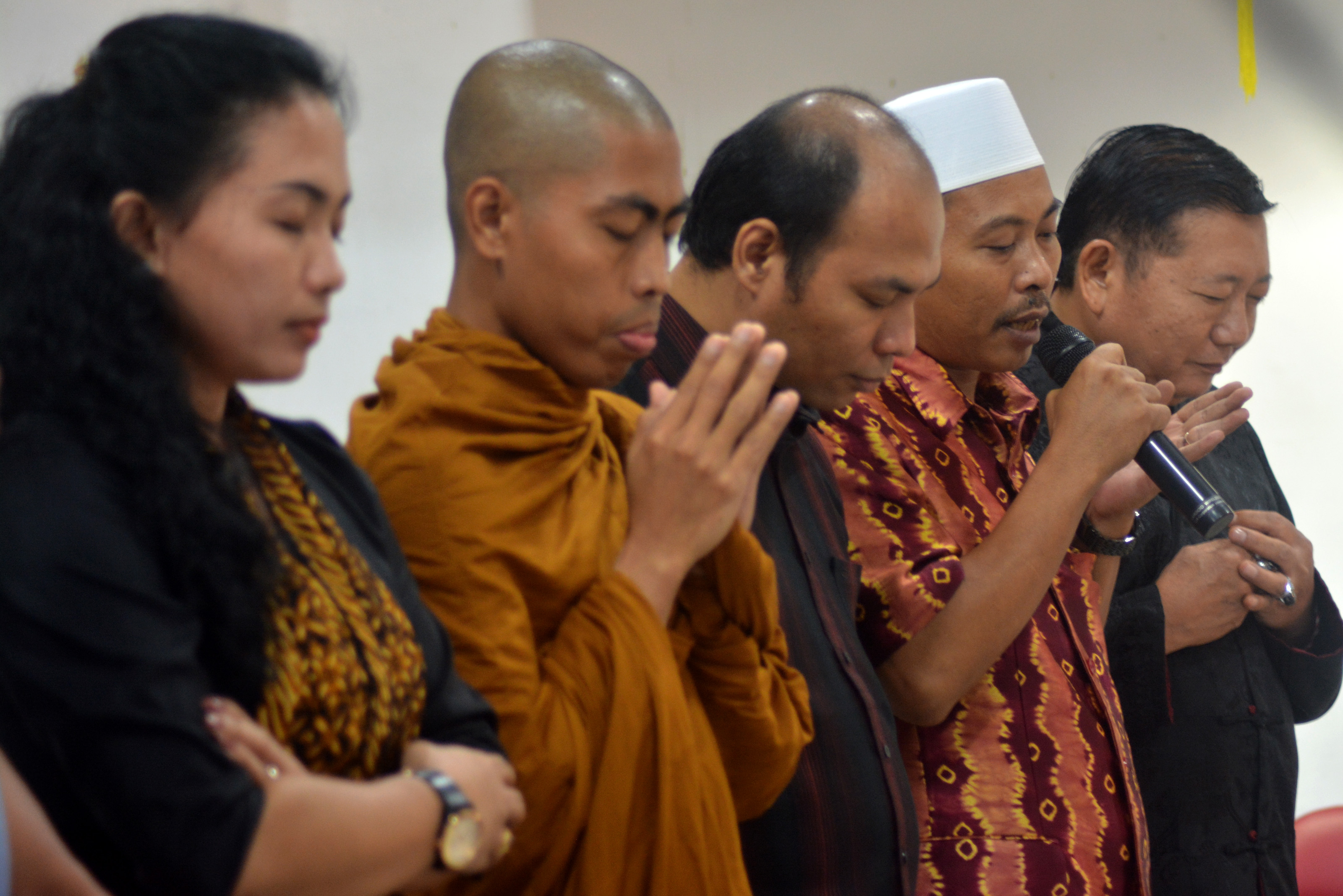 Adapun suku Betawi, yang merupakan warga asli Kota Bekasi, hanya tersisa 28 persen, disusul urang Sunda sebanyak 18 persen.

Wakil Wali Kota Bekasi Ahmad Syaikhu mengatakan warga Bekasi sudah seharusnya hidup harmonis sesuai visi kota itu yang berkorelasi dengan nilai-nilai religiusitas. 

"Antar warga yang memiliki perbedaan latar belakang juga kepercayaan, masing-masing pihak jangan sampai memunculkan hal-hal yang bisa memantik perselisihan," kata Ahmad.
—Rappler.com