This is AI generated summarization, which may have errors. For context, always refer to the full article.
Egypt Air yang dibajak membawa 55 orang penumpang dan 7 awak pesawat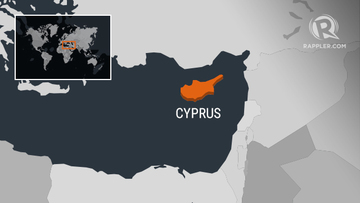 JAKARTA, Indonesia (UPDATED) – Sebuah pesawat Mesir dibajak pada Selasa, 29 Maret, waktu setempat. Menurut petugas Bandara Kairo, Mesir, pesawat tersebut membawa 55 orang penumpang dan 7 awak.
Awalnya, pesawat Egypt Air Boeing 7373-800 ini terbang dari kota Alexandria menuju Kairo. Namun, di tengah jalan pembajak mengalihkan rute menuju Siprus. Pesawat mendarat dengan selamat di Bandara Larnaca, yang terletak di bagian selatan pulau.
Dilansir dari AFP, Kepolisian Siprus mengatakan hingga saat ini belum ada permintaan apapun dari pihak pembajak.
Penumpang pesawat pun dapat meninggalkan pesawat dengan selamat.
Saat ini, pihak maskapai tengah menyiapkan pernyataan resmi terkait pembajakan tersebut.
Bandara Larnaca bukanlah tepat asing bagi pesawat yang dibajak. Pada 1970 dan 1980an, beberapa pesawat yang dibajak juga mendarat di bandara ini.
Sandera empat turis asing, minta suaka di Siprus
Pembajak pesawat Egypt Air ternyata mengenakan sabuk bom, dan menahan 4 orang penumpang yang bukan merupakan warga Mesir, serta 7 awak pesawat.
Sebelumnya, ia telah melepaskan penumpang wanita dan anak-anak.
Dilansir dari AFP, pembajak pesawat dengan nomor penerbangan MS181 ini meminta pemerintah Siprus untuk memberikan suaka di negara tersebut. Ia meminta untuk dipertemukan dengan mantan istrinya. Bila tidak, ia mengancam akan meledakkan diri.
 Bukan aksi terorisme
Presiden Siprus, Nicos Anastasiades, mengatakan kejadian ini bukan aksi terorisme. Ia meyakinkan aparat negaranya tengah mengupayakan agar mereka yang masih tertahan di dalam pesawat dapat keluar dengan selamat.
Sementara itu, Kementerian Luar Negeri Siprus berhasil mengidentifikasi identitas pelaku pembajakan. "Namanya Seif Eldin Mustafa," cuit Kemenlu Siprus lewat akun @CyprusMFA.
The #hijacker of #MS181 is Seif Eldin Mustafa. The situation is still ongoing.

— Cyprus MFA (@CyprusMFA) March 29, 2016
Sementara itu, salah seorang juru bicara Kementerian Luar Negeri Mesir mengatakan pelaku pembajakan ini adalah seorang idiot. "Dia bukan seorang teroris, tetapi idiot. Teroris itu gila, tetapi tidak bodoh," kata dia.
Foto wajah pelaku juga mulai bermunculan di media sosial.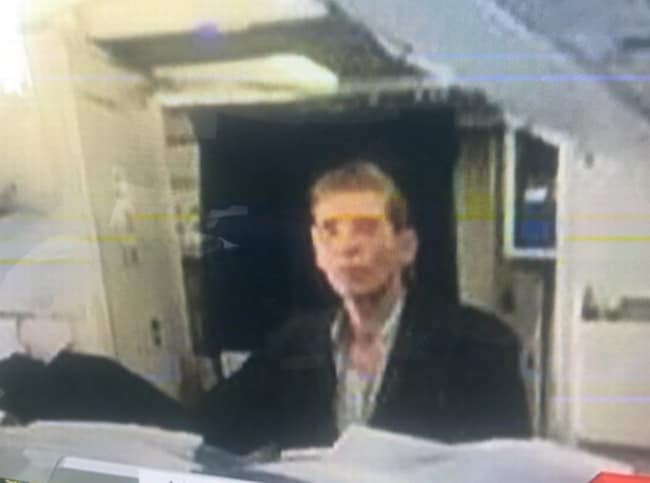 Saat ini, upaya penyelamatan oleh tim penanggulangan krisis Siprus masih terus berlanjut.
—Laporan AFP/Rappler.com