Joe Biden, 77, is poised to become the 46th president of the United States, replacing populist leader Donald Trump who is also branded the 'Duterte of the West'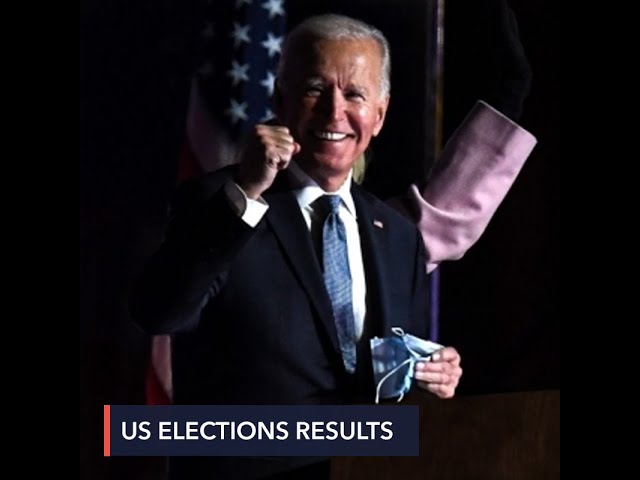 Democrat Joe Biden defeated Donald Trump in a historic election ending a 4-year populist rule that stoked racism, peddled lies, and worsened divisions in the world's most powerful country.
CNN, NBC News, and CBS News called the race in his favor on Saturday, November 7 (Sunday, November 8, Manila time), after projecting he had won the decisive state of Pennsylvania.
It was a victory sealed after the Democrat claimed several key battleground states won by the Republican incumbent in 2016.
Biden, 77, is the oldest candidate ever elected to the White House. Trump, 74, has made as yet unsubstantiated claims of massive voter fraud, and his campaign has launched legal challenges in several states.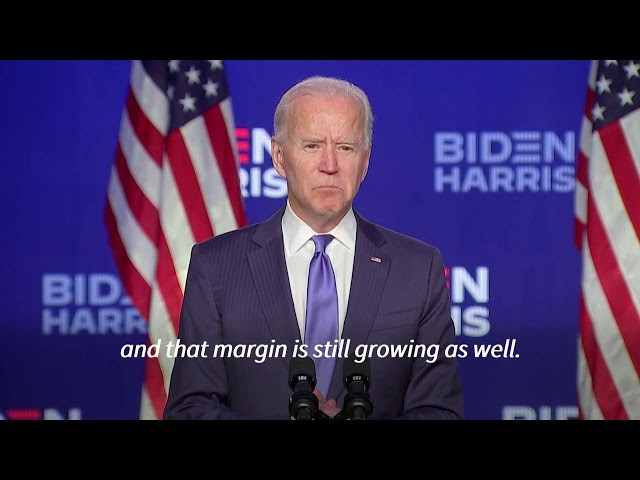 The election of Biden as 46th president of the United States is also expected to make a huge global impact after America, under Trump, abandoned international commitments as he pursued an "America First" policy.
Biden spent 8 years as vice president to Barack Obama. His victory comes in his third run for the nation's highest office.
The effects of a Biden presidency will make ripples in the Philippines, a former US colony that is now America's oldest ally in Asia.
Trump, who is also branded the "Duterte of the West," enjoys close ties with Philippine President Rodrigo Duterte, and it remains to be seen how Biden will deal with the Philippine leader. Presidential Spokesperson Harry Roque said he is confident Duterte "can also develop a close personal friendship with Mr Biden."
Months before the US elections, relations between the Philippines and US hit an all-time low after Duterte decided to walk away from the two countries' decades-old Visiting Forces, only to later suspend its termination. Duterte has also favored warmer ties with China as part of his "independent foreign policy" that was supposed to steer the country from traditional allies like the US. – with reports from Paterno Esmaquel II, Sofia Tomacruz, and Agence France-Presse/Rappler.com