The two household staples began making ice creams together in 2011. What flavors have we enjoyed from their collaboration since then?
Filipino fondness for sweets has a long history stemming all the way back to the sugarcane trade that started when the Philippines was colonized by Spain. Centuries down the road, sugar is now a staple ingredient in many dishes – entrees and desserts alike. This is why for generations, ice cream has had a special place on the dinner table while chocolates became the quintessential pasalubong (gift) when coming from a different country.
The familiarity and tenderness tied to both chocolates and ice cream hit differently. Both are widely available, yet are always associated with precious moments in life. And that's especially true for beloved brands like Selecta and HERSHEY'S, whose combination that began ten years ago continues to spoil taste buds and make family bondings more special with rich chocolatey ice cream indulgence.
Over the years, Selecta HERSHEY'S has reintroduced beloved chocolate flavors in ice cream form, giving Filipinos a new way to enjoy their favorites. In its tenth year of bringing new life to Filipino favorites, the brand is introducing a new addition to the line: the Selecta HERSHEY'S Mini KISSES.
2011: Selecta introduced a new collection of ice creams featuring HERSHEY'S and Reese's Peanut Butter flavors
It was 2011 when Filipinos first learned about Selecta HERSHEY'S through classics like milk chocolate, milk chocolate with almonds, HERSHEY'S KISSES, and of course the ever-delicious Reese's Peanut Butter. All of these flavors were staple pasalubong treats packed in most balikbayan (returning home) care packages that became beloved ice cream flavors in no time. And yes, Cassy and Mavy Legaspi, the twins of Zoren Legaspi and Carmina Villaroel, were THAT young.
2012-2014: Selecta HERSHEY'S brought out of the world flavors with HERSHEY'S Whopper
Who here remembers this special collection? The chocolate-covered malt balls in the Whopper tubs were a special treat with every bite.
2015-2017: Mini KISSES Salted Caramel entered the room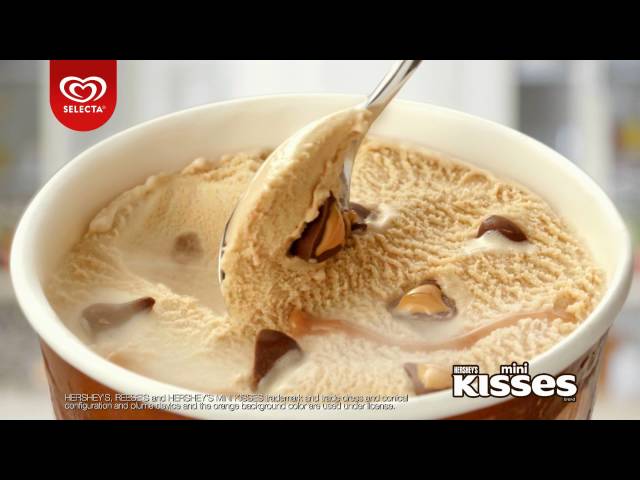 Salted caramel treats were a huge trend a couple of years back. Today, these fused flavors are used in all kinds of food and beverages. So it was no surprise that the Selecta HERSHEY'S Mini KISSES Salted Caramel ice cream flavor became a huge hit from 2015-2017.
2018: Selecta HERSHEY'S added cookies to the mix in new cookies line
Ice cream and chocolate? Yes. Ice cream, chocolate, and cookies? Yes, please. These triple threat combos were first introduced in 2018, and are still on the menu today.
2020-2021: Selecta HERSHEY's goes premium with new indulgent flavor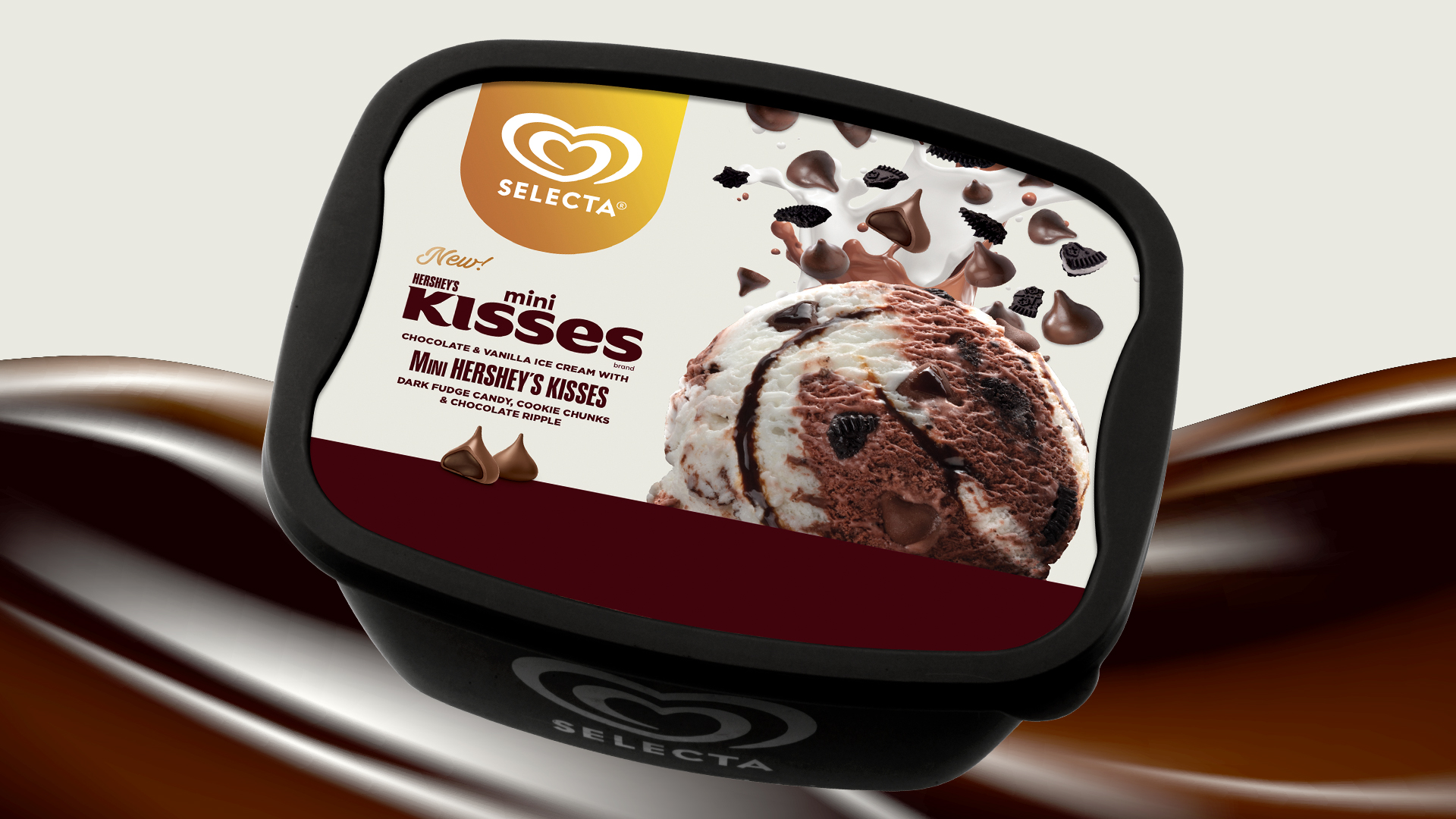 Adding more shots of indulgence into the ice creams, Selecta HERSHEY'S launched the Mini KISSES flavor this year, making family moments more special.
The new flavor is a great addition to cap family bonding moments and makes these shared memories even sweeter with every bite. These are available in leading supermarkets, convenience stores, and major delivery platforms.
Do you remember any of these flavors? – Rappler.com