Some of the brightest Filipino entrepreneurs share what they believe will define the leaders of tomorrow
In the most uncertain of times, industry leaders play a pivotal role in guiding society towards a more prosperous future. We asked some of the Philippines' most exciting entrepreneurs for their insights on leadership. Representing a range of industries from tech to food and beverage, these trailblazers shared with us their most valued leadership traits.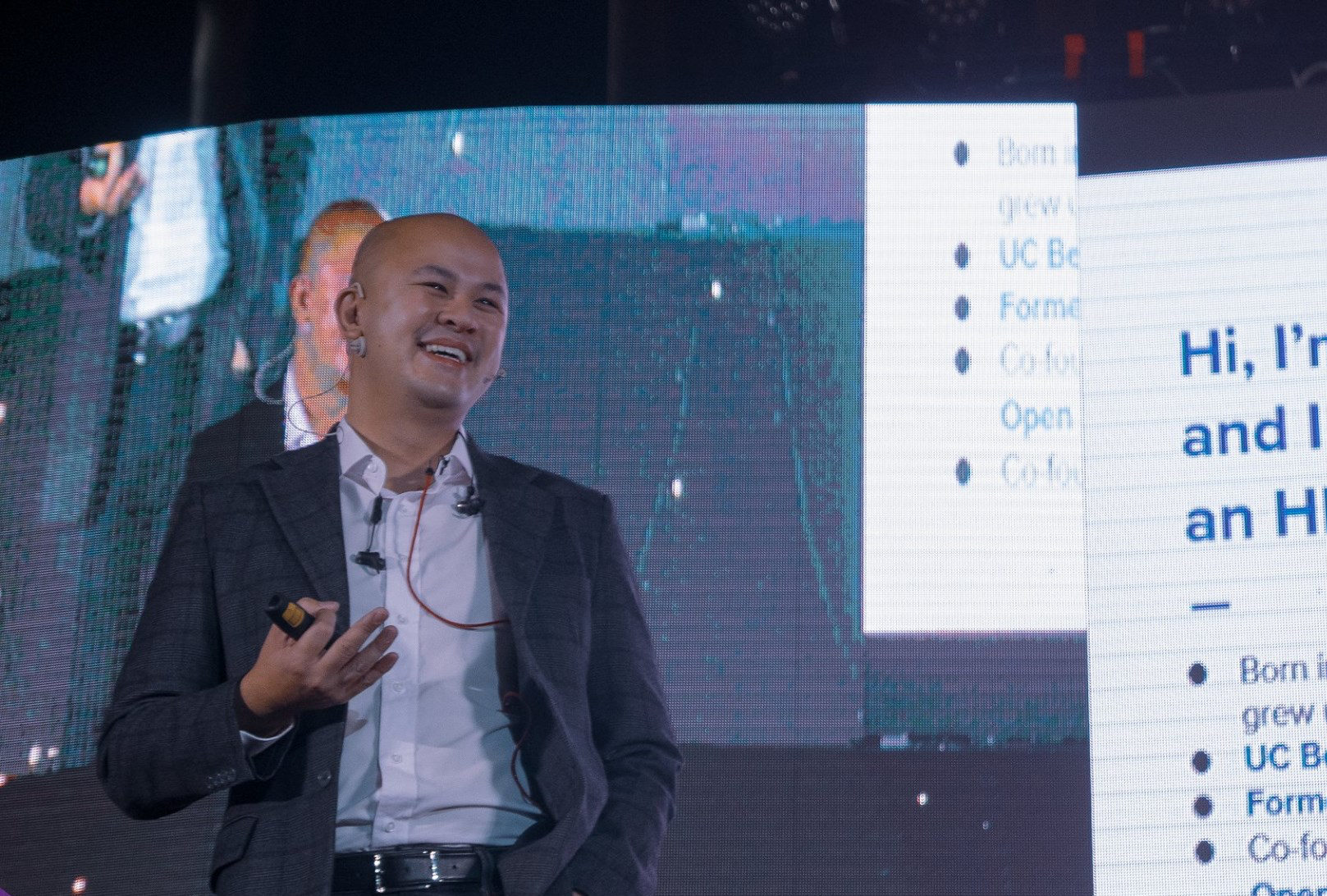 Adaptability
Paul Rivera, CEO of careers platform Kalibrr, stresses that all industries are experiencing volatility. In his opinion, future leaders must be able to "see and navigate through the terrain map" in order to steer their companies toward prosperity.
For someone who has built a business on recruiting for top employers, Paul understands that adaptability will be a much sought after talent in the coming years.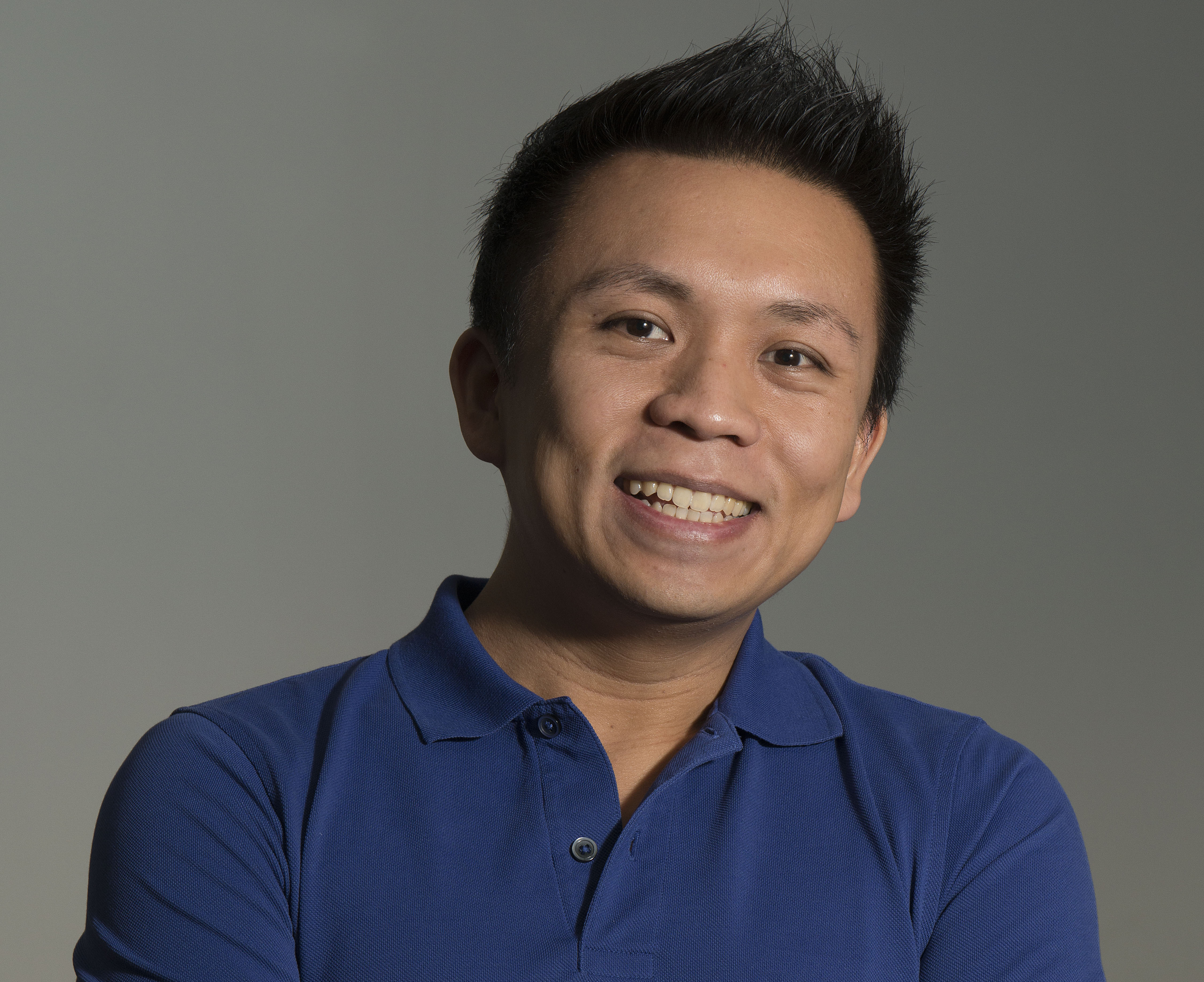 Genuine care for employees
For uHoo founder Dustin Onghanseng, investing in the wellbeing of workers is key, especially in an era so centered on health. His award-winning startup offers air purifiers and smart monitoring systems to improve indoor air quality.
As someone who has contended with chronic respiratory illness himself, Dustin believes that protecting the health of employees will be paramount to running a sustainable company.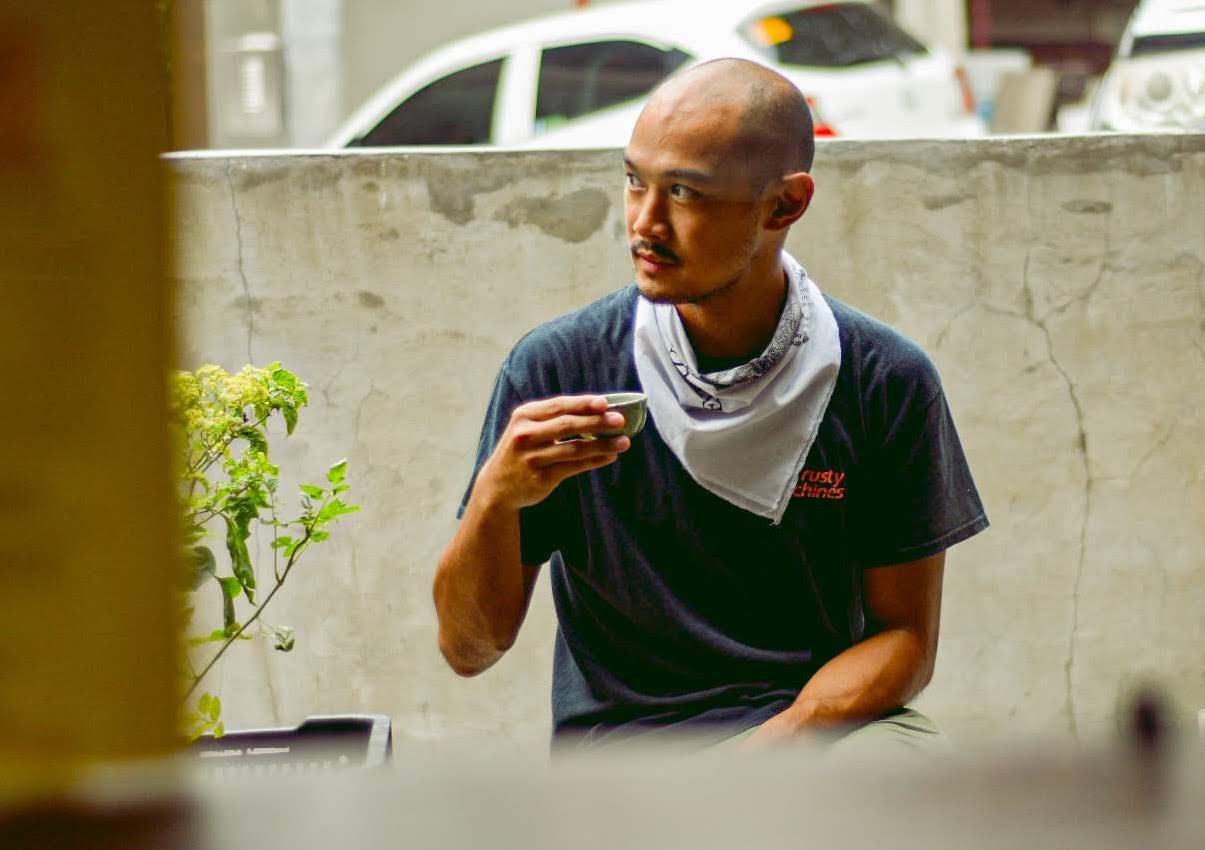 Service to the people
Similarly, El Union Coffee's Kiddo Cosio reminds fellow entrepreneurs to always "place enterprise in the service of people and never vice versa."
Since 2013, his surf-side coffee shop has been a staple in La Union's vibrant social scene, attracting more young entrepreneurs to set up in surf town. With a community-first approach, Kiddo has managed to keep business going throughout the pandemic by delivering to loyal customers spread throughout the region.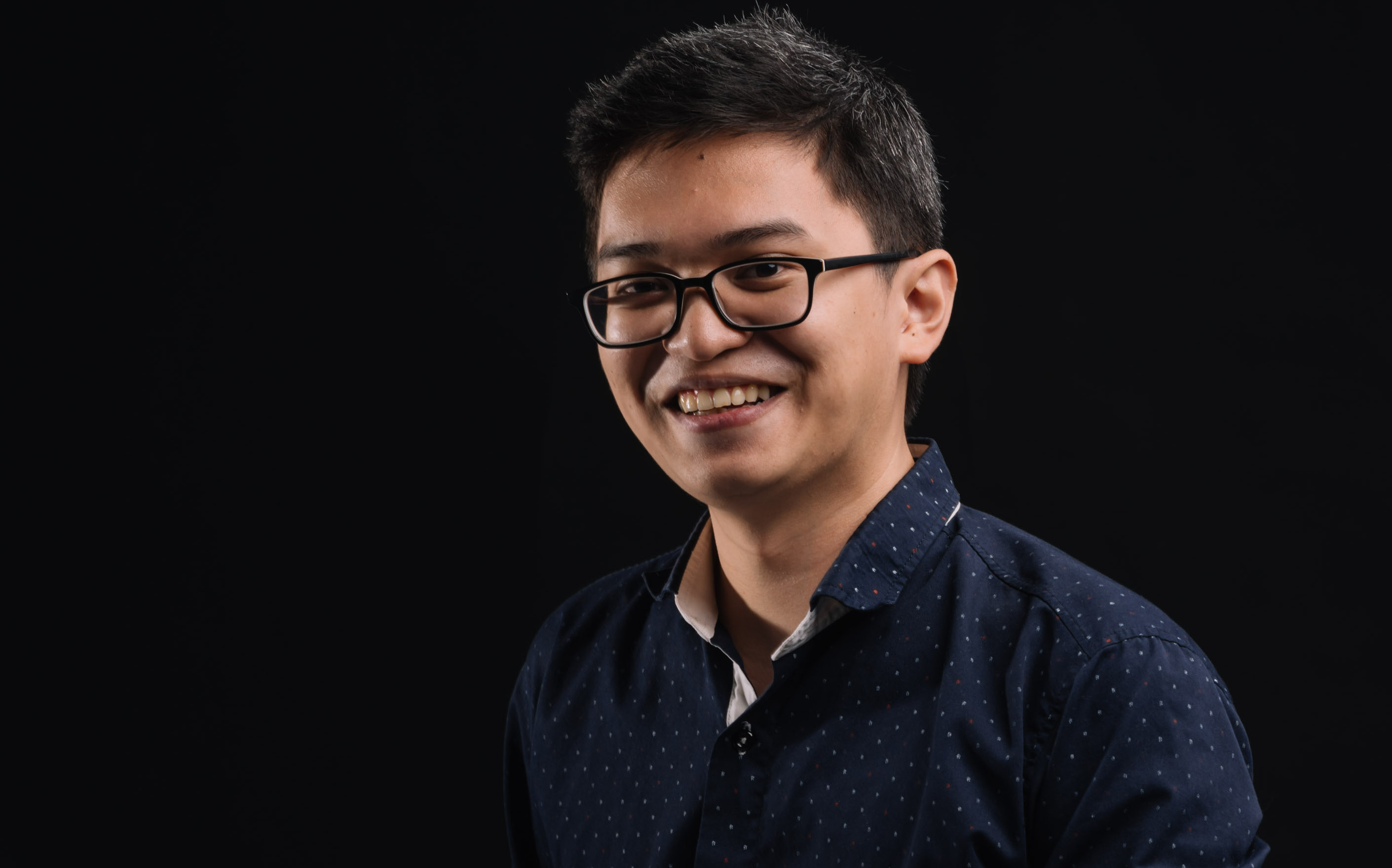 Centered on high standards and core values
Especially in "the midst of infinite options," as Kumu co-founder Rexy Dorado puts it, integrity is crucial. His rapidly-growing social streaming network is quickly expanding into various industries, from entertainment to education. As millions of users continue to pour into the app, Kumu proudly enforces a positive and lucrative space for Filipino content creators. This unwavering level of commitment, Rexy believes, will characterize tomorrow's leaders.
The road to leadership with the new Fortuner
Embodying all these values of steadfast and people-driven leadership, we look to another front-runner in its class: the new Fortuner.
Toyota's market leadership maintains high standards in constantly providing better and safer cars over the years. The new Fortuner variants LTD and Q now come equipped with Toyota Safety Sense, which includes a Pre-Collision System, Lane Departure Alert, and Adaptive Cruise Control.
As today's entrepreneurs continue to innovate in service to their people, so too does the new Fortuner place its passengers first. Its genuine care for drivers makes the Fortuner a reliable partner in navigating the winding paths ahead.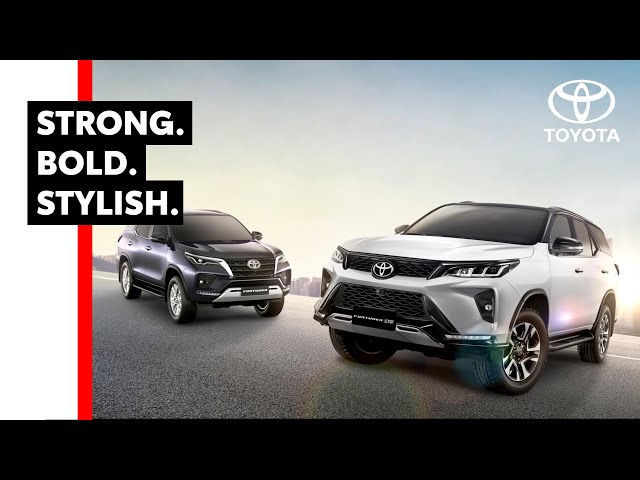 With over 15 years on the Philippine roads, the Fortuner continues to adapt to new challenges and ever-changing terrain. Like the brave business leaders fighting for a better tomorrow, the new Fortuner guides its passengers towards a brighter, safer future. — Rappler.com