National Food Authority Spokesperson Rex Estoperez says imported rice is safe to eat after weevils are smoked out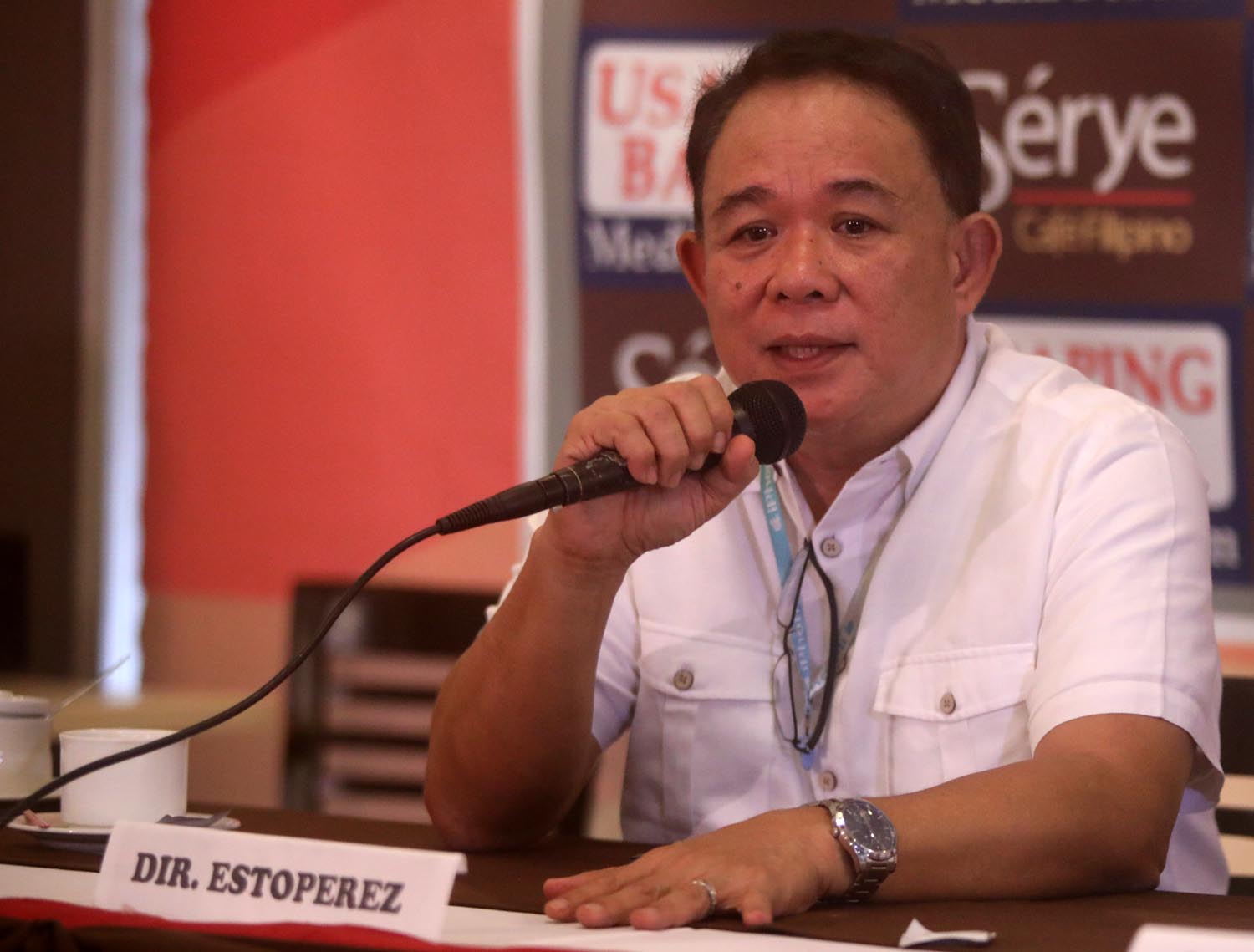 MANILA, Philippines – The National Food Authority (NFA) said the government will not pay for the fumigation of weevil- or bukbok-infested rice.
NFA Spokesperson Rex Estoperez said on Monday, August 27, that contracts specify the removal of weevils will be the responsibility of suppliers.
"Ayaw natin ng may bukbok sa imports kasi baka kumalat pa 'yan dito sa local na stocks. Gagawin 'yan (fumigation) sa barko bago ibaba," Estoperez said.
(We do not want weevils in our rice imports because they could infect local stocks. Fumigation will be done onboard the ships before the rice imports are brought out.)
Estoperez also gave an assurance that tests will be conducted to determine if rice imports will be safe to eat or should be returned to suppliers.
"Matagal po ang pagbaba ng bigas sa barko kasi bumagyo. Hindi puwede mabasa ang bigas kasi masisira 'yan. Mainit sa loob ng barko kaya nag-hatch ang mga peste," he added.
(The rice imports were not brought out of ships due to bad weather. Rice cannot get wet because it will be ruined. It's hot inside ships, which is conducive for hatching of the pests.)
Agriculture Secretary Emmanuel Piñol said there are "no excuses" for the weevil infestation of rice shipments.
"The infestation by the bukbok in the imported rice stocks could only have resulted from gross negligence which means losses to government," Piñol said in a Facebook post.
However, Piñol said the presence of weevils is natural.
"The presence of the bukbok in rice, while it may result in the deterioration of quality, is actually the best proof that the rice has not been sprayed with chemicals," he said.
Fumigation takes up to 12 days. After that, the rice can be distributed to local markets.
The Philippine government imported from Vietnam and Thailand to address the soaring prices of rice and the depleted buffer stocks of the NFA. – Rappler.com