Check out IKEA Philippines' showrooms at its Pasay City store, with some featuring the aesthetic of typical Filipino homes
Swedish furniture giant IKEA opened the doors of its largest store yet in Pasay City, Philippines, on Thursday, November 25.
The first IKEA Philippines branch boasts a whopping 65,000 square meters of retail space, more than twice the usual IKEA store elsewhere.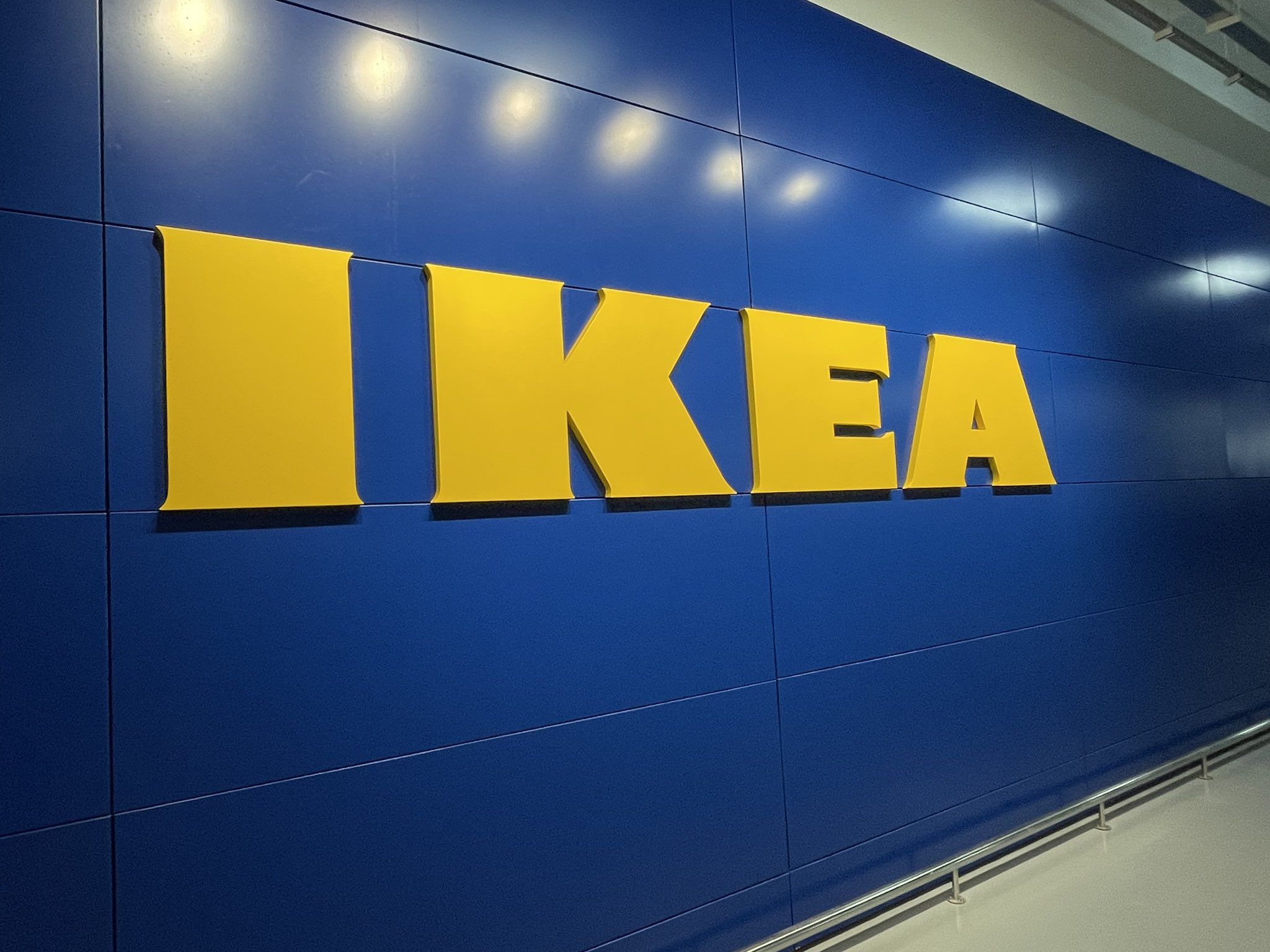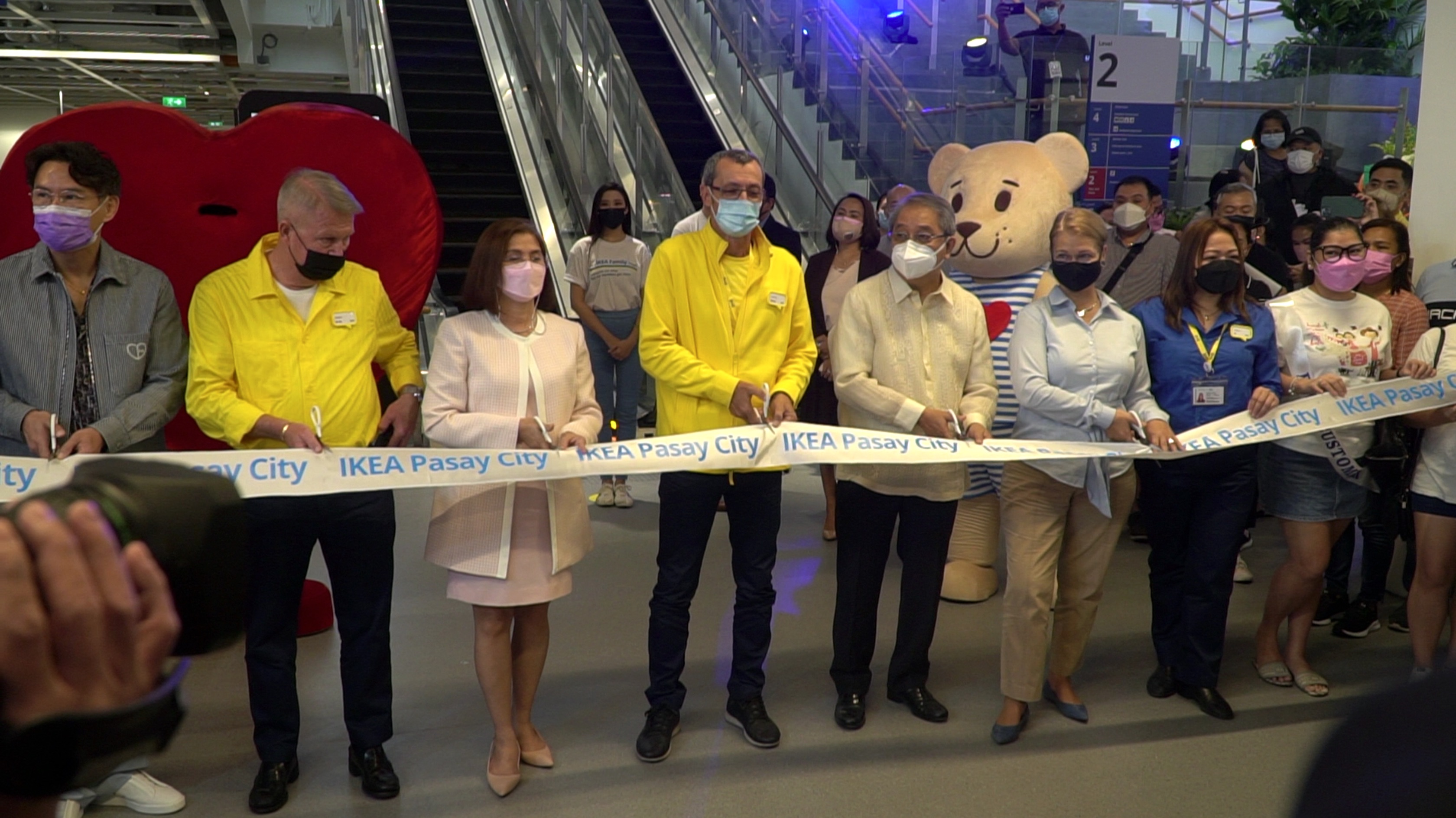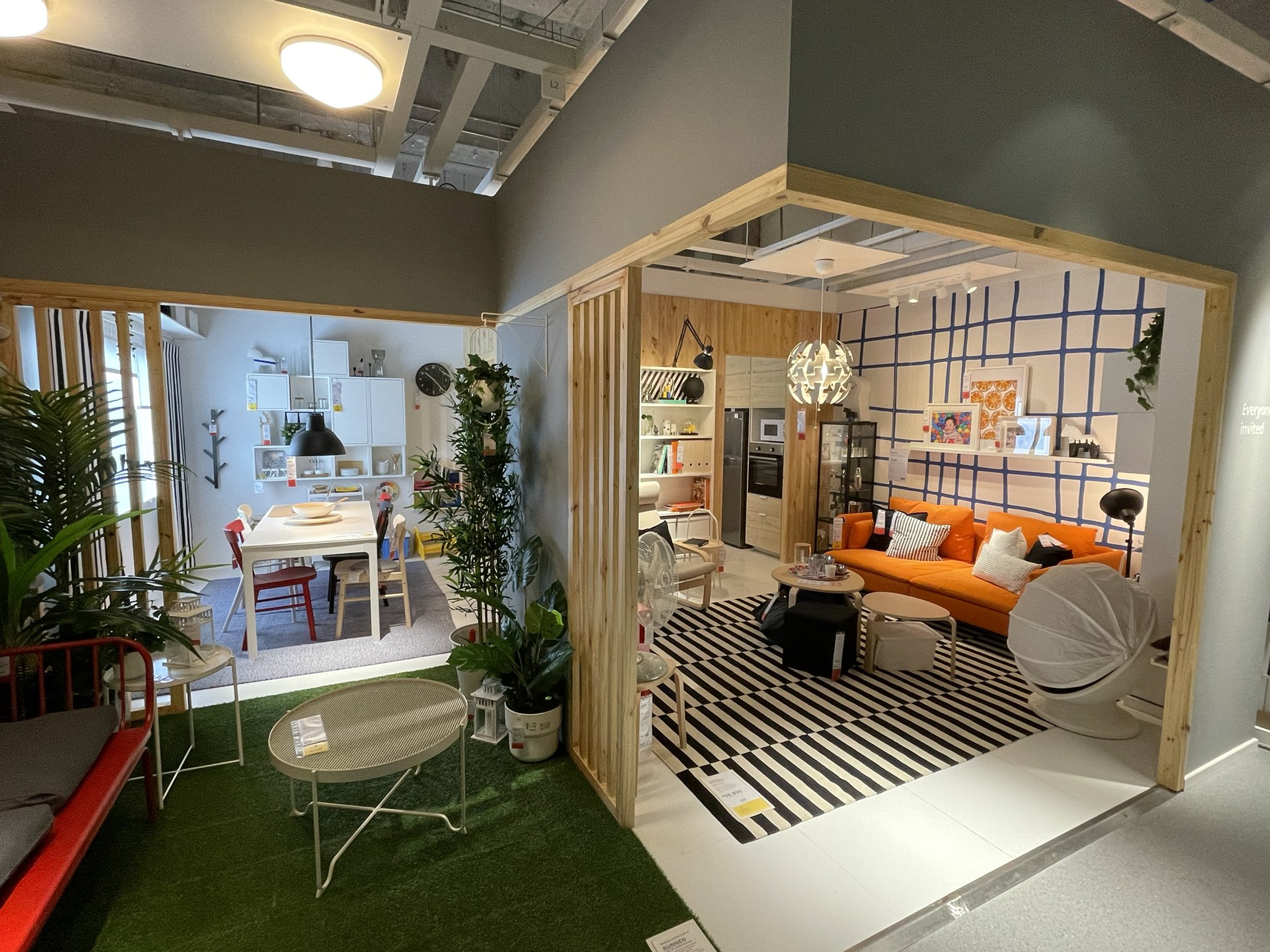 "The size is driven mainly by logistical needs. We have a promise to our customers called instant gratification, so basically everything that you see in the store you can take home on the same day, so there is no need of waiting," IKEA Philippines store manager Georg Platzer said.
The store was initially scheduled to open in 2020, but its launch was pushed back due to the coronavirus pandemic.
"When 3,000 people had to leave the construction site last year and they couldn't come back for six weeks, that was a dramatic moment for all of us because we didn't know how that will continue," Platzer said.
Its showrooms feature Filipino elements for local customers to get a familiar feel, while envisioning IKEA items in their homes.
With the store finally open, Filipinos will also be able to experience something that may be unusual for some, but quite normal in IKEA: assembling the furniture yourself.
While Filipinos may be used to shops assembling the furniture for them, Platzer hopes that people find joy in doing so with loved ones.
"It brings a sense of accomplishment and is a good activity with friends and family," he said.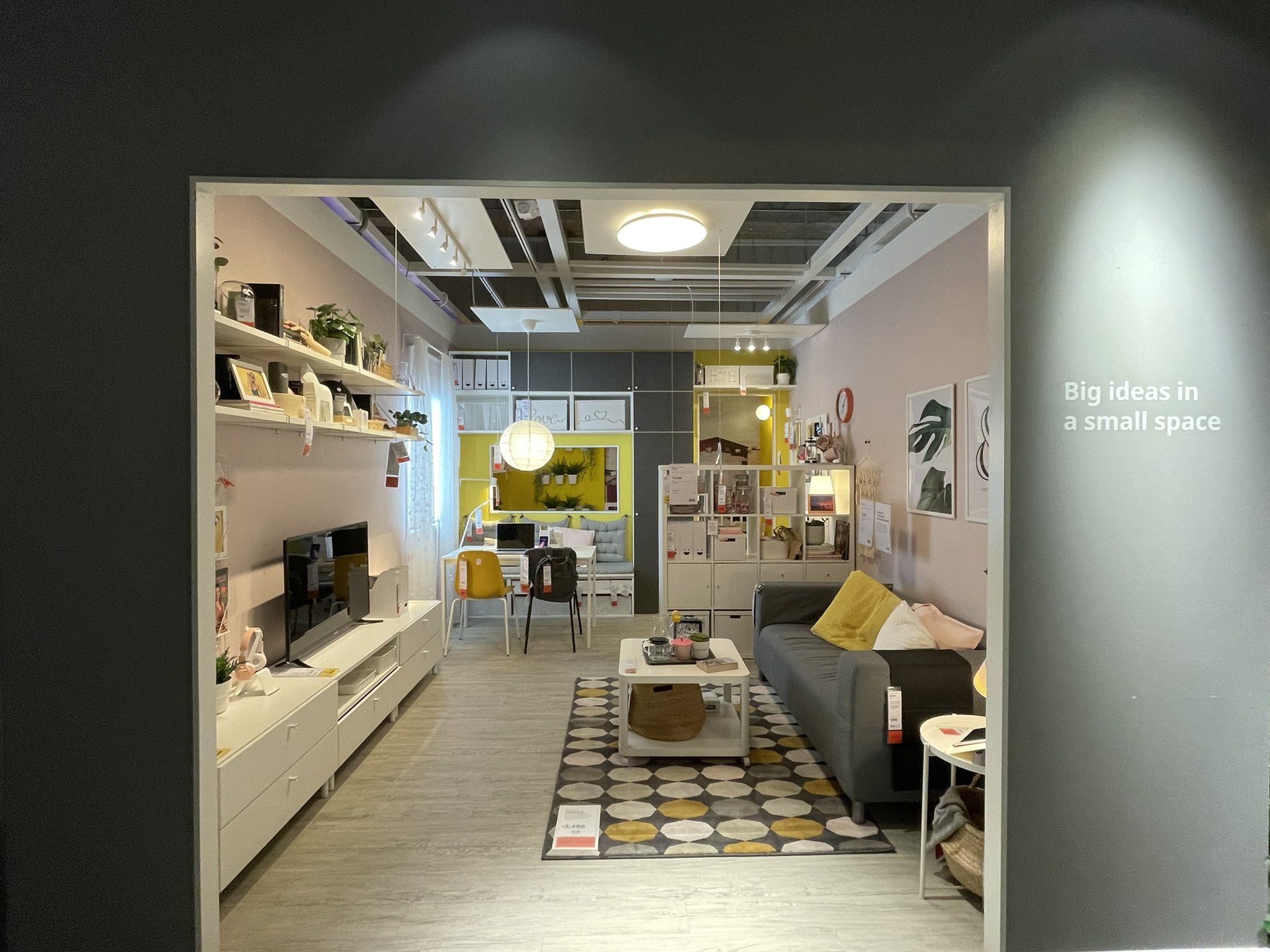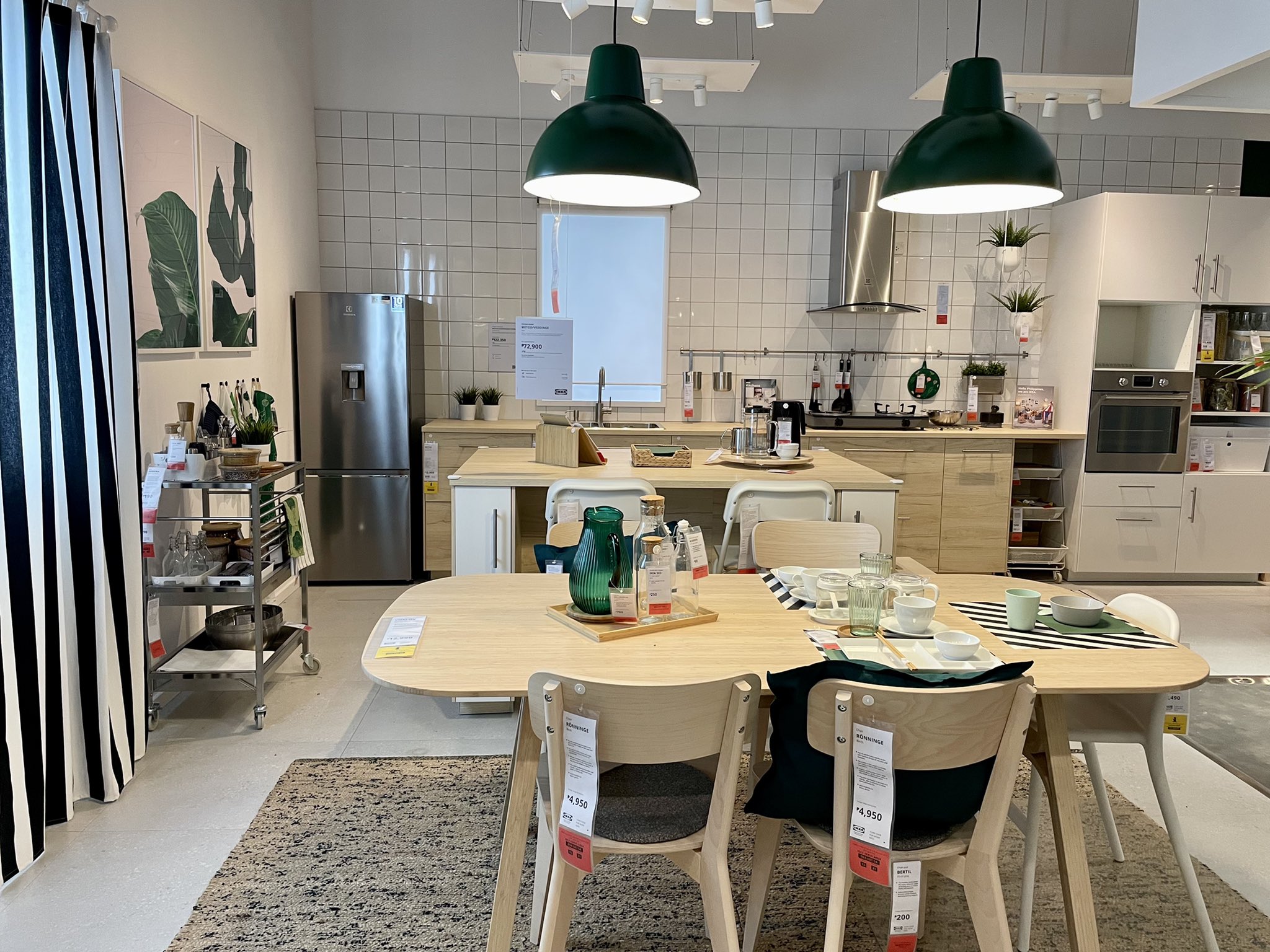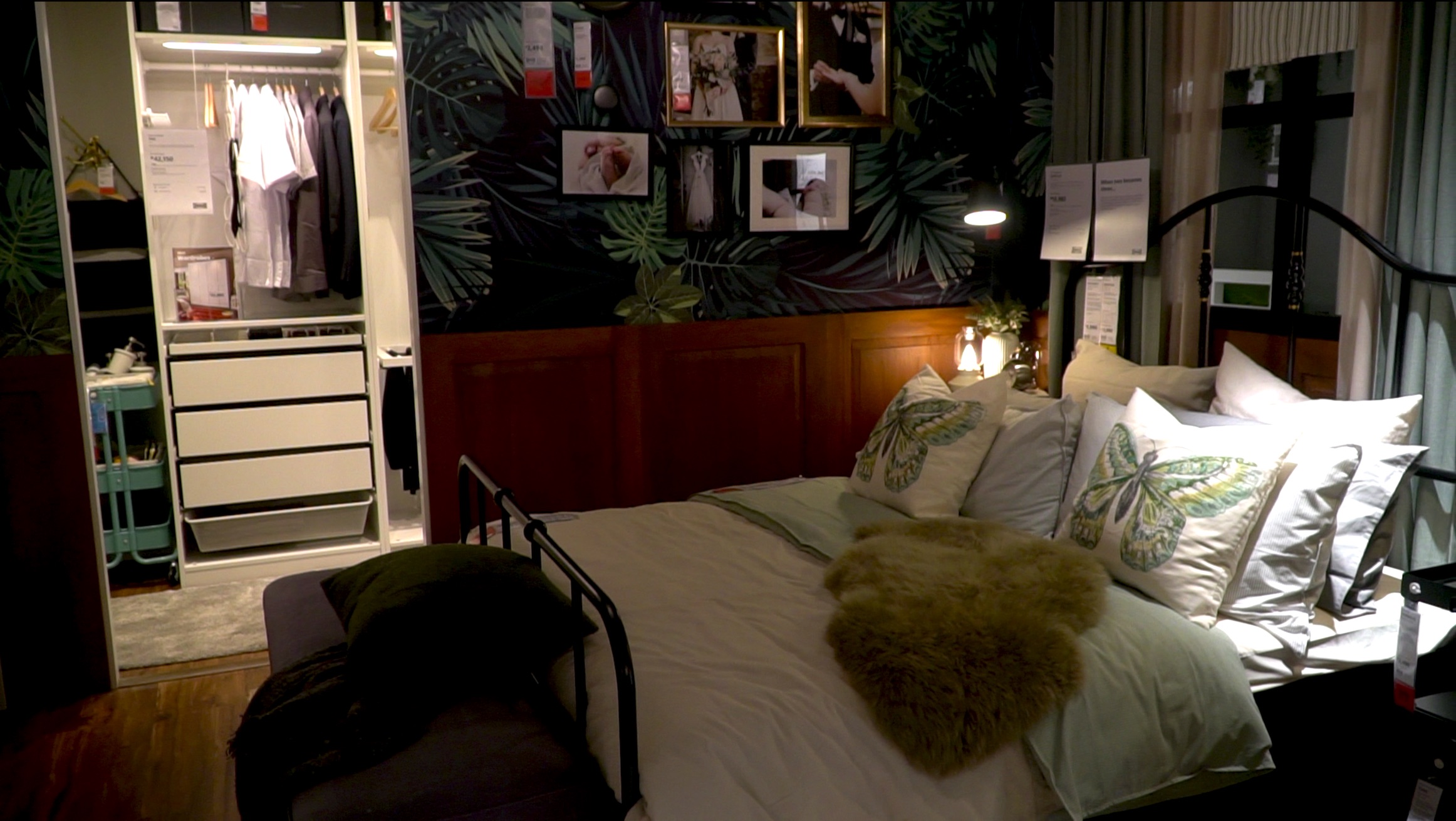 Shopping can be exhausting. If you need a break, you can eat and try out IKEA's famous meatballs for as low as P79.
Take note that as a COVID-19 safety measure, the store is limiting the volume of people. Walk-ins are not allowed. To visit, you can book an appointment here.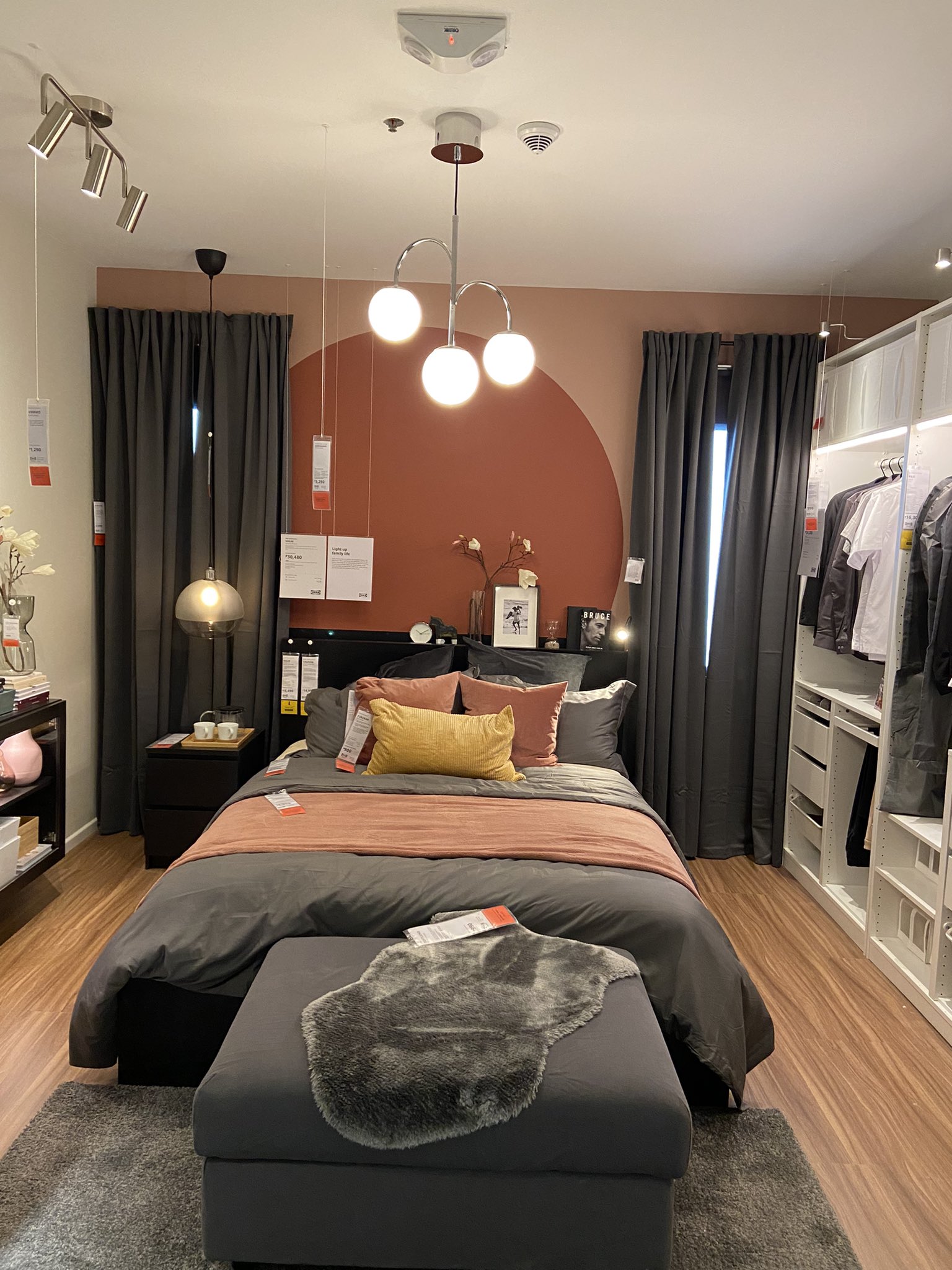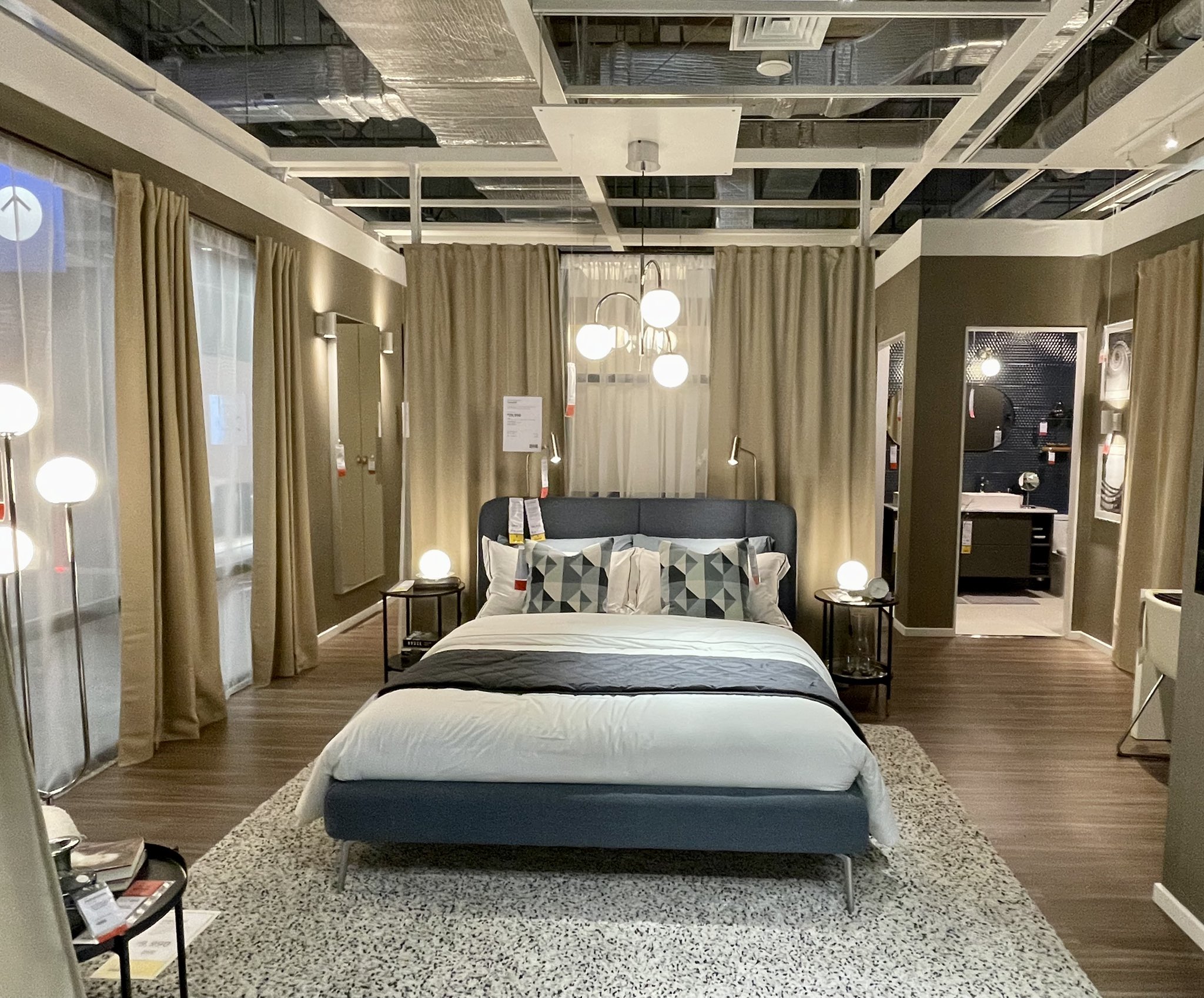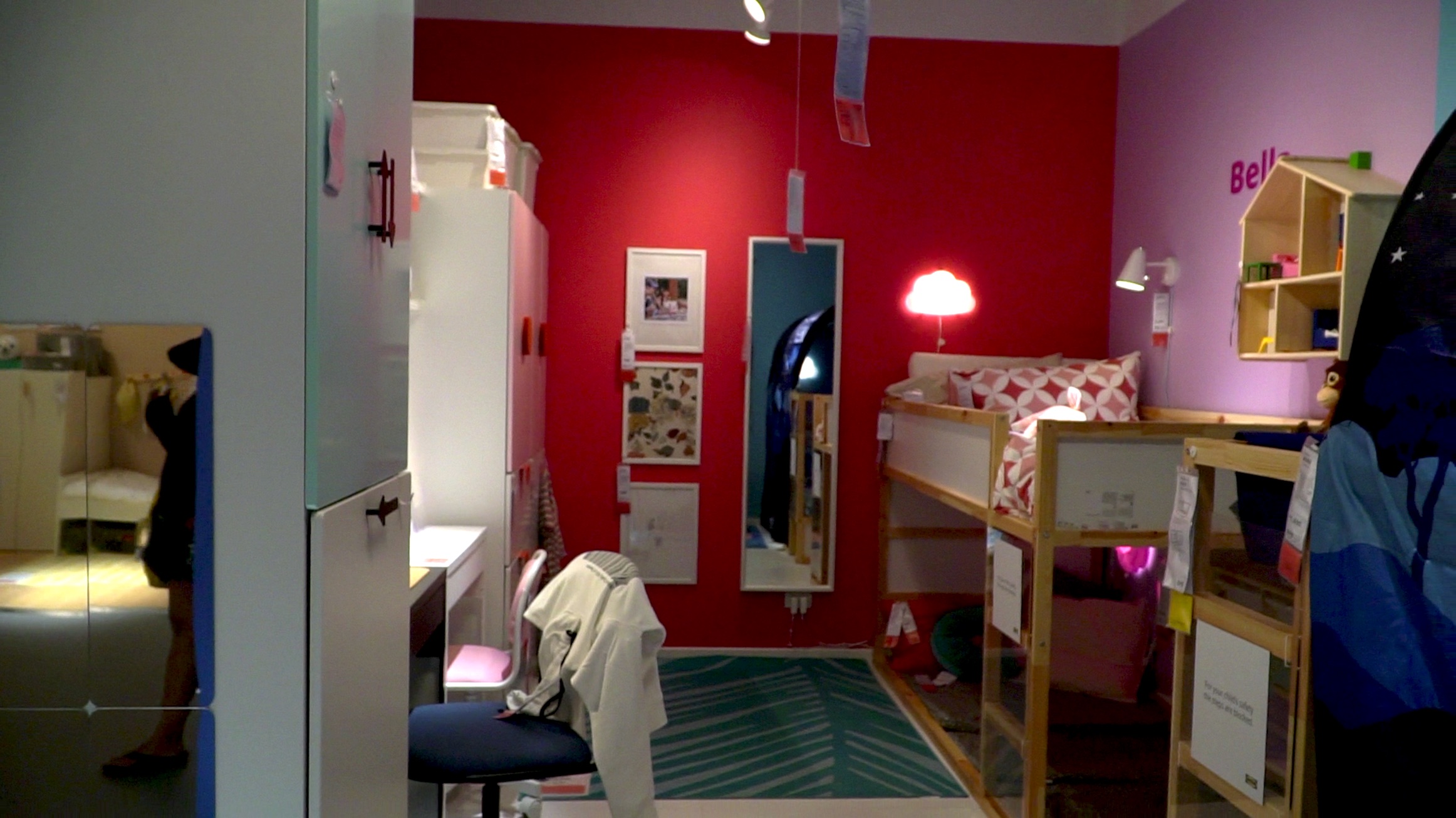 The IKEA store is open daily from 10 am to 10 pm, though the furniture giant noted that operating hours may vary depending on the government's pandemic restrictions. – Rappler.com