'Civil War' surpasses the record set by 'Avengers: Age of Ultron' for the 'Biggest Opening Weekend of All Time,' earning P362 million in its first 5 days in Philippine cinemas – among other records it shattered before its US debut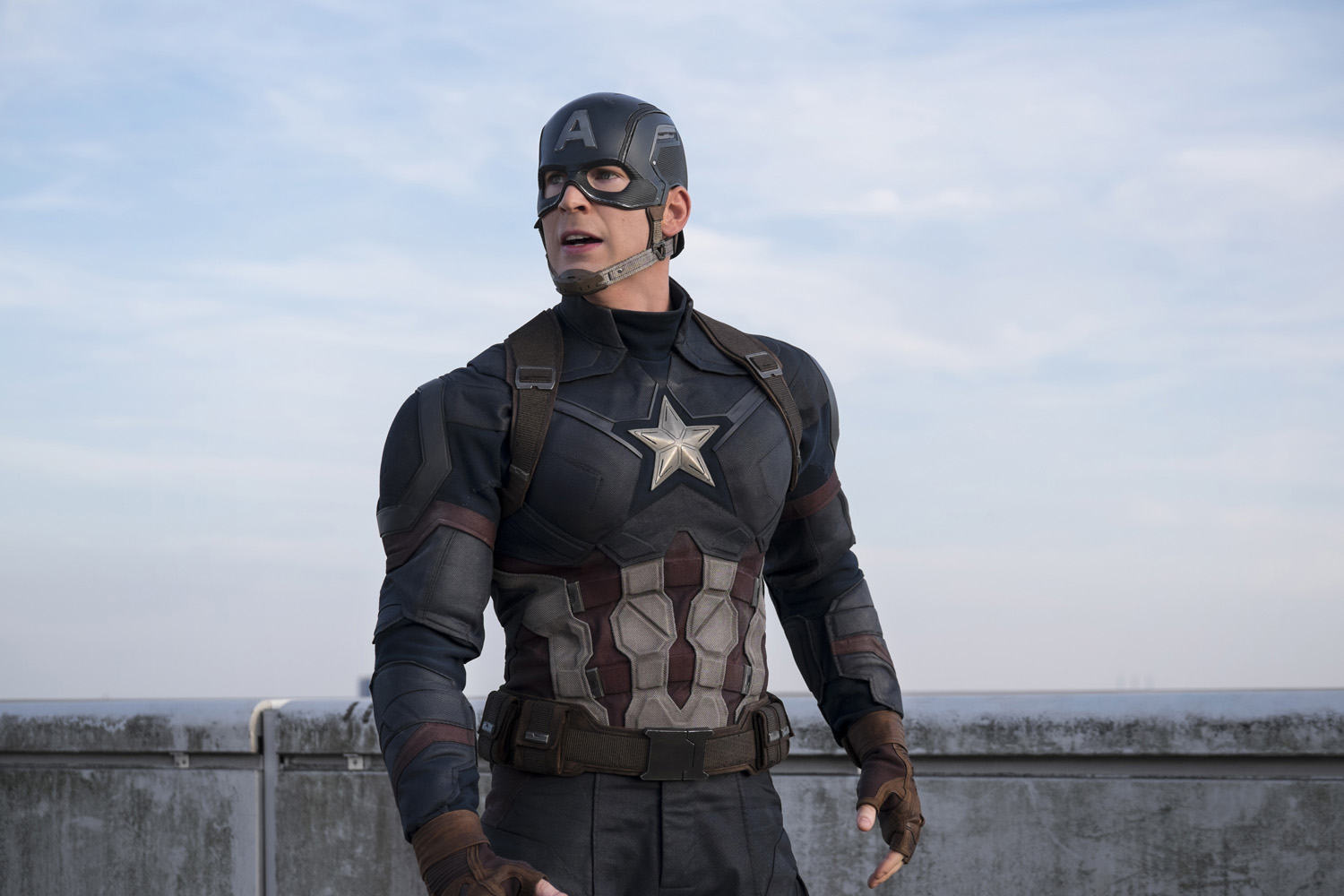 MANILA, Philippines – Captain America: Civil War, one of the summer's biggest and much-awaited blockbusters, has just shattered several box office records. Earning P362 million in its first 5 days in Philippine cinemas, the Marvel film has surpassed Avengers: Age of Ultron as the Biggest Opening Weekend of All Time. (READ: 'Captain America: Civil War' review: Entertainment worth fighting for)
This was announced in a release from Walt Disney Motion Pictures through Columbia Pictures, its local distributor. (READ: 'Captain America: Civil War' review: Entertainment worth fighting for)
These are the other records which Civil War has broken:
Biggest Thursday of All Time at P52.23 million (breaking Avengers: Age of Ultron's P50.1 million)
Biggest Non-Holiday Friday of All Time at P57.21 million (Avengers: Age of Ultron's P51.8 million)
Biggest Saturday of All Time at P87.88-M (Batman v Superman's P86.7 million)
Biggest Sunday of All Time at P94.36-M (Avengers: Age of Ultron's P83.3 million)
Biggest Single Day of All Time – P87.9 million on Saturday, then P94.4 million on Sunday (Batman v Superman's P86.7 million).
The film grossed over $200.2 million globally to date – with Korea raking in $28.9 million, Mexico with $20.6 million, the United Kingdom with $20.5 million, Brazil with $12.3 million, Australia with $10.9 million, and the Philippines with $7.5 million. (READ: 'Captain America: Civil War': 15 awesome fun facts)
The film opens on May 6 in the United States, where it is expected to earn around $200 million upon its debut, according to a press release. (WATCH: Here's #TeamCap's answer to #TeamIronMan's Eiffel Tower stunt)
Civil War sees the Avengers split into two factions – each led by Iron Man and Captain America – locked in an emotionally-charged "war" over legislation which seeks to regulate superheroes such as them.
The film has garnered wide critical acclaim, as evidenced by a 94% rating to date on review aggregator Rotten Tomatoes. (READ: Movie reviews: What critics think of 'Captain America: Civil War') – Rappler.com