How it all ends in 'Forevermore'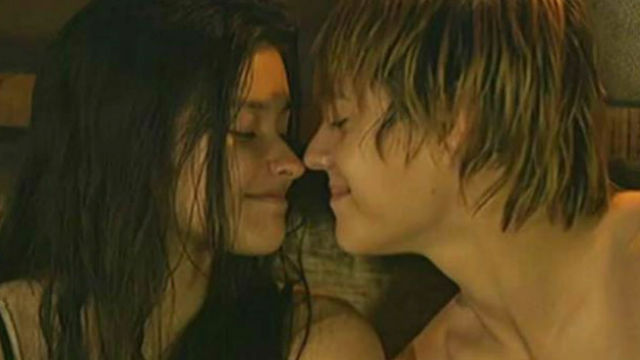 MANILA, Philippines – The finale episode of the hit Filipino series Forevermore sought to answer the question: May forever ba? (Is there such thing as forever?)
There has been a lot of speculation going around online on how the ABS-CBN-produced show will conclude. Spoiler after spoiler came out on how life would be for the rich heir Alexander Grande III (Enrique Gil) and the small strawberry farmer Maria Agnes Calay (Liza Soberano) in the end after a conflict-ridden journey. (IN PHOTOS: Visiting Baguio's 'Forevermore' locations)
But even hours before the airing of its grand finale on May 22, #MayForeverBa trended on Twitter. (READ: #MayForeverBa: Netizens await 'Forevermore' finale)
How did it go? Click the button below to reveal the full recap! 
Social media was abuzz with reactions on the ending of a series that went on for 7 months.
Did the show merit such ending? What's next for Gil and Soberano? What will happen to the unlikely pairing of Manong Bangky (Nonong "Bangkay" de Andres) and Aling Aunor (Lilia Cuntapay)?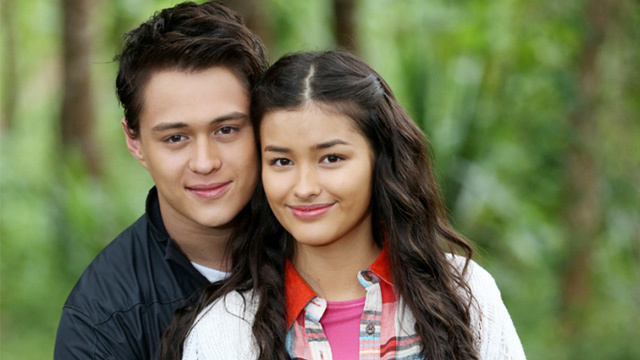 However one may deem what "forever" really means, one thing for sure – fans will miss Forevermore. – Rappler.com