'I can't wait to meet her and hold her in my arms,' says Jessy
MANILA, Philippines – Jessy Mendiola marked being a first-time parent with a dreamy, floral-themed maternity shoot. 
In one layout, the actress flaunted her baby bump while posing topless, only wearing a sheer flowing skirt. Jessy is also seen holding baby's breath flowers in the photo. 
In her next post, Jessy looked serene donning a red lace dress while laying in a tub full of flowers. 
"Every flower blooms in its own time. I can't wait to hold you in my arms, my little [rose emoji]," she wrote.
The actress also documented the maternity shoot in a vlog, sharing more behind-the-scenes clips which also featured her husband Luis Manzano.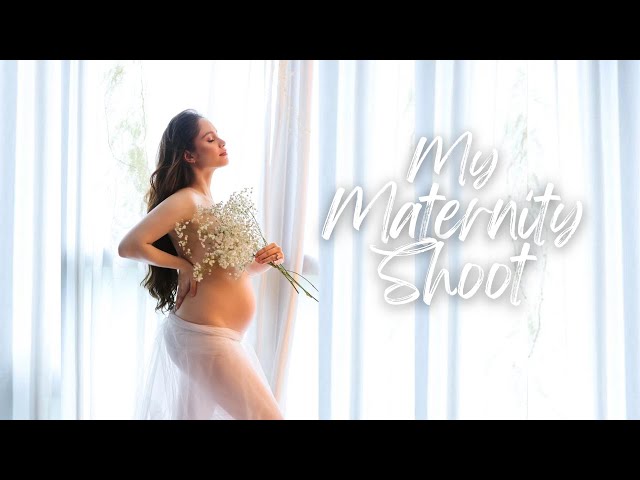 "I love my big bump and I cannot lie. Baby peanut is growing fast and I can't wait to meet her, and hold her in my arms," she said.
Jessy and Luis, who first confirmed they were dating in 2016, tied the knot in February 2021. They announced their pregnancy in August. – Rappler.com