This is AI generated summarization, which may have errors. For context, always refer to the full article.
In her vlog for Mission 1, Sophia says: 'This is exactly what I've been waiting for'
Sophia Laforteza, the lone Filipina candidate in HYBE's The Debut: Dream Academy, is one step closer to making her idol dreams come true as she officially advances to the live finale of the talent reality show.
The 20-year-old was one of the 20 candidates chosen to be part of the competition, among a pool of more than 120,000 hopefuls from around the globe. Other candidates hailed from South Korea, Japan, United States, Australia, Brazil, Argentina, Belarus, Sweden, and Slovakia.
To snag their spot in HYBE and Geffen Records' global girl group, the candidates participated in three missions where they showcased their individual talents, teamwork, and artistry. Only the Top 10 contestants will be able to participate in the live finale on November 17, where the final members will be revealed.
And throughout these missions, Sophia has been consistently placing at the top as she secured the highest fan votes. As we root for her in the live finale, let's look back at her performance in The Debut: Dream Academy:
For Mission 1, Sophia was grouped into Vocal Team B that performed Paramore's "Still Into You."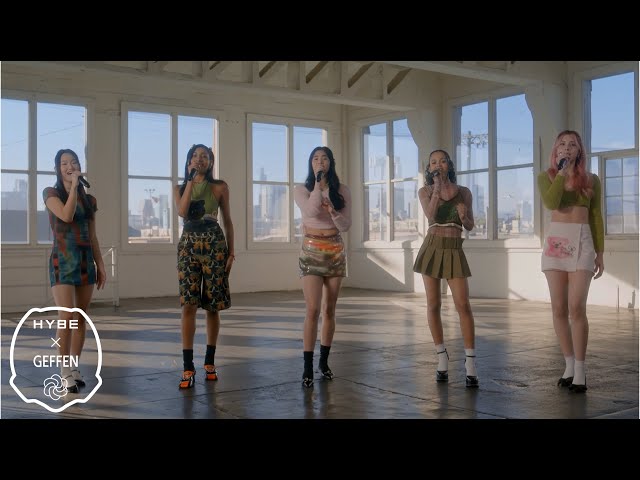 "I think Sophia was an amazing anchor for this song," Interscope VP of A&R and Marketing Charlie Christie said of the Filipino singer's performance during the mission assessment. Sophia's performance also appeared to be well-received by fans as she garnered a total of 92,617 votes, only second to South Korea's Nayoung who ranked first overall with 109, 289 votes.
In a vlog about their preparation for Mission 1, Sophia shared how happy she was to be part of the vocal team.
"Singing is everything to me. I did enter the program as a vocalist so I'm really excited to showcase that," she said.
She also talked about what keeps her motivated throughout the competition, saying: "This is exactly what I've been waiting for. I feel like I've been working so hard every single day and my first thought when they announced this whole phase to us was simply my family and my country and the rest of the people that care about me. I was just so excited for them to see me."
For Mission 2, the remaining 18 contestants were tasked to perform a song by K-pop girl group LE SSERAFIM. Sophia was on Team A, which performed "ANTIFRAGILE."
During their preparation for the mission, Sophia also opened up about what it's like working with her teammates.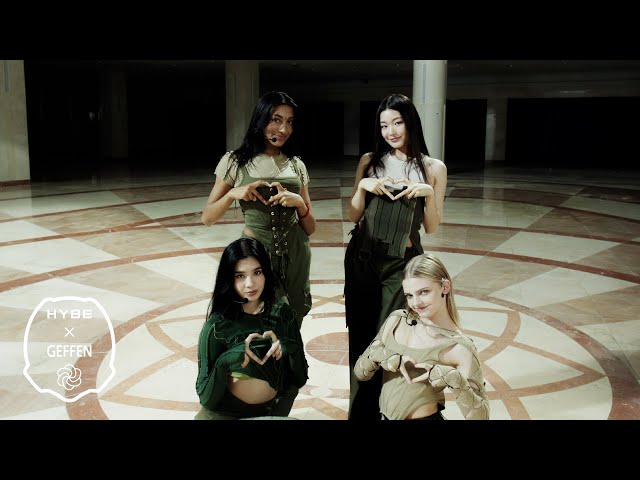 "The last thing I would want to do is hold my group back or bring them down," she said. "I think my biggest strength is being so giving with how much knowledge I have about something. For example, vocals. I think I care so much that all I just want is to share everything and say all my thoughts."
Garnering a total of 49,690 votes, Sophia's Team A won over Team B by 12,681 votes. As for their individual rankings, Sophia ranked first with a total of 69,098 fan votes.
Prior to the announcement of the results, each candidate was also asked about the qualities they possess that would make them a key part of the debut group. To which Sophia replied with: "I put the work in and I feel like I've grown so much in my skill set."
And it seems like that the other candidates also witnessed how hardworking Sophia is given that 14 out of 18 chose the Filipina contestant to be part of their lineup for an ideal debut group.
For Mission 3, Sophia again ranked first in the individual ranking after garnering a total of 45,184 fan votes. She was part of the team that performed "Buttons" by Pussycat Dolls.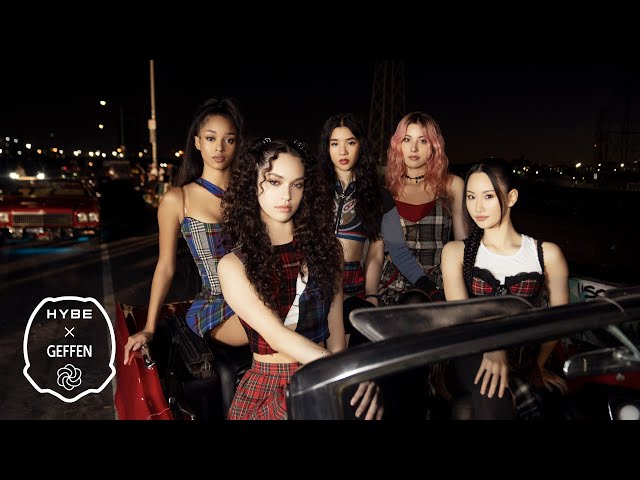 "It's the most challenging but it should be one the easiest missions almost since it is about artistry," Sophia said in their preparation vlog for Mission 3. "That's something you can't teach us in the program. That's something that we bring out within ourselves. This is the time to truly show everything that we got through our eyes."
In an interview with Teen Vogue, Sophia said that it's a "bittersweet feeling" to be almost at the end of The Debut: Dream Academy.
"This is where all the hard work that we've been putting into this whole experience is going towards," she said. "[But] this [has been] such an unforgettable experience for all of us. It's so unique, and just the idea that this is the finish line, it's so, so bittersweet."
For the finale, the Top 10 will be divided into three groups, with each debuting an original and exclusive song. The contestants who will be included in the final lineup will be determined by a combination of early votes, real-time votes during the finale, and evaluators' scores.
The Debut: Dream Academy is produced by South Korean entertainment company HYBE and American label Geffen Records with the aim of creating the ultimate global girl group. – Rappler.com