From romcoms to documentaries – here are the best films of 2020
Nearly a month into 2021, and it still feels like 2020.
The unpredictability that defined what many consider the worst year in recent memory still wafts like pungent air that refuses to dissipate.
The very symbol of United States-style democracy was turned into a battlefield by a crowd of staunch racists and those who fell victim to extremist propaganda. While the rioters were quickly removed from the Capitol, the very concept of truth is still under siege.
In the Philippines, while everyone is forced to become modern-day heroes by staying at home, lawmakers and politicians busied themselves with schemes to ensure that the public's access to truth is controlled by finally closing down ABS-CBN. The worldwide trend of journalists being silenced either directly or indirectly with disinformation has compromised not only governance and politics but vital efforts to end a pandemic, since conspiracy theories and speculations have eroded trust on actual science.
What does all these alarming world events have to do with the state of Philippine cinema?
In the face of the very bleak state of the world, what greater good will discussing movies achieve? None, perhaps. Yet here we are, still enraptured by the artform that has not only provided escapism in our most trying times, but has also converted into art experiences that represent the most enduring repercussions of this mad, mad world we are all living in.
Because of the pandemic, all the efforts of filmmakers in bringing back Filipinos to the theaters have been upended, with films being released through the various streaming platforms that were either already existing or were hurriedly created to address the lack of avenues to release movies. Moviegoing has shifted from being a communal experience to a private one, which probably led to the popularity of series that concentrated on same-sex attraction, topics that would probably cater to a specific demographic if released on a mass platform. Documentaries that otherwise would have been relegated to film festivals have been made easily available, reaching the audience that needs to see them.
Film festivals needed to adapt as well.
Since the features it funded couldn't be completed because of the pandemic, Cinemalaya persisted with screening a selection of short films online. Pista ng Pelikulang Pilipino became the platform for the entries of Sinag Maynila to finally be streamed. QCinema took the same route. However, if there is one festival that could serve as a barometer of things to come, it is the Metro Manila Film Festival.
See, the entries of the Metro Manila Film Festival remain familiar — a mixture of rowdy comedies, sordid family dramas, special effects-ridden extravaganzas, and critical darlings. Struggling in a platform where bookers, theater owners, and the other usual gatekeepers of the problematic film festival are powerless, the arguably good films became the biggest earners. Competing with other works from other streaming platforms that can be watched for free, the lousy sexist jokes, subpar visuals, and endless histrionics seem dime a dozen. It is the unique offerings that proved to be the most viable.
Lessons are learned; or more accurately, lessons are still being learned. Philippine cinema will have to evolve faster, embracing new platforms, reviewing templates and traditions, and pursuing bolder perceptions of what cinema in the post-pandemic world should mean and stand for.
Now, on to the list:
On Vodka, Beers, and Regrets
Directed by Irene Villamor
A probable romance that rightfully shifts its attention from the traditional notion that love is the cure to all of life's problems to a more sober appreciation that life is sublimely more complex.
The Boy Foretold by The Stars
Directed by Dolly Dulu
An unassuming charmer from start to finish, it is ingeniously aware of both the functions and pleasures of formula yet refuses to relegate its adorably innocent and atypical romance as a spectacle. Instead, it uses it as an anchor to espouse the beauty of love of whatever kind.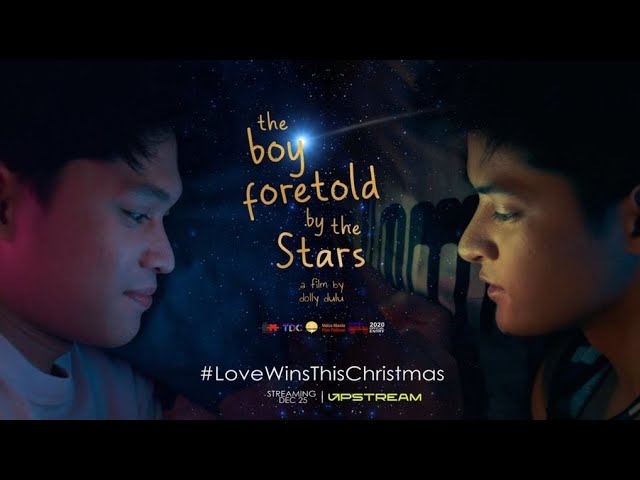 A Thousand Cuts
Directed by Ramona Diaz
Aptly and powerfully unsubtle, the film puts an emotional and distinctly human face to those at the forefront of the fight against disinformation, if only to reveal the mechanisms the current administration employs to discredit authentic journalism.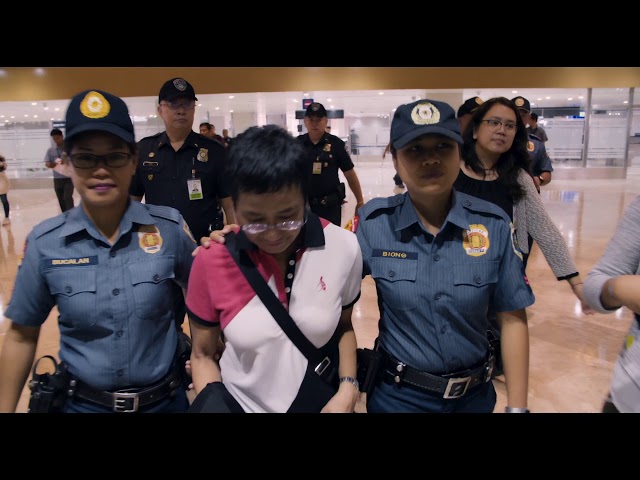 Ang Lakaran ni Kabunyan: Kabunyan's Journey to Liwanag
Directed by Kidlat Tahimik
In a way, the National Artist's expansion of his contribution to Lakbayan (2019) is a joyous reminiscence, especially in a time of restricted mobility and personal survival trumping cultural enrichment, of a recent past when travel was free and spontaneous, and art, freedom, and expression are reasons for existence.
Death to Nintendo
Directed by Raya Martin
A triumphant ode not just to the discreet glories of carefree youth but also to the resounding pleasures of cinema when it was still brimming with optimism and hope.
Fan Girl
Directed by Antoinette Jadaone
A scathing portrait of the perilous extremes of pop culture idolatry, and an even more powerful indictment of the deeply rooted and systemic misogynism that's perpetrated by those with power, influence or both.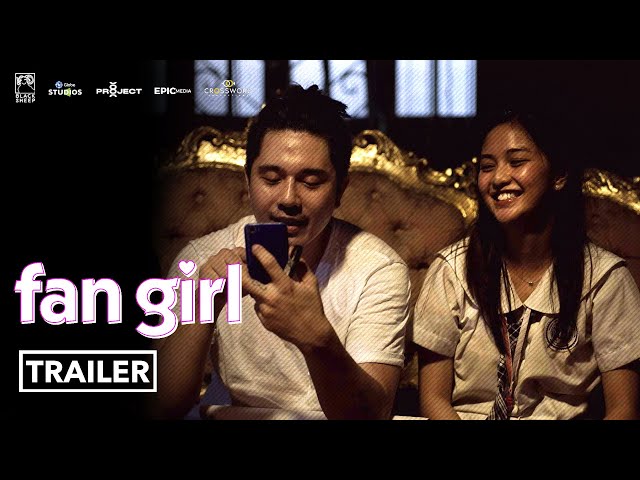 Lingua Franca
Directed by Isabel Sandoval
That rare film that elegantly marries being a familiar story about the Filipino diaspora, with its elegantly-paced account of the struggles of a trans woman who tried not to get deported from the United States. It's also an empathic portrait of a man whose bid at redemption hinges on going against everything that Trump-era America stands for.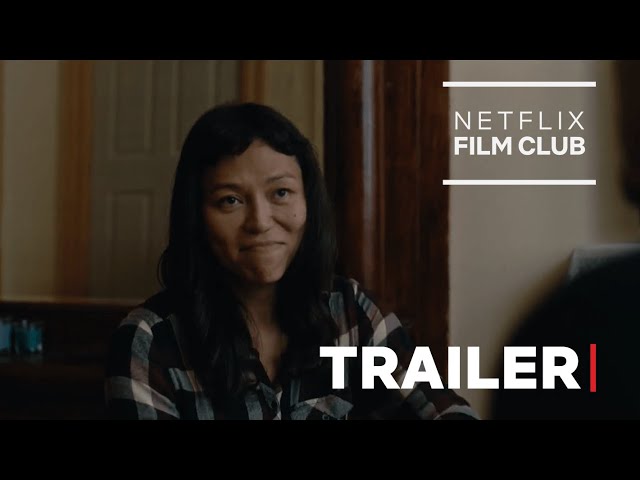 Midnight in a Perfect World
Directed by Dodo Dayao
Originally conceived and created to mirror the omnipresent terrors of the current political regime, Dayao's sophomore feature finds further significance in this pandemic era, where the very concept of shelter is ridden with horror, resulting in something that resounds as a reflection of our collective psyche under a political climate where absolutely no one is safe.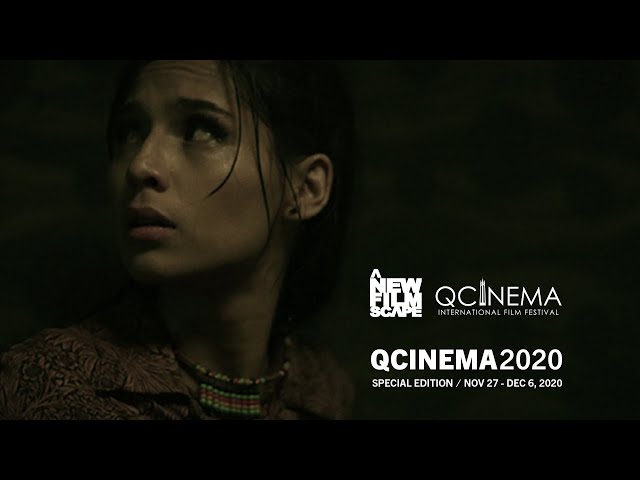 Lahi Hayop
Directed by Lav Diaz
Diaz, like Kidlat Tahimik, expands his contribution to Lakbayan (2019), reiterating through the journey of three men whose tenuous relationships with each other eerily resemble the similarly tenuous relationships that sum up the conflicts that riddle Filipino society throughout history. As always, Diaz, through a narrative that is parable-like in its rawness and simplicity, laments the persisting sorrows of being Filipino.
Aswang
Directed by Alyx Arumpac
Arumpac bravely dives deep into the desperately beating heart of a nation whose very soul is being mangled to the point of permanent disfigurement by the current regime's absolute lack of regard for humanity.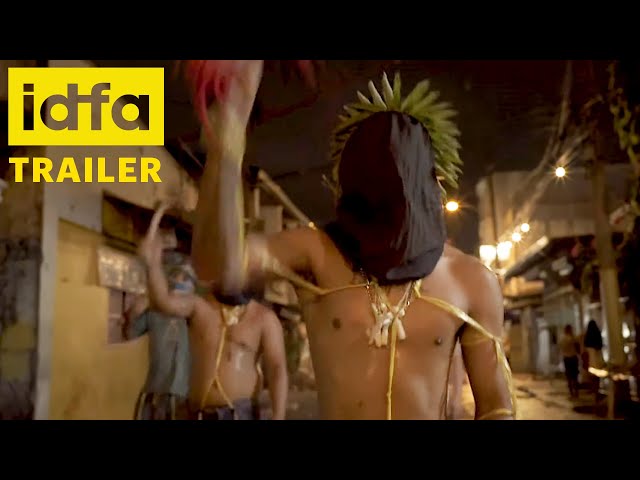 – Rappler.com