From dogs to an octopus – this list has you covered
From laughing at countless animal videos on social media to ugly-crying over the emotional ones, it is safe to say that animals of all kinds are adorable – and sometimes even relatable.
But if you're looking for something more in-depth that's still filled with cute moments, fun animal facts, and more, then this list of animal documentaries and docu-series is what you're looking for.
All the titles listed here are available to stream on Netflix.
Documentaries
'Dancing with the Birds' (2019)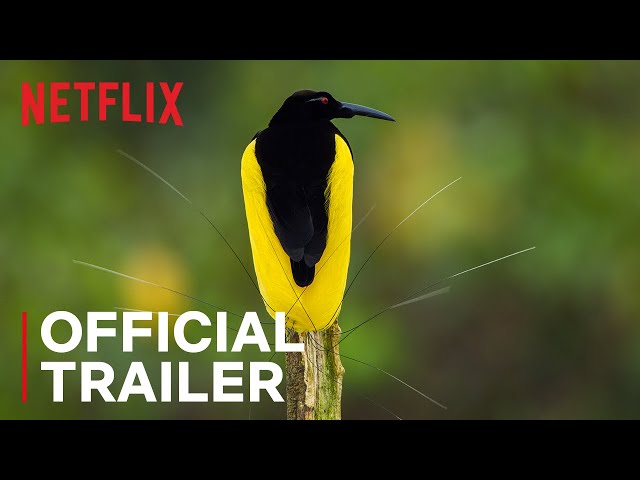 This unique bird documentary focuses on one thing: lively birds flaunting their best moves and ruffling their feathers in hopes of landing a mate. Dancing with the Birds is great to watch if you just want a laugh or two, while also learning about their mating rituals.
'#CATS_The_Mewvie' (2020)
Ever wondered how certain cats become a viral sensation? This lighthearted documentary centers on the journey of cats – from being iconic memes to taking on the Youtube sphere, told through their owners and other experts.
'My Octopus Teacher' (2020)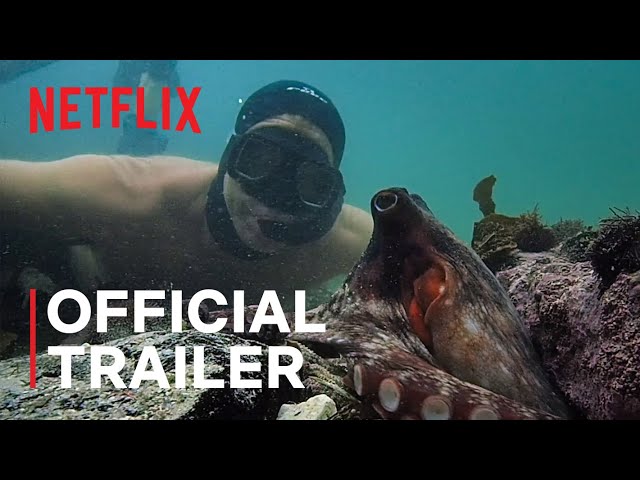 Craig Foster, a filmmaker, embarks on a remarkable journey as he develops and gains the trust of an octopus. Set in South Africa, My Octopus Teacher tells the story of a precious and rare bond between two species you'd never think would make a connection.
My Octopus Teacher won an Academy Award for Best Documentary Feature in 2021.
'Kitty Love: An Homage to Cats' (2021)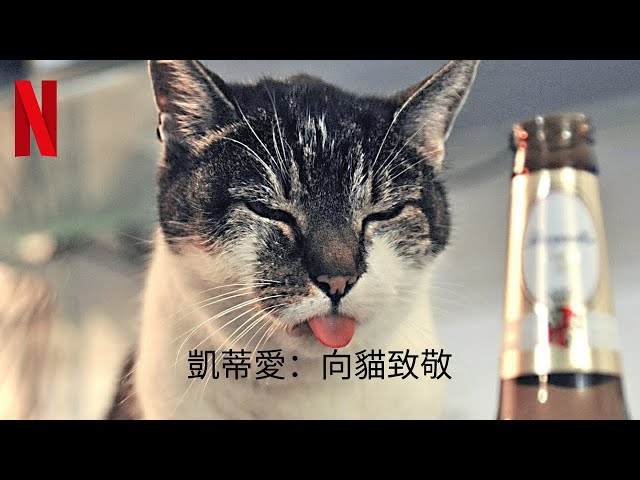 Cats, cats, and more cats! Famous feline Abatutu presents this adorable Dutch documentary filled with a happy and laid-back set of cats as they each do their own thing. There are lots of home videos to expect in this documentary and you can never get bored of watching them all.
Docuseries
'Dogs' (2018-)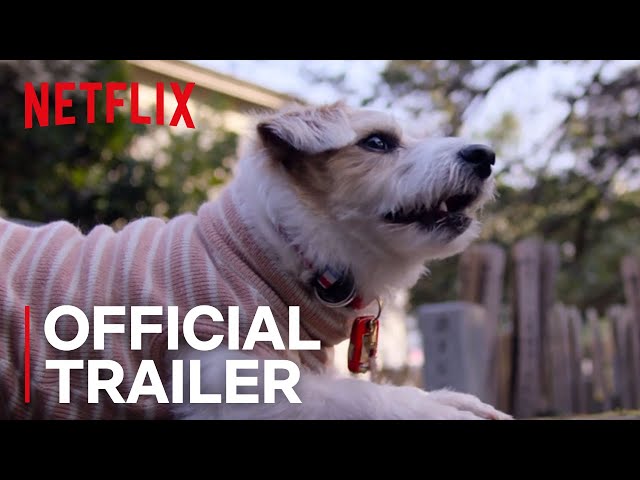 Dog-related videos are almost guaranteed to be a tearjerker. Dogs features heartwarming stories that center on the priceless and unbreakable bond between dogs and their owners. It's enough to make even the coldest hearts shed a tear.
'Tiny Creatures' (2020-)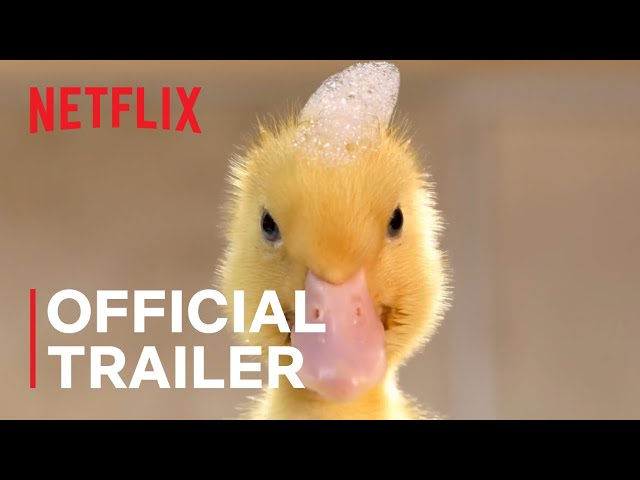 Follow adorable and adventurous little animals as they travel across the United States in this docu-series. While this is a more serious take, Tiny Creatures shows the hidden worlds of the animals as they take on epic – and sometimes dangerous – paths to survive everyday.
'Penguin Town' (2021-)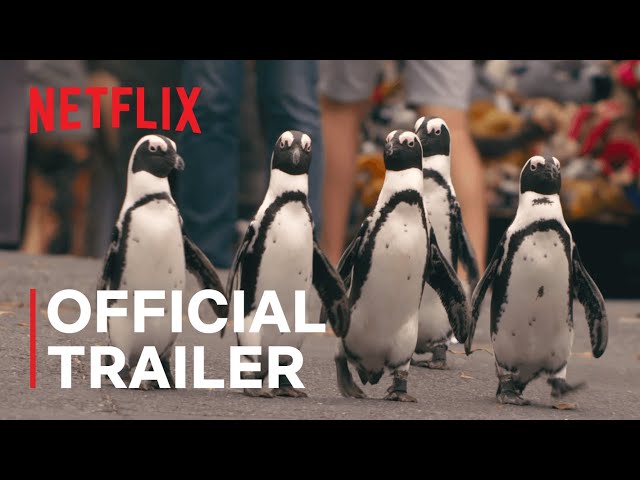 Endangered penguins come together in a South African town where they flock together, raise families, and form a community. Penguin Town is informative and entertaining, with actor Patton Oswalt as the narrator of the docu-series.
These animal documentaries are more than just about entertainment. They are also filled with information that can help better our understanding of Earth's many creatures. – Rappler.com
Angelica Burlaza is a Rappler intern