'Permission to Dance' is BTS' second collaboration with Ed Sheeran
BTS surprised fans on Wednesday, July 7 with a sneak peek into their new song "Permission to Dance."
The 30-second clip featured the members of BTS in denim, boots, and cowboy hats as they groove along to their latest track. The music video for "Permission to Dance," as well as the CD version of Butter, will be released on Friday, July 9.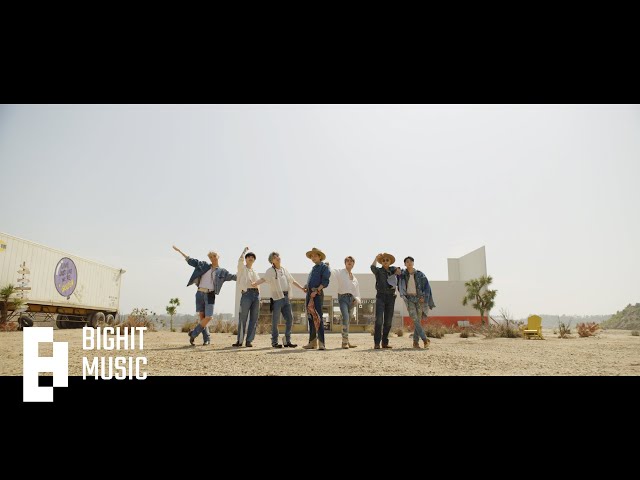 "Permission to Dance" is produced by Steve Mac, Stephen Kirk, and Jenna Andrews, and written by Ed Sheeran, Steve Mac, Johnny McDaid, and Jenna Andrews. Aside from "Permission to Dance," the CD version of Butter will also include instrumental tracks of the two songs.
In an interview with Most Requested Live on June 27, Sheeran expressed his excitement for the collaboration. "I've actually worked with BTS on their last record, and I've just written a song for their new record. And they're like super, super cool guys as well," he said.
Sheeran and BTS previously collaborated for the track "Make It Right," which was part of the album Map of the Soul: Persona, which was released in April 2019. 
Ahead of their album release, BTS is also set to appear at the Louis Vuitton Men's Fall-Winter 2021 show in Seoul on Wednesday, July 7.
"Butter" was released in May 2021 and has already broken at least five Guinness World Records.  – Rappler.com