The singer writes a letter to his fans
Chen, the main vocalist of the K-pop boy band EXO, is set to begin his mandatory military service in South Korea soon.
The singer made the announcement on October 16 in a letter to his fans, published on K-pop publication Soompi.
"The reason I'm writing to all of you today is to inform you that I'll be enlisting in the military on October 26 and to at least say goodbye to you through this letter," he said.
"During my time in service, I will do my utmost to fulfill my duties in good physical and mental health, so that I can show you growth and improvement when I return and greet you again," he said, before telling his fans that he loved them.
Just before his announcement, Chen released a new single and an accompanying music video, "Hello."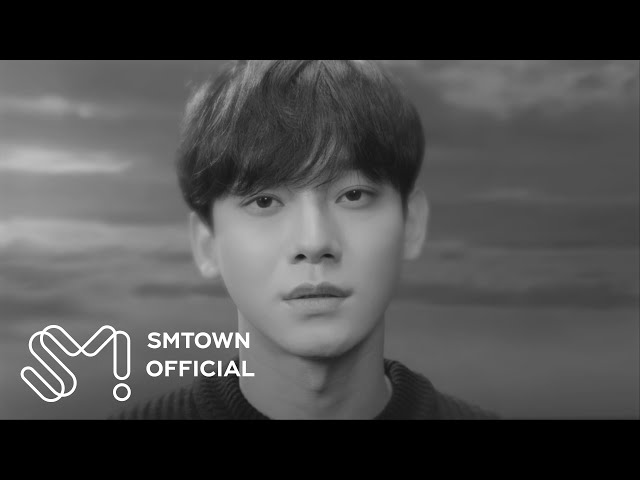 Aside from Chen, 3 other EXO members have enlisted in the military – including Xiumin, D.O., and Suho.
In South Korea, able-bodied males from the ages of 18 to 28 are required to render almost 2 years of military service, with few exemptions, including athletes who have won in international competitions. – Rappler.com