Do Kyung-soo completes his 19-month military duty
EXO member D.O., also known as Do Kyung-soo, has been discharged from mandatory military service on Monday, January 25 after enlisting in July 1, 2019.
According to a Soompi report, D.O. thanked his fans for their patience via a message on fan community Lysn.
"Thank you for waiting for such a long time. I'll work hard. Stay healthy everyone," he wrote.
The 28-year-old vocalist also released a live video of his latest track "That's Okay" on the evening of his discharge. The ballad was released in July 2019.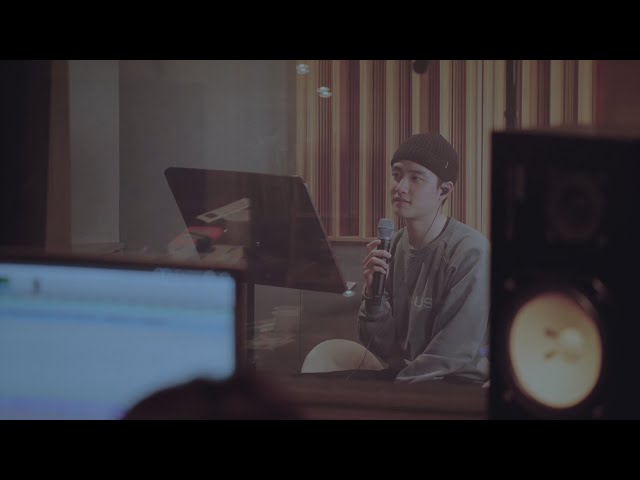 During his active duty, D.O. joined the military musical Return: The Promise of the Day. Due to South Korea military's COVID-19 protocols, he was no longer required to return to the base after his final leave.
Fellow EXO member Xiumin also completed his military service in December 2020. Suho and Chen are currently on active duty.
D.O.'s upcoming projects include The Moon, where he will be starring alongside Sol Kyung-gyu.
All able-bodied South Korean men are required to serve in the military for 18 months before they turn 30, with few exemptions. – Rappler.com