Filipino artists did not let us down in 2020
The pandemic hit the music industry hard in 2020 – but the music carried us through it still, chronicling days that got stranger and stranger, and offering much-needed comfort or distraction when times got especially tough.
Whether it was a song that made us dance, a track that captured our collective rage, or soothed our collective anxiety, Filipino artists came through.
As the rollercoaster year finally comes to an end, we look back at the music made by Filipino artists that helped us make sense of – or just get through – a truly confusing time.
'Tala' – Sarah Geronimo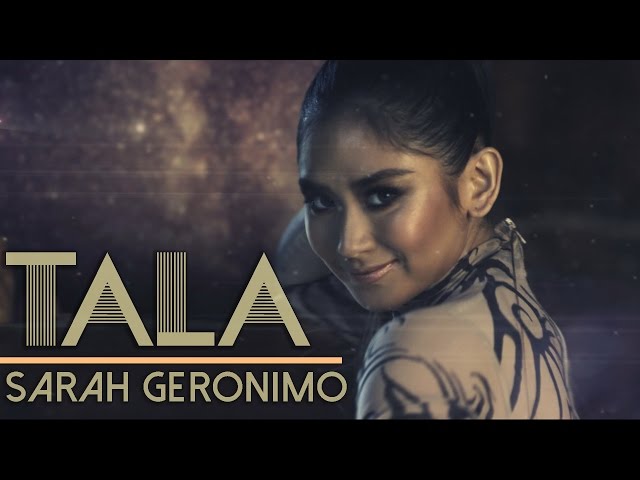 Let's kick off this list with a remnant from what now feels like an ancient time: Sarah Geronimo's immortal pop song, "Tala." It's strange to think that we started 2020 out dancing to an almost 5-year-old song, but back in January, before most of us could even conceive of a pandemic, the "Tala" dance craze was still raging on. The song may have been released in 2015, but its resurrection in late 2019 only proves that a great track never really fades from our memory.
'This Too Shall Pass' – Rico Blanco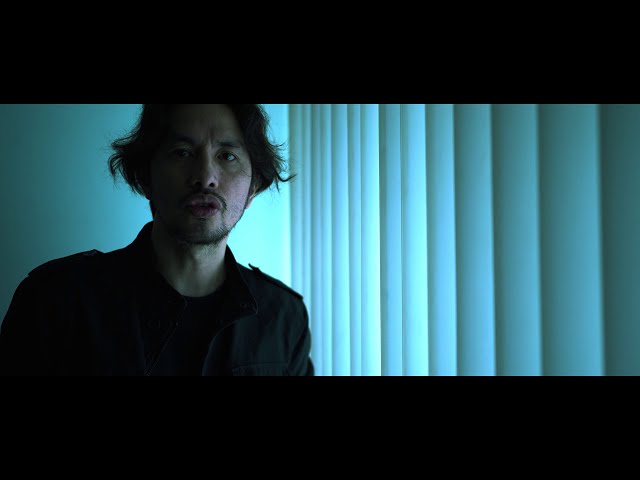 Rico Blanco emerged from the difficulties of the early days of quarantine with his first solo single in 4 years: 'This Too Shall Pass,' a song whose title became something of a mantra as everyone transitioned into a new reality. The song, released on May 1, was "the most difficult song" that Rico had to write – which says a lot coming from such a prolific songwriter. Even so, it became Rico's way to connect with a world he had been closed off from, an anthem of comfort for people he could best reach through music.
'Puhon' – TJ Monterde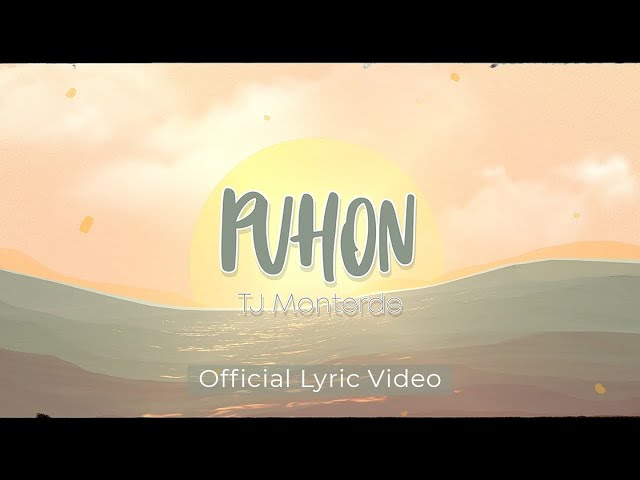 We all know that Filipino listeners love their love songs, and TJ Monterde delivered a much-needed spot of kilig with "Puhon," whose mesage of longing and hope became strangely relevant in the dreariest of times.
'Lumipas ang Tag-araw' – Sponge Cola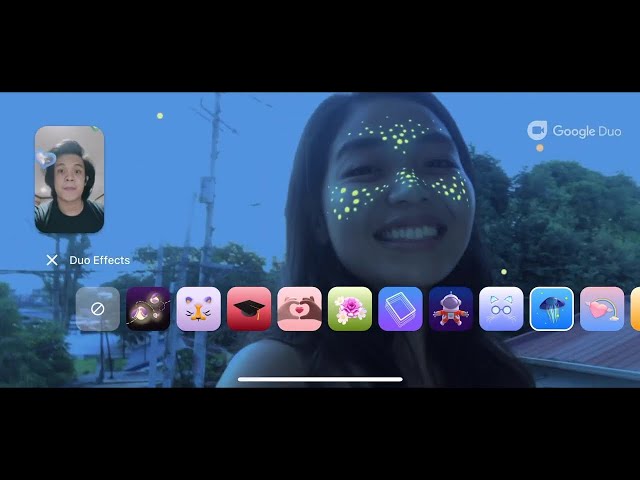 Of the crop of songs that came out at the height of quarantine, Sponge Cola's 'Lumipas ang Tag-araw' was the one that managed to capture those humdrum days with such striking familiarity. More than just preaching a message of hope, Sponge Cola's track was a much-needed chronicle of a world that had drastically changed.
'Kabet' – Gagong Rapper
As people hunkered down in their homes over the quarantine, many turned to Tiktok and dance challenges as a coping mechanism. In a testament to just how powerful the video-sharing platform has become in 2020, this old hip-hop track found a second life after being the center of a viral dance challenge – and one of the song's lines, "It really hurts, ang magmahal ng ganito" became something of a shared reference, a refrain that connected us even as we stayed apart.
'Inosenteng Bala' – Dicta License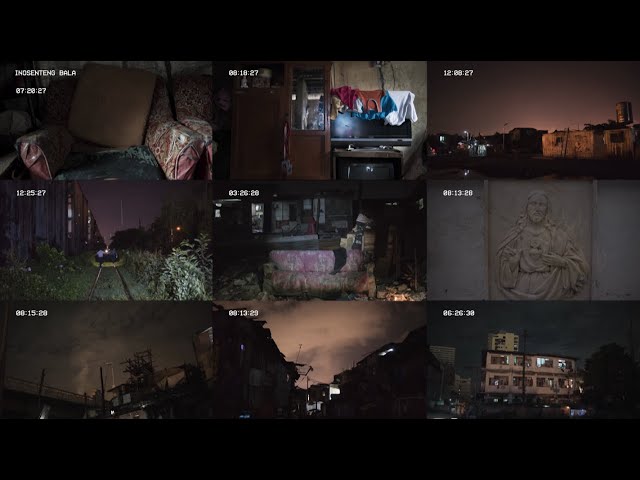 When there's an injustice to speak out against, Dicta License will more than likely do it through song. The rock band known for their music and activism released two songs in 2020. They released "Salita" – a powerful song about how dissidents are silenced – in June, just as the Anti-Terror Bill was passed into law. But it was perhaps their next single that had a more pressing message. "Inosenteng Bala," released on the Martial Law anniversary on September 21, is a smooth, jazzy track that digs hard into the culture of violence and impunity under the Duterte administration as it takes on the voice of a bullet that is tired of killing.
'Sinungaling' – Zild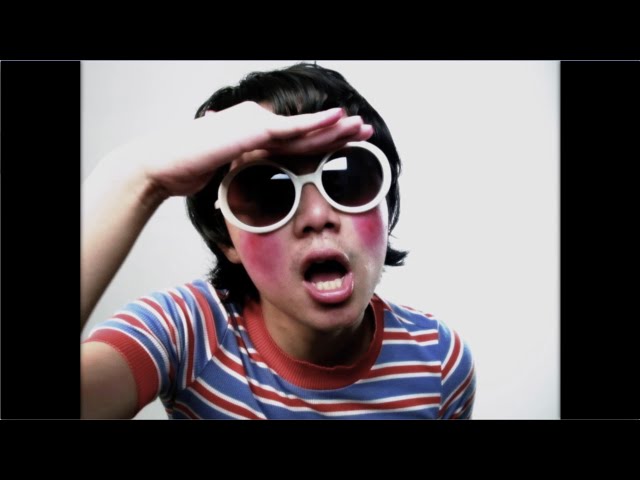 IV of Spades may have gone into hiatus, but vocalist and bassist/keyboardist Zild Benitez didn't. The artist let his creativity loose in 2020 and the result was an impressive solo debut, Homework Machine.The album's lead single "Sinungaling" makes the perfect anthem for the post-truth era – and has us all questioning the nature of truth in a world where becoming a liar has grown all too easy.
'Di 'Ka Sayang' – Ben&Ben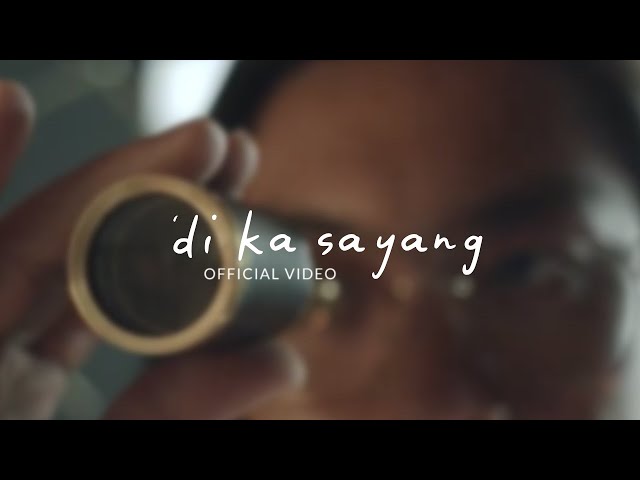 No pandemic could stop Ben&Ben from having one of their most productive years ever. The 9-piece band released single after single, music video after music video (including one starring top loveteam KathNiel), and creating a stronger connection with their fanbase, the Liwanags. Out of all their 2020 releases though, "'Di Ka Sayang" stands out, not only because the band clearly stepped outside their comfort zone with it musically, but also because of its timely message of validation and empowerment.
'Binhi' – Arthur Nery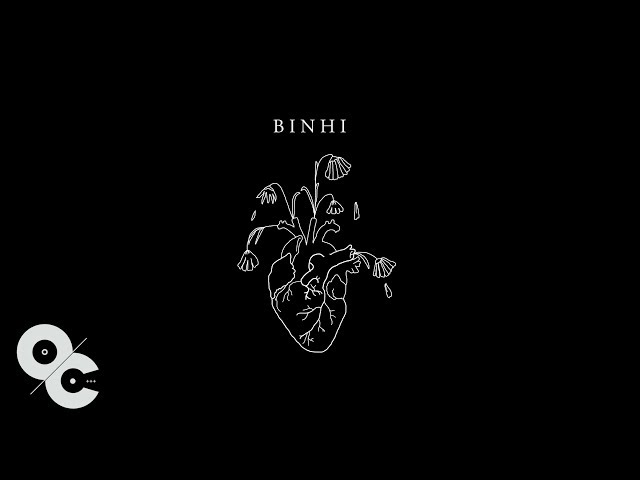 Arthur Nery's single "Binhi" – the first Tagalog song from the Cagayan de Oro-based singer – is a love song that even people who hate love songs could draw comfort from. The sultry single rolled out in June and promptly became a hit, maybe because people just needed to be soothed by Arthur's vocals.
'Da Coconut Nut' – BINI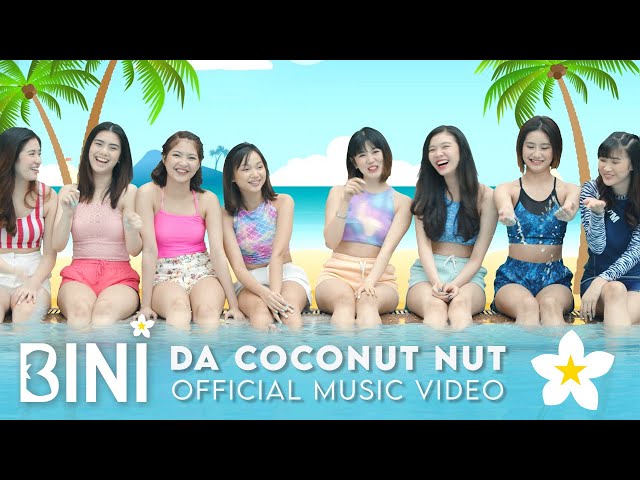 K-pop may have taken over the world in 2020 – but it was also the year that saw P-pop steadily gathering steam. In the same year that Pinoy idol group SB19 released their debut album, Get in the Zone, 8-member girl group BINI came onto the scene with their pre-debut single: a P-pop version of a Filipino classic "Da Coconut Nut." As wacky as the song is, the girls made it work – and its success is only a portent of things to come for P-pop and what it could be. – Rappler.com