The album is Kean's effort to show that he is more than just Callalily's frontman
What OPM fan has not heard of Kean Cipriano?
The musician rose to fame as the frontman for the band Callalily, known for their brand of LSS-inducing hugot rock and songs that have become commercial favorites.
The band marked its 15th anniversary in July 2020, and while Kean is still involved with them, he has since struck out on his own.
Aside from dabbling in acting, in 2018 he also established his own music label O/C Records along with actress and TV host Chynna Ortaleza, who also happens to be his wife.
The label has since released albums such as Unique Salonga's debut masterwork Grandma, and a slew of singles from its stable of so-called "Odd Creatures," up-and-comers who span genres – from stripped-down singer-songwriter Adie, to hippie folk artist Rice Lucido, to pop princess Frizzle Anne, to funnyman Eugene Layug, and many others in between.
With his career firmly established and his fledgling label now chugging along just fine, Kean has finally found the time to sit down and create a work just for himself. The result is his debut solo album childlike, released on May 14.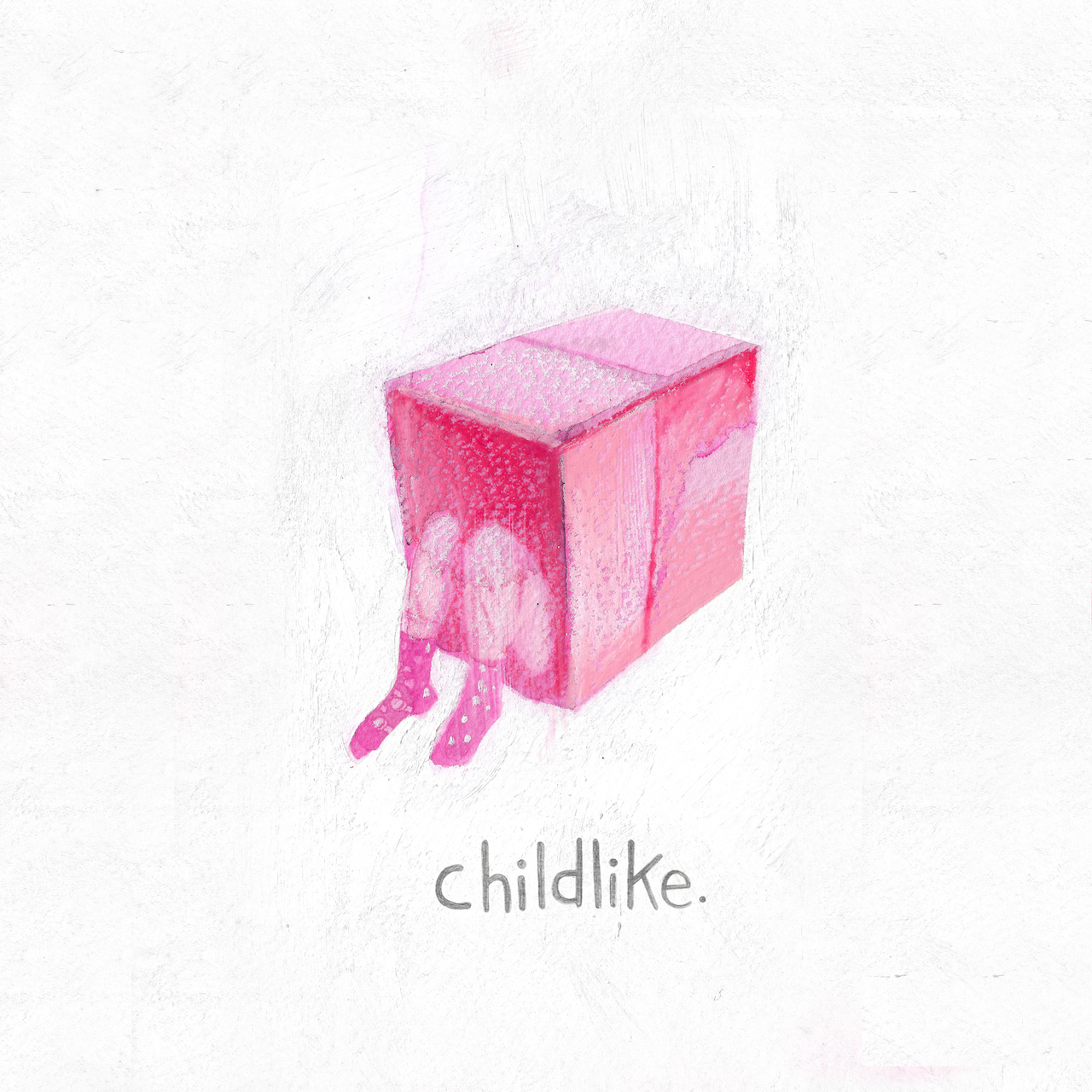 The album has been in the making for 3 years, and features a collection of songs that have been written as far back as 2011.
At a listening party with press on May 12, Kean describes the album: "It's flirty, it's somewhat horny, very…basta malandi yung album (the album is flirty)" – and indeed, the songs are filled with all the burning passion and heightened emotions people feel from the beginning to the end of a relationship.
There's the album's opening track "Took Me Out," a rather somber alternative rock piece with a tinge of 90s Britpop, an ode to that someone who takes you out of a dark place.
There's "Eye Contact," a song whose sentiments and structure are distinctly OPM rock, but brightened up with a touch of synthpop in the arrangement. The song expresses longing and never wanting to stop looking into someone's eyes, and it comes with an equally thirst music video, shot pre-pandemic and guaranteed to make one pine for pre-coronavirus days.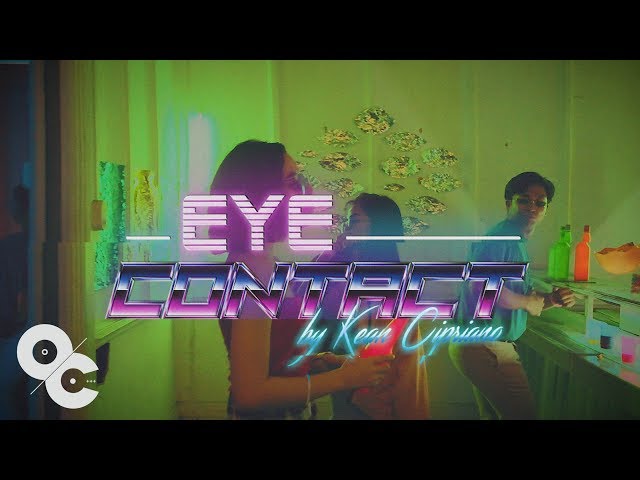 There's "Sulyap," a collaboration with Chynna, who also sings in it. It's a strangely tender pop-rock track, that basically describes their relationship in under 4 minutes.
There's "Tonight I Break Some Promises," a slow, soulful track with a heartless message that oddly enough might just be where Kean's vocals shine best.
As Kean summed up, childlike covers the full spectrum of a romance throughout 9 tracks. Like a lot of OPM, it speaks to Filipino listeners' penchant for hugot and preoccupation with romance.
It's easy to dismiss the album as just another round of love songs, but there's more to childlike than its lyrics and themes. There is the music – which is the part of the album that perhaps exemplifies its title the most.
That's not to say that it is an immature or amateur work. On the contrary, the crisp, careful production reflects all of Kean's years as a seasoned musician. But childlike is childlike in that it was created out of a playfulness, an eagerness to experiment and explore.
"Na-feel ko lang na para akong naging bata ulit dun sa proseso, na sige basta gagawin ko lang siya, wala akong ineexpect (I felt that I became a kid again in the process, that I would just do it without expecting anything)," Kean said.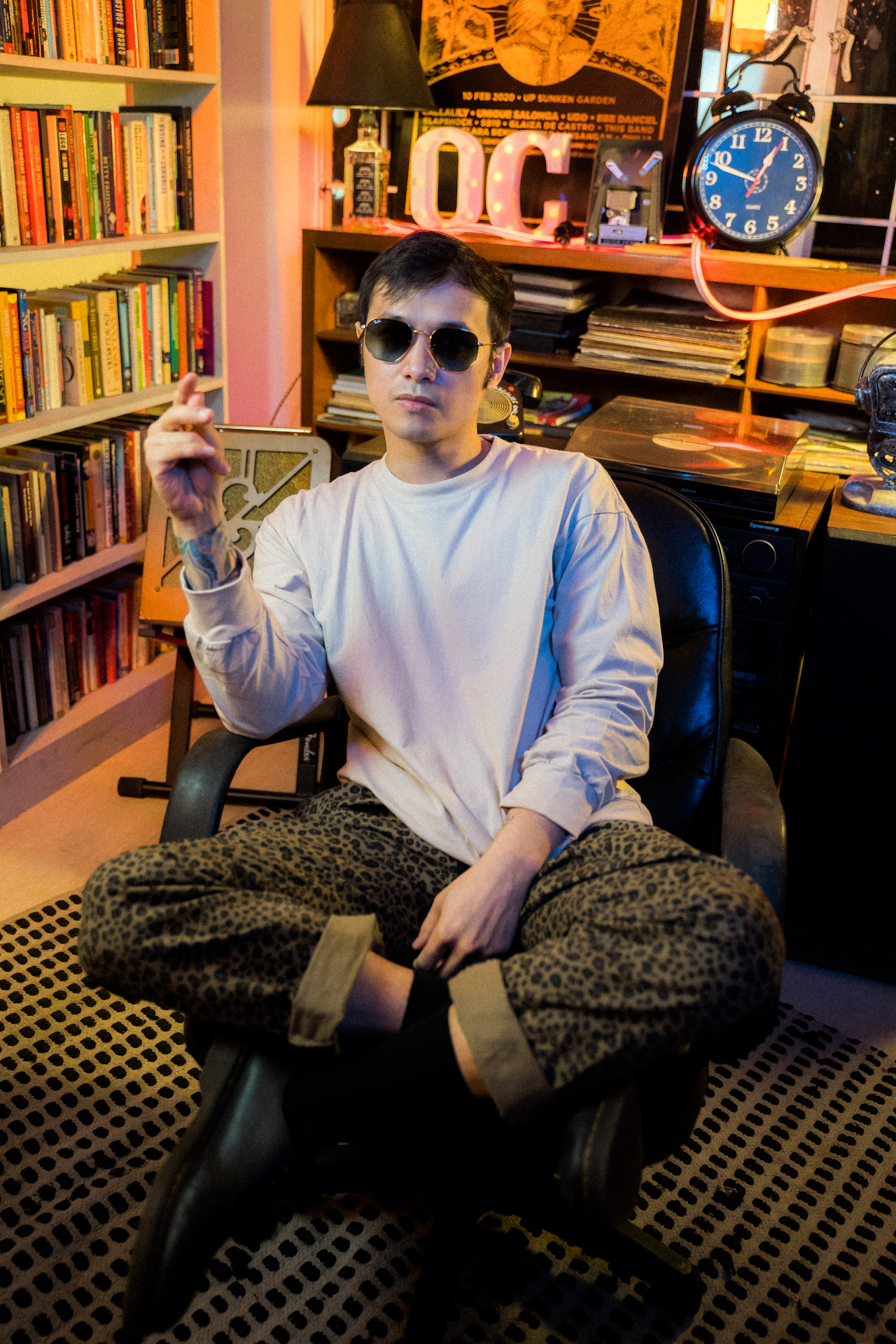 He went on to say that he was able to bank a lot of material that wouldn't make the cut with his band, because it didn't quite fall under the sound and brand they had already established. With his first solo album, he felt like he was starting again.
"Nung ginagawa ko yung record, sobrang free nung pakiramdam. Para akong nasa playground…Parang ganun yung pakiramdam ko na every time nagrerecord ako, every time nagcocollaborate ako with different musicians. Para akong bata ulit…yung excitement ba, yung pagiging giddy, yung pagiging raw," he said.
(When I was recording, it felt so free. It was like I was in a playground…that's how I felt every time I recorded, every time I collaborated with different musicians. I was like a kid again…the excitement, the giddiness, the rawness.)
Kean welcomed the freedom, but it also posed a challenge when it came to songwriting – he didn't have to sound like Callalily anymore, but he found himself constantly trying to avoid sounding like Callalily.
"Kasi parang walang point kung maglalabas ako ng album tas ganun na ganun din yung tunog diba, or if I'm gonna make another 'Magbalik' or another 'Stars,'" he said, referring to two of Callalily's biggest hits.
(It would be pointless to release an album that sounds just like that, or if I'm going to write another 'Magbalik' or 'Stars.')
"Ayoko na parang yun lang ako 'cos I feel like I have more to offer and mayroon akong sariling sound na beyond Callalily," he said.
(I don't want to be known for just that 'cos I feel like I have more to offer and I have my own sound beyond Callalily.)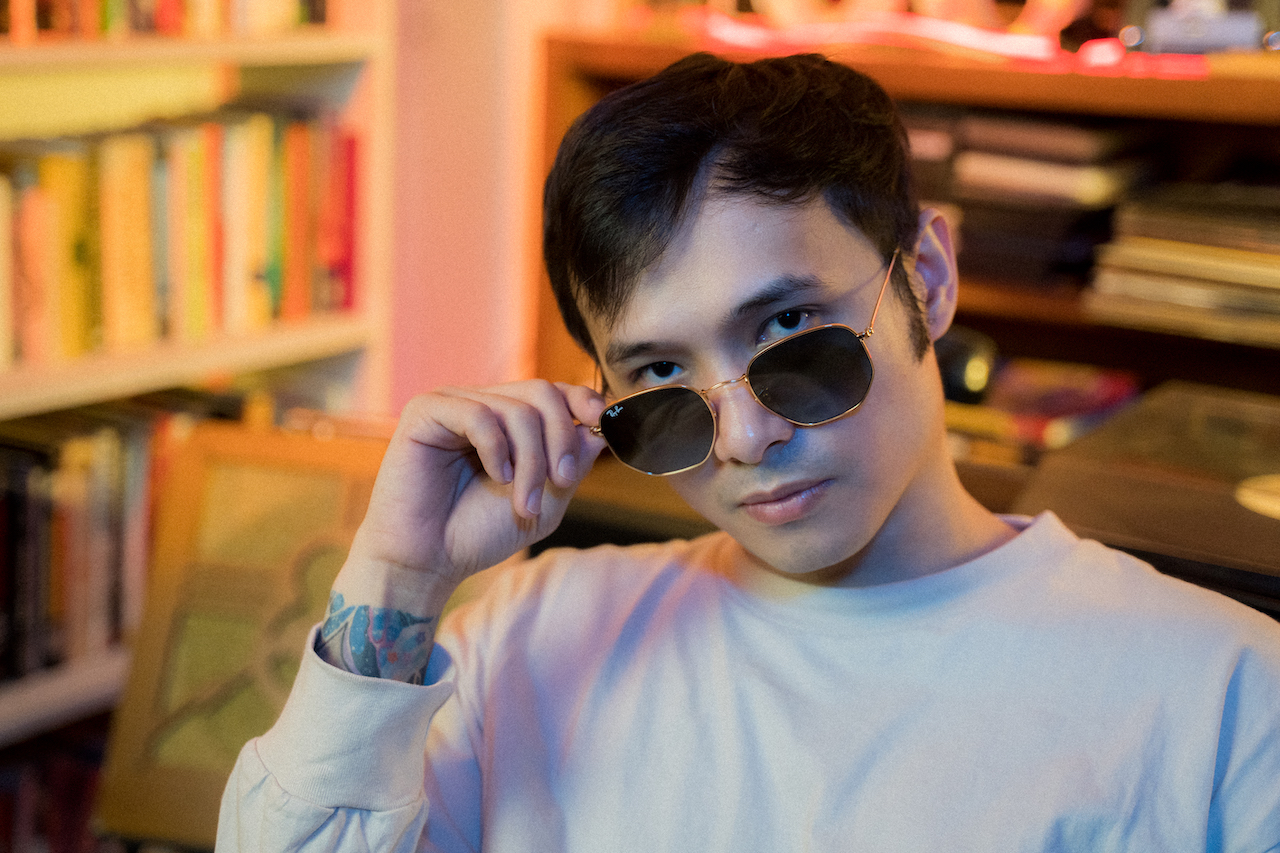 He doesn't even know how longtime fans of the band would receive an album that sounds distinctly different– but in the spirit of childlike, he's just "diving into the unknown."
Ultimately, even after building a career as Callalily's frontman, he considers his solo album among his biggest achievements. He said he was proud of how he didn't compromise in any way, and of how involved he was in the entire process – from writing, to recording, to mixing and mastering.
"I think ito yung defining moment ng karera ko kasi ginawa ko siya for myself. Hindi ko siya ginawa to please other people," he said.
(I think this is the defining moment of my career, because I did it for myself. I didn't do it to please other people.)
Childlike is now available on digital platforms including Spotify, Apple Music, and YouTube. Listen to the album here:
– Rappler.com