Maris Racal celebrated her 23rd by reminding the world that she is, aside from being Twitter's beloved kanal girl, also a talented singer-songwriter, dropping a new track, "Not For Me."
The track's Britpop indie feel is a pleasant surprise coming from Maris, whose previous releases swung more towards an acoustic/alternative sound.
The piano-driven track sees Maris singing about the complex dance between holding on to love and letting go, with lyrics that make quite an impact for all their simplicity.
The song was written by Maris, arranged and produced by Rico Blanco, mixed by Angelo Rozul, and mastered by Andres Mayo. The track was released along with a music video shot by Shaira Luna.
Maris previously collaborated with Rico on the 2019 song "Abot Langit." Her album Stellar was released in 2018.
Listen to "Not For Me" here: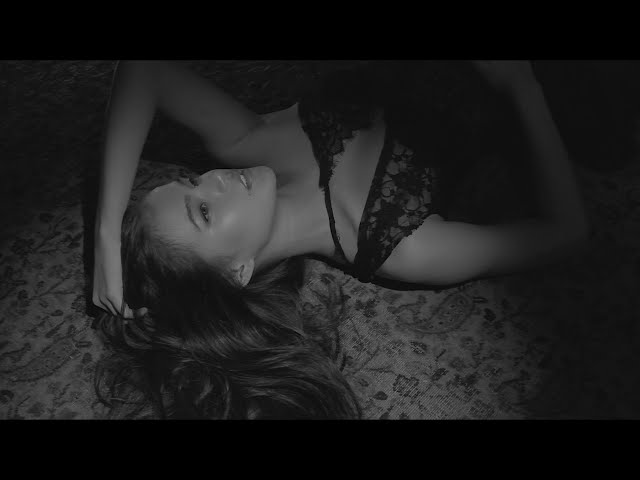 – Rappler.com