This is AI generated summarization, which may have errors. For context, always refer to the full article.
After initially canceling the show, Department of Tourism Undersecretary Kat de Castro confirms that the fashion show will push through in 2017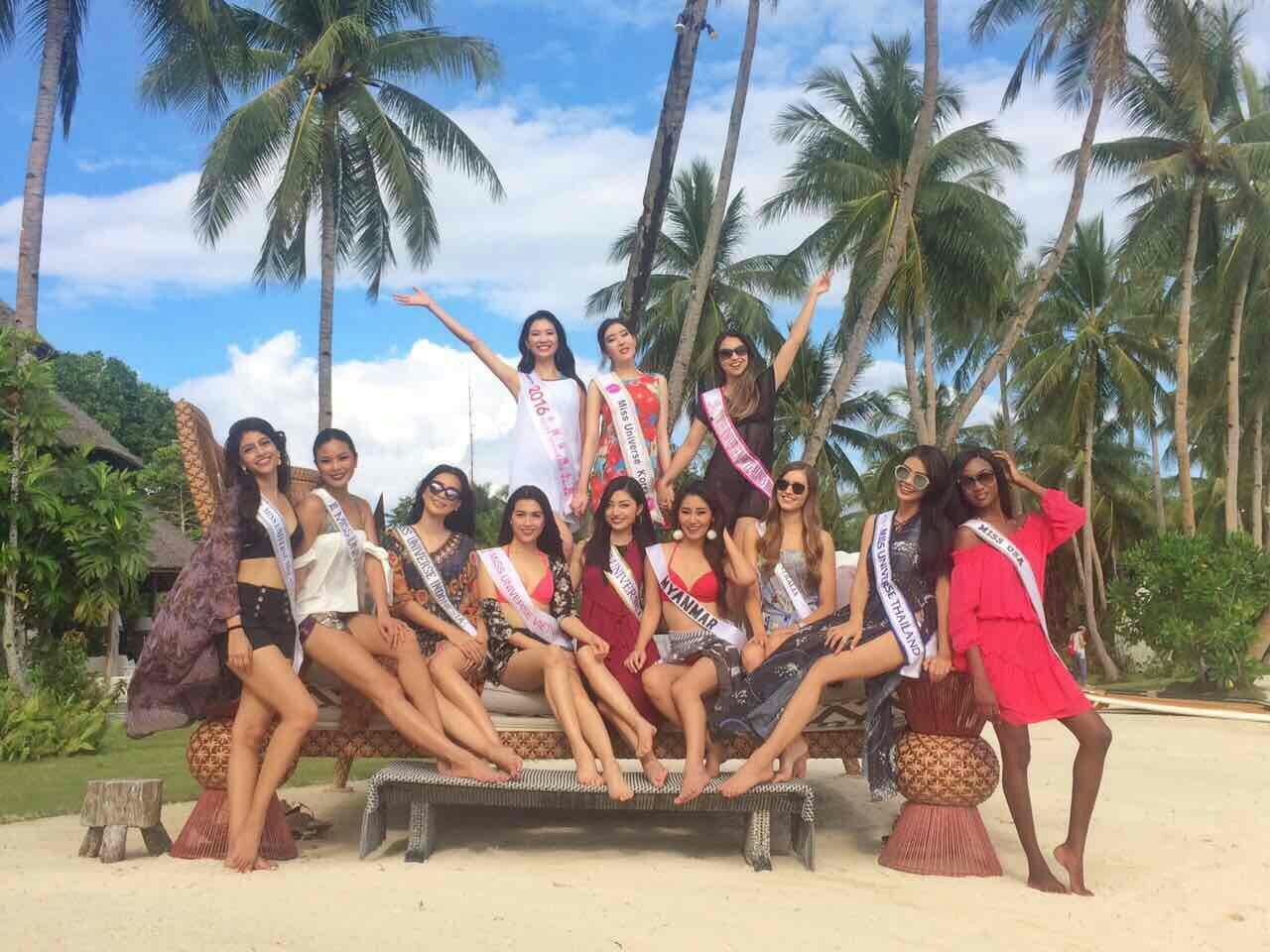 MANILA, Philippines – The Department of Tourism (DOT) has announced that the Davao cultural fashion cultural scheduled for January 19, 2017 is set to push through. 
This, after DOT Undersecretary Kat de Castro announced 3 days prior that the show was canceled. 
On Saturday, December 17, De Castro explained on Instagram that she had settled the issue with the Davao Fashion Design Council (DFDC), which had initially prompted her to cancel the show.
"TULOY ANG MINDANAO TAPESTRY SHOW SA DAVAO CITY! Lahat naman ay nadadaan sa mabuting usapan (The Mindanao Tapestry show in Davao will push through! Everything can be fixed through proper communication).  
"A few days ago, I decided to cancel the Davao leg of Miss Universe. This was because the parties involved would not compromise at that time. But after a long conversation with my boss, DOT Secretary Wanda Teo (who is a Davaoeña herself), she decided to push through with it because that's how much she loves Davao and its people. I was asked to fly to Davao City and talk to the upset designers. After a couple of hours, we were able to sort things out. Mabuhay ang mga designers ng Davao City!" 
" style=" color:#000; font-family:Arial,sans-serif; font-size:14px; font-style:normal; font-weight:normal; line-height:17px; text-decoration:none; word-wrap:break-word;" target="_blank">TULOY ANG MINDANAO TAPESTRY SHOW SA DAVAO CITY! Lahat naman ay nadadaan sa mabuting usapan. A few days ago, I decided to cancel the Davao leg of Miss Universe. This was because the parties involved would not compromise at that time. But after a long conversation with my boss, DOT Secretary Wanda Teo (who is a Davaoeña herself), she decided to push through with it because that's how much she loves Davao and its people. I was asked to fly to Davao City and talk to the upset designers. After a couple of hours, we were able to sort things out. Mabuhay ang mga designers ng Davao City!!!  #MissUniverse  

 

The fashion show was canceled after the DFDC expressed their dismay that no Davao-based designers were asked to dress the candidates for the fashion show. 

Instead, Batangas-born Salud was tasked to dress the candidates in garments made from Mindanaoan textiles. 

The designers also said they were further insulted when they were asked to dress the local models instead. (READ: Davao designers criticize Miss Universe org over cultural fashion show)

According to an ABS-CBN report, the members of the DFDC will now dress 20 candidates while Renee Salud will dress the other 20 for the show. 

The Miss Universe pageant is set to be held in the country in January 2017. The Philippines' Pia Wurtzbch will crown her successor on January 30 in Manila. – Rappler.com