Aerialist Aidan Bryan is named the winner
MANILA, Philippines – Filipino act Power Duo ended their stint as grand finalists in America's Got Talent: All Stars without placing in the reality competition's Top 5.  
In an Instagram post on Tuesday, February 28, the Filipino act expressed their happiness and gratitude in making it far in the competition.
"We are still happy and blessed to be part of the Top 11 grand finalist[s]," they said. "This is one [for] the books and another chapter in our life. Thank you for the experience and memories and giving a chance to perform on the biggest stage all over the world." 
"We may not win the title but we [have] already won the hearts of millions of people all over the world," they said.
For the grand finals, the acrobatic dancing tandem, composed of real-life couple Jervin and Anjanette, performed to "In The Stars" by Benson Boone. Judges Simon Cowell and Heidi Klum praised the performance and called it "fantastic" and "effortless."
The grand finalists also collaborated with other known performers, such as Adam Lambert, Mat Franco, and Babyface, for a star-studded finale.
Power Duo wowed the crowd with a breathtaking performance of "Crystallize" with American violinist and America's Got Talent alumna Lindsey Sterling.
"It was really hard not to just face them the whole time. That was mind-blowing," she said about their collaboration.
18-year-old self-taught aerialist Aidan Bryant, who performed alongside Lambert, was hailed the winner.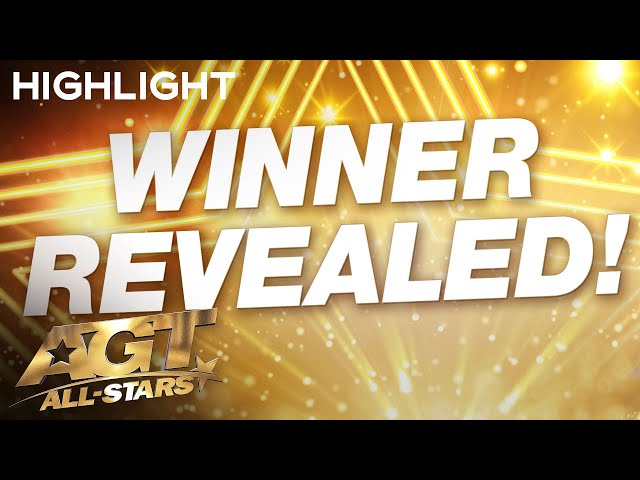 Magician Aidan McCann, saxophonist Avery Dixon, dance act Light Balance Kids, and ventriloquist Ana-Maria Margean composed the rest of the Top 5.
Power Duo won the fifth season of Pilipinas Got Talent in 2016. In 2019, they joined Asia's Got Talent, and finished in the Top 3. – Rappler.com