The long-awaited anime series begins streaming on June 11
Netflix released on Friday, May 21, the character images for its upcoming anime series, Trese.
The series, based on the graphic novel by Budjette Tan and KaJO Baldisimo, will begin streaming on June 11, in both English and Filipino.
Shay Mitchell leads the English cast as Alexandra Trese, while Liza Soberano leads the Filipino cast in the titular role.
Here's the rest of the main characters in the series, alongside the names of the actors who voiced them:
Alexandra Trese (Shay Mitchell, Liza Soberano)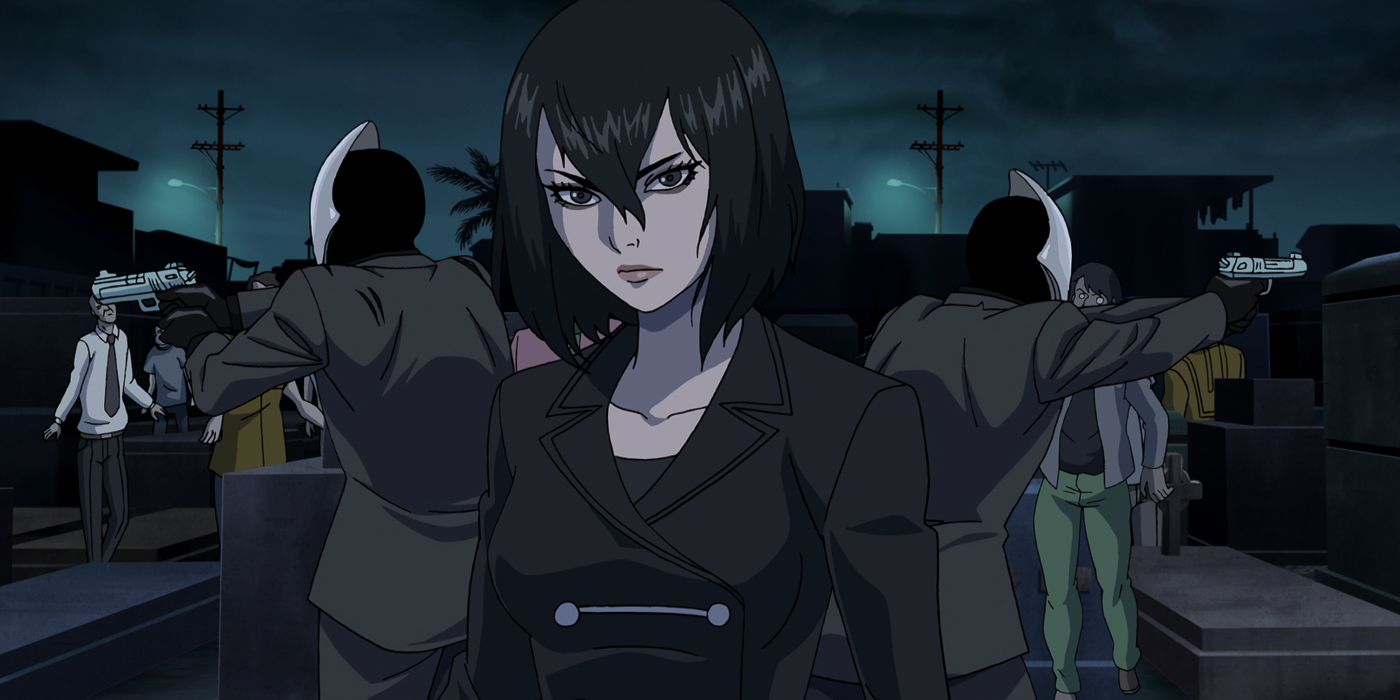 The Kambal, Crispin and Basilio (Griffin Puatu, Simon dela Cruz)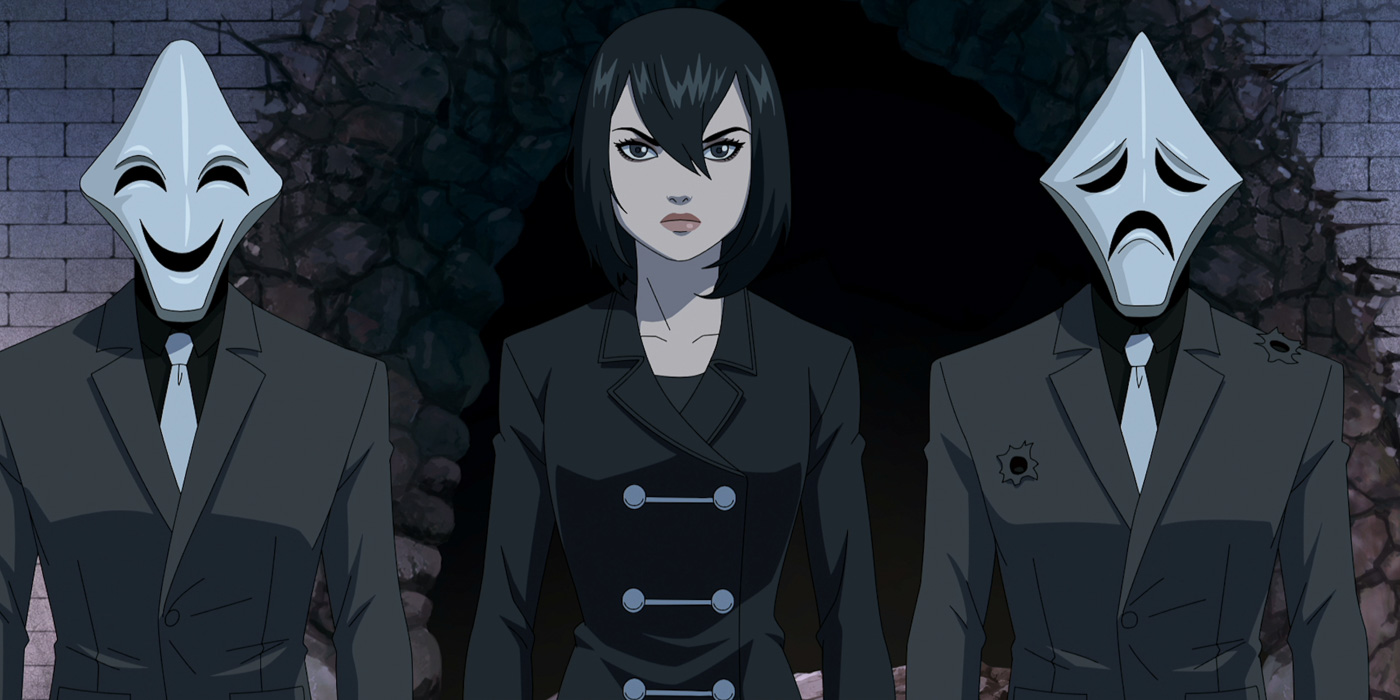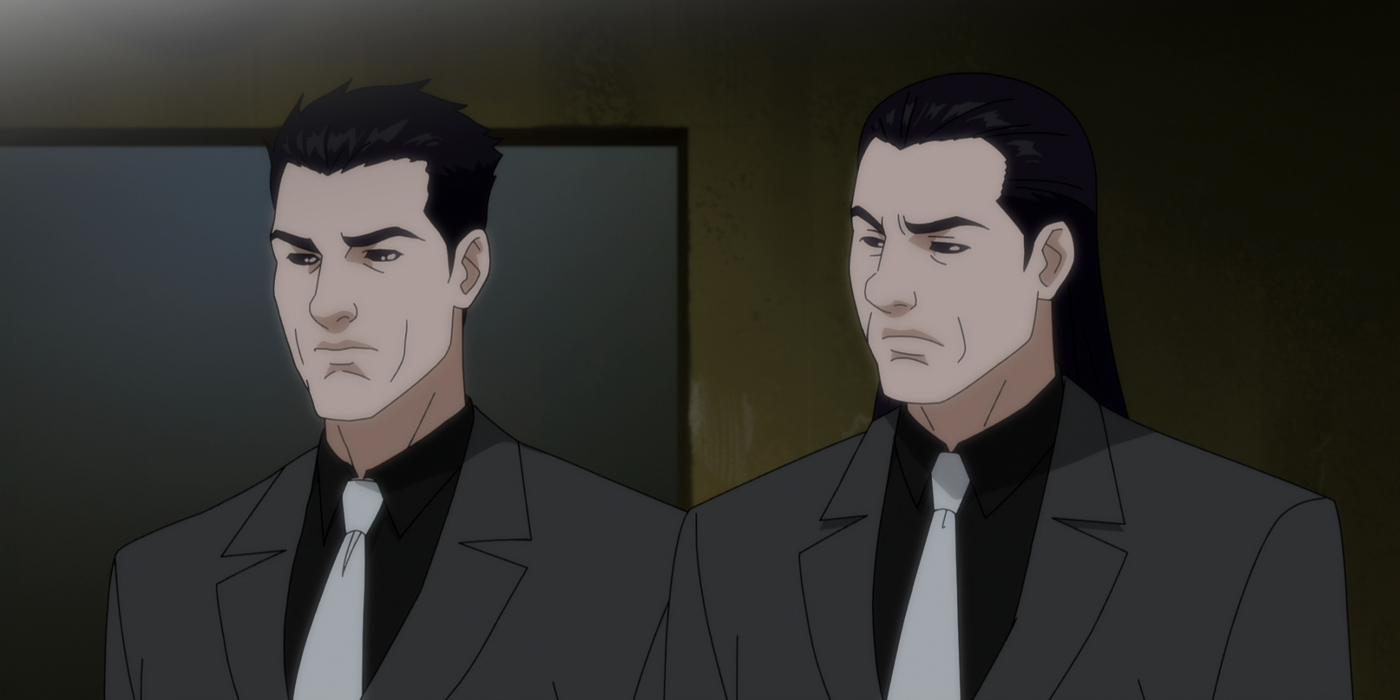 Captain Guerrero (Matt Yang King, Apollo Abraham)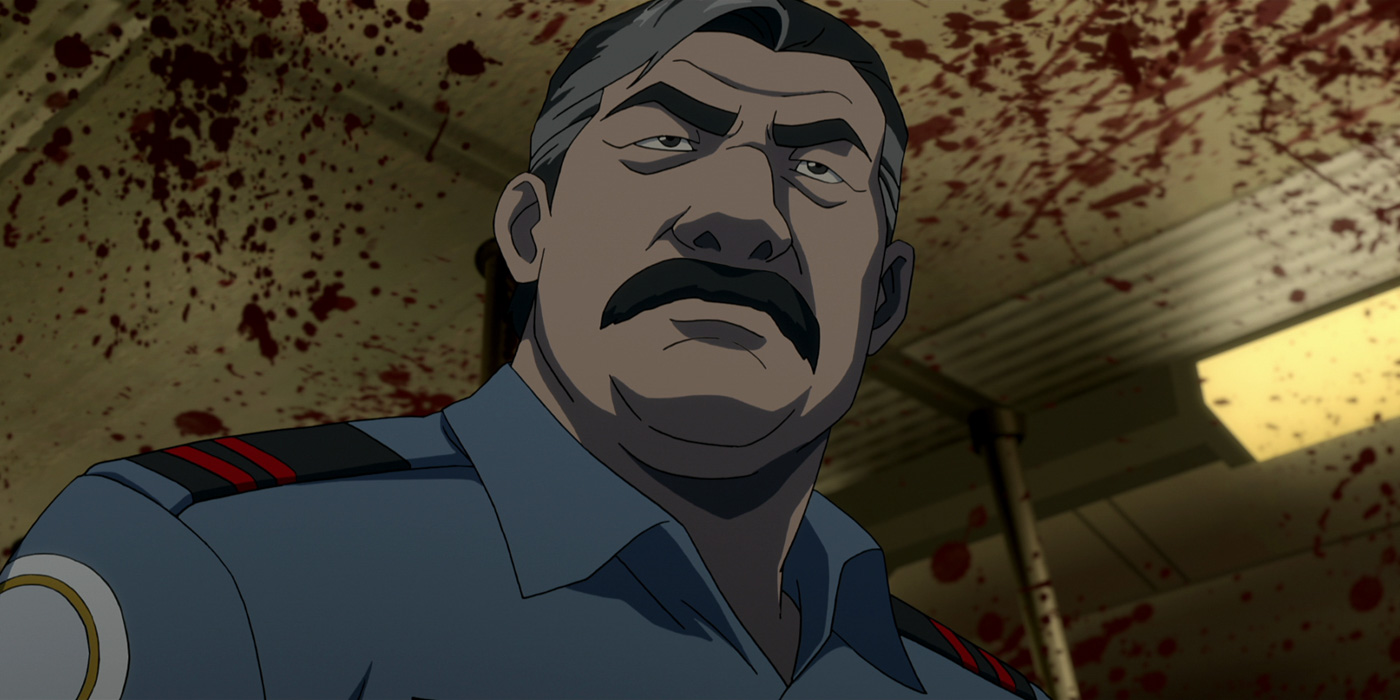 Hank (Jon Jon Briones, Christopher Carlo Caling)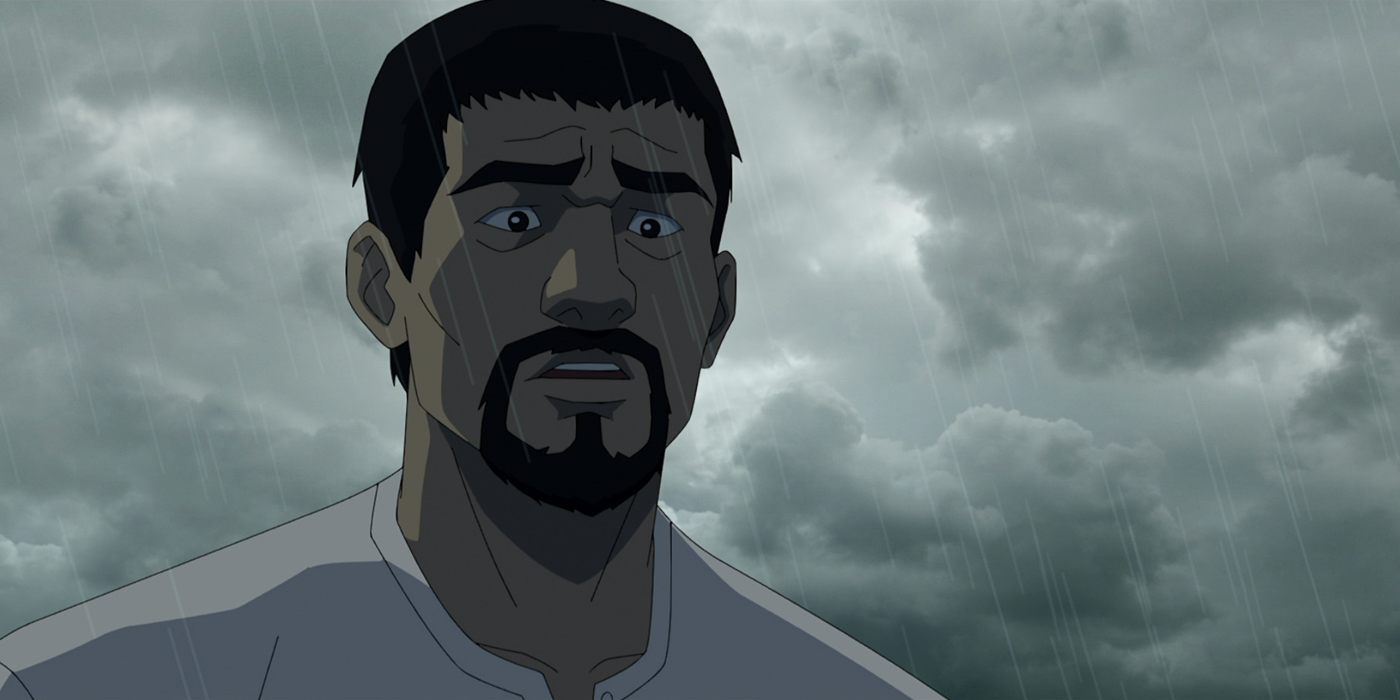 Anton Trese (Carlos Alazraqui, Eugene Adalia)
Miranda Trese (Nicole Scherzinger, Cheska Aguiluz)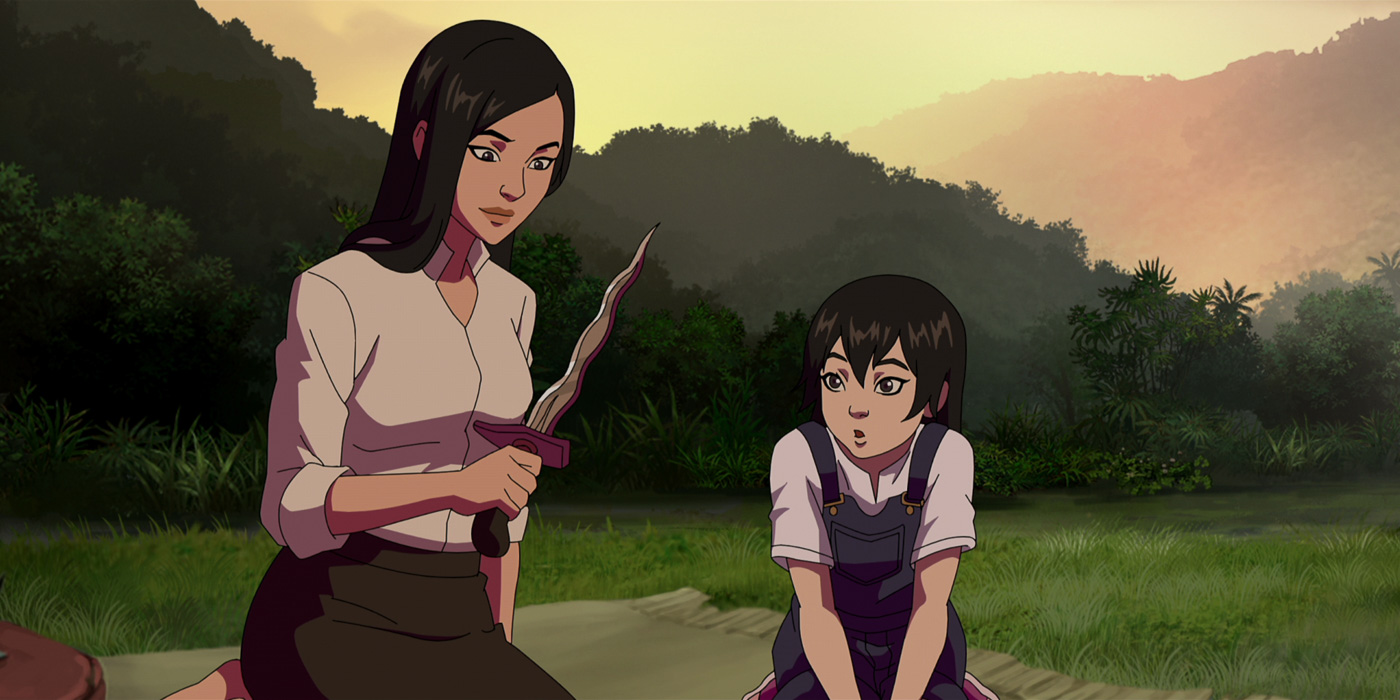 Maliksi (Manny Jacinto, Steve dela Cruz)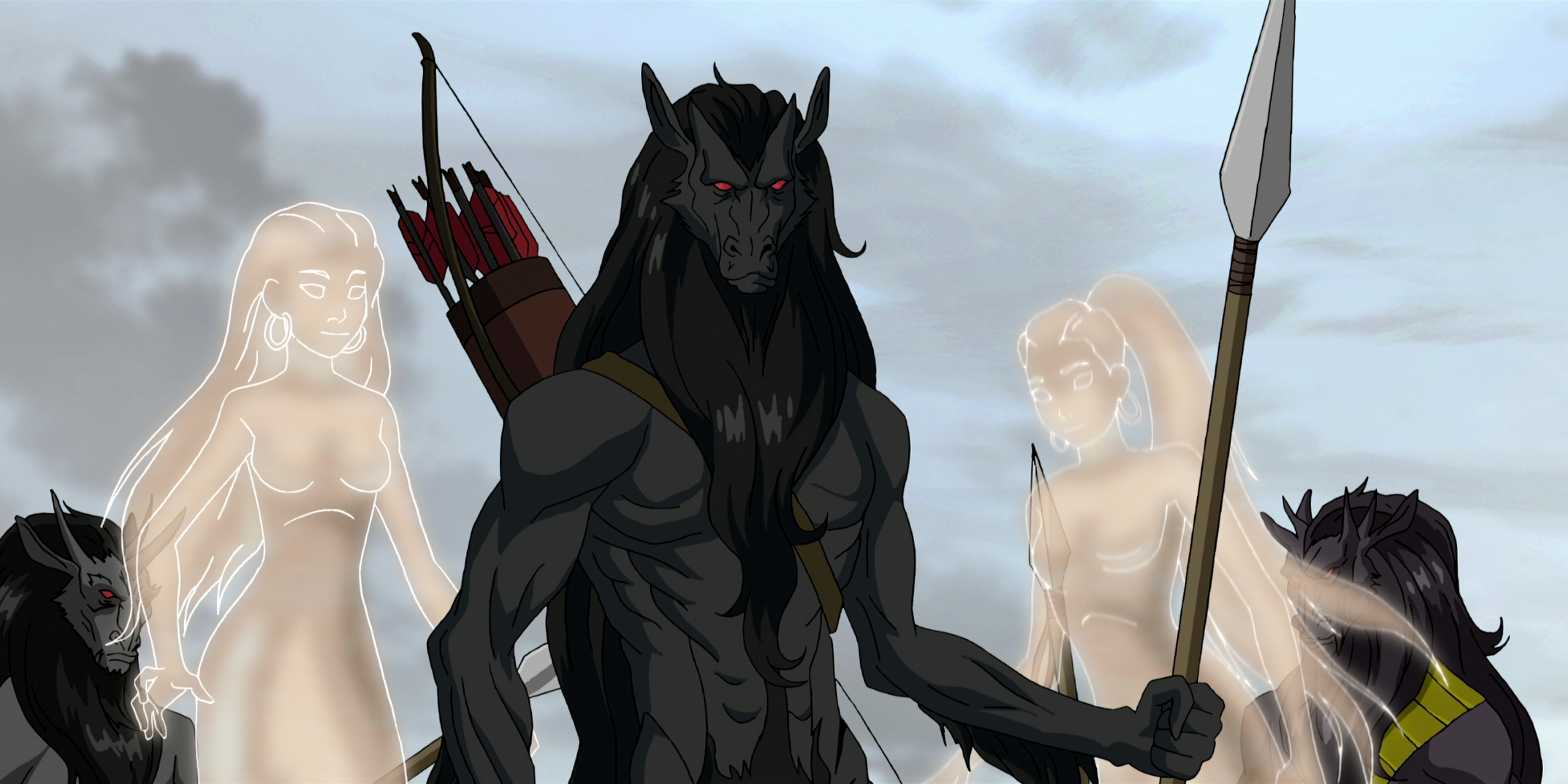 Mayor Sancho Santamaria (Lou Diamond Phillips, Rene Tandoc)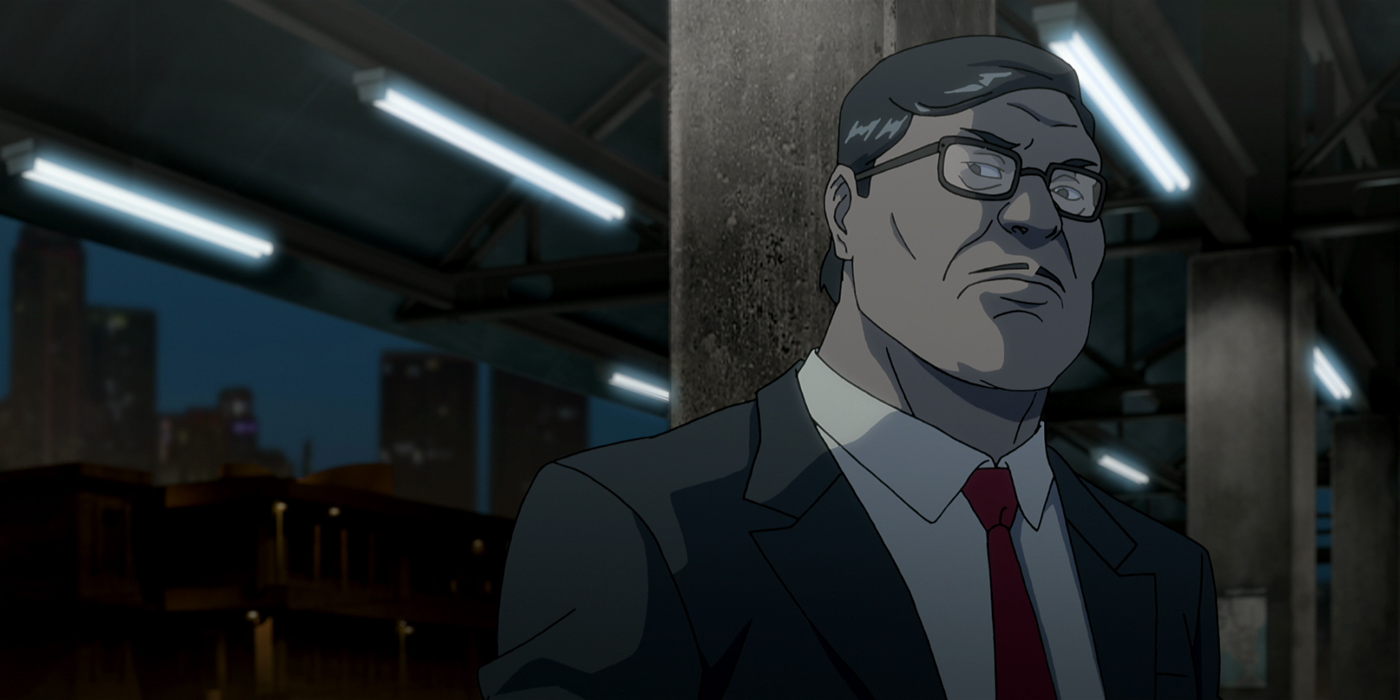 Nuno (Eric Bauza, Christian Velarde)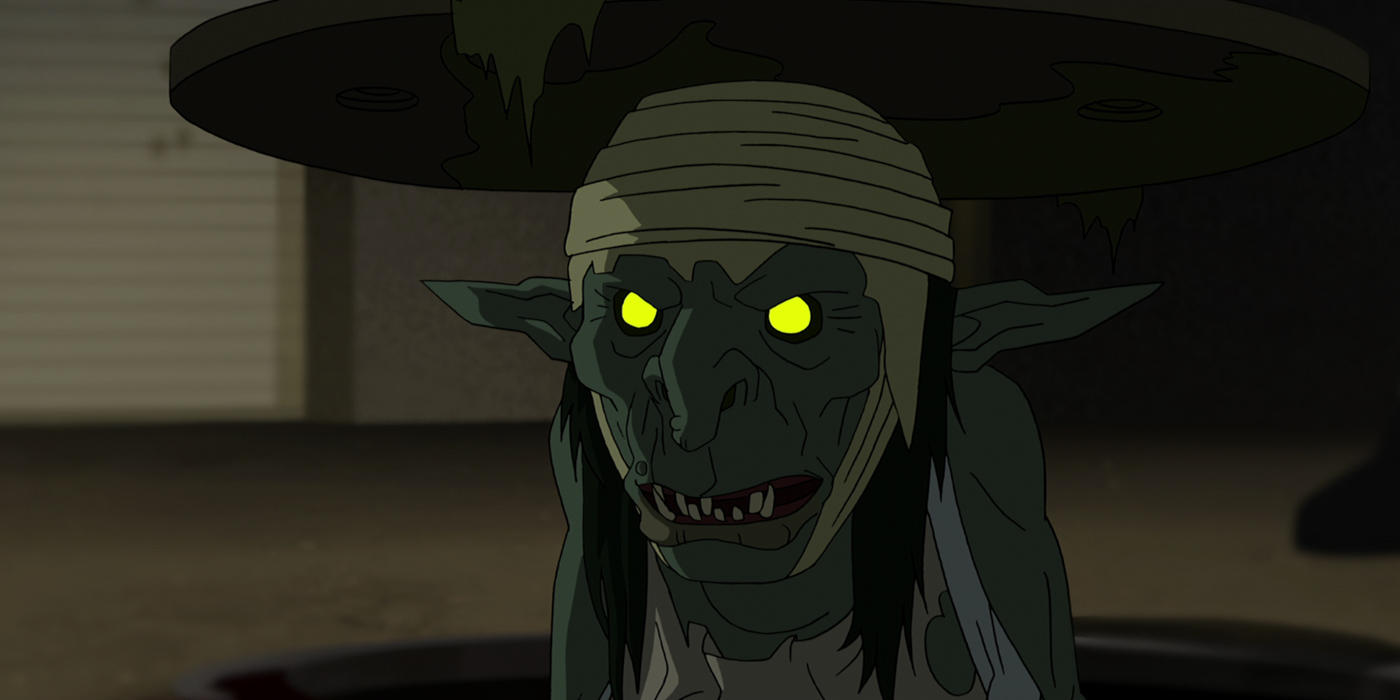 Bagyon Lektro (Eric Bauza)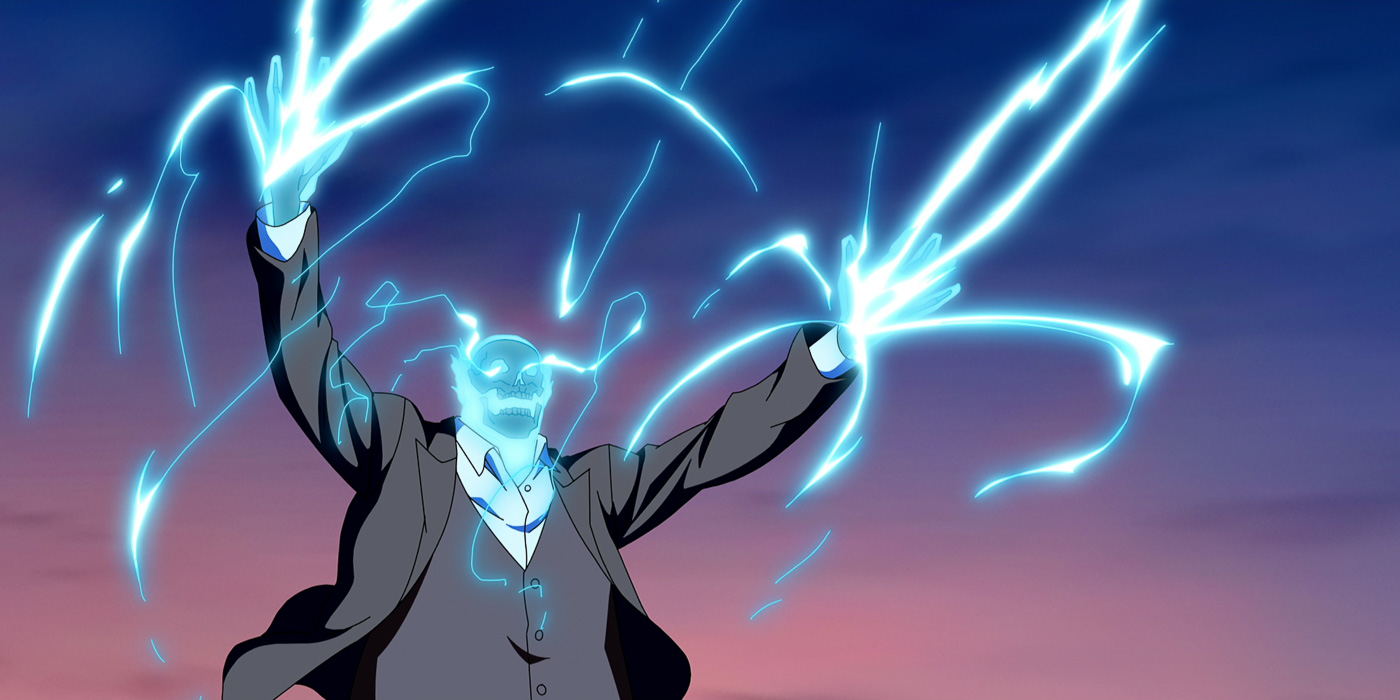 Bagyon Kulimlim (Dante Basco)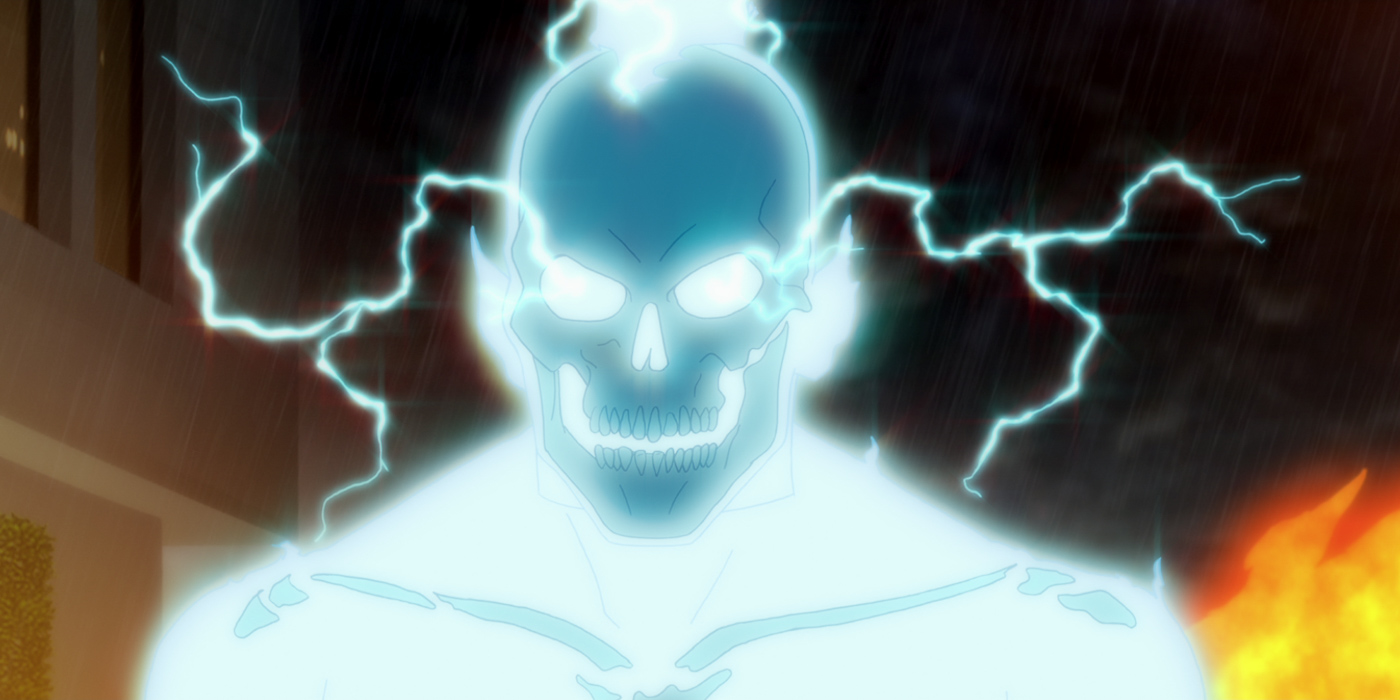 Emissary (Jo Anne Orobia-Chua)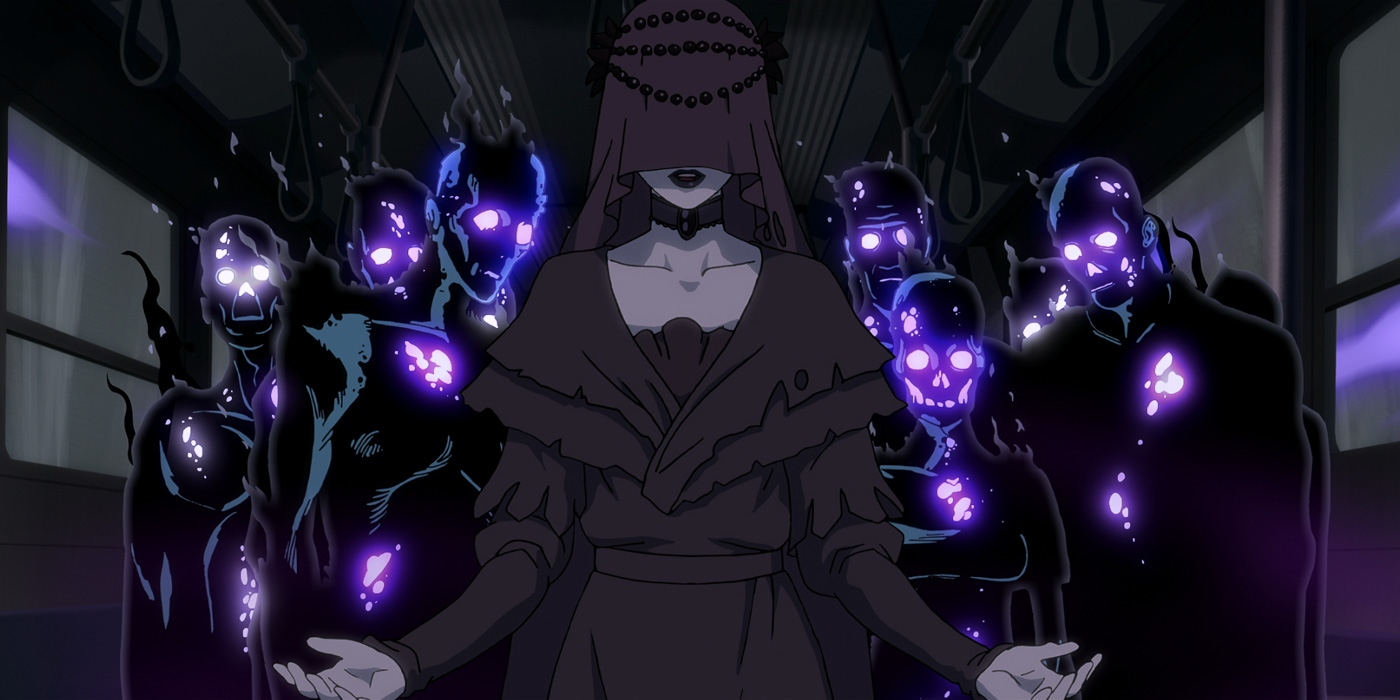 Marco (Darren Criss, Jose Amado Santiago)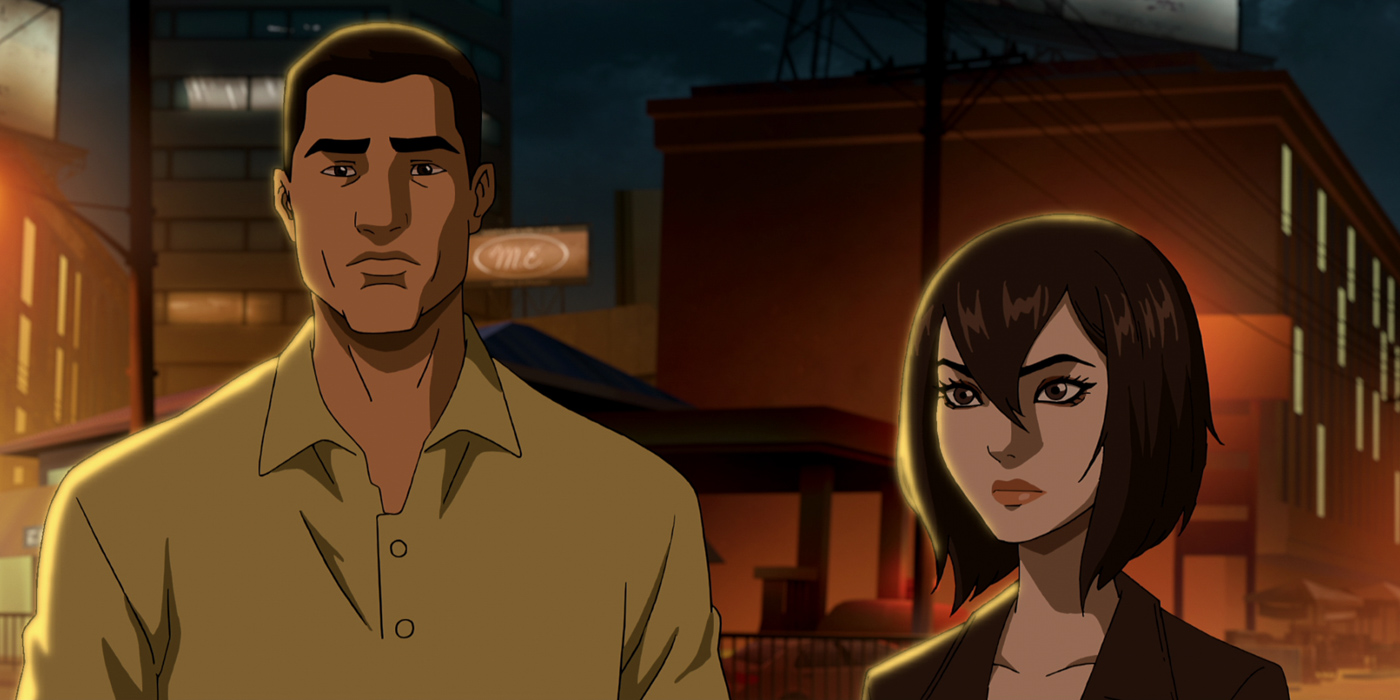 Santelmo (Carlos Alazraqui, RJ Celdran)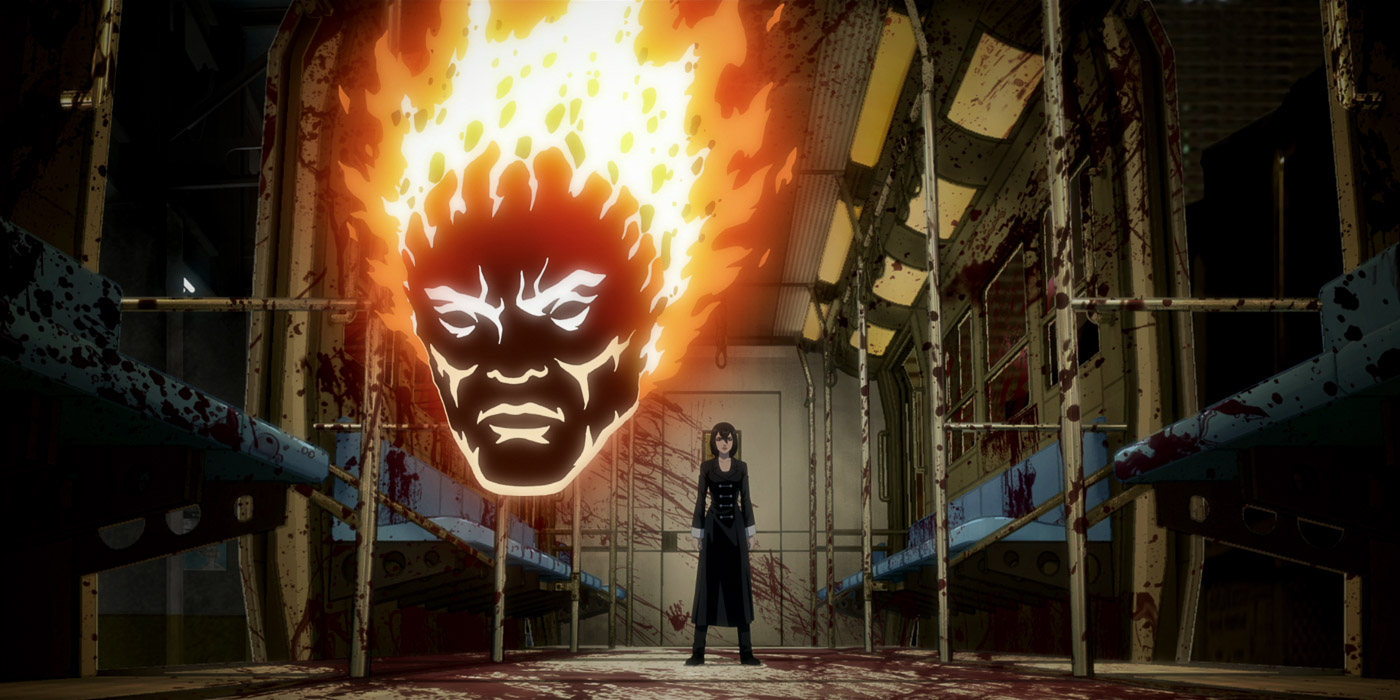 Young Alexandra Trese (Steffi Graf Bontogon-Mola)
– Rappler.com