From our own boss Maria Ressa to a walking talking face shield, here are a few costume ideas inspired by the year so far
Another pandemic Halloween is right around the corner, and while we can't do anything about having to stay at home for another year, there's no reason why we shouldn't still dress up.  And where else will we draw inspiration from but 2021 itself, which, in many ways, has been the scariest year yet?
Whether you're celebrating Halloween virtually or at home with friends, dressing up for the 'gram, or just putting on a costume because why the hell not, here are a few costume ideas based on some of 2021's most memorable pop culture moments:
Anyone (or anything) from Squid Game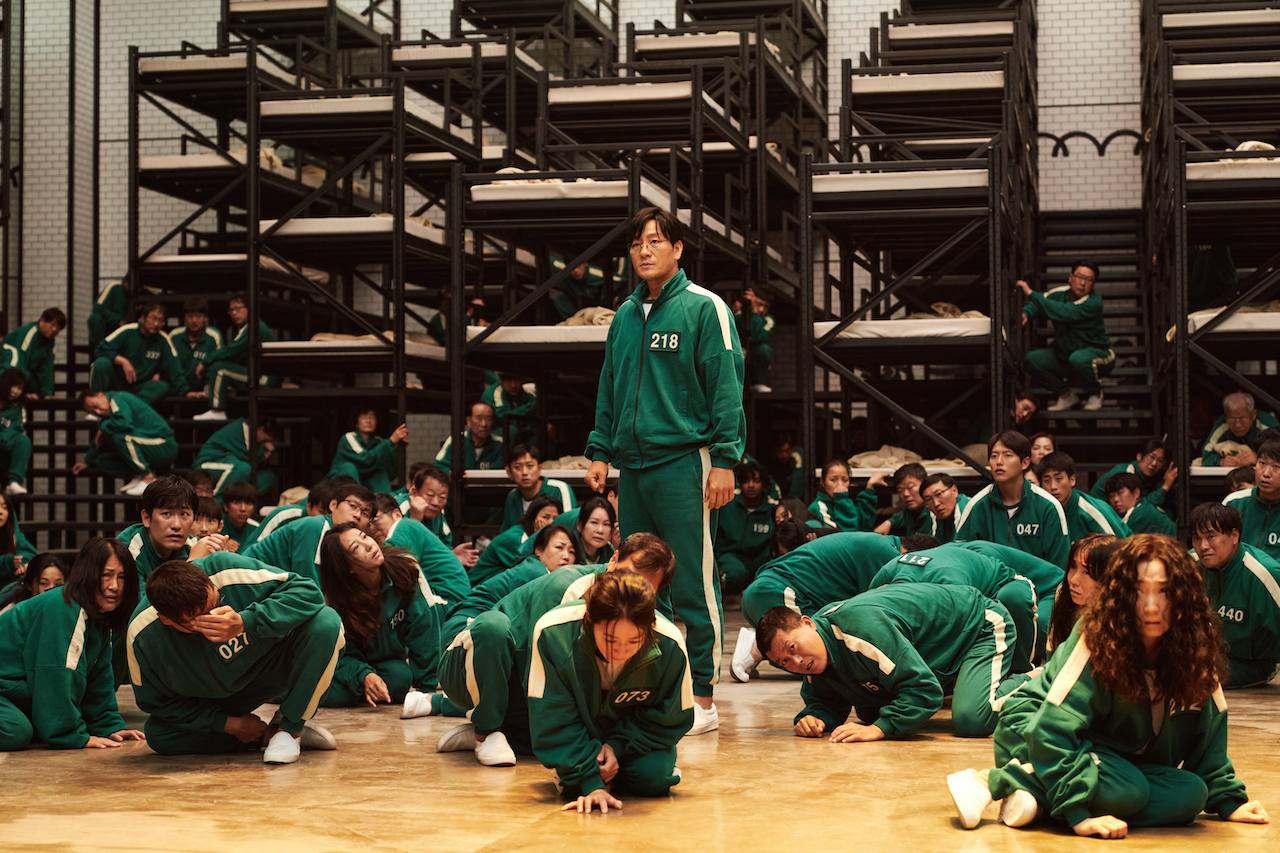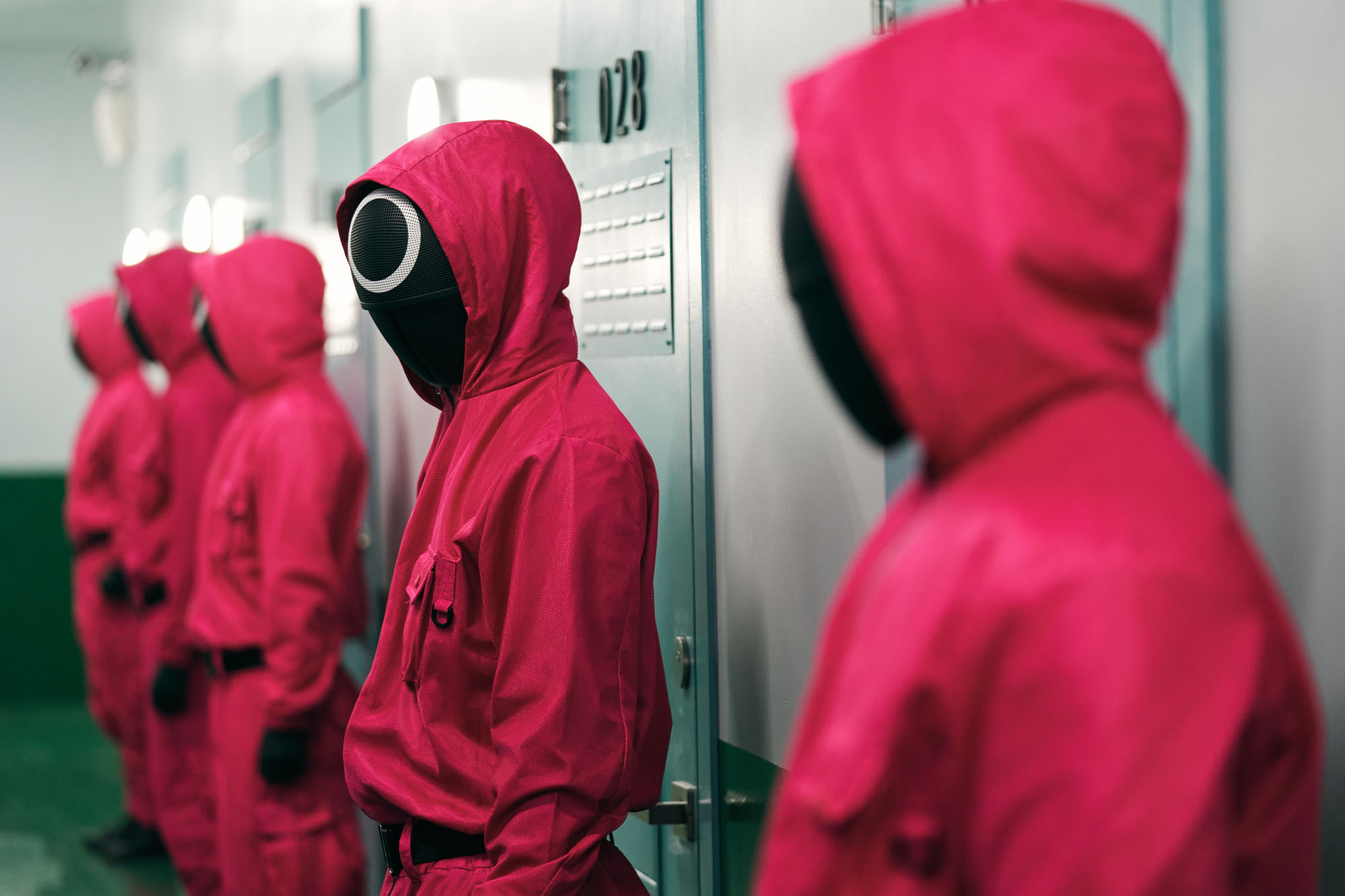 Let's start with the obvious. Netflix's big hit has surprisingly easy costumes to pull off. With a green tracksuit, white shirt, and white slip-ons, you could go as one of the Squid Game players, or recycle your Money Heist costumes from Halloweens past and wear a black face covering to go as a Squid Game guard.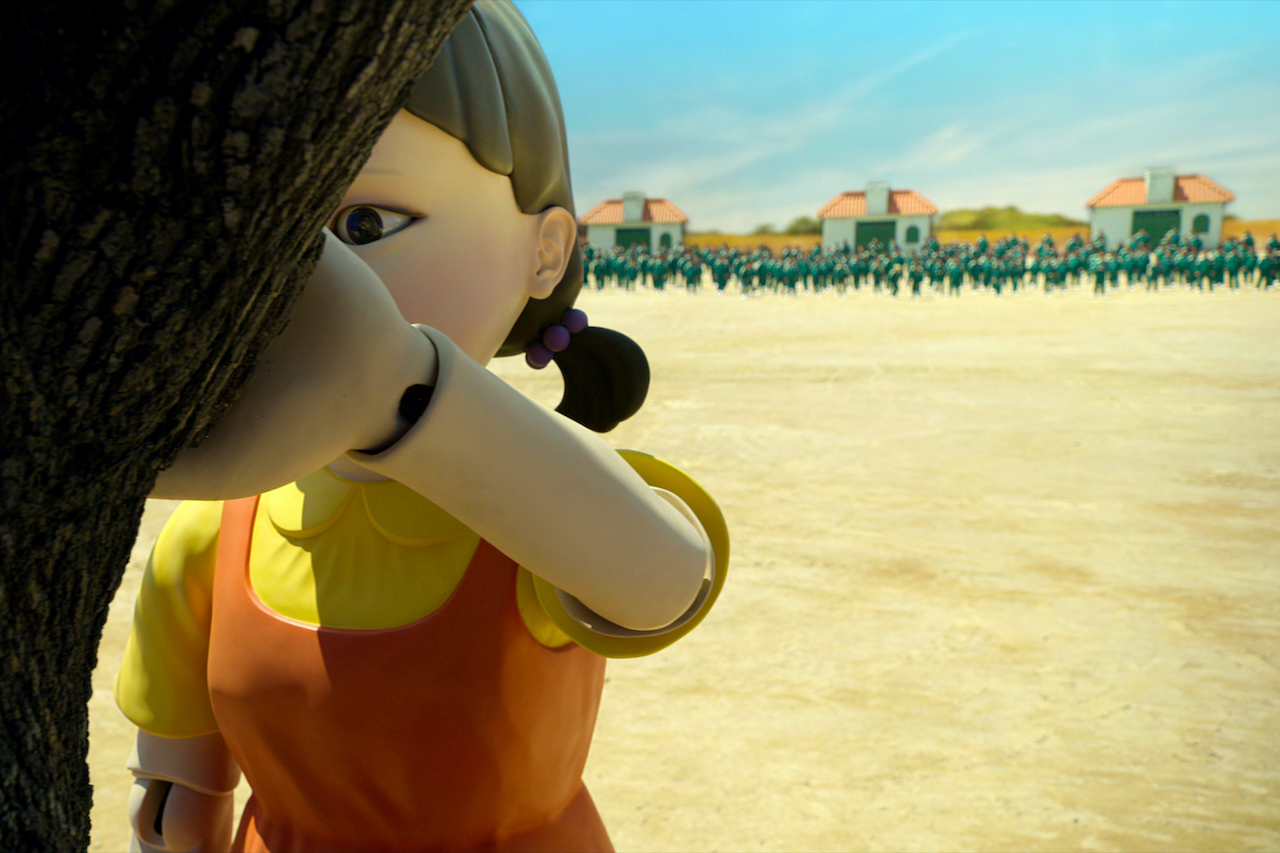 With a yellow shirt and an orange sleeveless dress on top, you could go as the Red Light Green Light doll, or even wear a round, yellow piece of cartolina with your symbol of choice on it and go as the dalgona candy.
Met Gala 2021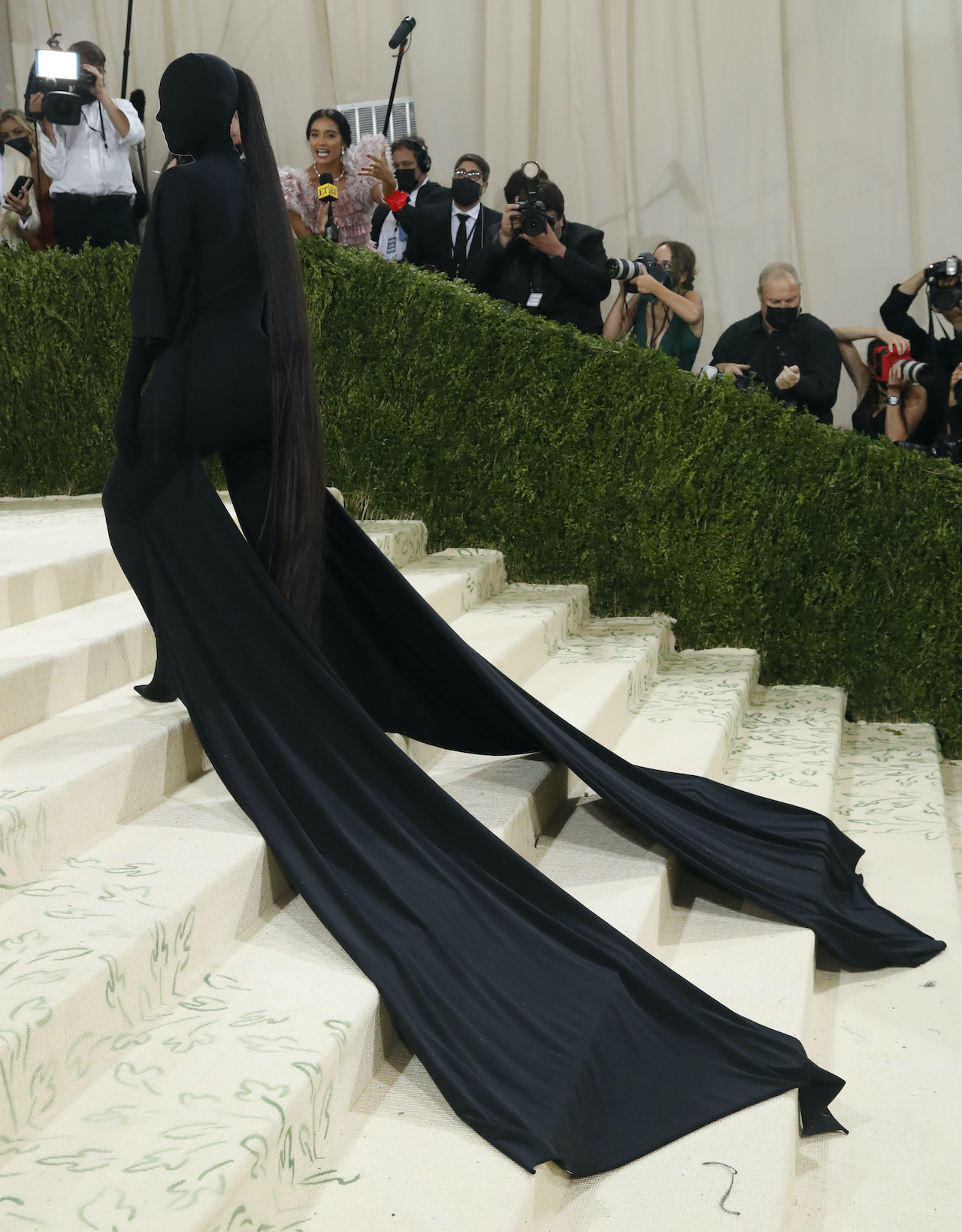 With its over-the-top dress codes, the Met Gala is always fertile ground for Halloween inspiration. This year's "American Fashion" theme gave us several memorable looks that you can try on for this year's Halloween. If you have a bunch of black cloth, you could cover yourself in it and go as Kim Kardashian (or a dementor, or our collective anxiety).
You could also go as Alexandra Ocasio-Cortez with an off-shoulder white dress, and red letters cut from felt and cartolina spelling out your anti-establishment battle cry of choice; or CL, with a maong jacket worn off shoulder, white panties, and a blonde updo. 
Ben&Ben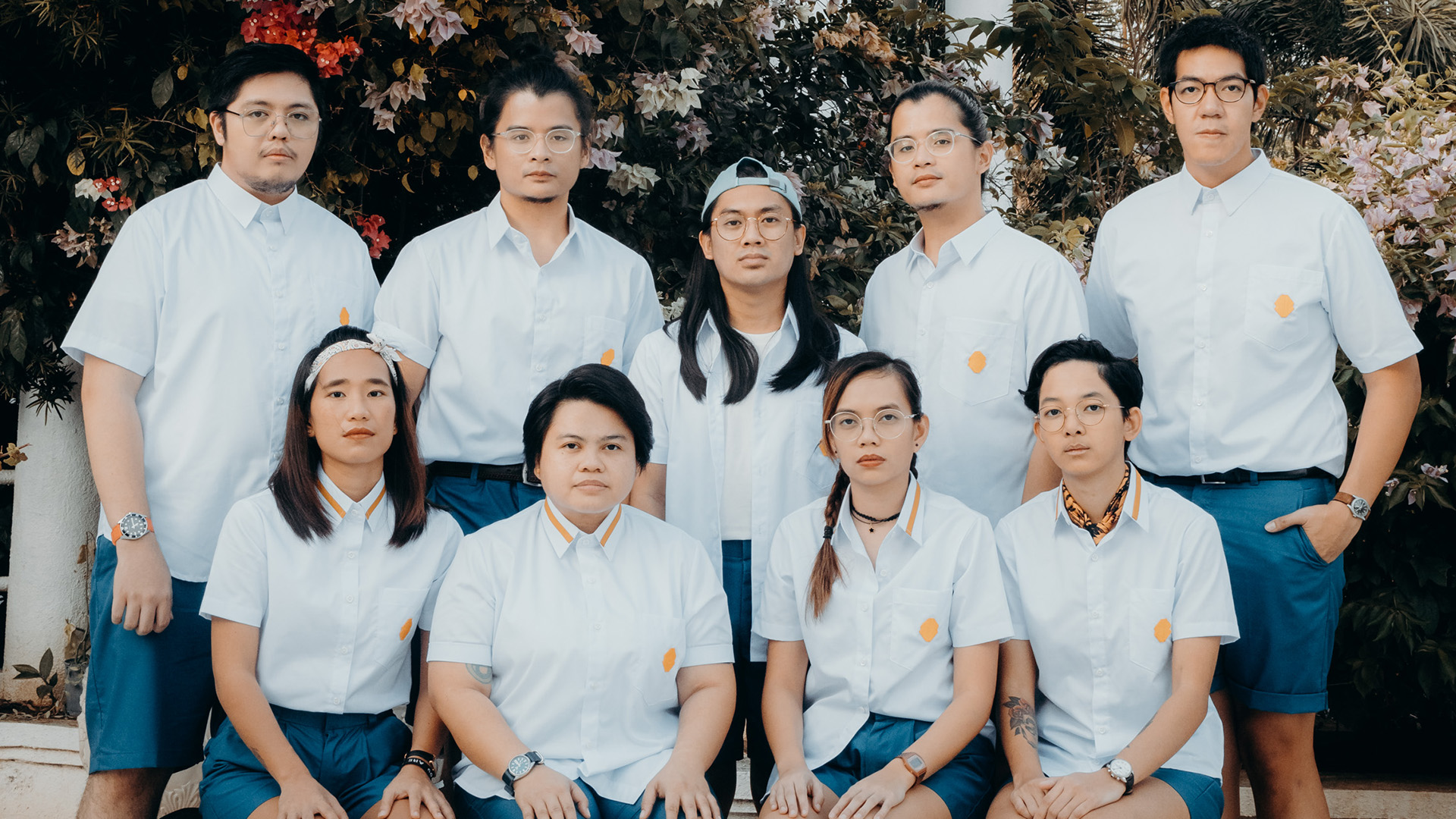 It's been a big year for Ben&Ben, and the amount of singles and music videos they released in 2021 means you have a lot of inspiration to draw from when planning your group Halloween looks.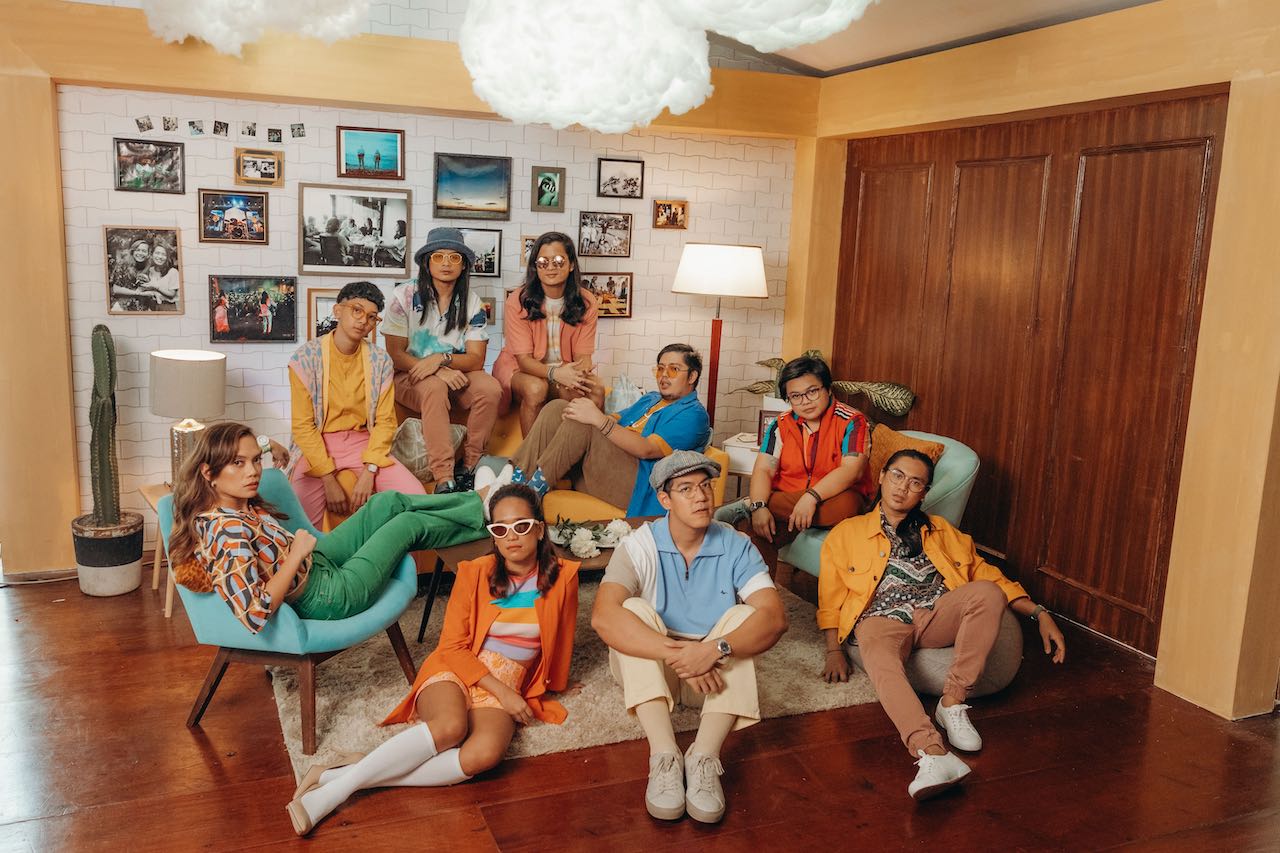 Wear a white polo and blue shorts just like their school-uniform look in their "Upuan" promos, or wear bright and colorful '60s-inspired outfits like they did in their Pebble House photo. Top it all off with a bunch of instruments, and make sure two of you in the group have long straight hair and glasses to really make it distinctly Ben&Ben.
Maria Ressa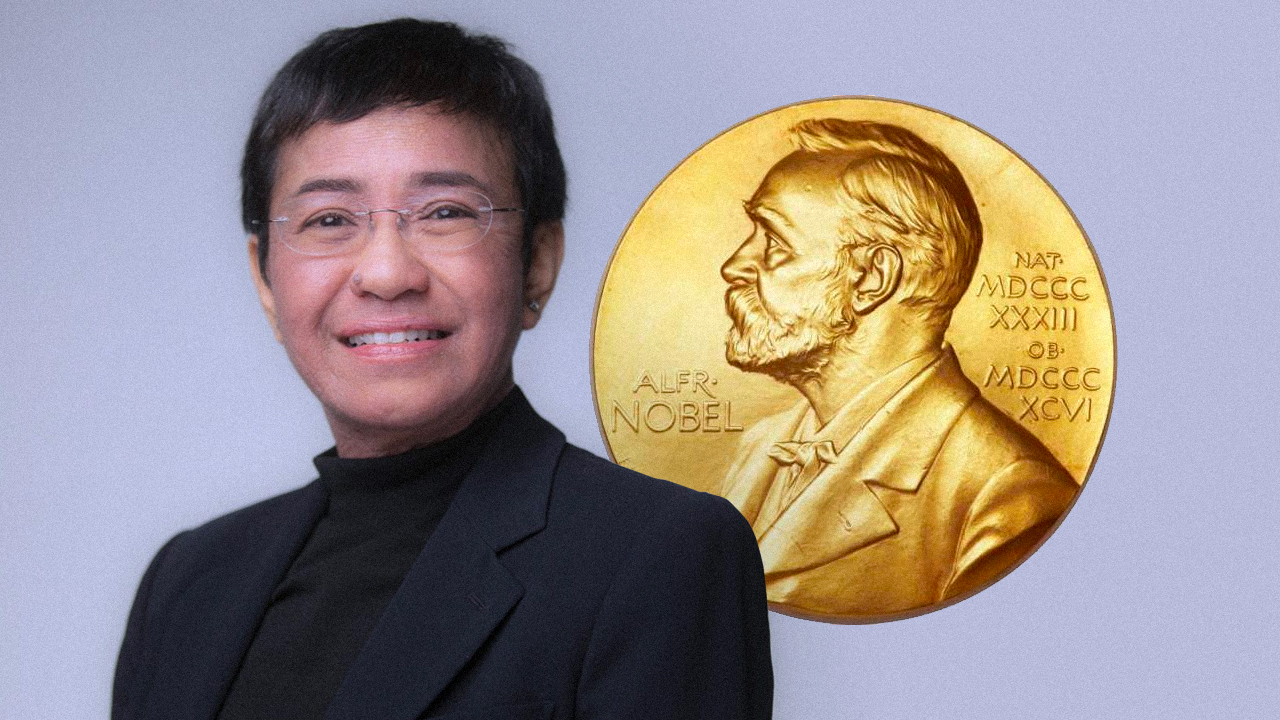 Channel your inner Nobel laureate by going as veteran journalist (and my boss, please don't fire me) Maria Ressa. Her signature look is pretty easy to pull off: a solid-colored blazer, black pants, round glasses, cropped hair, and of course, that Nobel Peace Prize medal – you can fashion your own out of round cardboard and gold foil.
Hidilyn Diaz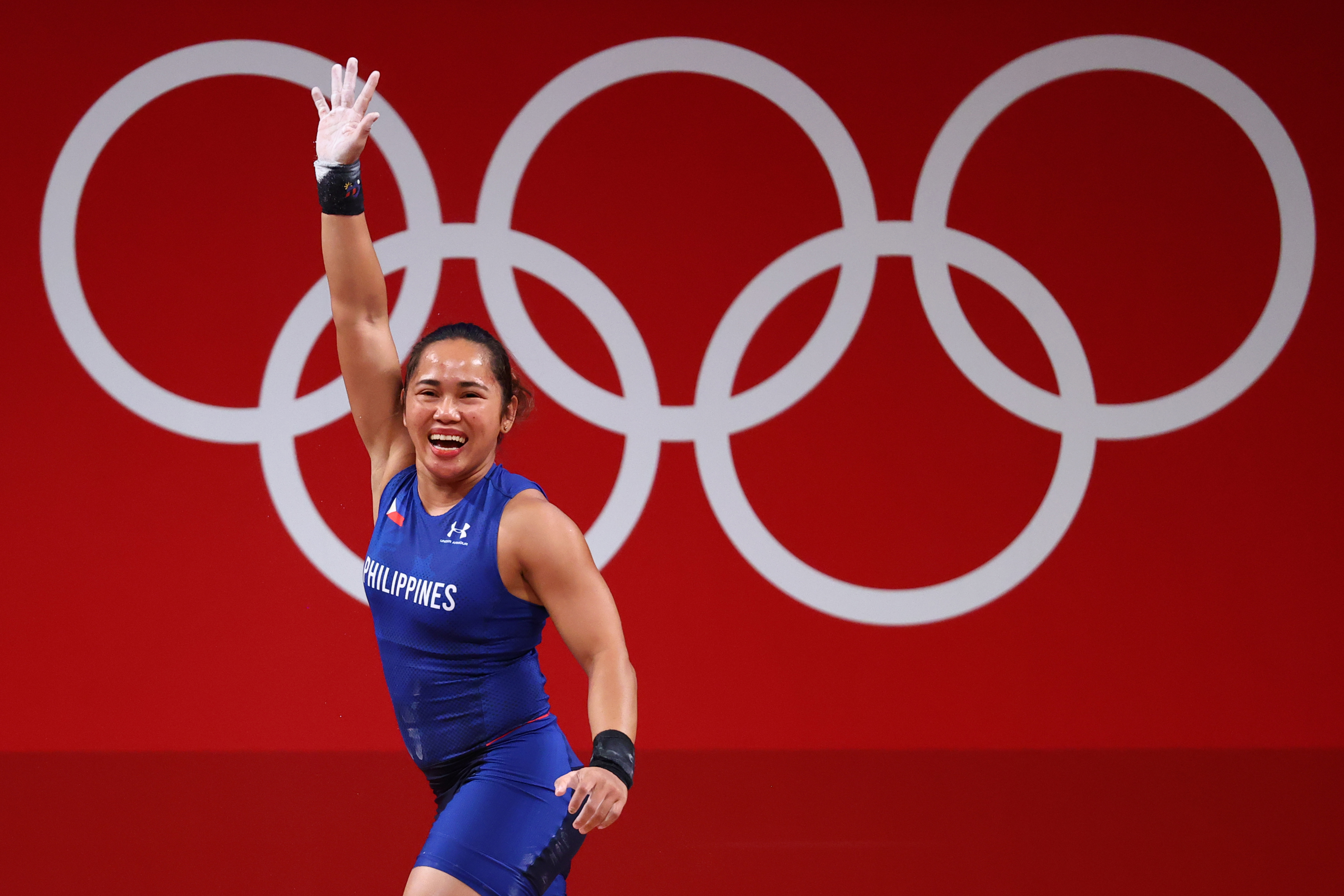 Speaking of winners, let's not forget the Philippines' first Olympic gold medalist. For a Halloween look that will truly inspire, all you'll need is a sleeveless blue workout jersey and shorts with the Philippines logo, knee support, sneakers, and your homemade version of the Olympic gold medal (again, cardboard and foil are your best friends). Don't forget to top the ensemble off with that dazzling ngiting tagumpay.
Trese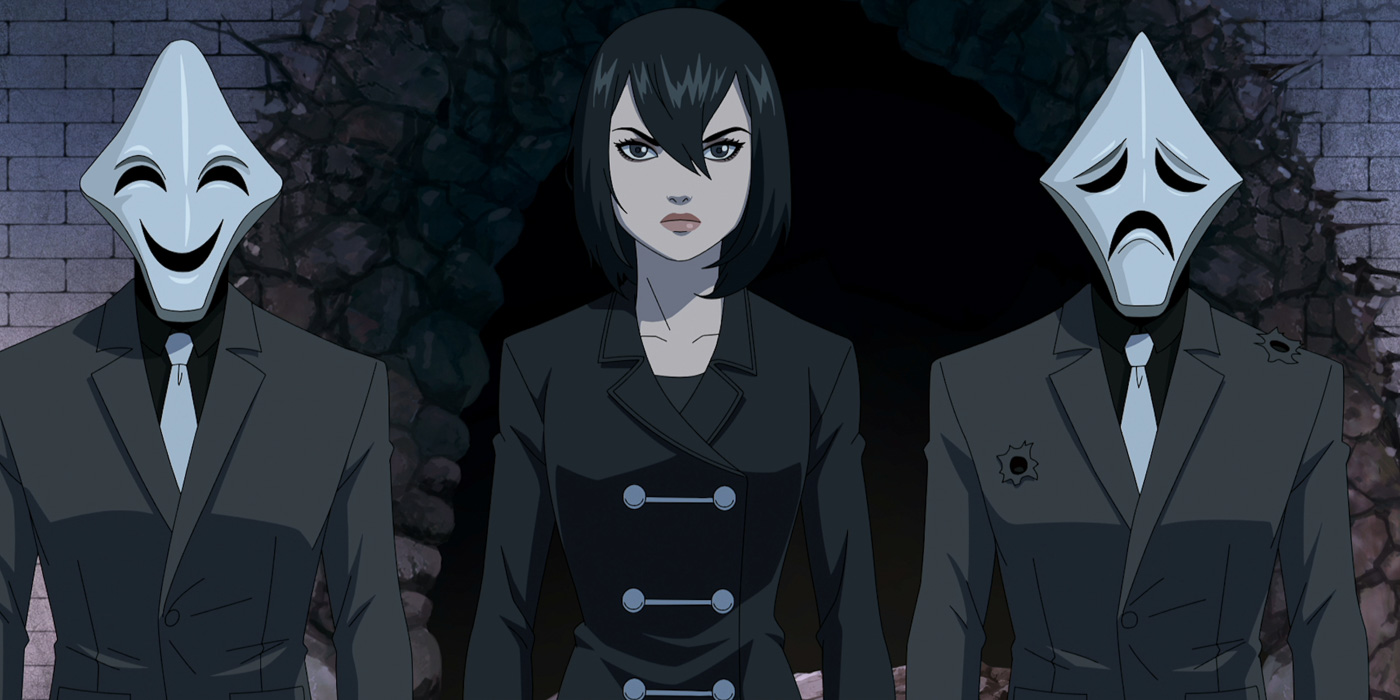 The anime based on this beloved Pinoy graphic novel made its Netflix debut in June, and its spooky storyline and supernatural characters seem tailor-made for Halloween.
Dressing as the main character Alexandra Trese is easy. Wear a black trench coat (preferably with silver buttons), black pants, and black boots and top it off with a dark bob, her trademark scowl, and a packet of Chocnut to bribe the Nuno. You could also dress as any one of the supernatural characters that appear in the series, or as the Kambal with black suits and white masks that you could cut out of illustration board.
A vaccine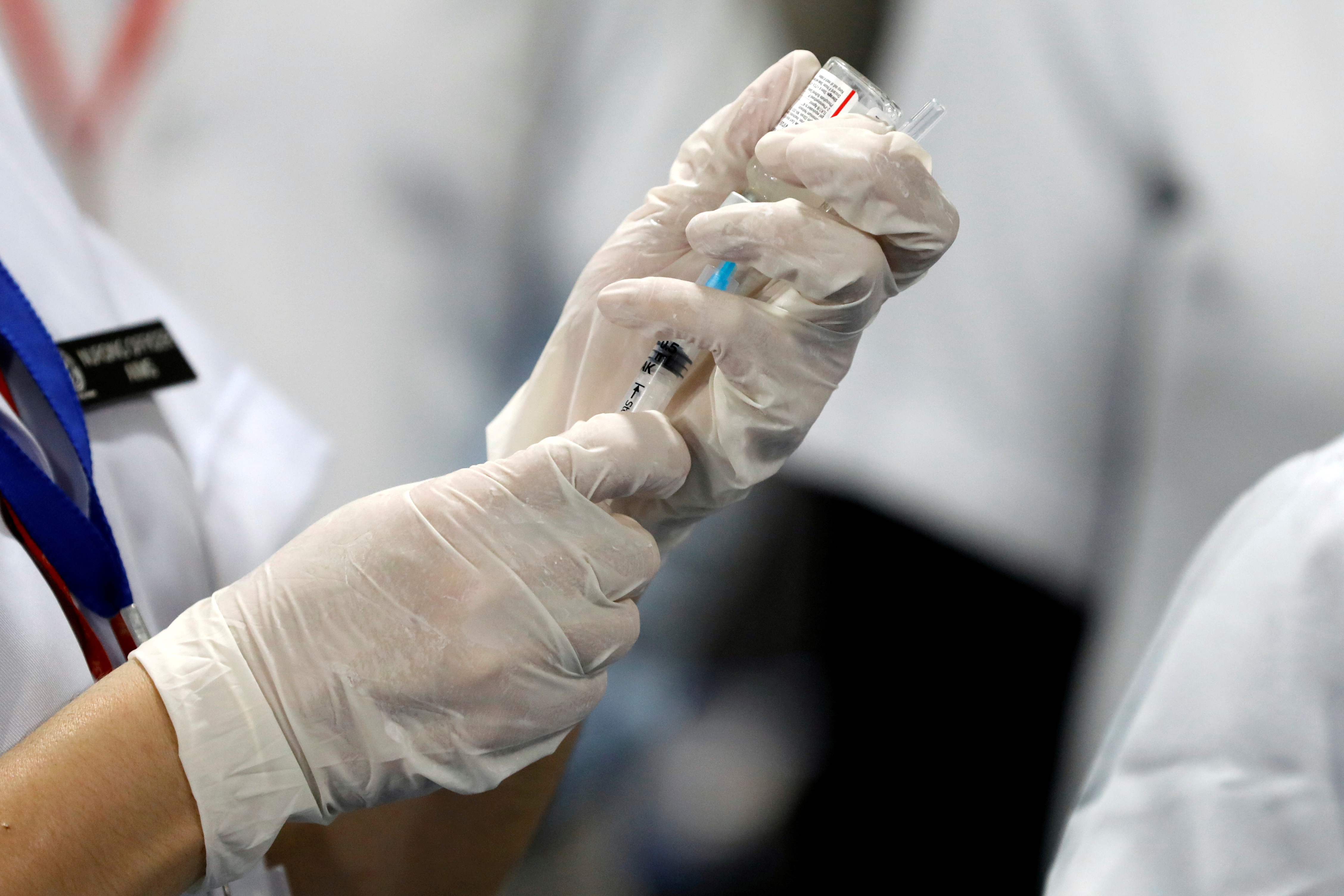 Your Halloween costume can't get any more timely than a vaccine – scary for some, desired by others, and a true icon of 2021. You could opt for this "sexy vaccine" (which is essentially a syringe glued onto a headband), fashion a syringe out of illustration board and plastic, or take your cue from this industrious person who made a syringe headpiece to match a dress with a vaccine card skirt and band-aid top.
A face shield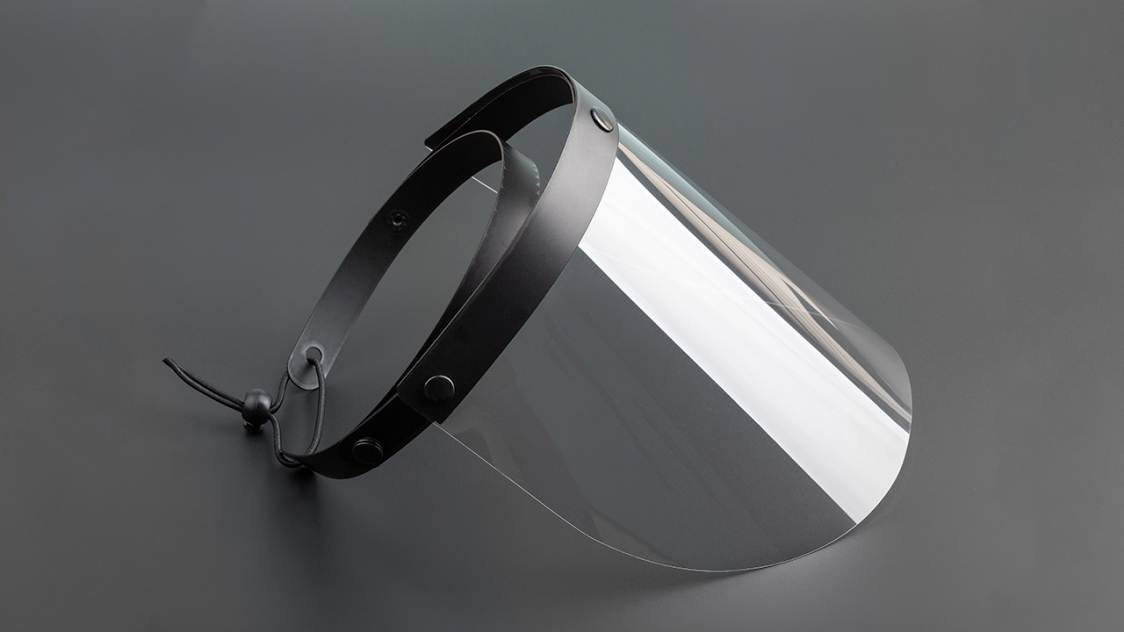 If you want a costume that will truly strike fear in the hearts of pandemic-weary Filipinos, this is the way to go. All you'll need to dress up as this mostly useless piece of plastic is…a large useless piece of plastic (maybe the kind you use to wrap books in). Wrap yourself up in the plastic sheet, and when people express their confusion, just say "I know right?" – Rappler.com