Want to know more about Thailand's popular hot and sour Tom Yum Goong? Here's a handy guide.
When it comes to popular traditional dishes, Thailand has the Tom Yum Goong – a hot and sour soup made with prawns and fresh vegetables.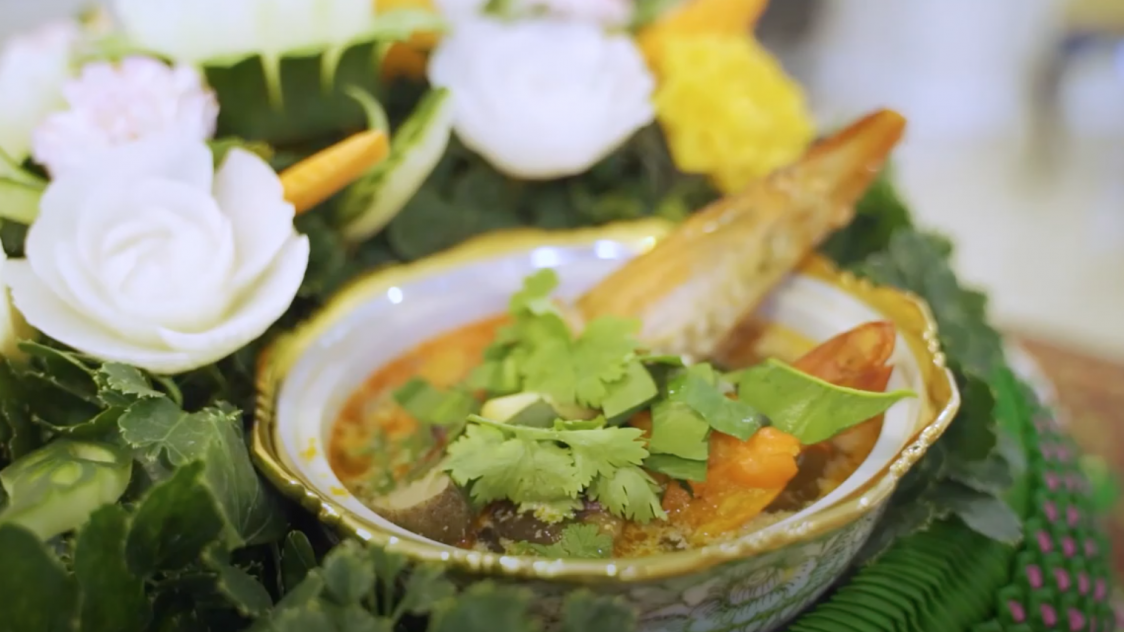 Tom Yum Goong is considered a staple in almost every Thai household, according to Sirintra Ruangprateepsaeng, the wife of the Ambassador of Thailand to the Philippines, H.E. Vasin Ruangprateepsaeng.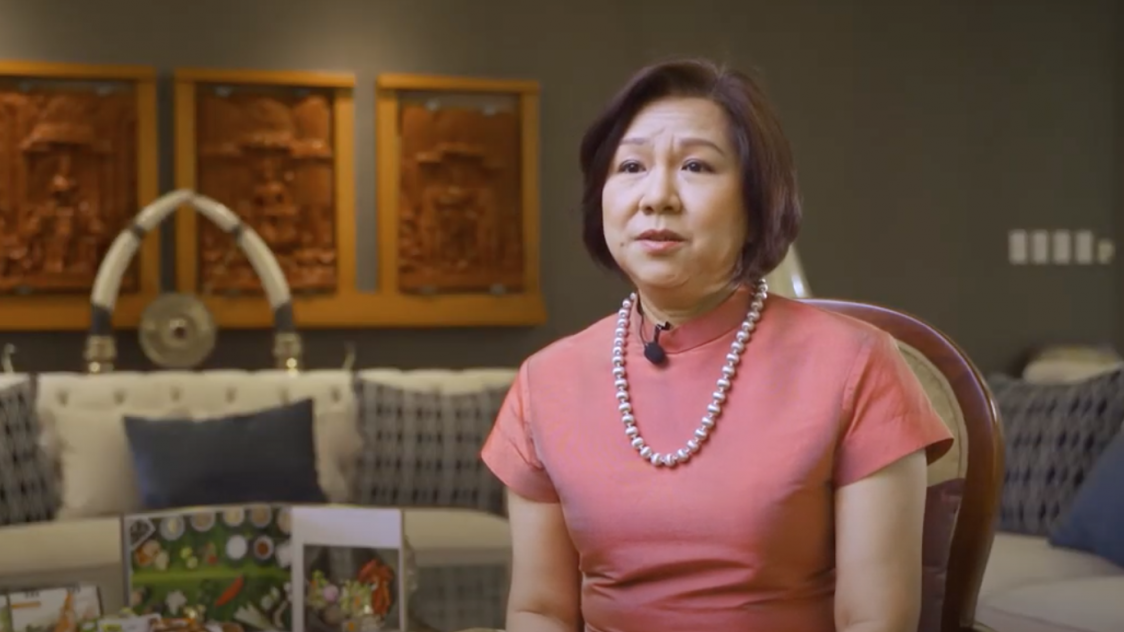 "Every week, we cook Tom Yum Goong. Every Thai person knows it, because it's very easy to cook – we can find the ingredients in Thailand easily – and it is very healthy," she said in a YouTube home cooking demo produced by the ASEAN Ladies Foundation, Inc., in cooperation with the Department of Foreign Affairs.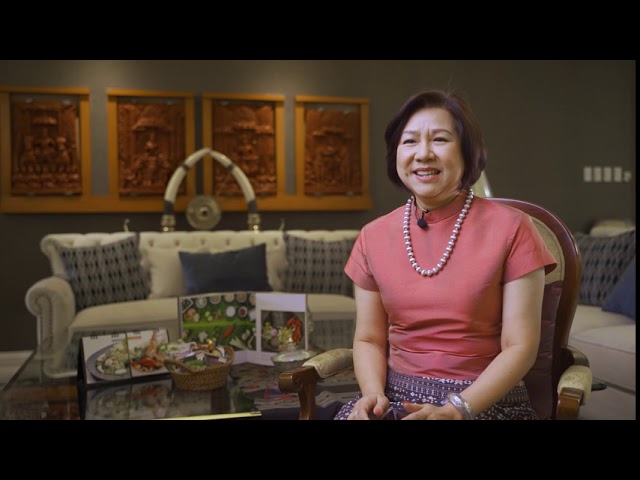 And it takes just 20 minutes to prepare!
Putting the 'yum' in Tom Yum
The soup's name comes from "tom," which means boiling, and "yum," which means Thai salad – so technically, Tom Yum Goong is a boiled salad.
"I know two kinds of Tom Yum Goong – one is a clear soup and the other is a creamy soup," Sirintra said. They're both made the same way; the creamy soup just has evaporated milk and chili paste added to it.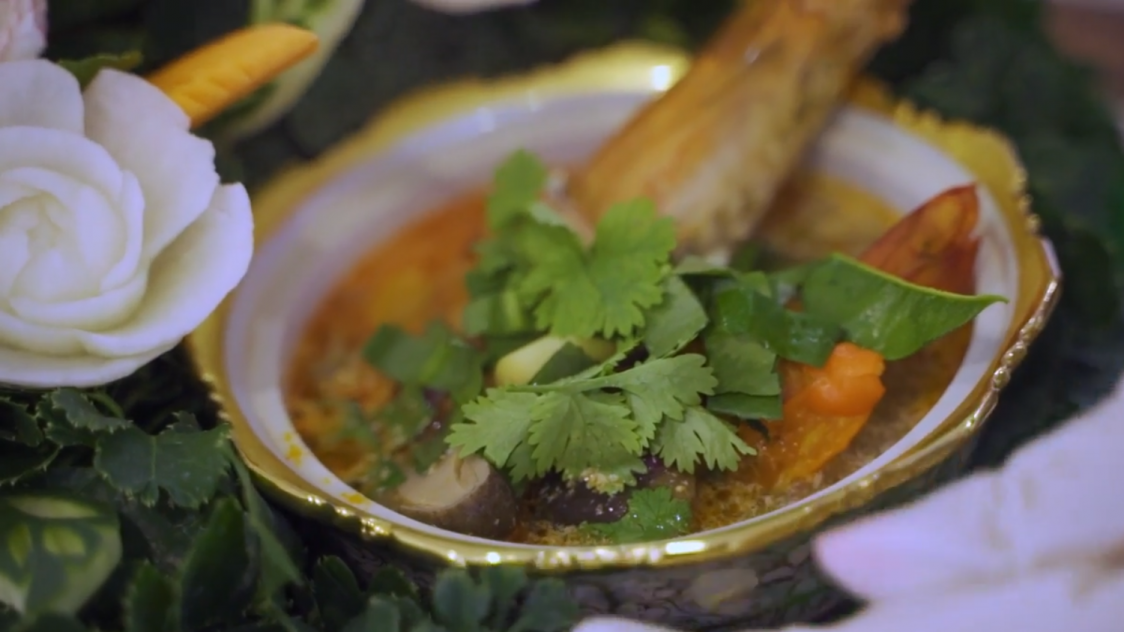 "I love Tom Yum Goong very much, because it is full of flavor – we have sour, salty, and a bit sweet, " she added, which is usually the flavor trifecta in any Thai dish, according to Sirintra. Spiciness is optional.
Common herbs used in Thailand cuisine are also utilized in Tom Yum Goong, giving the broth its distinctly tangy and fresh flavor profile: lemongrass, galangal (a type of ginger), kaffir lime leaves, and the juice of a lime.
Tom to cook! A step-by-step guide to authentic Tom Yum Goong
Anyone can make a clear or creamy Tom Yum Goong at home – and Sirintra lets us in on how to do so, Thai-style, and good for two.
First, you'll need…
6 pieces prawns
2 cups of water or chicken stock
3 pieces Kaffir lime leaves
2 stalks lemongrass
2 pieces galangal or ginger
2 tablespoons lemon juice
2 1/2 tablespoon of fish sauce (patis)
3 pieces cherry tomatoes
1 can straw mushrooms
1 teaspoon sugar
4 tablespoons evaporated milk
2 tablespoons chili paste
Coriander leaves
Optional: fresh chili
To start, you'll need to get your water or chicken stock boiling in a pot. Once it's at a boil, you can add all the fresh herbs and vegetables to the pot – lemongrass, galangal, lime leaves, fish sauce, sugar, tomato, mushrooms, and lemon juice. Stir to combine. Add the prawns last.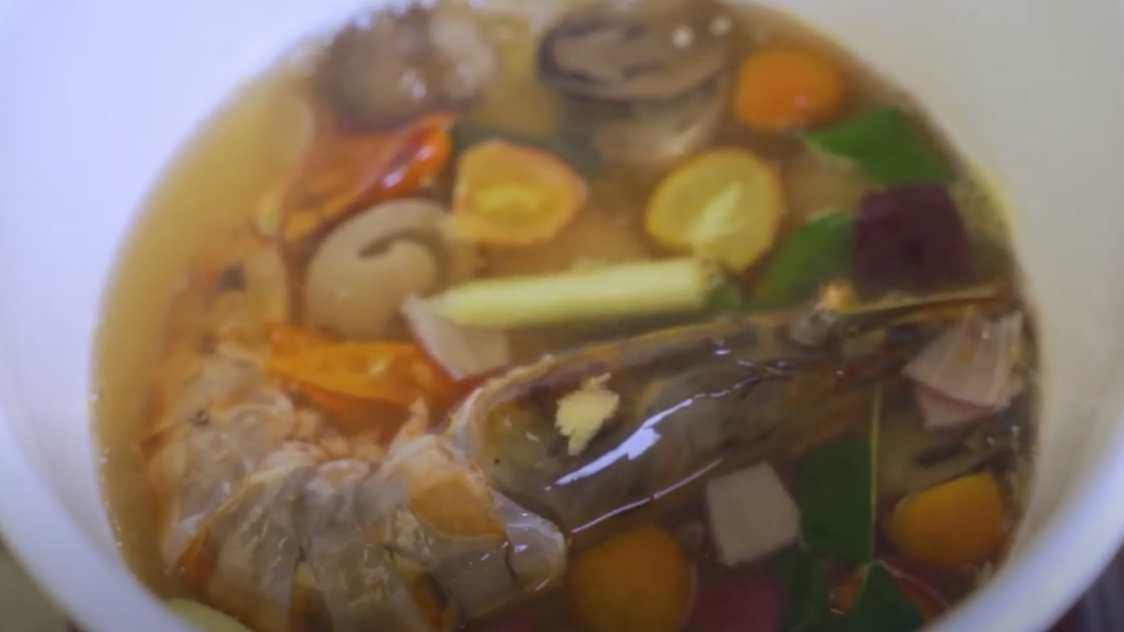 Once the prawns have turned orange-red, turn off the heat. You can already enjoy your Tom Yum Goong as is as a clear soup, or you can make it creamy by pouring the broth into a separate bowl that has the chili paste and evaporated milk mixed together.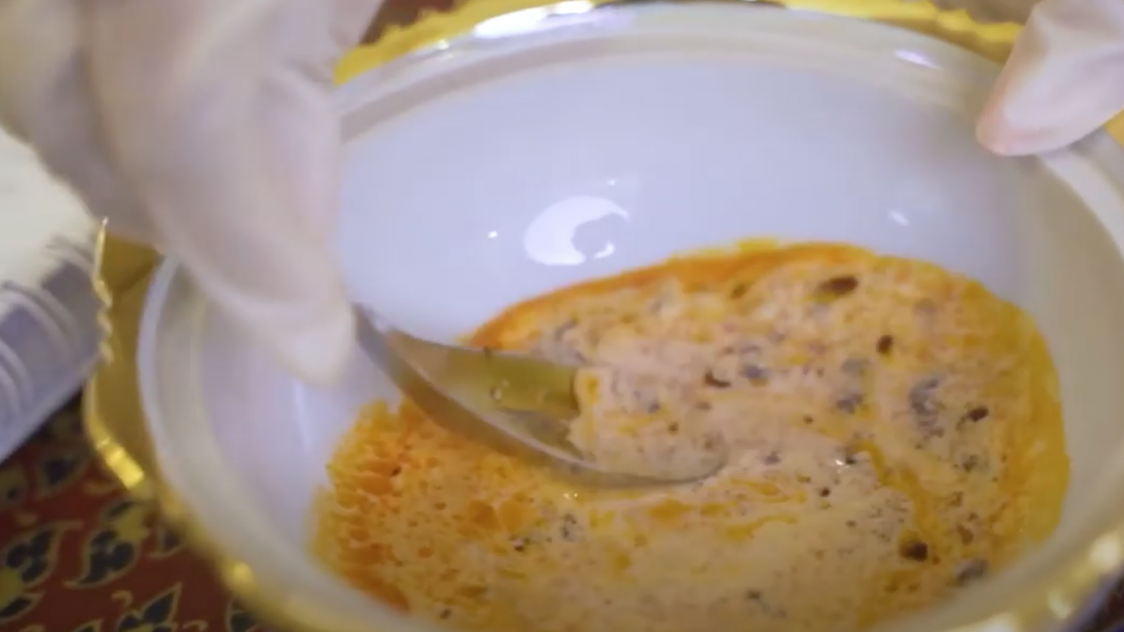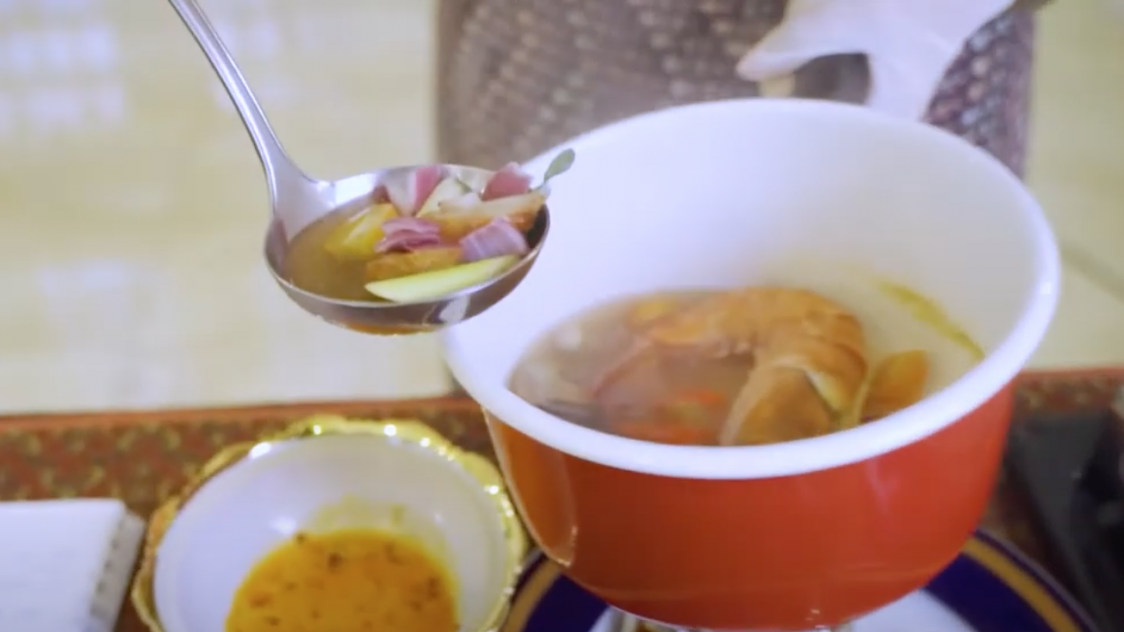 Garnish with coriander leaves, and serve!
This recipe is a part of a series of cooking videos called Flavorful Journeys: Exploring ASEAN Cuisine, which showcases beloved national recipes from the ASEAN countries, in late celebration of ASEAN Month in August. – Rappler.com