Jollibee's first branch in Madrid, Spain is opening in late 2021
Jollibee is finally expanding to Spain, opening its first branch in the country's capital, Madrid, in late 2021.
The homegrown fast-food restaurant's first store in Spain will house several best-sellers on the menu, such as Chickenjoy, Jolly Spaghetti, and a new Chicken Burger, featuring crispy chicken, dressing, lettuce, and a brioche bun.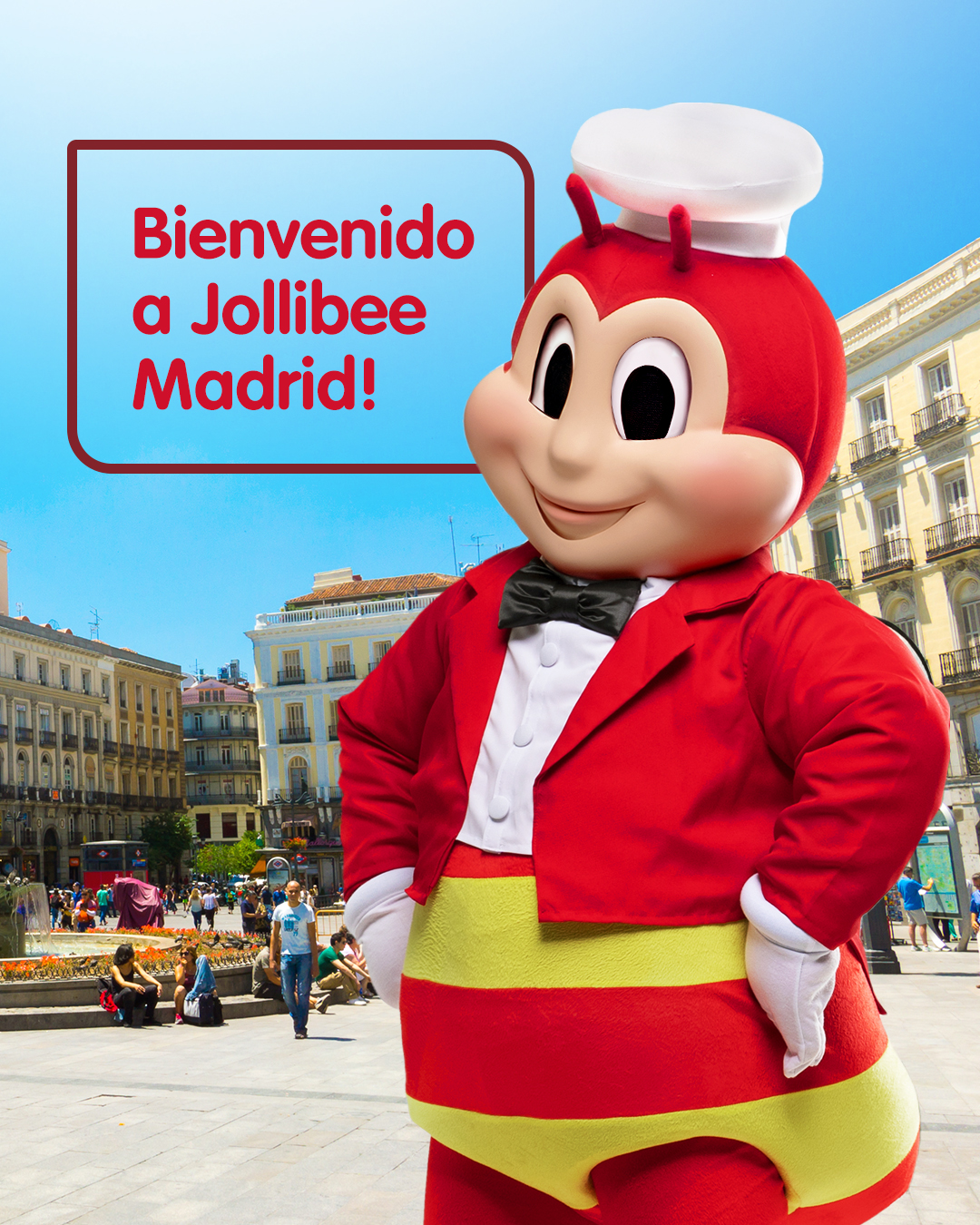 Due to safety protocols, the branch will also provide outdoor seating areas, outdoor pick-up areas for takeout orders, digital kiosks, and hand-washing stations.
Jollibee's presence in Spain is part of the chain's plan to open at least 50 stores within Europe. It recently opened its first branch in Wales, Cardiff – the sixth store in the United Kingdom. – Rappler.com