These homemade cheesecake cups from Nikita's Pastries are topped with creamy leche flan
Desserts are getting sweeter by the day, and Nikita's Pastries isn't here to play – this local business serves LeCheesecake cups, a hybrid of homemade cheesecake with creamy leche flan stacked on top.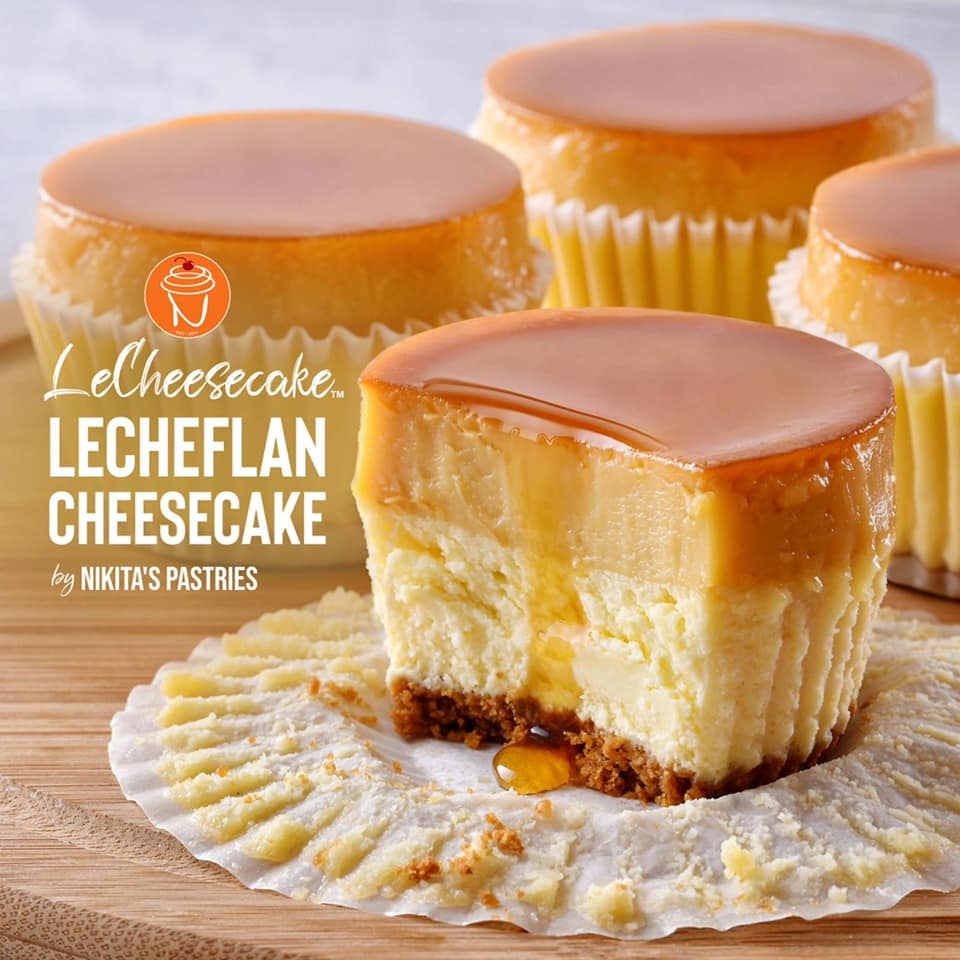 Nikita makes them from scratch at home, freshly-baked upon order without artificial colors, preservatives, or flavor enhancers. Her best-selling LeCheesecake cups cost P700 for 6 pieces and P1,200 for a dozen.
She also makes her cheesecake cups with Milo, strawberry, or blueberry for P600 at 6 pieces and P1,000 a dozen.
The Valenzuela City-based business is open daily from 9 am to 6 pm, with special flat rate delivery slots open on certain days. For example, customers from Caloocan, Quezon City, Mandaluyong, and Pasig expecting a September 16 delivery are eligible for the flat rate, and so are customers in Manila, Pasay, Makati, and Taguig, whose delivery day is on September 23.
Orders must be placed at least 5 days before via Nikita's Pastries' Instagram account or via SMS at 09177888893. – Rappler.com