OmniPork's tasty and meat-free luncheon meat can now be ordered online!
It's luncheon meat, sans the meat. Hong Kong-based food company Green Monday has brought to the Philippines a plant-based and "guilt-free" treat to enjoy: OmniPork plant-based luncheon meat.
The product, which was first revealed in May 2020, hit Philippines shelves mid-November via local distributor Wholemart Philippines. It costs P280 for a 240g pack, with 6 pieces each.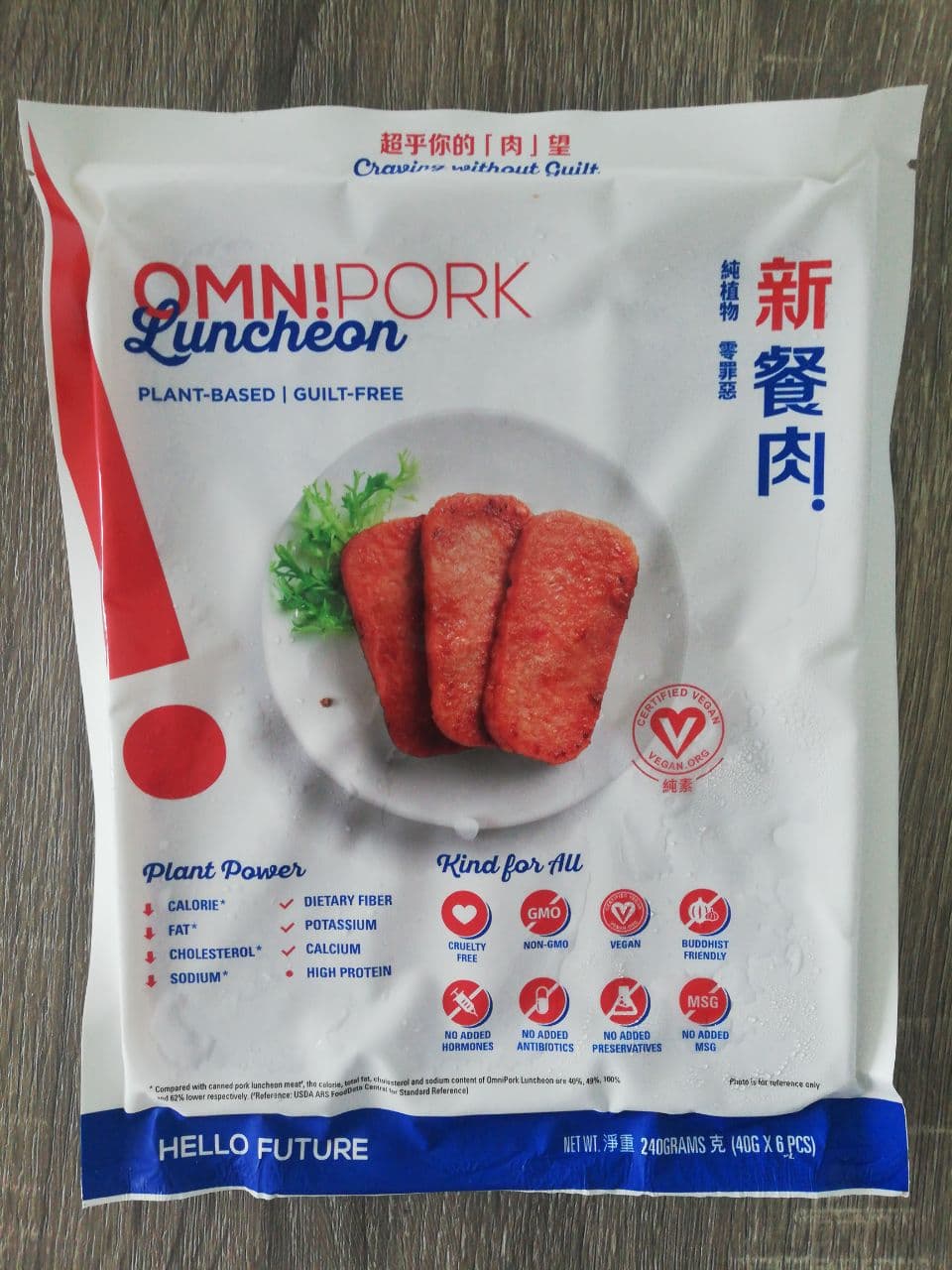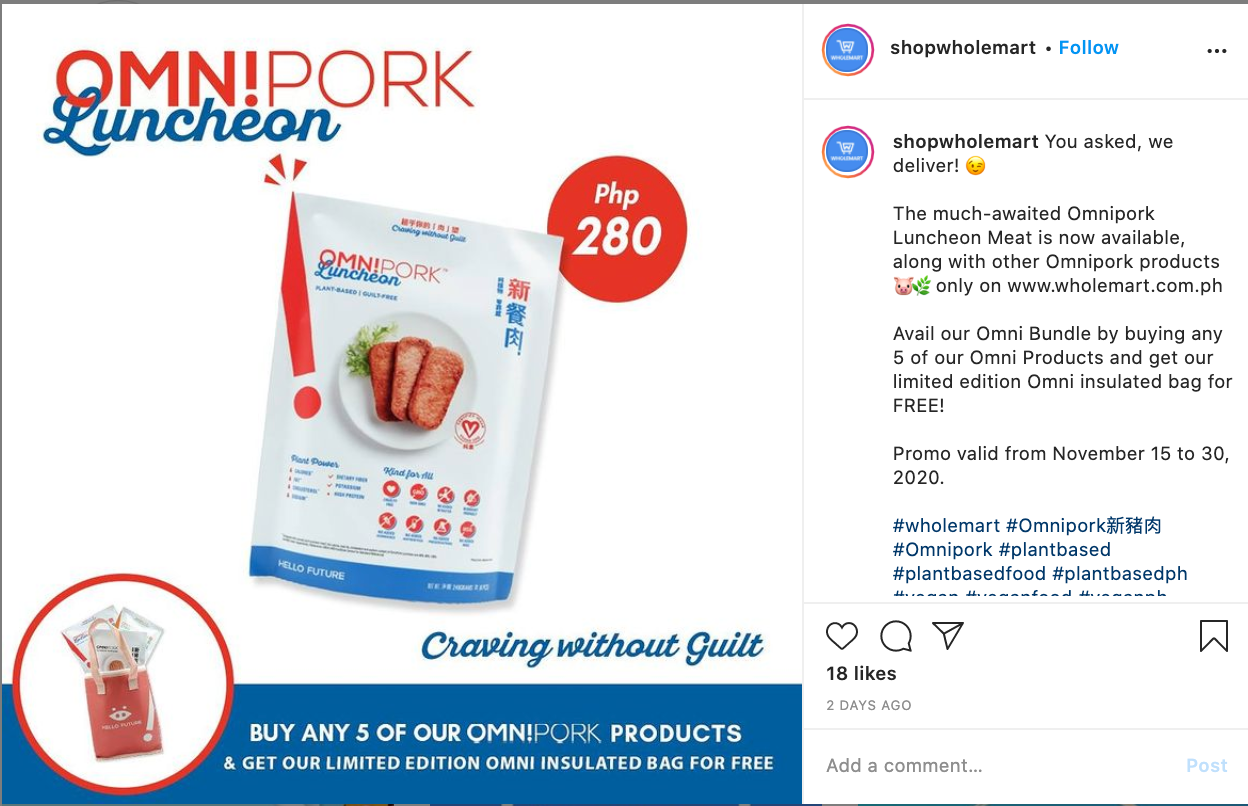 Its hue and shape is similar to that of the Filipino favorite SPAM, and, perhaps more surprisingly, it tastes just like standard luncheon meat. It's a bit less firm in texture, but the flavor is spot-on for a plant-based substitute – you'll probably forget at one point that it isn't meat!
Just like SPAM, OmniPork's latest innovation works well with rice (hello, vegan spamsilog), in sandwiches, stews, omelettes, as fries, musubi, or with anything, really.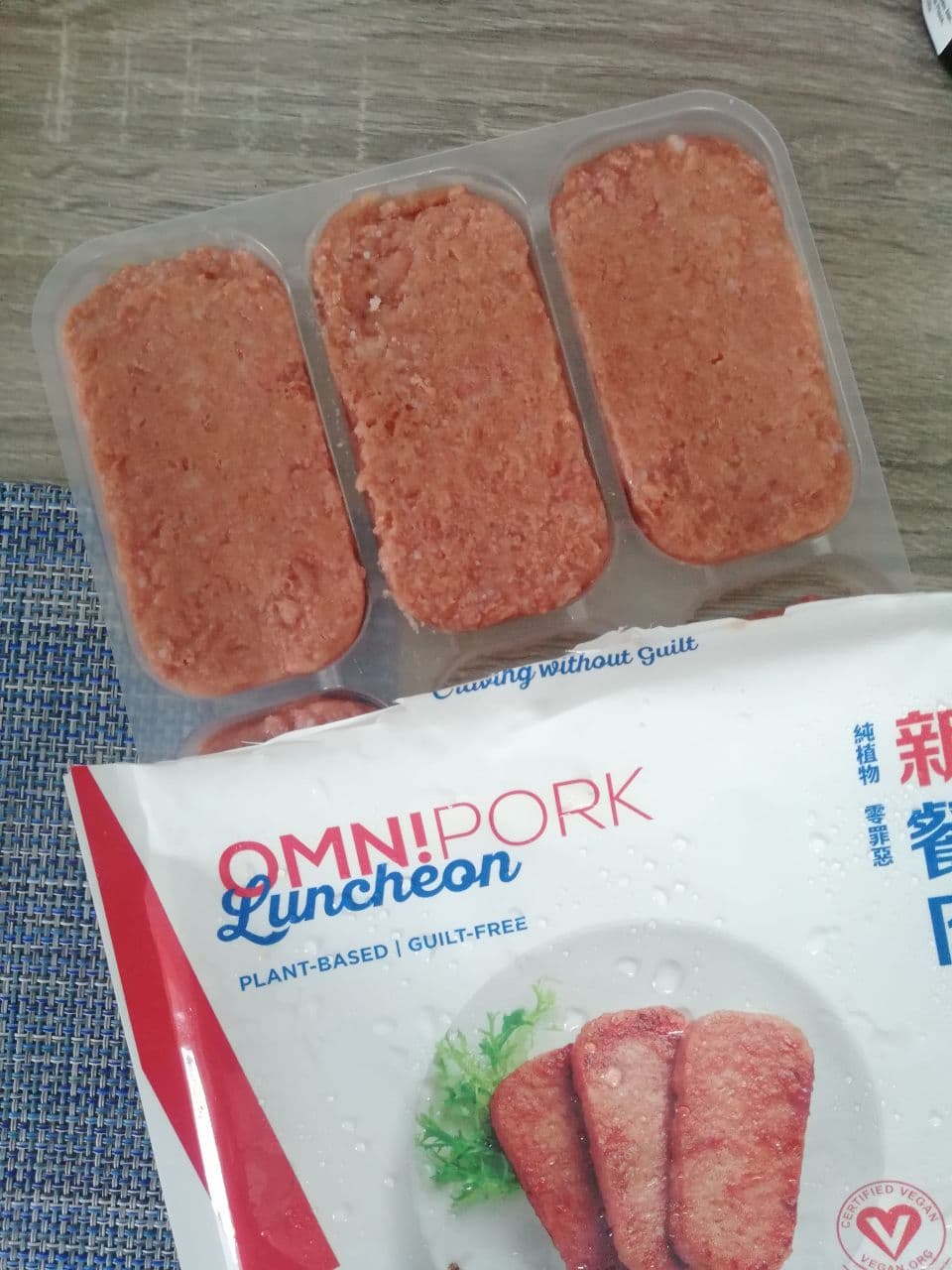 OmniPork's cruelty-free luncheon meat is made from a proprietary blend of soy protein, wheat gluten, and potato starch. Coconut oil, sunflower oil, yeast extract, salt, and natural coloring from beets are also used. The product is also free from carcinogenic nitrates, GMO, added hormones, antibiotics, and MSG.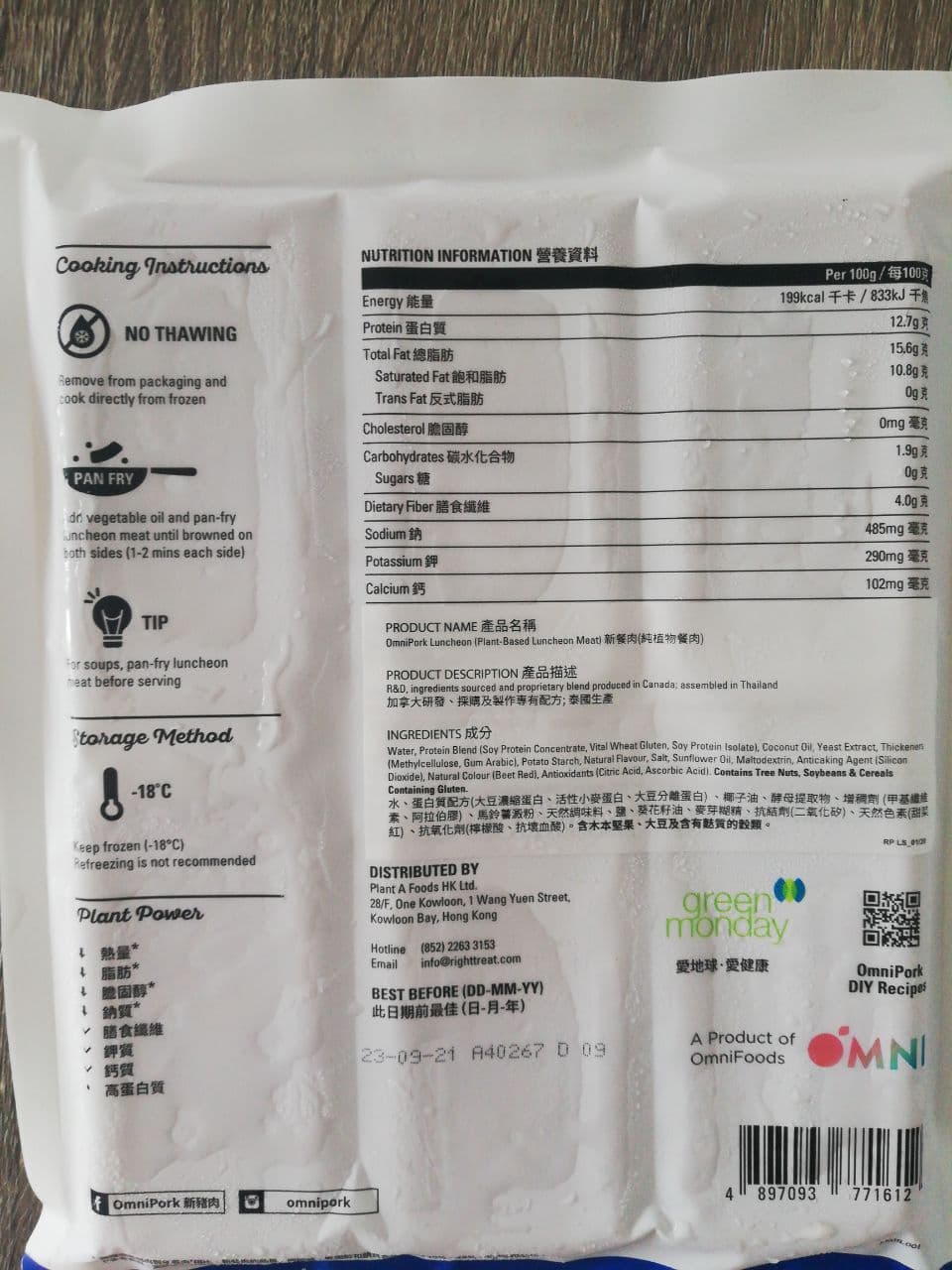 OmniPork's vegan meat, according to its manufacturers, also has zero cholesterol, and contains 40% less calories than traditional canned luncheon meats. It is also 49% lower in total fat, and 62% lower in sodium content.
But don't forget to keep them frozen! When you're ready to cook, all you need to do is pan-fry each piece in vegetable oil over medium-high heat until lightly browned on both sides (around 3-4 minutes). No need to thaw!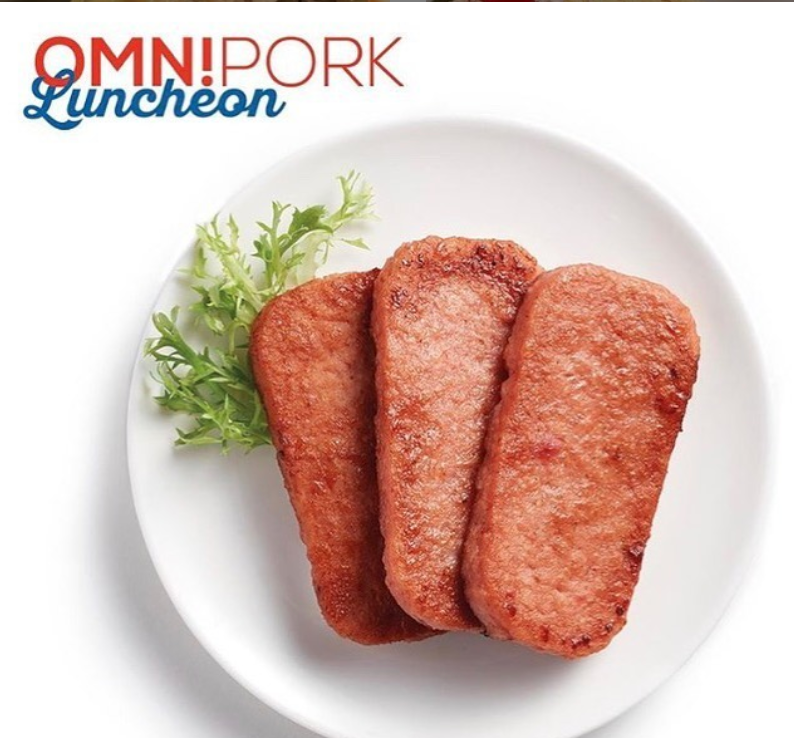 OmniPork also has other plant-based products in their line – "pork" strips (P250) and ground "pork" (P195).
To place your orders, you can visit Wholemart Philippines' website or Instagram page. Their hub is located in Fort Bonifacio, Taguig City. – Rappler.com