This Malabon family-owned pancit recipe is tasty and loaded with egg, shrimp, pork, and veggies
For authentic pancit Malabon, head to the experts – those who were born and raised right in the city, and know what good pancit is made of.
When Mang Gil moved to Pasay City from his hometown in 2018, he decided to take with him his family recipe for the famous pancit Malabon, which he now makes from his own kitchen daily.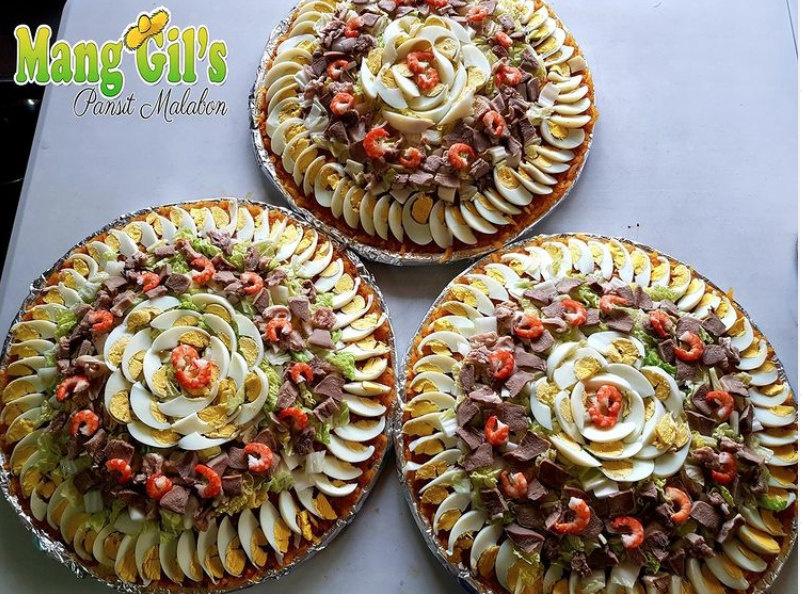 Bright orange and savory, the party favorite pancit Malabon is made of rice noodles coated in a salty sauce with shrimp, ground pork, and patis. The noodles are then topped with a variety of seafood and veggies, with bits of meat and a hint of calamansi juice for some acidity.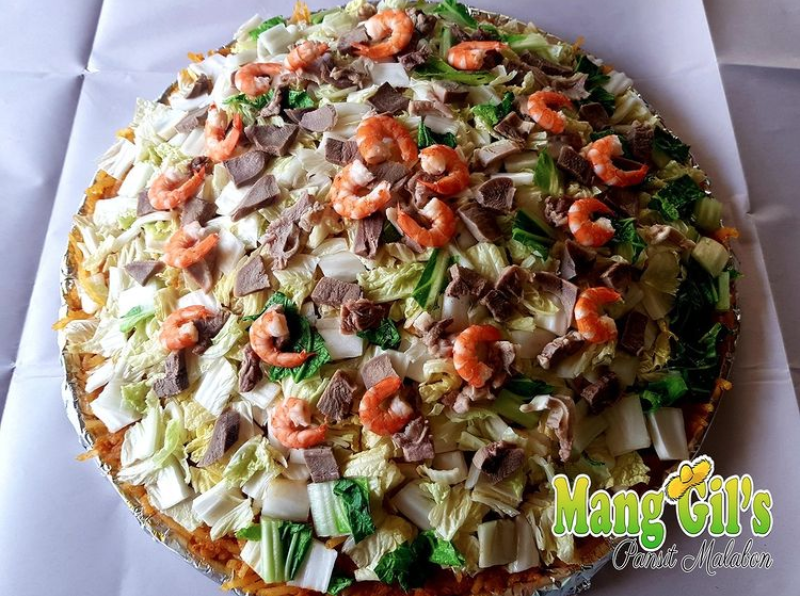 Mang Gil's pancit Malabon uses thick, clear noodles mixed in a smooth sauce that's flavored just right – not too salty, not bland at all, and already seasoned with the perfect amount of calamansi that makes the dish slightly tangy and good on its own.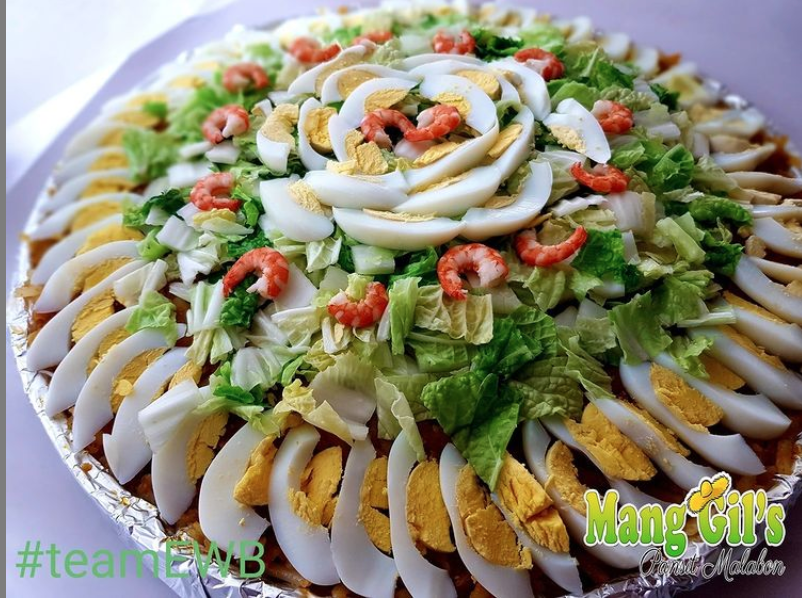 Mang Gil doesn't scrimp on the toppings either – each bilao of pancit Malabon is generously topped with the works, so you can hardly see what's underneath anymore! There's crunchy cabbage, tender pork bites, medium-sized shrimp, and slices of hard-boiled egg (you can also opt to have certain ingredients removed).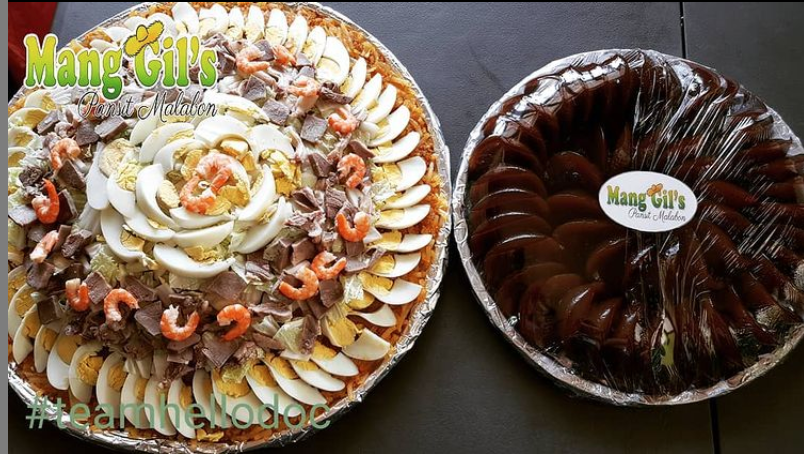 Mang Gil's sizes are the Biggy (P400), good for 5-7; Family (P600), good for 10-12; Barkada (P800), good for 15-18; and the Party (P1,000) good for 20-25.
They also sell merienda pairings for their pancit, like homemade kutsinta and puto cheese espesyal.
Mang Gil takes delivery and pick-up orders from their kitchen along Aurora Street, Pasay City via Instagram. Everything is made-to-order, so expect a waiting time of at least two hours per order.
You can also call them at 88014671 or text them at 09166373241. – Rappler.com