This Quezon City home kitchen also helps feed displaced and struggling members of the LGBTQ community
Local home kitchen Rainbow Kitchen Manila (RKM) makes use of traditional Spanish recipes, brought to the Philippines by Spanish chef Iván Fernández, who trained in Basque Country, and worked in Shanghai, and headed a Spanish restaurant at Bonifacio Global City.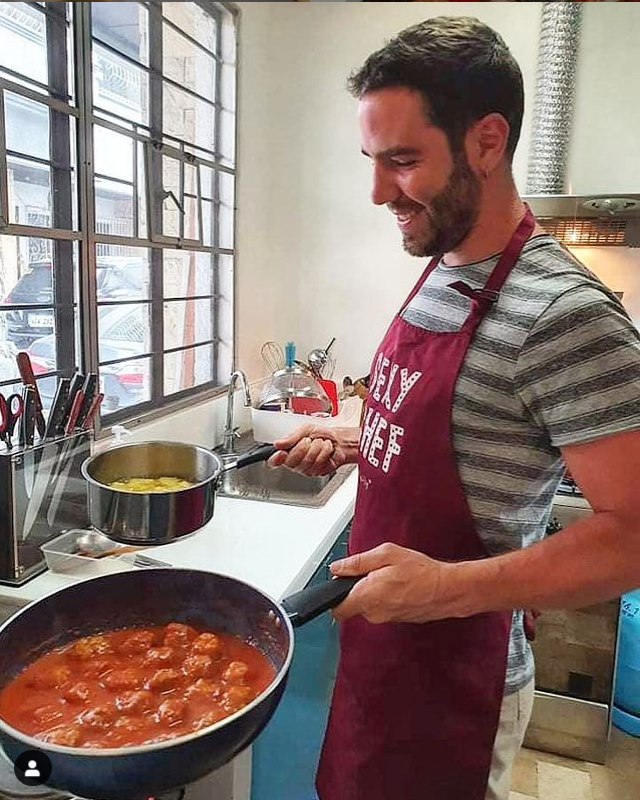 RKM opened mid-lockdown in June 2020 – not just to deliver quality Spanish dishes to homes – but to also help out their LGBTQ brothers and sisters in need. RKM has collaborated with various NGO feeding programs, where proceeds of RKM's sales help assist displaced and struggling members of the LGBTQ community.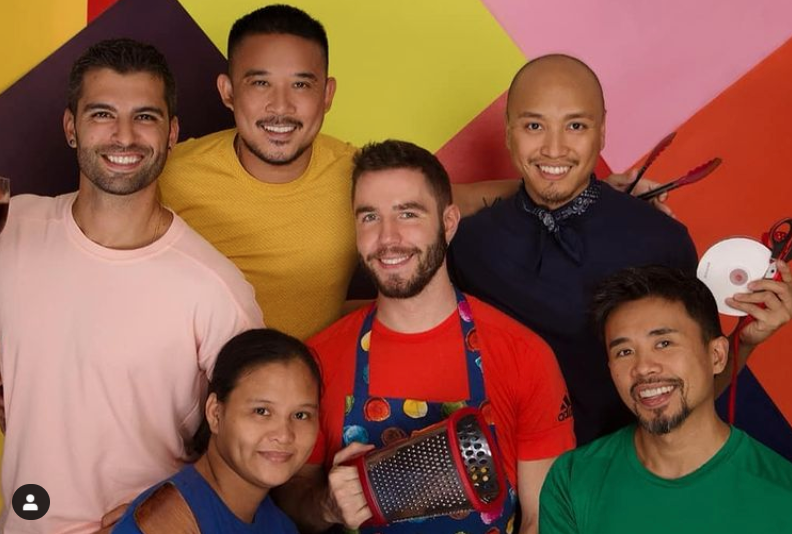 It's a good cause, with good food to boot, too – RKM has a modest menu of elevated Spanish comfort favorites, with serving sizes good enough to share.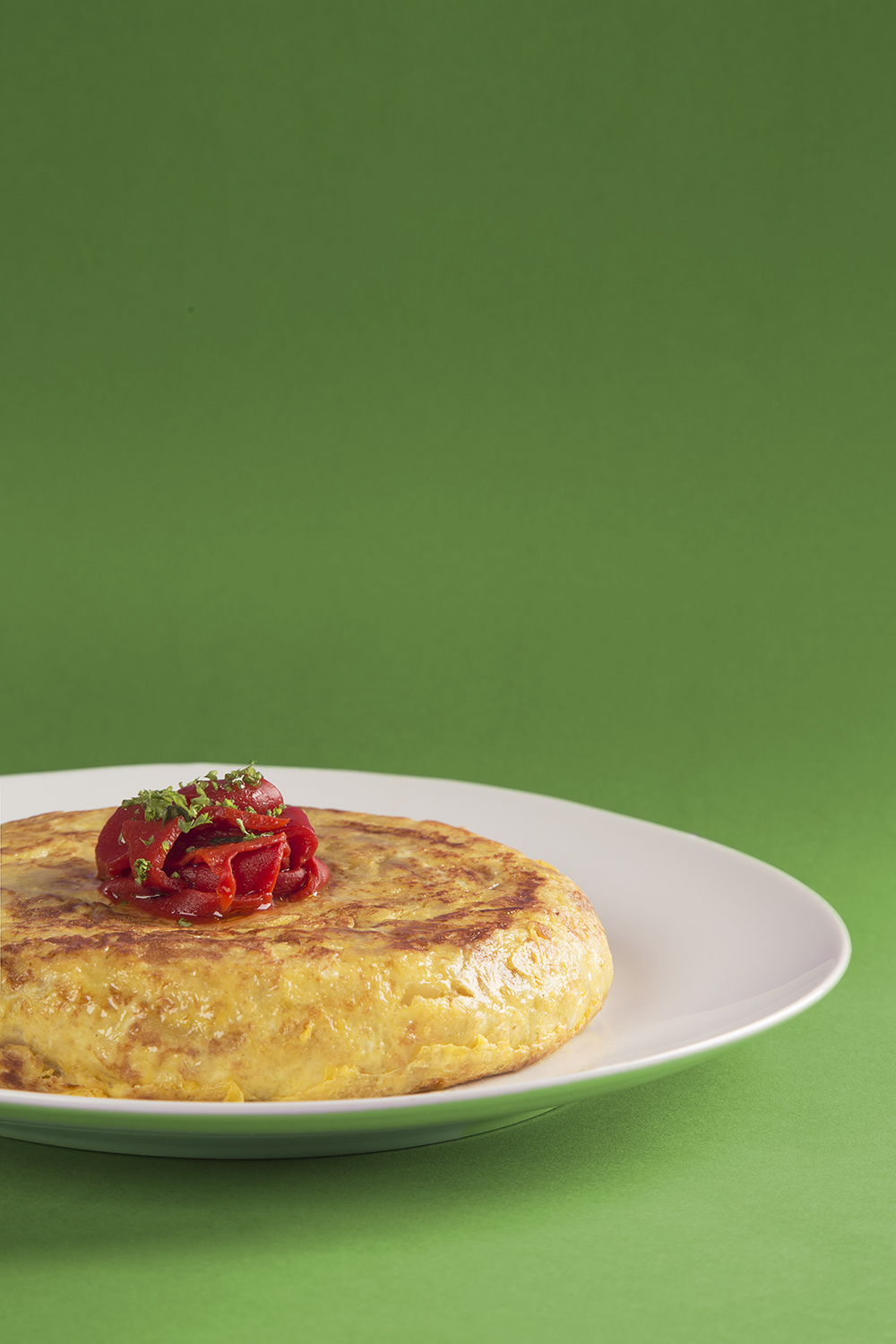 An appetizer, RKM's hefty Tortilla de Patatas (P500) is their take on the Spanish omelette, stuffed with tender potato cubes, caramelized onions, and topped with roasted red bell peppers. It's served with a creamy garlic aioli dip, although the omelette is tasty enough on its own.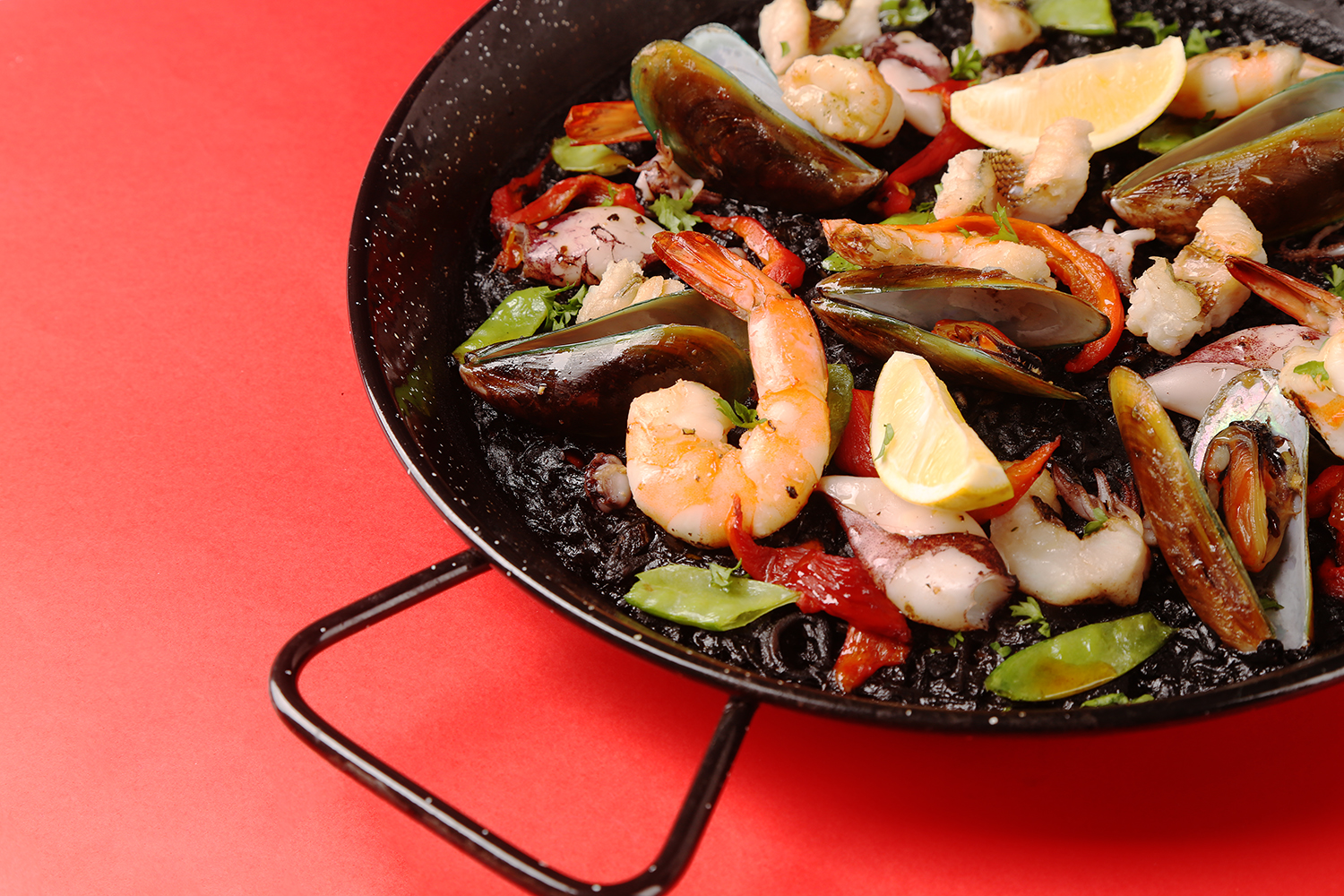 For the main course, it's got to be paella. RKM's Paella Negra (P995) is a worthy option – chewy, moist paella rice is cooked in savory squid ink stock, topped with tender baby squid, perfectly cooked prawns, mussels, red bell peppers, and snow peas. It works well with the garlicky aioli dip and a squeeze of fresh lemon juice (which they also provide with their paellas).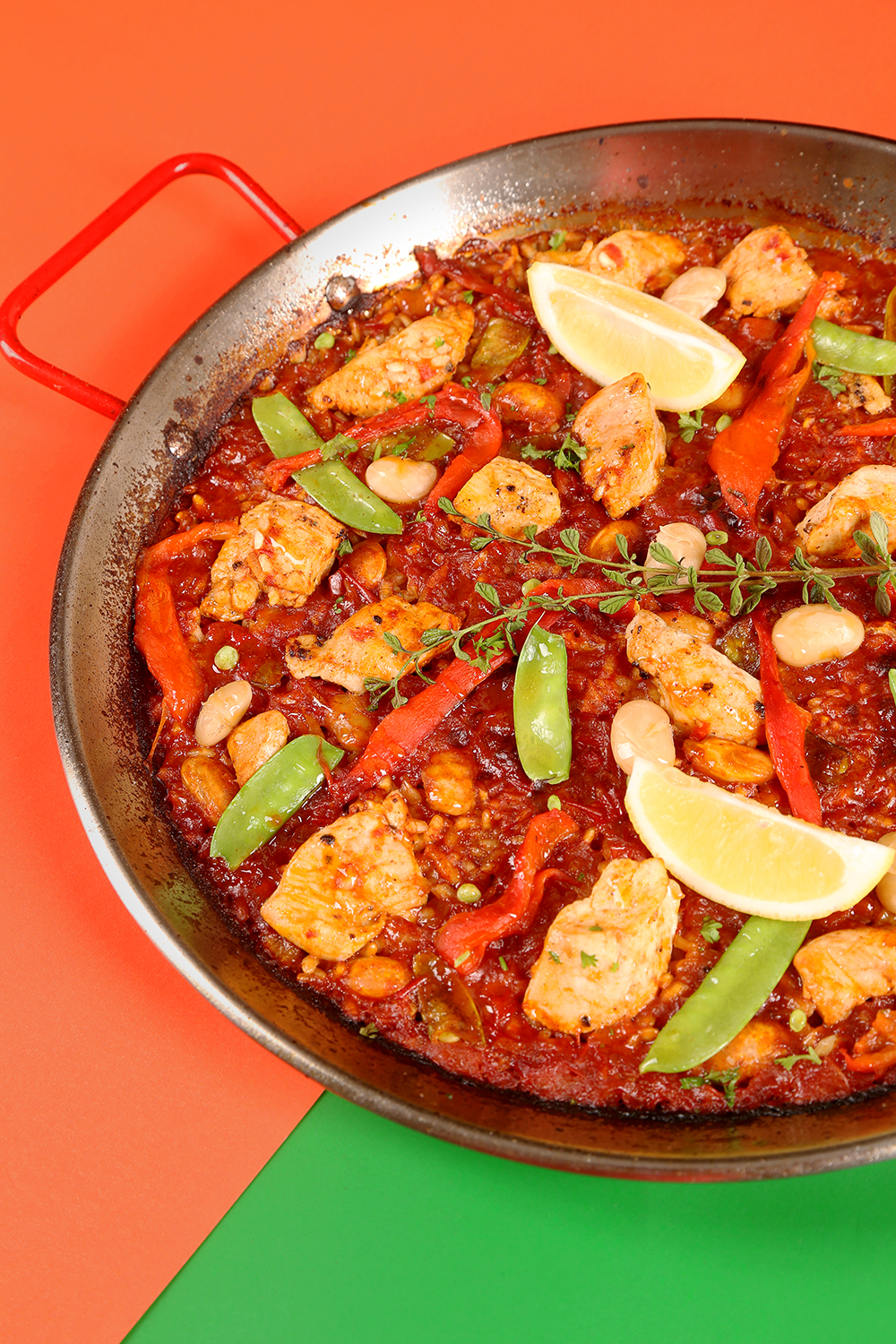 RKM also has Paella Valenciana on the menu, made with chicken breast, beans, roasted bell pepper, and snow peas, for the same price. Both are served in paella pans, and require at least two days of lead time per order.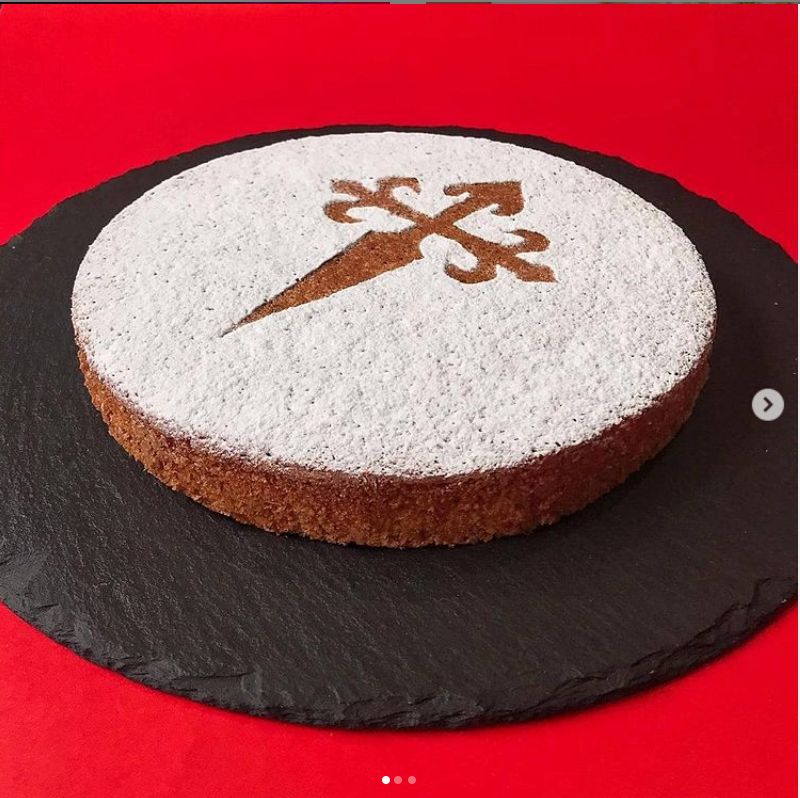 For dessert, RKM offers a traditional option with historic origins – the Tarta de Santiago (P450), which is a gluten-free, light almond cake that's slightly sweet with a hint of citrus, and dusted with powdered sugar on top. The decor is an imprint of the Cross of Saint James; a tribute to its Middle Age roots.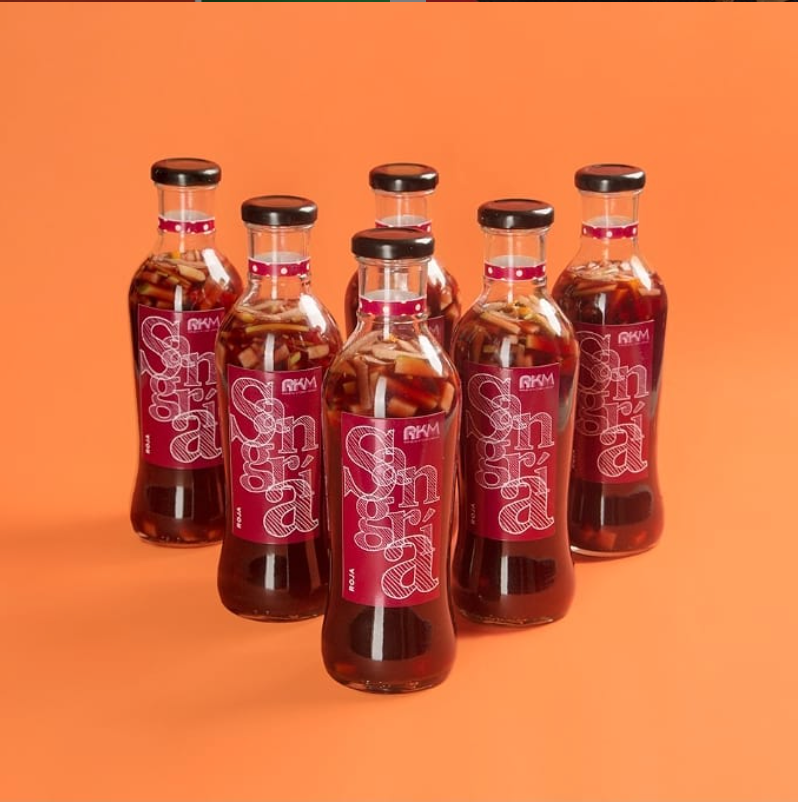 RKM also serves bottles of strong, full-bodied sangria (P295), made with red wine and fresh fruits.
Rainbow Kitchen Manila is open from Thursdays to Sundays, with 1 pm as their cut-off time for next-day lunch deliveries. You can place your orders via their website or Instagram.
They're based in 10 Sorsogon St. Nayong Kanluran Quezon City. – Rappler.com