Here are a few ways to keep your alaga entertained without having to spend on that shiny new puzzle toy
Any pet owner will know that when it comes to your creature, toys aren't luxuries but necessities. A bored pet (dogs mostly) usually means nibbled furniture, whining, peeing for attention, or an adorable but distracting photobomber at your Zoom meeting.
Pet toys don't always come cheap though, and with everything else you have to spend on to keep this creature alive, it's understandable that you don't have much left in your budget to replace that chew toy they've nibbled down to a nub.
If you just need a quick toy fix to tide you and your pet over until your next paycheck (or until your alaga finally figures out how to contribute to your monthly budget), a few common household materials and a little bit of imagination will do the trick. We list down some do-it-yourself toy ideas below.
Because these toys aren't exactly durable, make sure you keep your pet under close supervision. If they end up ingesting their new toys, it might mean a costly trip to the vet (and you sifting through their poop afterwards).
(Also, this writer's test subject for this story was her pet, a dog. We expect that cats might have something to say about this, and apologize in advance for any species bias.)
Tug Toy
What you'll need:
an old shirt/piece of cloth (the softer the fabric, the better – think of your rattiest pambahay)
scissors
Cut up your cloth into three strips and braid them together – it's that simple, and if your pet is gullible enough, you'll get lots of playtime out of it.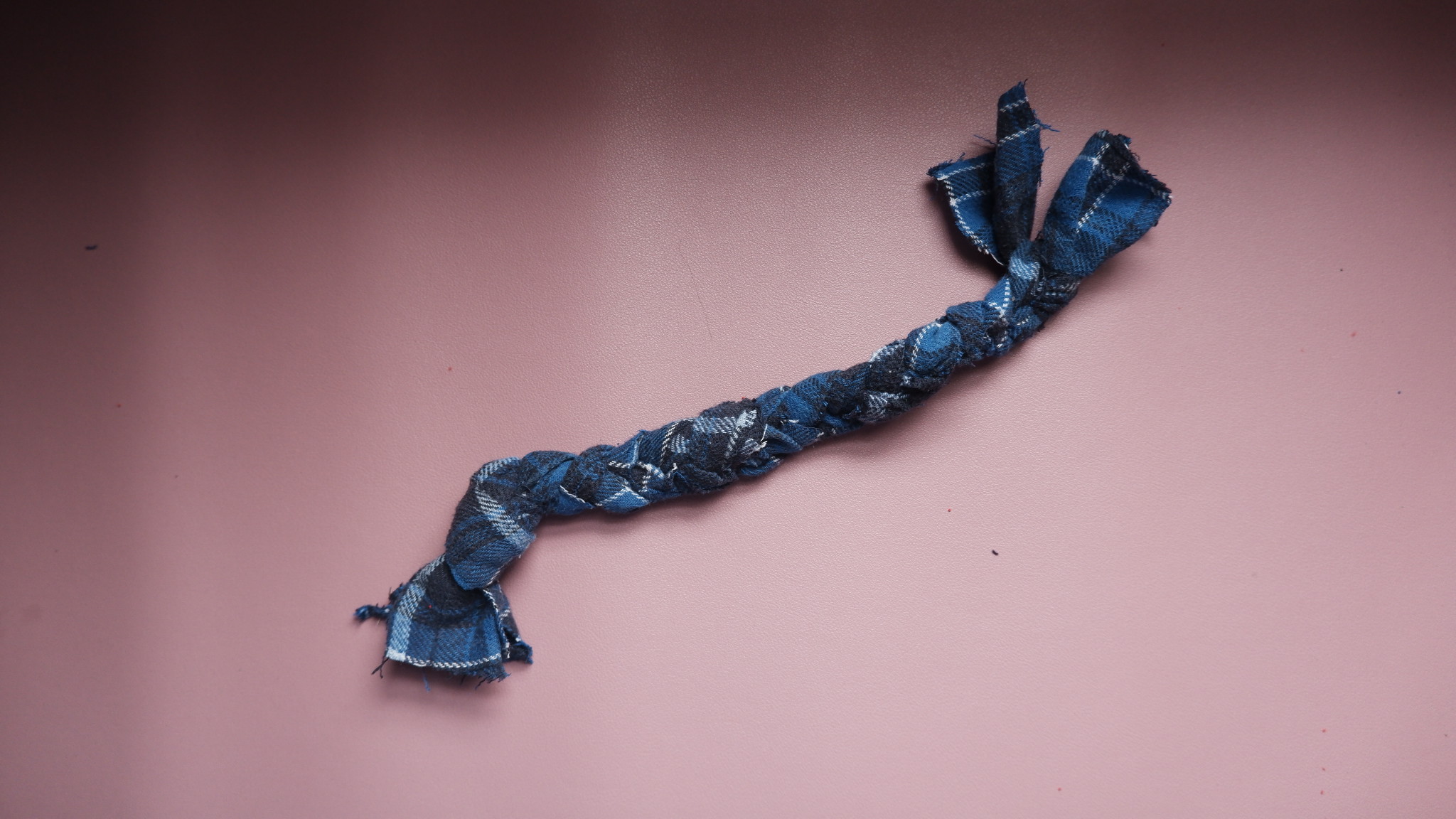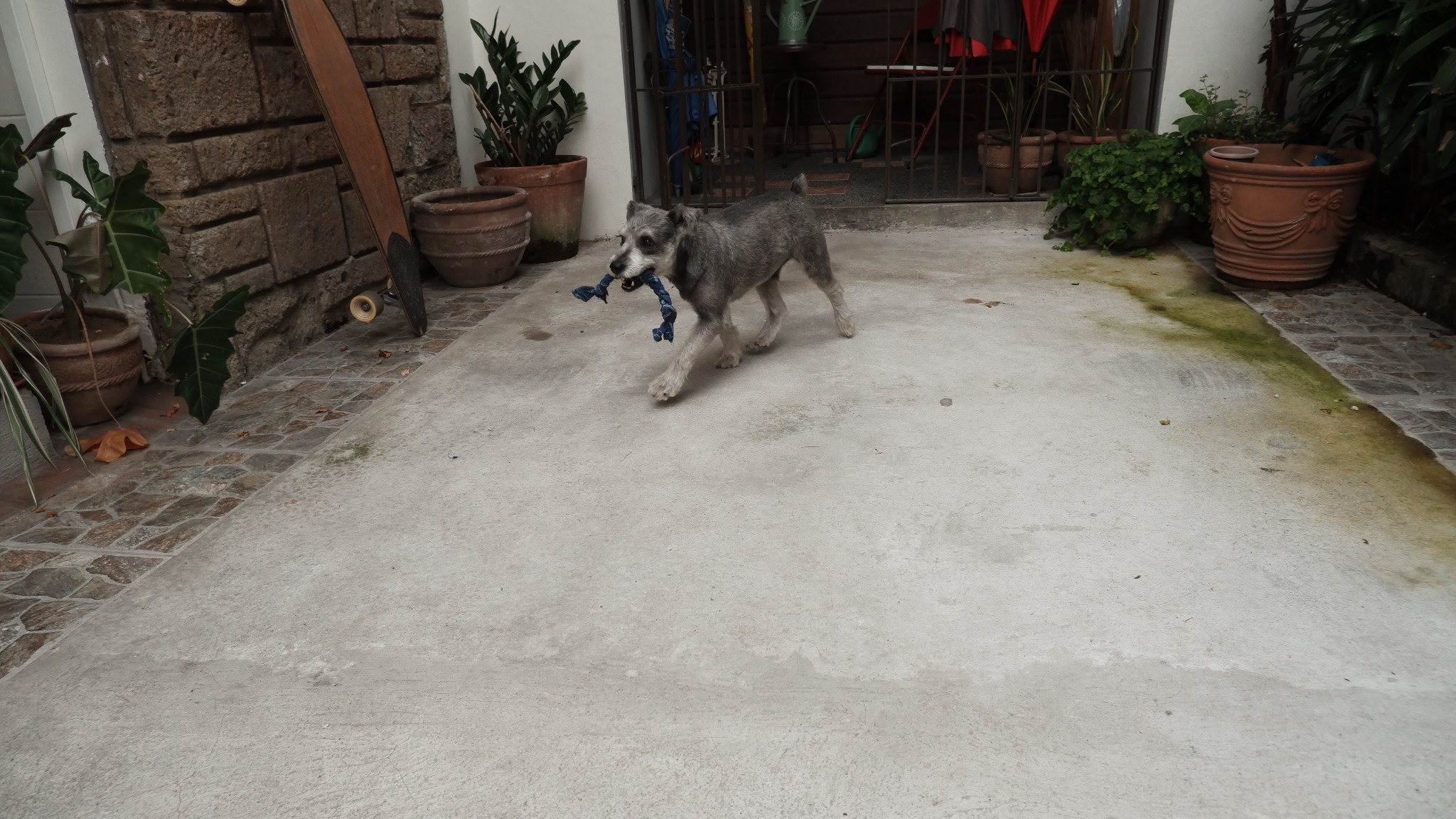 Free-sbee
What you'll need:
old cloth
scissors
needle and thread
Cut a long piece of cloth into strips and braid them together. Once you have the braid, twirl it into a coil and hold it together with a clip or pins. Thread your needle and run it through the coil to hold it in place.
This tutorial gives you an idea of how to stitch it together, though this version uses rope instead of braided old cloth.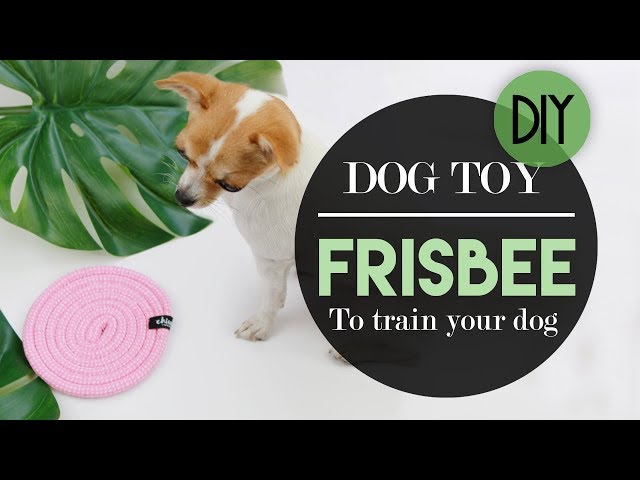 Octopus
What you'll need:
old cloth
old ball
scissors
needle and thread
Here's one way to get more play out of an old ball that's seen better days. Stuff what's left of the ball into a piece of fabric and tie a knot at its base. If you don't have an old ball, I imagine a bunch of old socks might be good as stuffing too. Cut the remaining fabric into strips and braid them into tentacles.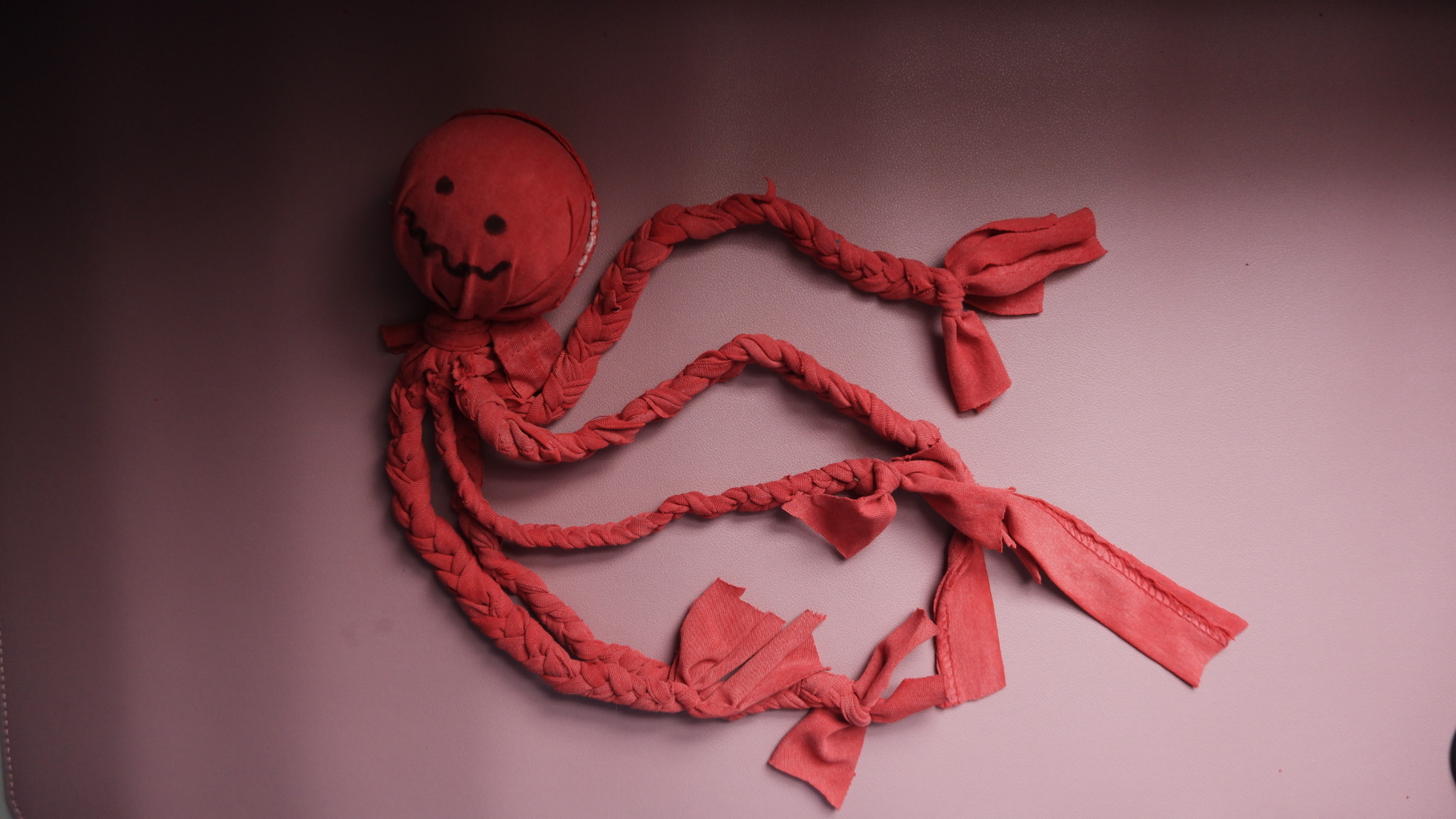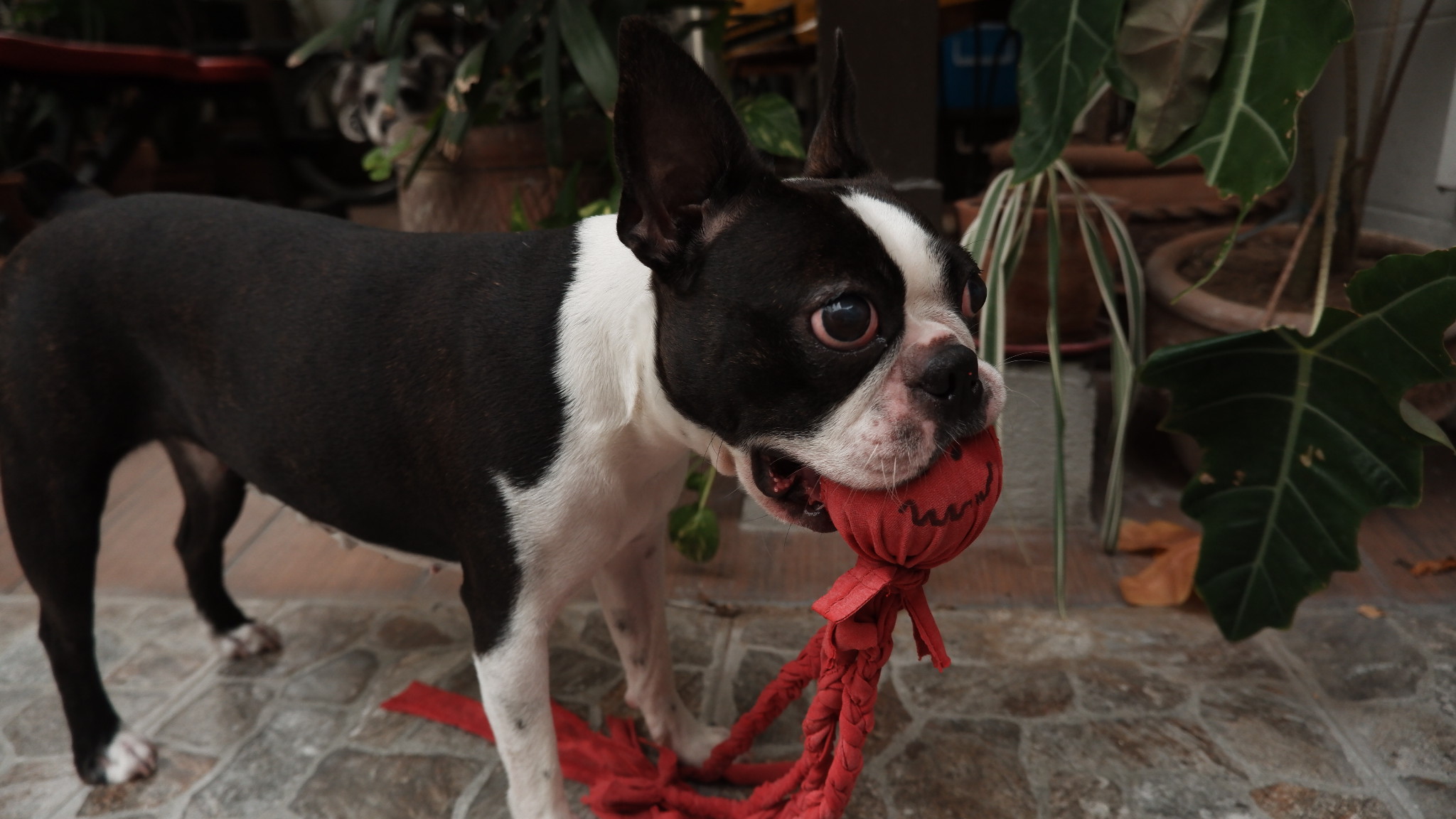 Treat box
What you'll need:
milk carton
tape
cutter
treats
Milk that carton for all its worth by turning it into a treat dispenser! Cut holes in the front and sides of the carton, stuff it with treats/kibble, and watch as your pets go nuts as they try to get at the tasties.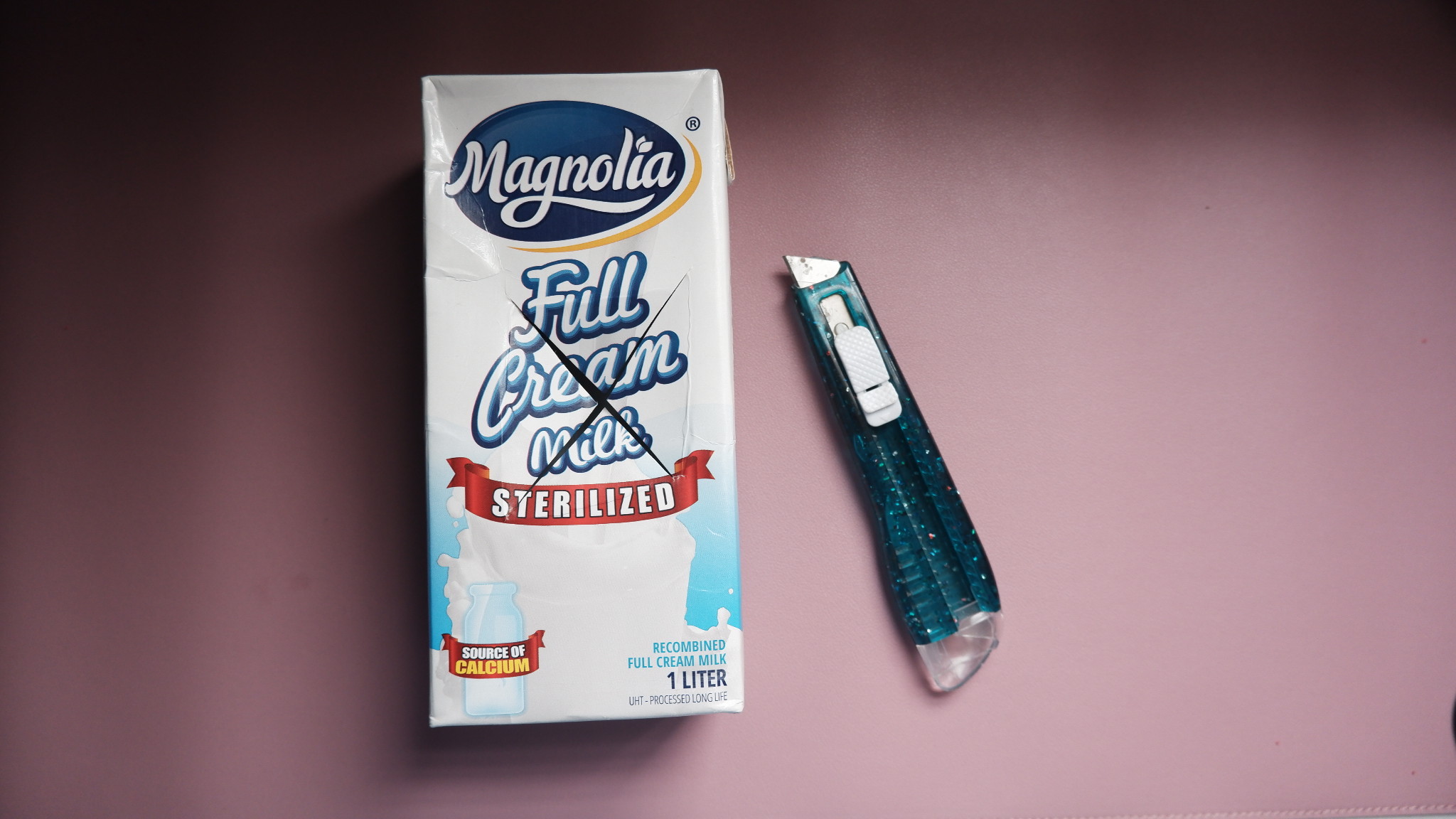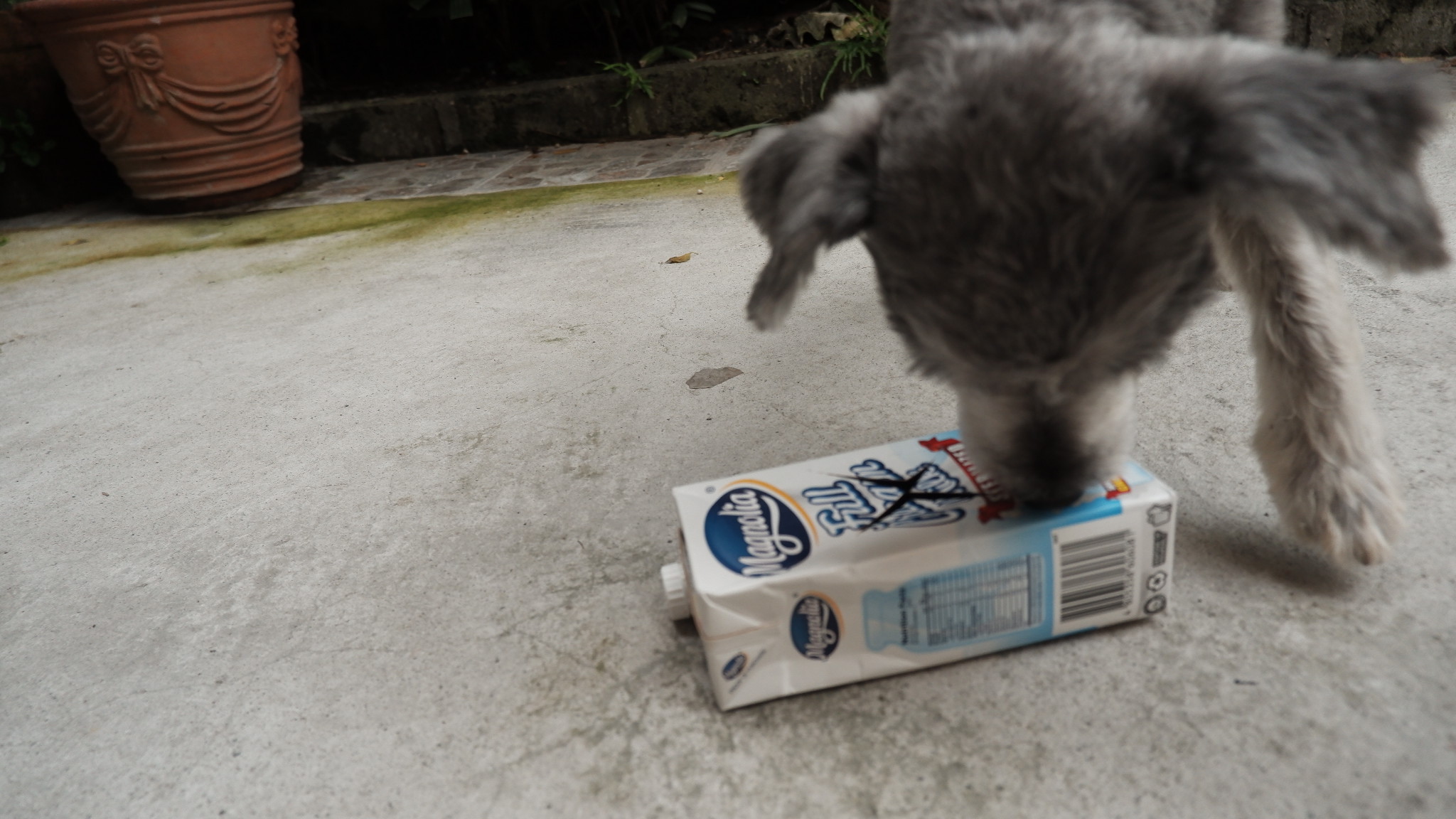 Crunch maker
What you'll need:
old plastic bottle
old sock
You may end up regretting making this, but it's perfect for pets who love toys that make a lot of noise. It's also the easiest thing to make: stuff a plastic bottle into an old sock, tie the ends, and let your pet go crazy with it.
Here's a how-to video: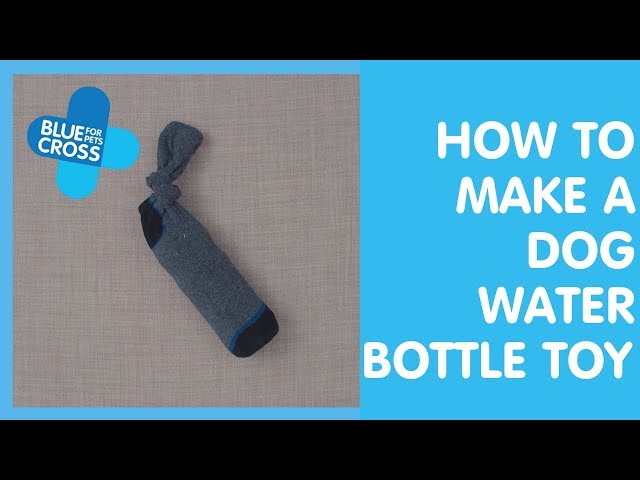 Single-use flirt pole
What you'll need:
stick
string or rope
their favorite toy
Flirt poles are a great way to exercise your pet and even train them, and in theory, you could use any long, pokey thing (a walking stick? an umbrella?) and string to make it. In this case, I used a walking stick and used a saw to put notches on it so I could tie twine onto it firmly. I meant to tie a toy on the other end, but my dog, weirdo that she is, was happy to just chase the string around.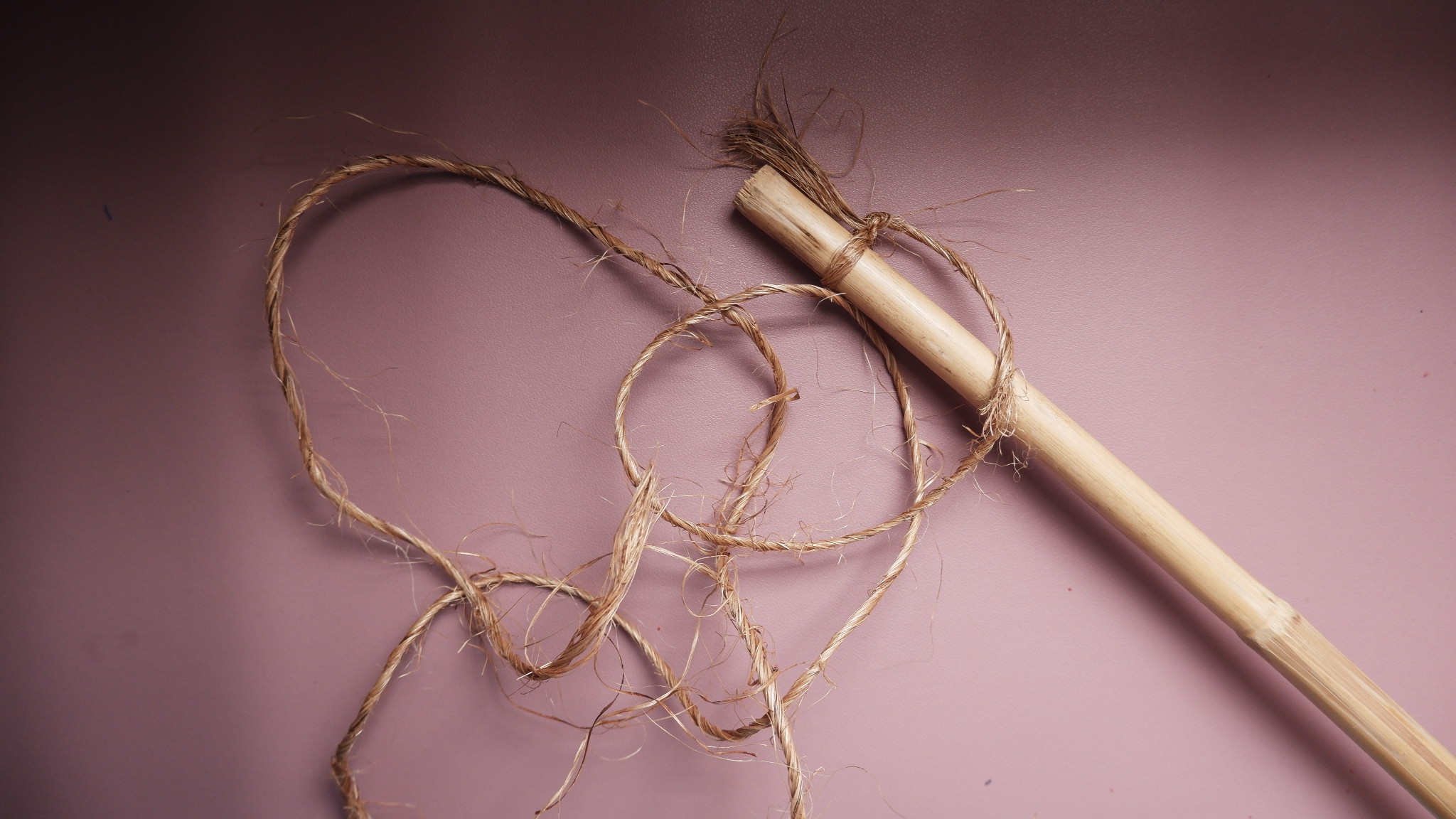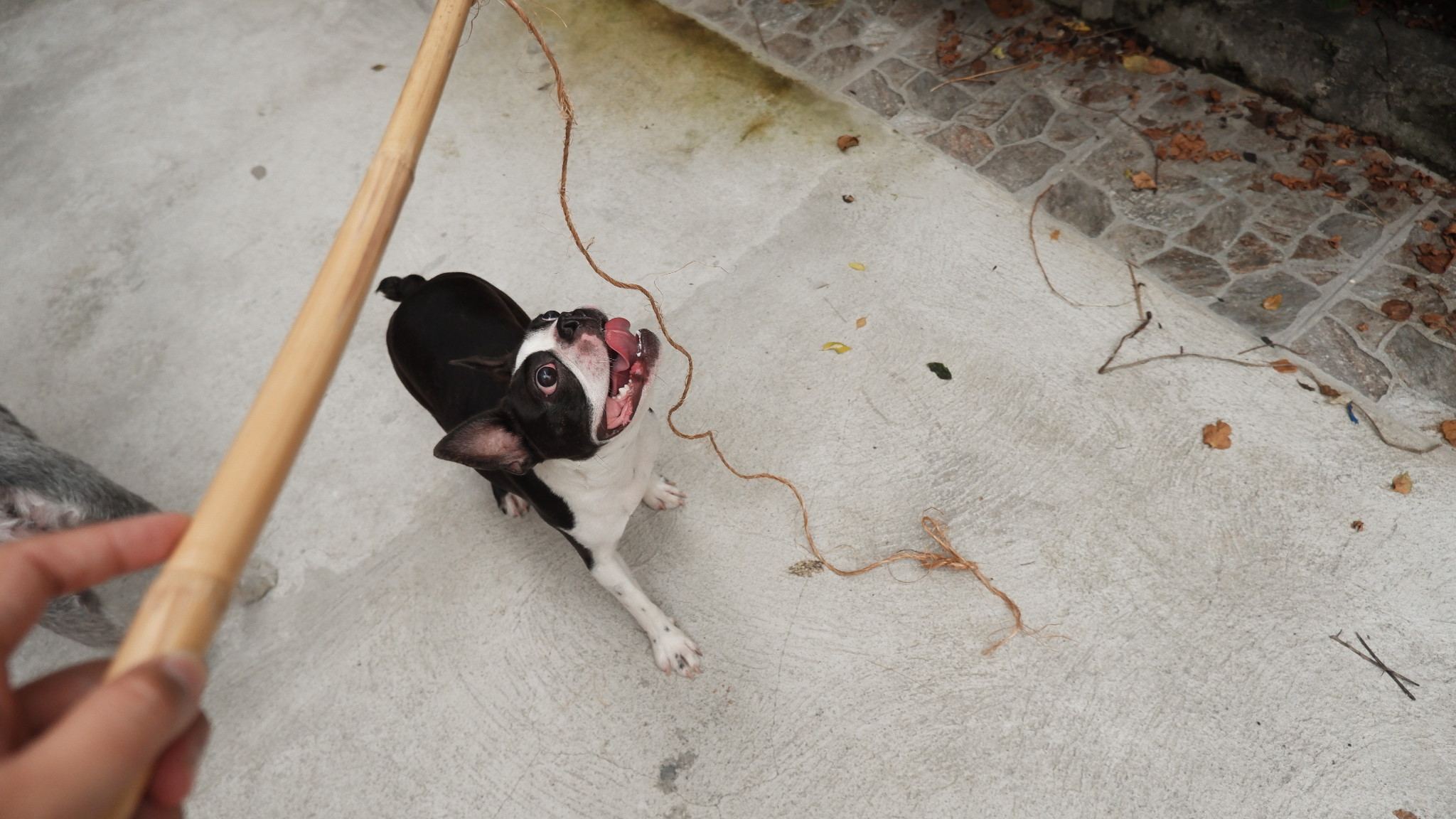 For a sturdier DIY version, you can use a PVC pipe in place of a stick, as shown in this video: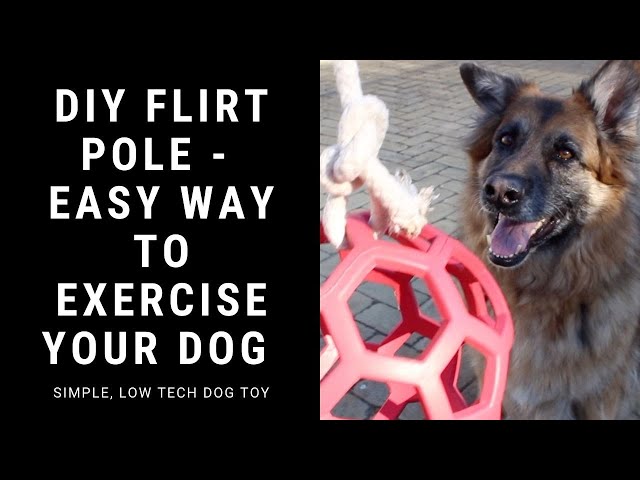 Of course, all pets are different, and each pet will probably respond differently to every toy. You know your babies best, so if there's something else you think they'll enjoy, go forth and DIY.
The best part is, they probably won't care what the toy looks like or how neatly it was made – just as long as you're there to play with them. – Rappler.com