There won't be any 2022 planners from CBTL this Christmas, but the coffee shop has new gratitude journals and tumblers for the holidays
The holiday season, aka planner season, is fast approaching, and we're sure many of you planner junkies already have your eyes set on your top picks.
Coffee Bean and Tea Leaf's yearly Giving Journals have always been a popular planner choice, but sadly, the coffee shop has announced that they won't be releasing new journals this holiday season for 2022.
"It was a very tough decision, but ultimately, we had to pause them due to the challenges brought by the pandemic," Coffee Bean and Tea Leaf (CBTL) told Rappler. However, CBTL reassured their loyal patrons that this isn't the end of their Giving Journals. They "will be back soon."
"While we are putting a pause on this page, please remember that we are not ending at this chapter. Our Giving Journals will be back, better than ever," they added.
Coffee Bean launched their last 2021 Giving Journals in November 2020. The sleek, minimalistic, leather planners came in quartz pink, teal, and purple colors.
Even without the Giving Journals this year, CBTL has a lot in store for their 2021 Holiday Collection. The coffee shop introduced the new "Idea Brewers" journals (P495), which are compact, dotted notebooks designed for any 2022 plans, dreams, and manifestations. They come in three themes: Imagination, Happiness, and Gratitude.
"Journaling has always been one of the brand's passions, so we couldn't pass up the opportunity to offer these this year," CBTL said. Each "Idea Brewer" journal also comes with four free redeemable coupons.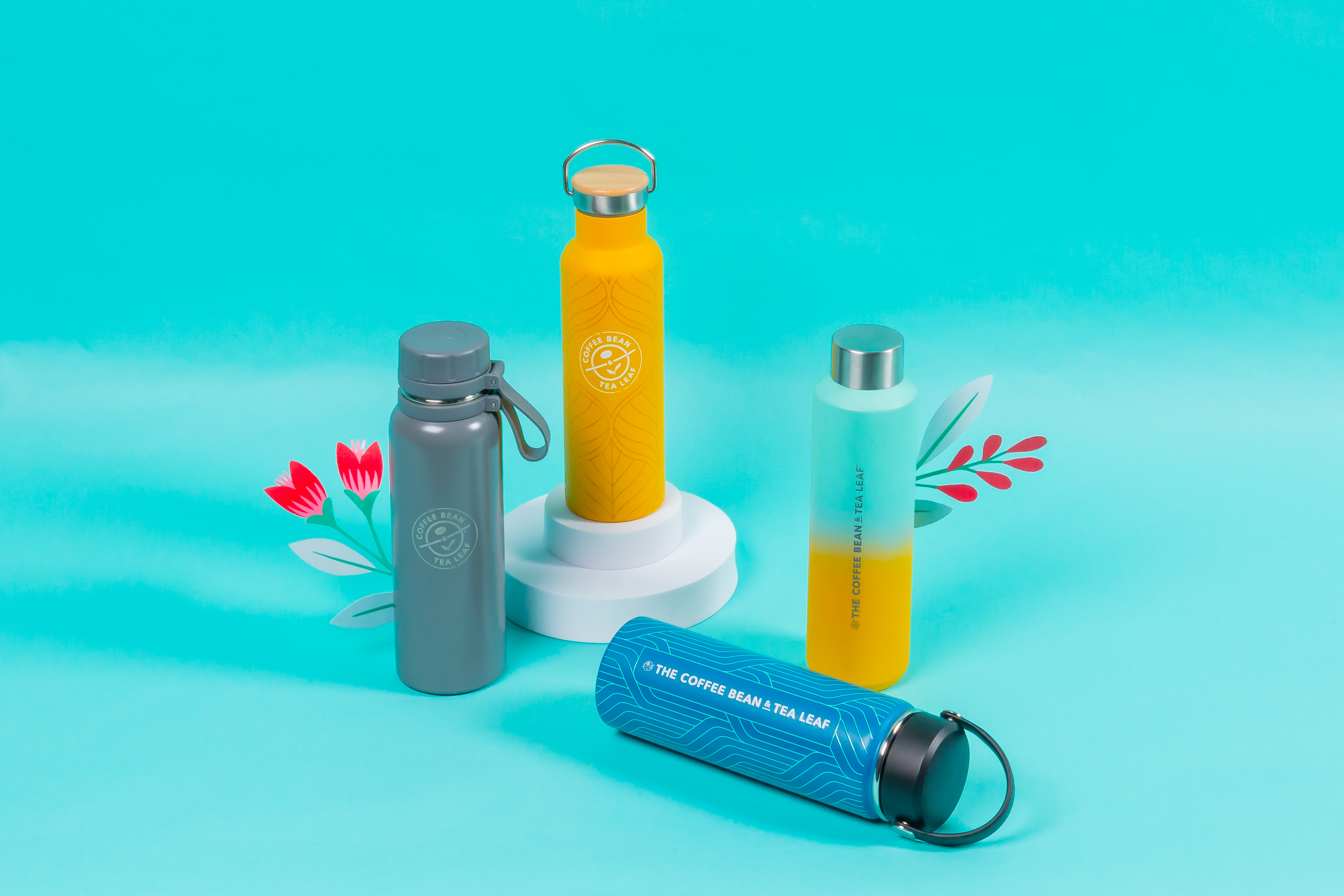 CBTL's Holiday Collection also includes new limited edition tumblers, each one with a Philippine-exclusive design conceptualized locally. They come in four designs: the vibrant-yellow Butter, pretty blue-yellow Cloud, intricate blue Ocean, and sleek, grey Ash. Each stainless steel tumbler can keep your drinks hot or cold for up to 12 hours.
A tumbler, along with 12 free redeemable coupons, can be redeemed after 18 stamps have been completed. A stamp is given after any regular or large CBTL beverage is purchased for dine-in or delivery.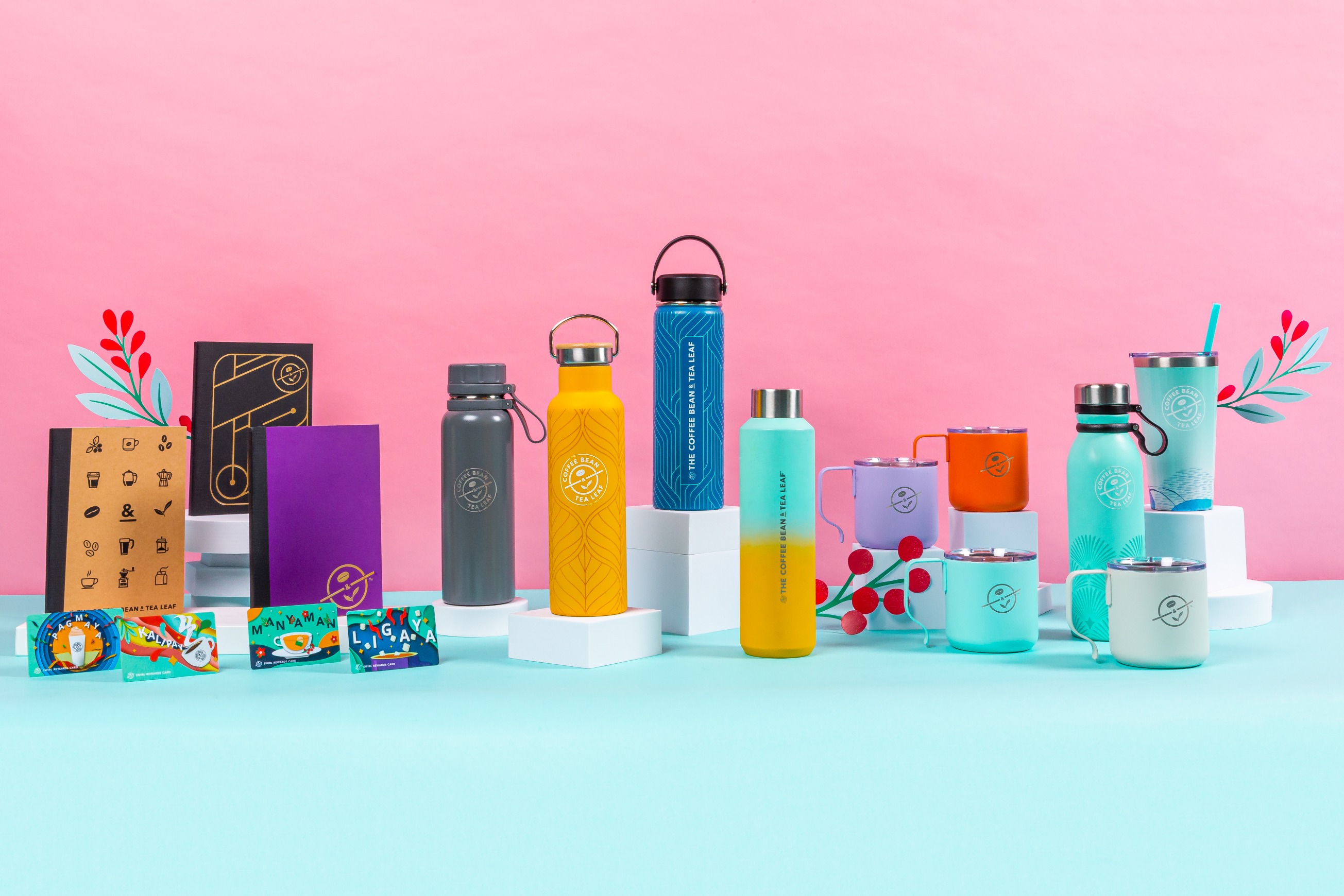 Insulated seasonal mugs are also available in four colors – Winter, Spring, Summer, and Fall – at P499 each. CBTL also has seasonal tumblers in Breeze (P1,399) and Universe (P799) designs.
Stamping and redemption season begins on Saturday, October 23, for Luzon stores, and on November 24 for Visayas and Mindanao stores. It will run until January 15, 2022. – Rappler.com