I have come to accept that 'leaving everything and traveling the world' is not the sole way to live a well-lived life. It is just one of the many variations.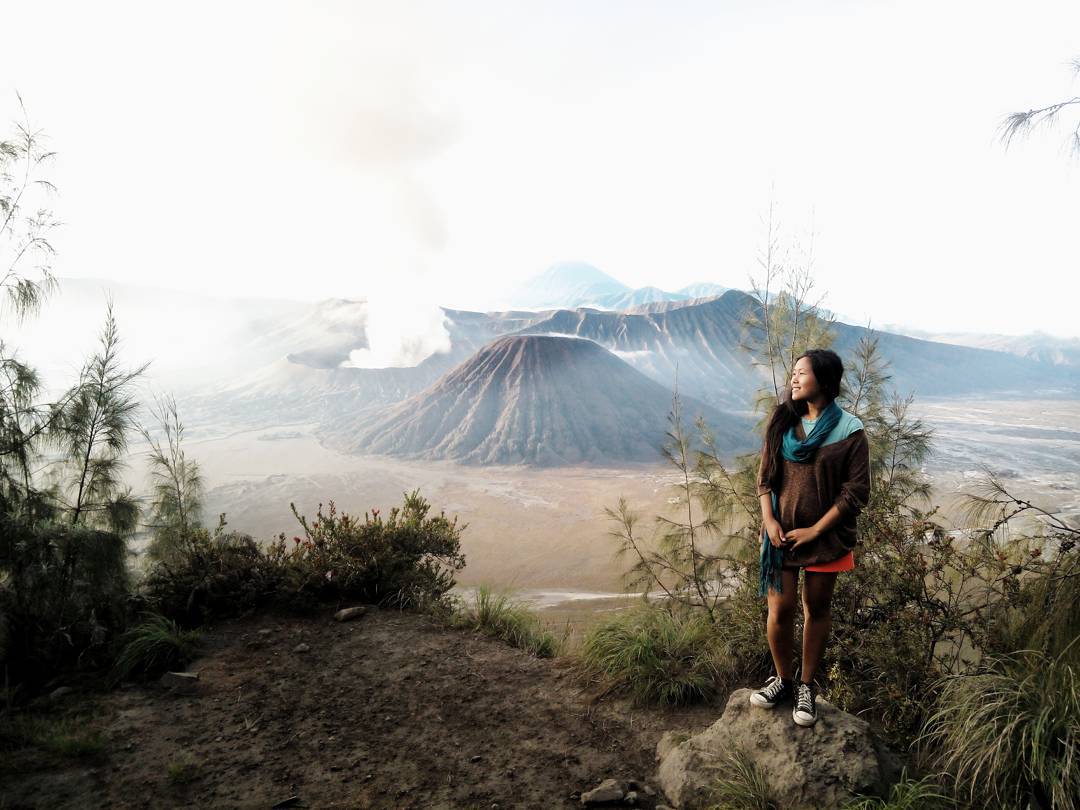 I shared the table with a Dutch traveler for our complimentary breakfast of coffee, two toasts, and few slices of melon – something that the Burmese or we Filipinos do not normally have for breakfast. But I enjoyed it, nonetheless, especially after an hour or so of pedaling on sandy paths, checking temples at the crack of dawn.
When travelers meet, conversations often revolve around Where are you from?, Where have you been?, How long have you been traveling?, How long is your trip?. And I feel that one's traveler-ness is gauged according to one's answer. The longer your trip is the better, the more experienced traveler you become. It must be so.
This Dutch traveler and his girlfriend (she was still sleeping, he said), had been on the road for 3 months and were planning to travel around Southeast Asia for 6 months; and there I was, squeezing 5 countries in 5 weeks. When the white girls who are all traveling long-term in a dormitory in Yangon, Myanmar learned about it, I saw the collective shock on their faces. One, who called her doctor mother in Australia after throwing up several times, squealed, "You're crazy!"
After learning I was from the Philippines, the Dutch traveler commented that he has not met many travelers from the Philippines. He was, is perfectly right. It is rather rare to meet fellow Filipinos or citizens from fellow developing countries traveling around.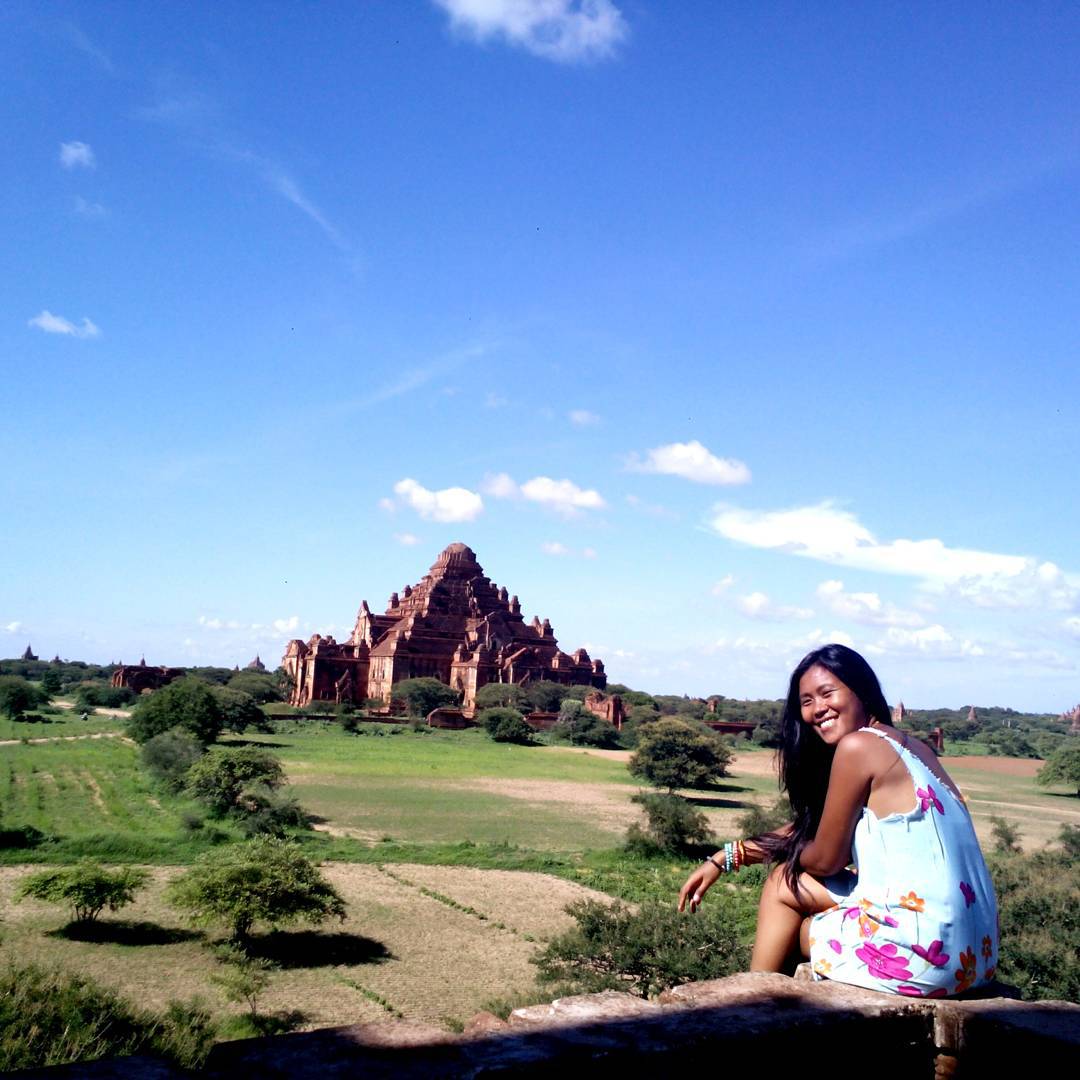 When some said, it was dirt cheap to travel around Asia, it is a Western tongue dictating – the voice, the stand of the privileged. A backpacker's average expenses – based on my own experience – range from US$20 to US$25 (about P800.00-P1000.00) a day. A typical working Filipino earning minimum wage in the National Capital Region, working 5 days a week, would earn about P8880 – P9620 a month, or about US $161 – US 202. 
When I wrote an article "What Stops Us Filipinos from Traveling," the comments could be reduced into 3: 
1. No money.
2. No money.
3. No money.   
I told the Dutch that when I researched about my SEA trips online, all information were ironically provided by white travelers whose sentences were peppered with "horrible bed" and "hell ride." I found these distrusting. A western woman occupying the next table stifled a smile upon hearing me. I knew, I was unnecessarily scalding; but I wanted a discussion on this. I did not get any. The Dutch did not say a word.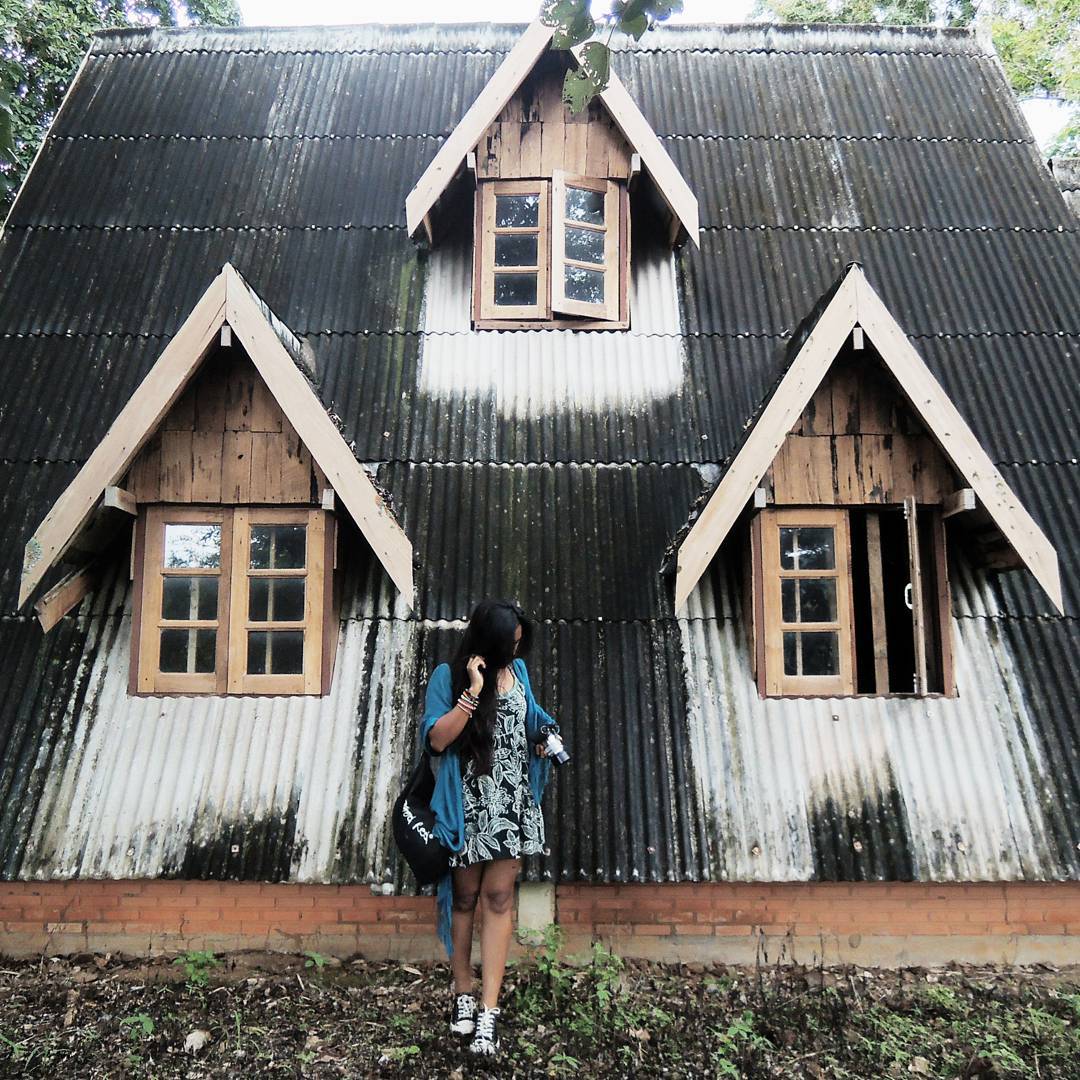 Traveling around SEA, I could say it now, is still very white, very neocolonial, and I am caught between faulting and not faulting the white travelers. In Inle Lake (Myanmar), I got fed up with the boat tour to so-called workshops and showrooms. It was not the idea of seeing something familiar that revolted me; it was the nagging truth that some shop owners faked their workshops and expected travelers to buy their goods, authentic or not, priced heftily in dollars. Nyi-nyi, the boatman, felt my uneasiness and discomfort in getting in. He admitted those places are for farang, the foreigners. And I am not. At least not completely.
At Gili Trawangan (Lombok, Indonesia),  my boyfriend, who happened to be Austrian, felt uncomfortable and embarrassed of himself – sad even – with the local's answer to his question about the four-nights/five-days sailing trip from Lombok to Flores.
"Was it good?" Tobias asked.
"I don't know. Not been there," answered the Rasta man, one of the guys manning the place we stayed in. It is the sad truth. Most locals do not really have interest in traveling their own land, and if they have, their finances or the lack thereof stopped them from pursuing such interest. In the Philippines, whenever the driver or any locals learned that I was traveling in their province, they would say, "Haya-haya" (Lucky). 
I would just smile and say, "Not really." And tailed it with being restless can be tiring at times, in my head.  Traveling – in this part of the world – is viewed, should be done out of extreme necessity: you have to fly back to your hometown because a close relative died, move in to the next island province because your job required you to. For many Filipinos or Southeast Asians, traveling is not a lifestyle, it is life.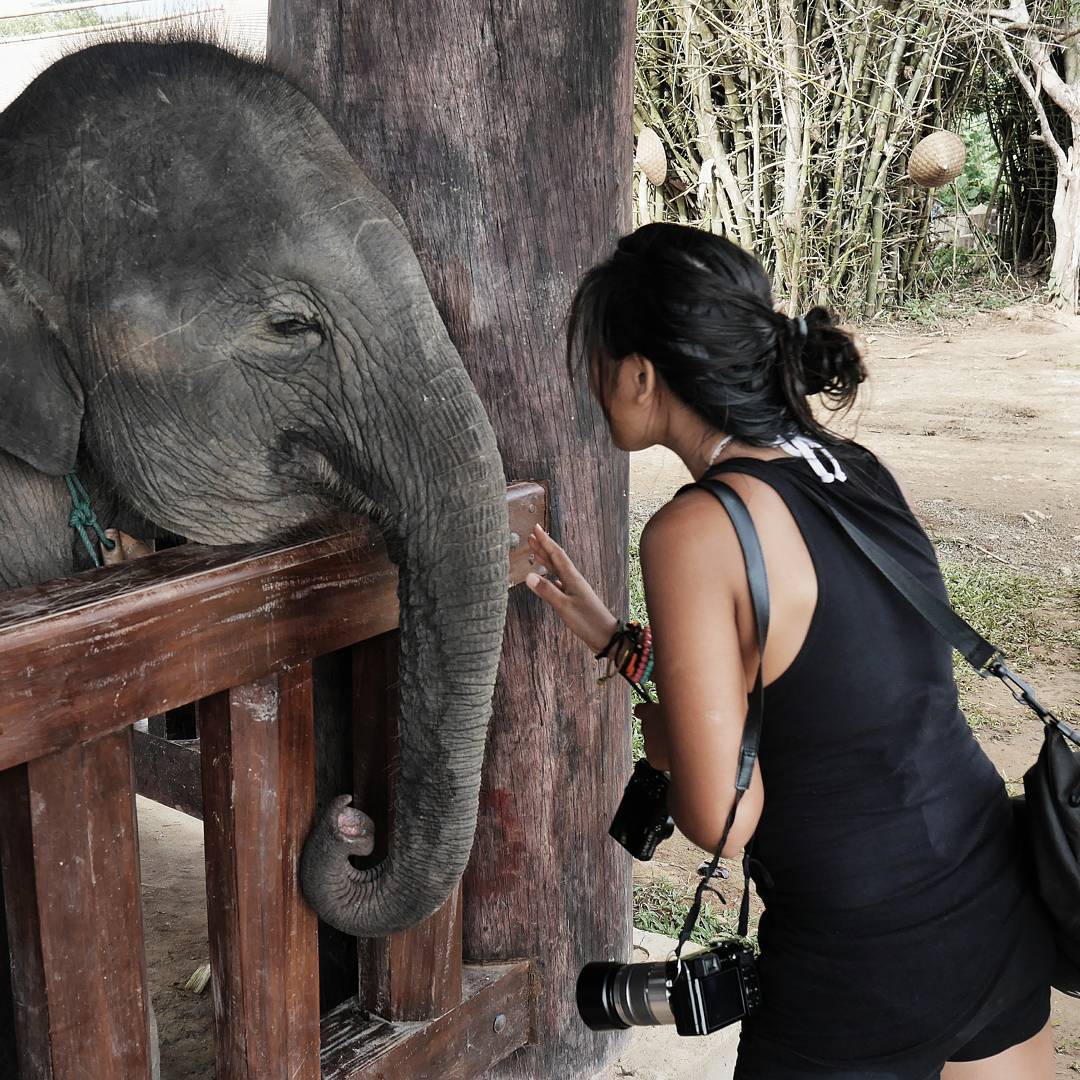 Back in Lombok, we wanted to do the sailing trip; but it would cost each of us 2 500 000.00 Indonesian Rupiah ($180.00, €165.00, P8 500.00). A weekly salary or less for most westerners. A monthly salary for most working Filipinos. Many Filipinos, I must note, live below poverty line and earn less than P50 ($1) a day. 
But when the half-drunk or stoned agent in one of the many tour agencies in Senggegi (Lombok, Indonesia) said, "No worry, mister, it's not dollars," Tobias got annoyed. I made it worse when I said, "But I'm like you, I'm Asian." Tobias later on argued that he works hard for his money, and he knows I do too, and he simply wants the real value of and for his hard-earned euros regardless of where he is. He had a point. But the agent was not entirely wrong either. Perhaps he has been on this trade for quite some time and often heard from travelers that the sailing trip is cheap and knows IDR2.5M – which has so many zeros that I myself sometimes got confused – has only one zero in dollars/euros.
But my point is completely different from theirs. One, the agent thought Tobias would be paying for my share. Second, he thought all travelers earn in dollars/euros whose market value is priced a lot higher than the developing countries'. Tobias and I had a heated conversation on this, and he pointed out, "You earn in dollars, too."  I must admit that I do earn in dollars from my online content writing job on top of my teaching salary; but I am speaking on behalf of my neighbors and relatives who could hardly make both ends meet, who see traveling as a form of privilege and extravagance. 
At the end of the day, we ditched the idea of joining a sailing trip (participants are unsurprisingly all westerners), despite the fact that we were able to haggle it down to IDR 2 100 000. 00 ($150.00, €140.00, P7 200.00).
Every time I encountered someone posting something like: sell everything, leave everything, and travel the world, I wonder to whom he or she addresses this. It must be his/her fellow westerners, who may not be as privileged in their own lands but become one once they set foot in the so-called dirt-cheap Asia. It must be their fellow middle-class friends who just like them have moneyed parents. When everything fails, the parents are there to help.  
From the perspective of a developing country's citizen who happens to ache for places, who comes from a poor family, I cannot help but ask myself – is it really possible to leave everything? How about the restraints, the limitations of a third-world passport? How am I going to fund the trip?
And as a friend asked, what if, you do not have anything to sell, to leave?
Travel. Travel solo.
I often advise this to close friends. Regardless of one's personal circumstances, everyone must travel. Or so I thought. It does not have to be grand or expensive; it can be somewhere you have literally never been to like the next town or the next island.
But I'm changing my tone these days. I'm not as assertive as before. Whenever I meet my close girlfriends – one just finished her Masters in Biology, the other was crazily serious about her law studies and cute classmates, the third was so preoccupied about her guy and two jobs – they would ask about my recent trips, and I would tell them details that could not be found on my blog. Before, I would insist that traveling should be part of their life.
But I stopped doing this.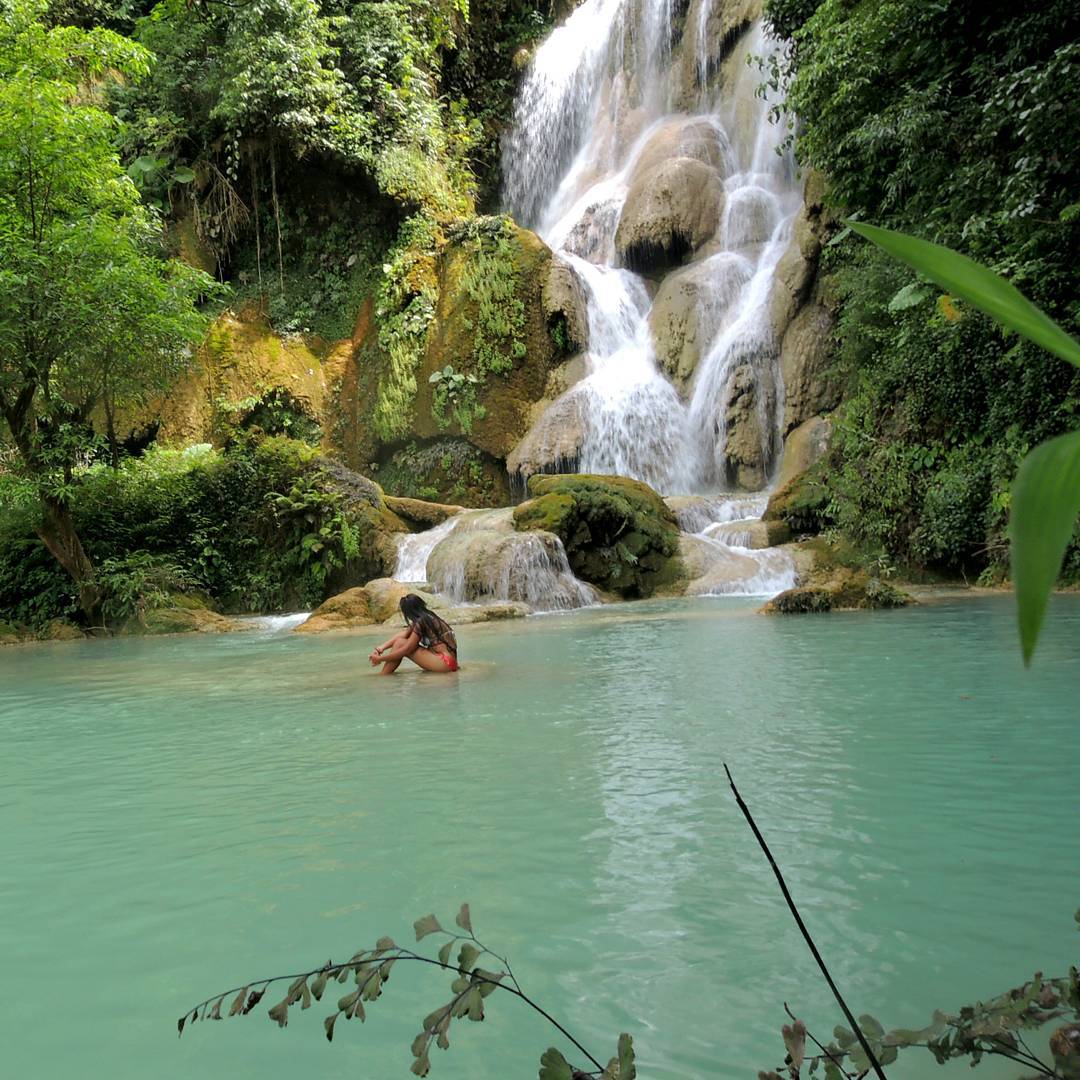 I have come to accept that "leaving everything and traveling the world" is not the sole way to live a well-lived life. It is just one of the many variations.
It was just one of those days in a cheap café (Internet is unlimited, Americano is P70.00, rice meal starts at P65.00), I was busy meeting online writing deadlines – I called it my travel fund job – when Ellen, biology teacher, decided to join me. She talked ardently about the eccentric characteristics of frogs, their way of copulation, and the female frog's strength and vulnerability.
The way she talked about her research was as passionate as I talked about poetry, fiction, and traveling; and she is aiming to have her PhD in Tokyo University. Her first solo trip and her first trip abroad rolled into one was Japan. Guess what, yes, to present her research on snails. She is only 25 years old.
People of passion, people of fire are the best ones to have a conversation with. In my circle, most of them are not travelers. They are readers, athletes, mothers, poets, farmers, fishermen, gardeners, researchers, musicians, filmmakers.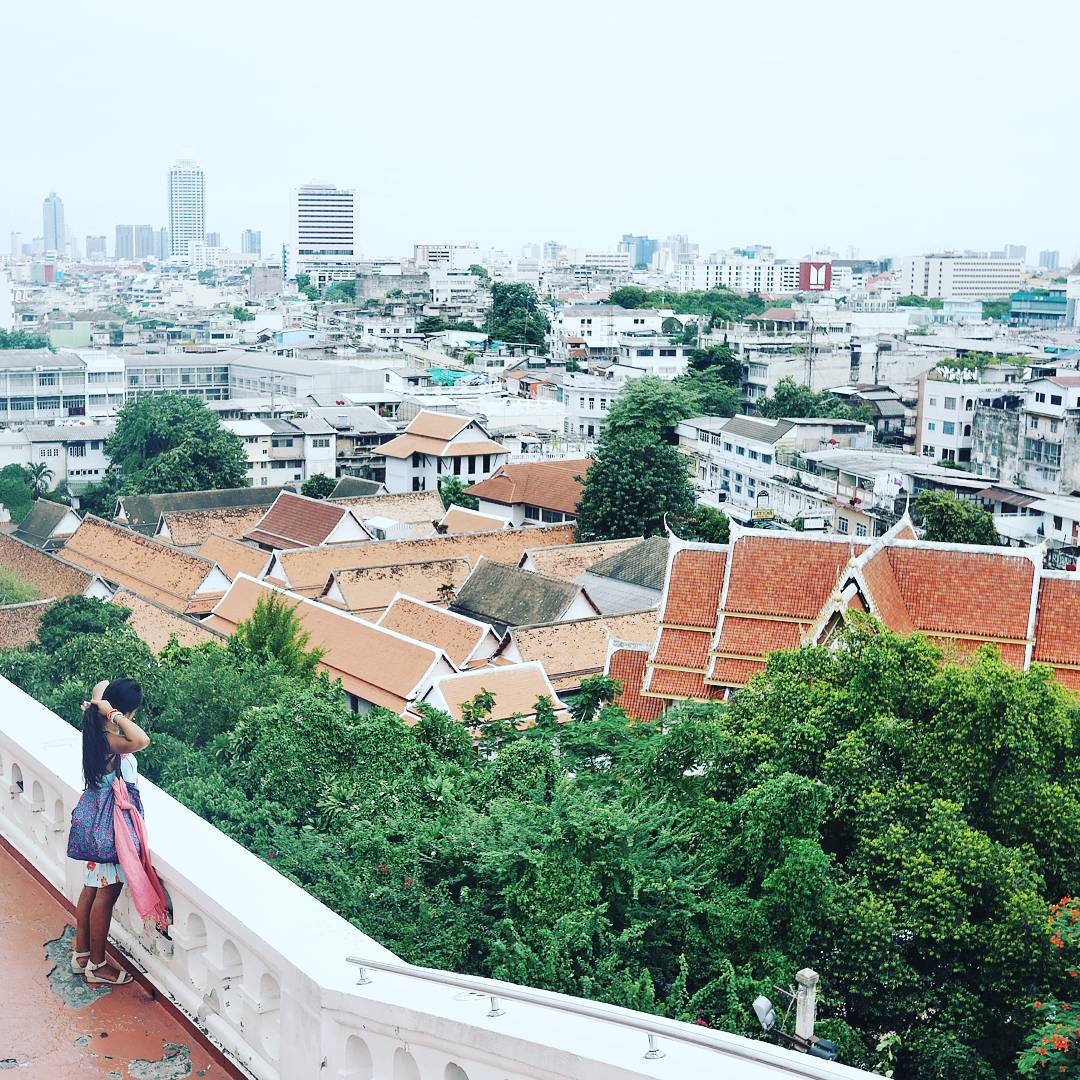 So travel quotes like "I rather have a passport full of stamps than a house full of stuff" or "Travel is the only thing you can buy that makes you richer" make me snort. There is a certain arrogance that some travelers emit, and it is as appalling as it is misinformed, if not, altogether, uninformed and misinforming.
A passport full of stamps is not a guarantee of well-traveled-ness. You can be just partying and getting drunk from one country to the next. A farmer or any person can be very well-traveled without leaving one's comfort. 
In the same manner, there are things you can actually buy that can make you not only richer but also more humane, kinder, more generous, more informed. Say, buying and reading books, for example. Often, acquaintances misquote Saint Augustine, (I do not even know who he really is, I wonder if they do) "The world is a book, and those who do not travel read only a page;" and the sometimes snotty and PMS-ing me quipped, "A good book is the world, and those who do not read traveled only a yard," or "the world is not only Southeast Asia and other developing countries where your money weighs more value; the world is not only 20 countries (which you have traveled to), there are more than 200 of them (depending on sources). It does not mean you had partied in Boracay for a week that you can now brag that you have been to the Philippines already." 
If not because of the monster named restlessness – the ache to go somewhere, to follow one's own fernweh – I am rather satisfied with my mundane life here in Cebu: living with cats, reading the books that gradually eat all spaces in my nook, having a beloved and well-paying job (Surprise! Not all travelers have the classic "I quit my job" syndrome), tending a little garden at the back, writing poetry and stories that matter, finishing my MA (something that really needs grounding and staying in one place), and once in a while, escaping to the nearest beach.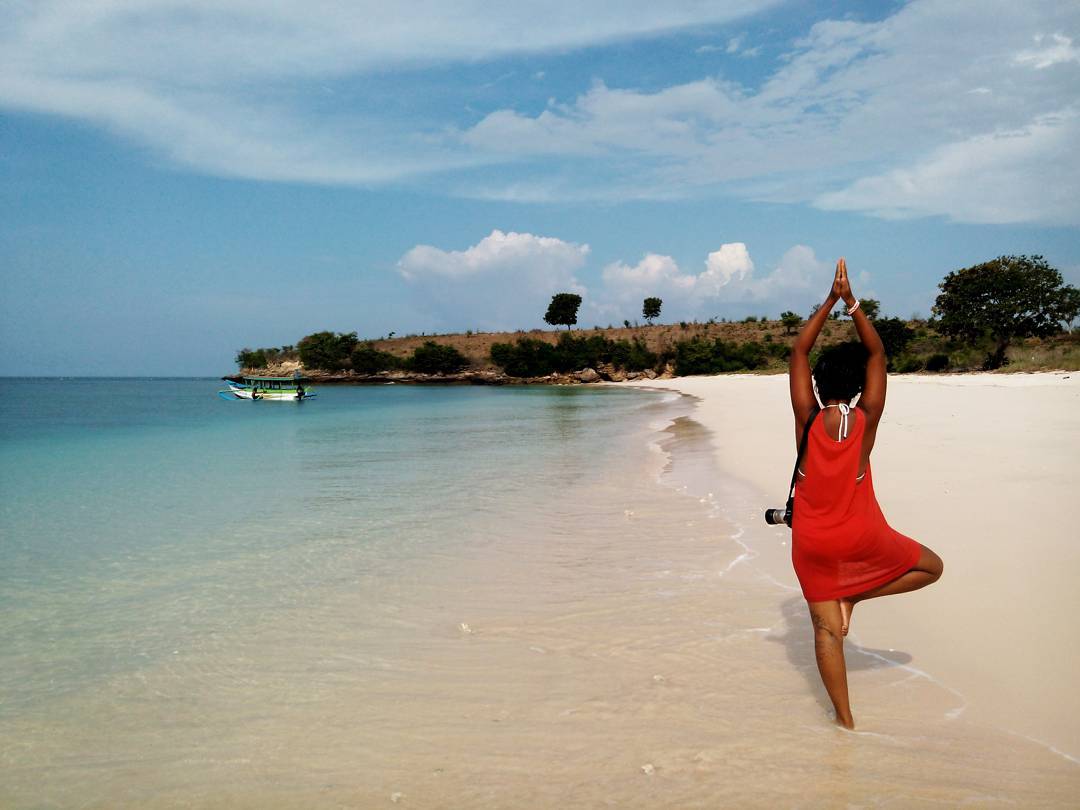 But that is the thing, when it gets you, it gets you, and sometimes it is not the nicest feeling: being hauled in an uncomfortable and muggy 14-hour bus ride, being scammed, sleeping in a bug-laden bed, evading touts, distrusting humankind sometimes when traveling is supposed to restore your faith in it, getting sick in an unfamiliar place where it is hard to find someone who can understand words like flu or diarrhea, or walking while trying to hold it in yet failed in doing so because the toilet was 10 minutes away from where you were.
Traveling is highly romanticized; and partly, it is our fault.
It's not my ambition to travel the whole wide world. Wherever my feet, heart, mind, (and funds) lead me, I take it, often with reluctance and overthinking. I stop convincing my friends to travel and to travel solo. I have accepted the truth that there are different maps and routes to a well-lived life. They have found theirs. I have found mine. – Rappler.com
Jona Branzuela Bering is a writer and photographer from Cebu, Philippines. When she is not traveling, she gardens, teaches, and becomes the slave of four cats. Follow her travels on Instagram @backpackingwithabook or on her blog Backpacking with a Book.