The holy month should not stop you from traveling, but it's important to not be insensitive, too
MANILA, Philippines – Not a Muslim and have a trip booked this Ramadan in Muslim country?
Here are some tips for a hassle-free trip:
1. Know what to expect
The holy month of Ramadan is a time of daily fasting and prayer from sunrise to sunset. So, if you are traveling to predominantly Muslim areas in Mindanao, for example, anticipate that most Muslim-owned establishments will be closed from sunrise to sunset.
When I traveled to Tawi-Tawi during Ramadan, I noticed that only some food stalls and establishments were open.
Know the basics of Ramadan in this video by Munnawar Hashim:
2. Plan ahead to avoid inconveniences
Research not just on the place but on what the place is like during Ramadan. You can also contact the tourism office or the accommodation you will be staying at beforehand to ask what to anticipate for your trip.
Also, since most Muslim establishments will be closed, it is more important than ever to book your accommodation in advance and not just look for one upon arrival. 
3. Accept that some tours may be difficult to avail of – or even impossible – at this time
My travel companion and I had a hard time getting a guide for our trek up Mount Bongao as climbing would especially be taxing to fasting Muslims.
With the help of the tourism office, though, we were able to get a guide in the nick of time. We summited Mount Bongao hours before our flight out of the provincial capital.
4. Always bring food and water with you
If there are establishments operated by non-Muslims in your area, chances are you will find a place to eat. But just in case, always bring food and water with you, especially if you are heading off to a rural area, where stores are likely fewer.
What I did during my trip was buy food that will, at the very least, keep until the next day. This was a backup in case I find no food stalls in the next town I am visiting.
5. Be sensitive to Muslims observing Ramadan
While it is wise to bring food with you, eat it discreetly when you feel hungry. Don't eat it openly, specially when you are talking to a Muslim. Or, at the very least, apologize if you have no way to avoid it.
Also, keep a respectful distance from Muslims during their prayer time. Be sensitive and considerate when you interact with Muslims – bear in mind that they are taking neither food nor water for at least 12 hours.
6. Get into the Ramadan spirit
No, you don't need to fast to do this. You can simply take in the solemn atmosphere as you walk on the streets and around mosques, and observe Muslims in prayer and reflection.
During my trip, I basked in this atmosphere, feeling an even greater appreciation for our Muslim brothers and sisters as I witnessed their devotion to Allah.
7. Join the festivities after sundown
Ramadan is not just about fasting and praying. Muslims take on a relaxed and often celebratory mood at nightfall. Depending on where you are traveling, there might be night markets and family and social gatherings. 
I remember one night I stayed with a Muslim host family during Ramadan. We ate a feast of sweet and sour fish, cake, different fruits and creamy fruit salad. 
The two most important things to remember when planning to travel during Ramadan are to research and plan ahead, and to get into the Ramadan spirit. – Rappler.com
Selat Melaka Mosque at Strait of Malacca, Malaysia photos from Shutterstock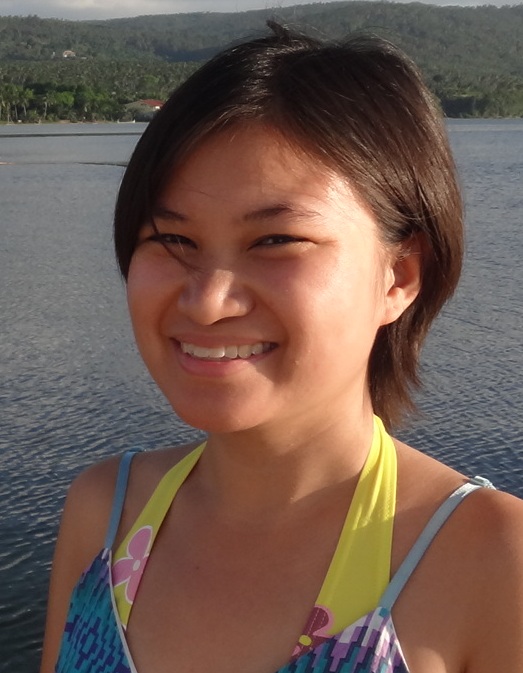 Claire Madarang is a writer, traveler, and seeker. Her wanderlust takes her on adventures like backpacking for 7 weeks straight. Her seeking leads her to different wellness practices like meditation and healthy (mostly vegetarian) eating. Follow her adventures, tips, and epiphanies at her blog, Traveling Light.