Still reeling from the onslaught of Super Typhoon Rolly a week ago, Bicol is now experiencing the wrath of Typhoon Ulysses ahead of its landfall
Still reeling from the onslaught of Super Typhoon Rolly, parts of the Camarines provinces, as well as, the rest of Bicol faced heavy flooding again on Wednesday, November 11, due to the strong rain and wind brought by Typhoon Ulysses.
Typhoon Ulysses comes more than a week after Super Typhoon Rolly scarred the Bicol region and flooded parts of Southern Luzon. For Wednesday evening, Ulysses will pass over the seas north of Camarines Sur and Camarines Norte.
Ahead of its landfall, parts of Camarines Sur and Camarines Norte are already seeing waist-high flooding as of Wednesday afternoon. Among the areas inundated were Baao and San Jose towns in Camarines Sur, as well as Capalonga town in Camarines Norte.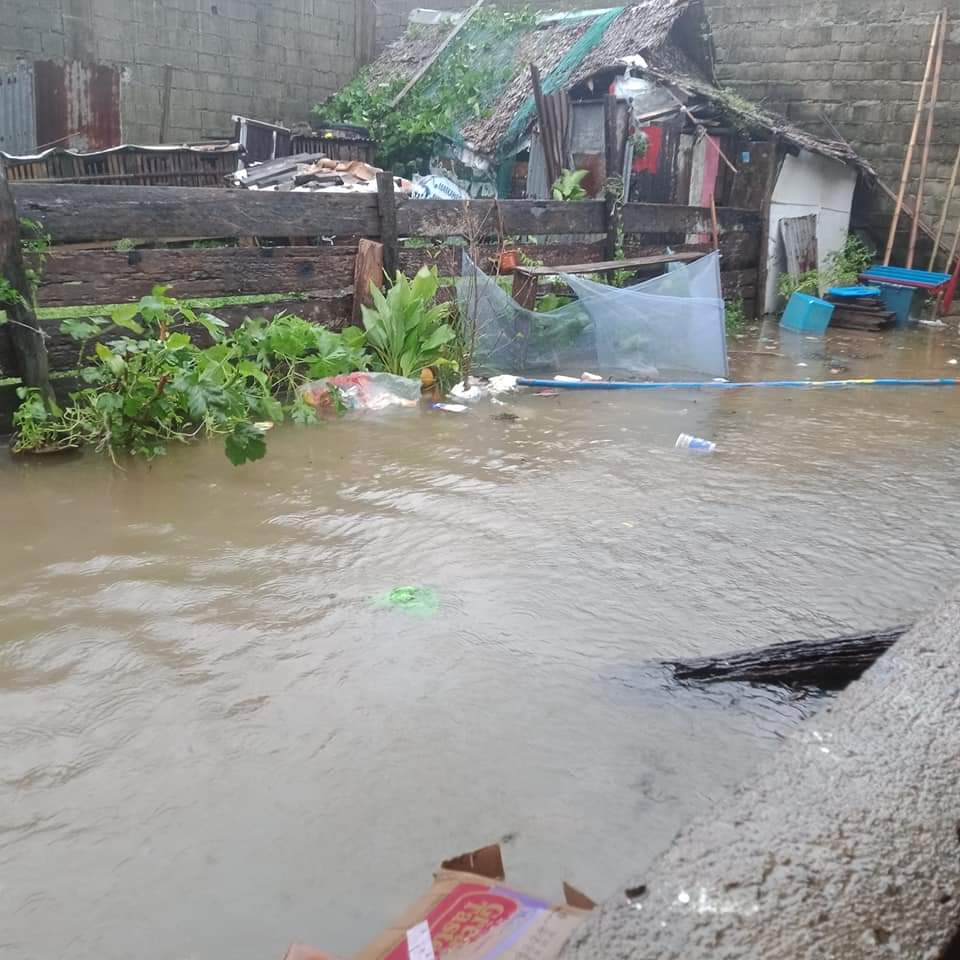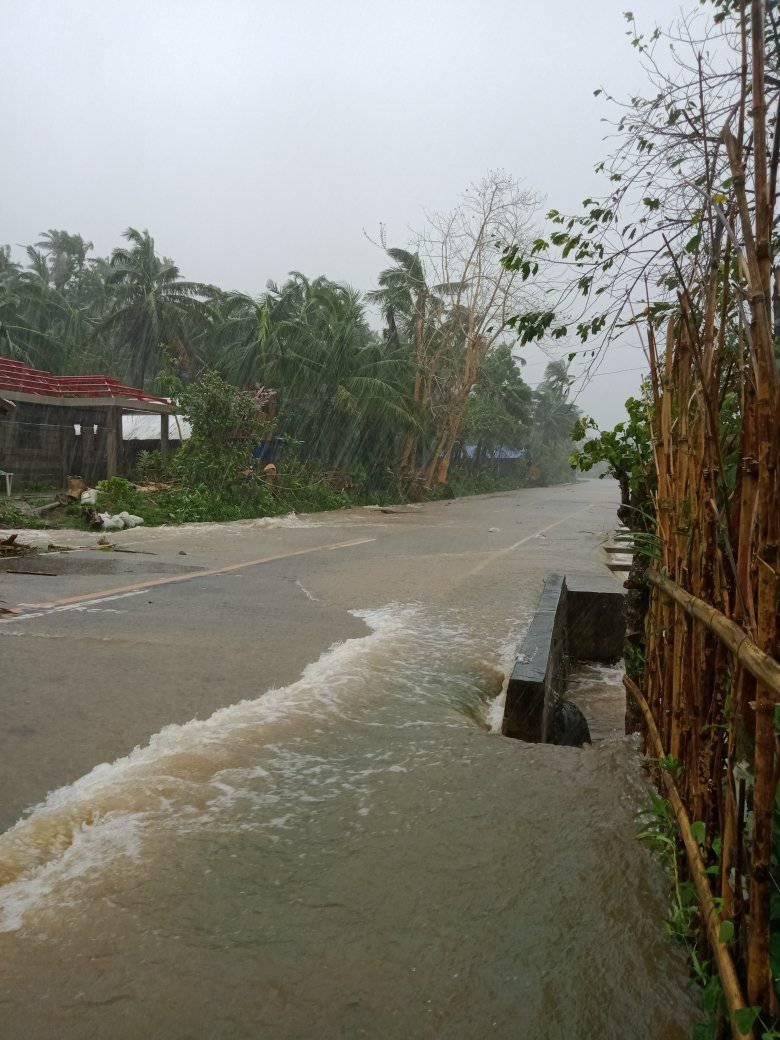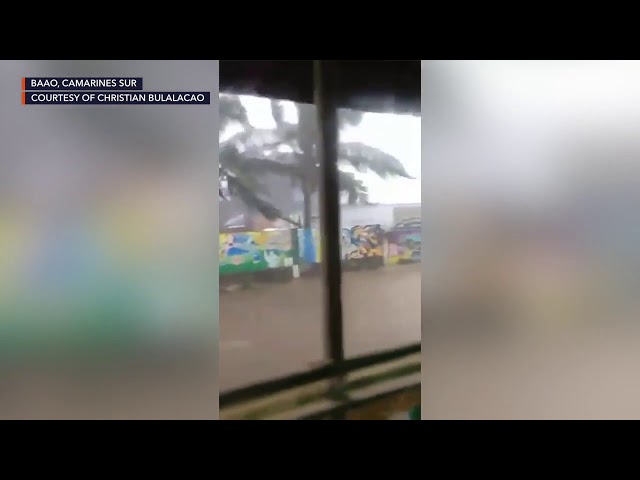 Meanwhile in Albay, the roofs of several houses in Tabaco were torn off due to Ulysses' strong wind. It also felled trees in Pili, Camarines Sur.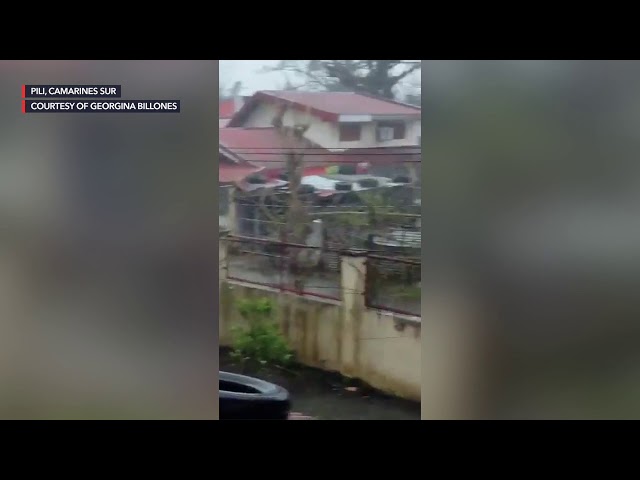 Typhoon Ulysses' intense rain and wind also battered Albay, including a seaside barangays in Jonop, Malinao, Albay.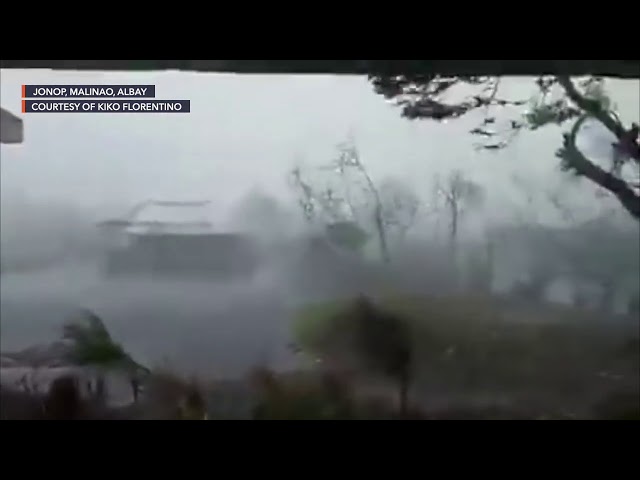 For more videos, watch Rappler's playlist containing submissions from residents and Movers on the ground. – Rappler.com
What's the situation in your area? Send a photo or video to move.ph@rappler.com to let more people know about the impact of Typhoon Ulysses to communities. Bookmark this page for updates on Typhoon Ulysses.