During the period, all military men will wear a 'badge of mourning' on the left arm sleeves of their uniform
The Armed Forces of the Philippines (AFP) announced a 30-day mourning period for all military units following the death of former president and commander-in-chief Benigno "Noynoy" Aquino III. 
In a message to reporters, the office of the AFP Chief of Staff for Operations (J3) said that the mourning would last for 30 days – from the day of formal notice of Aquino's death to the military on Friday, June 25 until July 25. 
A "badge of mourning" will also be worn by all military men at the left arm sleeves of their uniform as a sign of respect and mourning for the passing of the former president.
These traditions are part of the military protocols following the death of a former commander-in-chief.
On Friday, the military held simultaneous eight-gun salutes at different military camps in the country. The volleys were fired from 5 am until 5 pm. The same day, around 10 am, the formal notice of Aquino's death was also read. 
In a statement, AFP chief of staff General Cirilito Sobejana praised the late former president.
"With wisdom and prudence, President Aquino steadfastly steered our country towards economic stability and through the many disasters and challenges that we faced during his term as our leader," Sobejana said.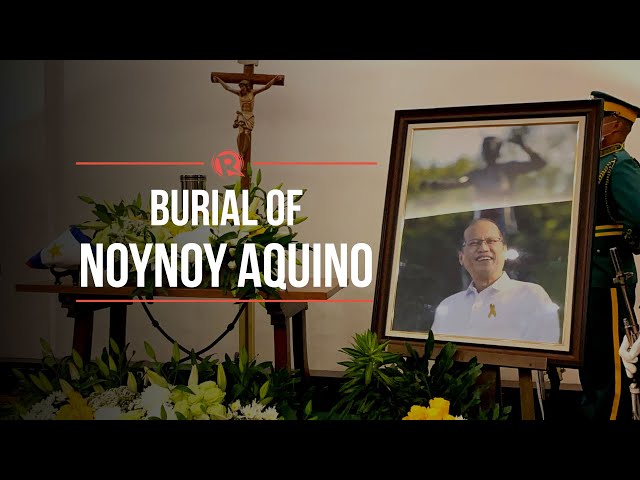 Meanwhile, President Rodrigo Duterte also signed a proclamation declaring a 10-day period of national mourning in honor of Aquino.
Proclamation No. 1169 was signed on Thursday, June 24, hours after the announcement of the passing of Duterte's predecessor. – Rappler.com