Cagayan de Oro's musicians belong to one of the smallest sectors in the city that were hit hardest when the COVID-19 pandemic broke out in the summer of 2020
Cagayan de Oro-based musician Jun Gregorio had eagerly waited for President Rodrigo Duterte to ease quarantine restrictions in his city, in the hope that restaurants and bars that once offered live music would be allowed to operate again with restrictions, even for a few hours.
Malacanang's announcement on Thursday, July 15, maintaining the modified enhanced community quarantine (MECQ) status of his city another 15 days stunned him. But on Friday, July 16, the Inter-Agency Task Force on the Management of Emerging Infectious Diseases (IATF) further raised the city's classification to the strictest enhanced community quarantine (ECQ) until July 31.
Neighboring Misamis Oriental was placed under GCQ, and and its component city of Gingoog, under ECQ, also until the end of July.
It was the third time the government extended the imposition of stricter quarantine measures in Cagayan de Oro since June, and the Thursday and Friday announcements dashed Gregorio's hopes that things would start getting better before the month ends.
'Nail in the coffin'
Gregorio said he and many other musicians had thought that the IATF would ease the quarantine measures following a significant decrease in the number of COVID-19 cases in the city in the last two weeks.
"This will be another nail in the coffin as far as local musicians are concerned," Gregorio told Rappler.
Gregorio said Cagayan de Oro's musicians belong to one of the smallest sectors in the city that were hit hardest when the COVID-19 pandemic broke out in the summer of 2020.
At least 120 musicians performing in restaurants and bars in Cagayan de Oro became jobless overnight when COVID-19 struck, and several of them were senior citizens, according to Jena Morales, one of the leaders of the Cagayan de Oro Musicians' Guild.
Almost overnight, said Gregorio, restaurants that hired musicians decided they could no longer afford them.
A handful of establishments in the city had managed to operate and still offered live music despite the 50% capacity rule and curfew outside the radar of city hall before Duterte placed the city under MECQ on June 1.
That, according to Gregorio, allowed a handful of musicians to have gigs and earn a little.
But with the daily curfew imposed in the city now an hour earlier under the stricter quarantine classification, there was no more way for musicians to have gigs.
Economic losses
The National Economic and Development Authority (NEDA) in Northern Mindanao estimated that the city lost P166 million in revenues from hotel accommodations and food services, including services in restaurants and bars that offered live music, in June due to the MECQ.
In its recent Northern Mindanao Socioeconomic Outlook, NEDA Northern Mindanao said some 320 business firms and hotels in Cagayan de Oro either reduced or retrenched their employees during the period.
Councilor George Goking, who chairs the Cagayan de Oro City Council trade and commerce committee, said the city had already paid a high price just to bring down the COVID-19 epidemic curve to a near plateau.
Goking said they estimated that the city's economic losses reached P15 billion from June 1 to July 15, or in the last 45 days.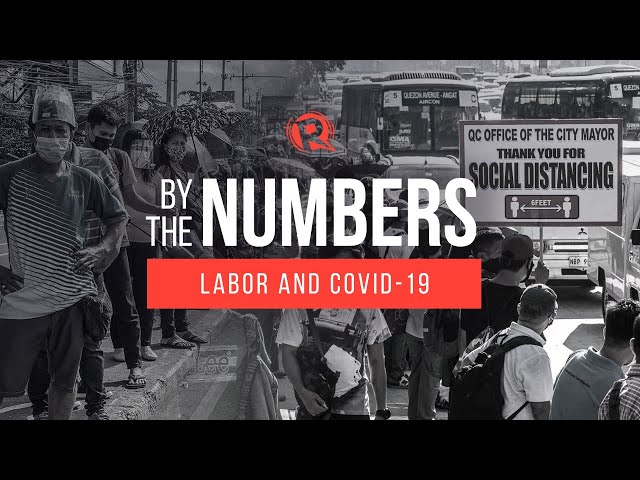 Musicians like Gregorio who are dependent on Cagayan de Oro's nightlife have continuously suffered the brunt since last year.
For instance, one of the city's popular folk singers, George Bagsic, died of cardiac arrest on March 20, just days after he realized he would no longer be able to perform in a folk house because of the COVID-19 situation.
On March 16, that year, he had received a memorandum sent to him and other musicians. It read: "Please be advised that our acoustic (performances) will be suspended…starting tomorrow March 17, 2020. Wait for further notice (when) to resume." 
The bar, just as Bagsic had anticipated, would no longer resume normal operations.
His friends and family members said Bagsic was anxious about where to get money for the next meal that his blood pressure soared, and he was rushed to a hospital. He died broke three days later.
Bagsic's death prompted local musicians to band themselves together and form a musicians' guild that has since been organizing fundraisers for its members, and providing venues for local musicians to perform.
The group has also tapped city hall for livelihood training assistance for local musicians.
Morales, one of the core members of the guild, said the organization alone has 147 members, and she hoped more displaced musicians would join the guild so that "we could all face the crisis collectively." – with reports from Cong Corrales/Rappler.com