This is AI generated summarization, which may have errors. For context, always refer to the full article.
(UPDATED) Aimee Ferolino-Ampoloquio will serve as Comelec commissioner until February 2027
The Commission on Appointments approved the appointment of lawyer Aimee Ferolino-Ampoloquio as commissioner of the Commission on Elections (Comelec) in a hybrid session on Wednesday, March 24.
The members of the powerful body questioned Ampoloquio on numerous election-related concerns before finally confirming her appointment.
She secured the confirmation nearly 4 months after President Rodrigo Duterte named her to the Comelec to replace Al Parreño, who retired in February 2020.
Ampoloquio previously worked as election supervisor of Davao del Norte. She will serve as a commissioner until February 2027.
Her credentials include 12 years of experience as an election assistant and another decade as an election officer. She first worked in Comelec in 1994.
Her confirmation on Wednesday officially completed the 7-member commission, 6 of whom were appointed by Duterte.
It also left Rowena Guanzon as the sole commissioner appointed by former president Benigno Aquino III.
Electoral reforms
Asked during the confirmation hearing about how the legislative branch could help Comelec, Ampoloquio raised numerous ideas for electoral reforms – from defining further laws on premature campaigning to raising the spending limit per voter.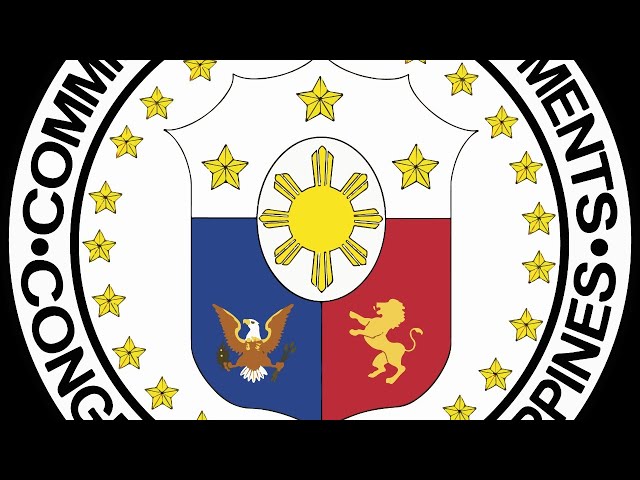 "The campaign rules and the limit on campaign expenditure should have been more defined since the P3 that is presently allowed is a very small amount that can be spent by the candidate. We (also) need some laws on premature campaigning because the current one has severe loopholes," Ampoloquio said.
Comelec earlier said the posting of banners of politicians months ahead of the campaign season were not violations of the Omnibus election code because there were no official candidates yet.
The campaign spending limit of candidates, meanwhile, is pegged a P3 for every registered voter in a constituency.
With the national elections set in May 2022, Ampoloquio said she also supported restrictions on face-to-face campaigning amid the continuing threat of the COVID-19 pandemic.
She added that Comelec was studying the conduct of the US elections and the plebiscite in Palawan to identify lessons it could learn from these.
"We will adopt the best practices from the other countries as well as those that were implemented in the Palawan plebiscite since the turnout was very encouraging," Ampoloquio said.
Voter registration turnout
Ampoloquio said Comelec was hoping to register 100% of its target of 7 million first-time voters and re-activated voters for 2022 before registration period ends on September 30, 2021.
More than 2.4 million of the 4 million first-time voters have already registered, but only 300,000 out of the 3 million Filipinos who failed to vote in the past two elections have re-activated their data, she added.
"We are requesting the Office of the President for the approval of a voter registration month, which will galvanize the local government units and other national agencies to double their registration efforts," Ampoloquio said.
Ampoloquio noted that voters' registration is expected to slow down after a nationwide spike in COVID-19 cases forced Comelec to shorten its registration hours and suspend the conduct of satellite registration earlier this week.
She is, however, hopeful that the registration pace would pick up once the Comelec's efforts are back in full swing. – Rappler.com