More than 430,000 individuals are now fully vaccinated in the region
Direct deliveries of COVID-19 vaccines to different parts of Eastern Visayas allowed the region to accelerate its vaccine rollout, Department of Health officials here said on September 14.
The DOH-8 Eastern Visayas office said the region had administered 1,211,193 out of 1,225,770 doses received as of September 9, a 98.81% delivery rate.
The region said 430,831 persons have been fully vaccinated. Around 84% or 466,252 of 553,787 of first-dose allocations had also been administered.
The DOH expects to inoculate 70% of the population in Eastern Visayas, or about 3,362,636 of 4,547,150 individuals, this year or early next year. The risk population in Eastern Visayas is at 3,047, 410 or 64% of the population.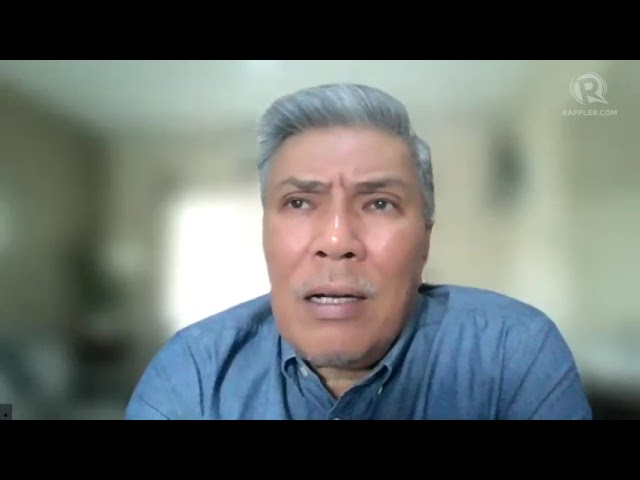 "That is, if we consistently receive hundreds of thousands per week," regional health information officer Jelyn Lopez-Malibago told Rappler.
The DOH said it tapped a third-party logistics firm, Nonpareil International Freight & Cargo Services, to fast-track its deployment of COVID-vaccines in the region. The delivery center was centralized in Tacloban, the center of Region 8.
"We no longer store the vaccines in the regional office cold room. From the airport, we directly transport the vaccines to the respective LGUs where the vaccines have been allocated," regional information officer Jelyn Lopez-Malibago told Rappler in a mix of English and Waray.
The DOH received more than 815,000 Sinovac vaccines or 67.9% of the 1,214,000 vaccines it received in the last week of August. It also got AstraZeneca (211,000 or 17.4%), Janssen (132,000 or 10.89%), Moderna (34,310 or 2.82%), Pfizer (9,360 or 0.77%) , and Gamaleya (2,400 or 0.19%).
The DOH also said almost all provinces in Eastern Visayas were now able to receive brands that needed to be stored in low temperatures, such as Pfizer and Moderna. Due to limited cold storage facilities, however, most places still receive Sinovac and AstraZeneca.
"We've been vaccinating Pfizer even in third-class municipalities. We can now do it," Jelyn Lopez-Malibago said.
"We're still studying the possibility of allocating specific brands of vaccines in areas like Northern Samar where it usually takes about four to five hours to reach from Tacloban," Lopez-Malibago added.
The DOH wants to ensure that integrity of the vaccines is not compromised by the long travel time, she said.
Healthcare workers and local government units across the region were doing orientation and simulation exercises on the transport, handling, preparation, and administration of brands that need to be stored at low temperatures.
"We're enhancing our capacity building because we expect more vaccines coming from these brands in the next few months," Lopez-Malibago said.
The cities outside Tacloban that have rolled out Pfizer vaccines in the past two weeks are Catbalogan and Calbayog in Samar and Borongan in Eastern Samar.
Priority groups
All frontline health workers (A1) in the region have been fully vaccinated — 95,252 more than 10,000 of the 82,047 target, DOH-8 records showed.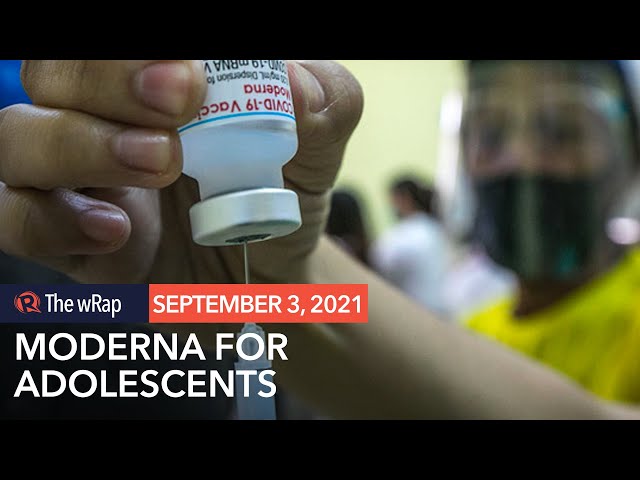 The region has also vaccinated 21,589 others under the expanded A1 or the families of frontline healthcare workers and outbound overseas Filipino workers (OFW). The DOH said everyone under the expanded A1 is encouraged to get vaccinated.
But the regional health office admitted to the low turnout of senior citizens at vaccination sites in the region due to accessibility issues.
Although the DOH immediately addressed the issue through mobile vaccination programs, there were still a lot of senior citizens who were hesitant to get inoculated with a COVID-19 vaccine.
The A2 or senior citizens who have been fully vaccinated are now at 141,844 or just a third of the sectoral target of 422,634 individuals.
"We're strengthening our advocacies and health education activities to give them adequate information on the benefits of getting a vaccine," Lopez-Malibago said.
For the A3 or adults with comorbidities, the number is now at 40,487 or almost 20% of the 247,678 target.
For the A4 or the economic frontliners, 126,069 of them or less than a third of the 422,07 target, have been fully vaccinated. – Rappler.coim
Lance Lim is a Visayas-based journalist and an awardee of the Aries Rufo Journalism Fellowship.