This is AI generated summarization, which may have errors. For context, always refer to the full article.
President Rodrigo Duterte's approval is needed since Philippine auditing and procurement laws prohibit making advance payments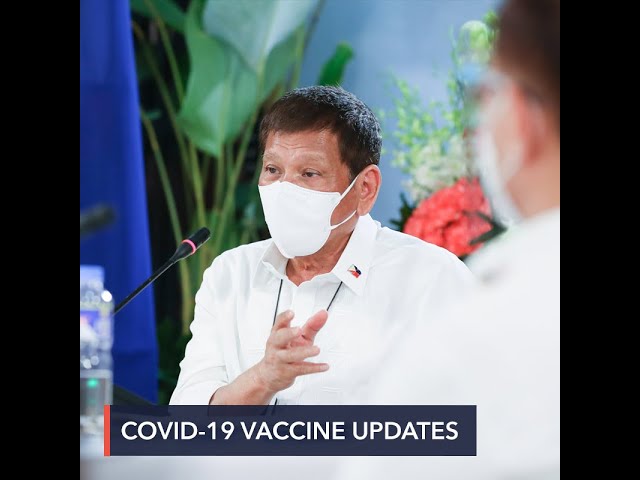 President Rodrigo Duterte has approved the Philippine government's prepayment for Pfizer's COVID-19 vaccine, paving the way for the country's access to the medicine expected to provide protection against the virus.
Health Undersecretary Maria Rosario Vergeire announced this in a press briefing on Monday, November 23, saying, "Yes, I want to confirm that the President has already approved this prepayment."
Vergeire added the final price for vaccines could not be disclosed until the deal was final since the government signed a confidentiality agreement with the company.
Duterte's approval for the purchase is needed as Philippine auditing and procurement laws prohibit making advance payments for services and supplies not delivered yet.
Why this matters
The country's pandemic officials earlier sought Duterte's approval for advance payments for COVID-19 vaccines, which were necessary to secure supplies of doses once a viable vaccine becomes available.
Unlike most other countries, the Philippines has been constrained in securing supplies for a vaccine as it could not easily make the necessary payment as commitment.
Duterte's special approval will be complemented by arrangements with the Asian Development Bank and other financing institutions, as well as big business groups that expressed willingness to handle advanced payments for the Philippines.
Supplies ensured
Philippine Ambassador to the United States Jose Manuel "Babe" Romualdez earlier said Pfizer was ready to supply the Philippines with doses of its vaccine once it was approved by local regulatory authorities.
Still, most of the companies' supplies produced this year will likely be given to the United States, which ordered 100 million doses of the vaccine for $1.95 billion.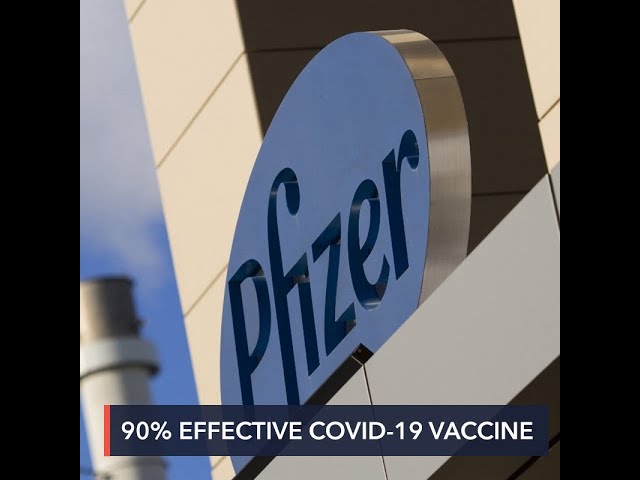 Data from Phase 3 clinical trials showed that Pfizer's vaccine prevented mild and severe forms of COVID-19, was 95% effective, and had no serious side effects. – Rappler.com