Alvin Arcilla argues he is not disqualified and his 3rd term is not counted because he was suspended during his last term in 2016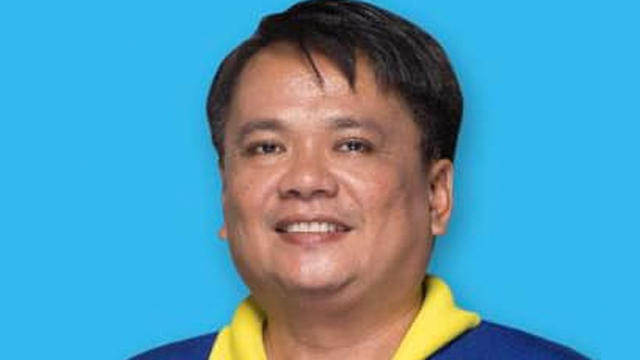 CEBU CITY, Philippines – The Commission on Elections (Comelec) en banc upheld its decision disqualifying Cebu City councilor Alvin Arcilla on Friday, June 21.
Comelec issued a certificate of finality stating that it is affirming its decision because "no restraining order has been issued by the Supreme Court (SC) in relation to the 28 May 2019 Resolution of the Comelec En Banc." (READ: Comelec disqualifies winning Cebu City councilor)
The councilor argued that his last term was disrupted when he was suspended in 2016 by an order from the Office of the President.
After the 2013 earthquake and Super Typhoon Yolanda, Arcilla and 11 other councilors, ex-mayor and current vice mayor-elect Michael Rama, and Vice Mayor and now Mayor-elect Edgar Labella were suspended for 6 months in 2016 for granting P20,000 worth of calamity assistance to officials and employees of the city government.
A registered Cebu City voter, Allen Canoy, filed a disqualification petition against Bando Osmeña Pundok Kauswagan (BOPK) councilors Arcilla and Sisinio Andales, who both won in the May 2019 elections.
"The Resolution of the Commission En Banc dated 28 May 2019 is hereby declared final and executory," the Comelec said.
The Comelec said Arcilla, an ally of outgoing Mayor Tomas Osmeña, was not qualified to run for reelection in 2019 since he is currently on his 3rd and last term already.
The Comelec's 1993 Rules of Procedure, provides that "a decision or resolution of the Commission En Banc is deemed final and executory if no restraining order is issued by the SC within 5 days from receipt thereof."  – Rappler.com