The Department of Education spots 20 factual and 7 math-related errors in its learning modules
The Department of Education (DepEd) reported on Friday, October 23, that it identified 30 errors in the first quarter self-learning modules (SLMs) it produced for distance learning this school year.
Education Undersecretary Diosdado San Antonio said in a virtual press briefing that they received a total of 56 reports of SLM mishaps through the agency's DepEd Error Watch.
Fifteen reports were duplicates, while 11 were from unknown sources.
After verification, San Antonio said that 30 erroneous modules were from DepEd. Of the total, 27 are from DepEd's schools division offices (SDOs), while 3 are from the DepEd central office (CO). (READ: DepEd downplays errors found in TV episodes)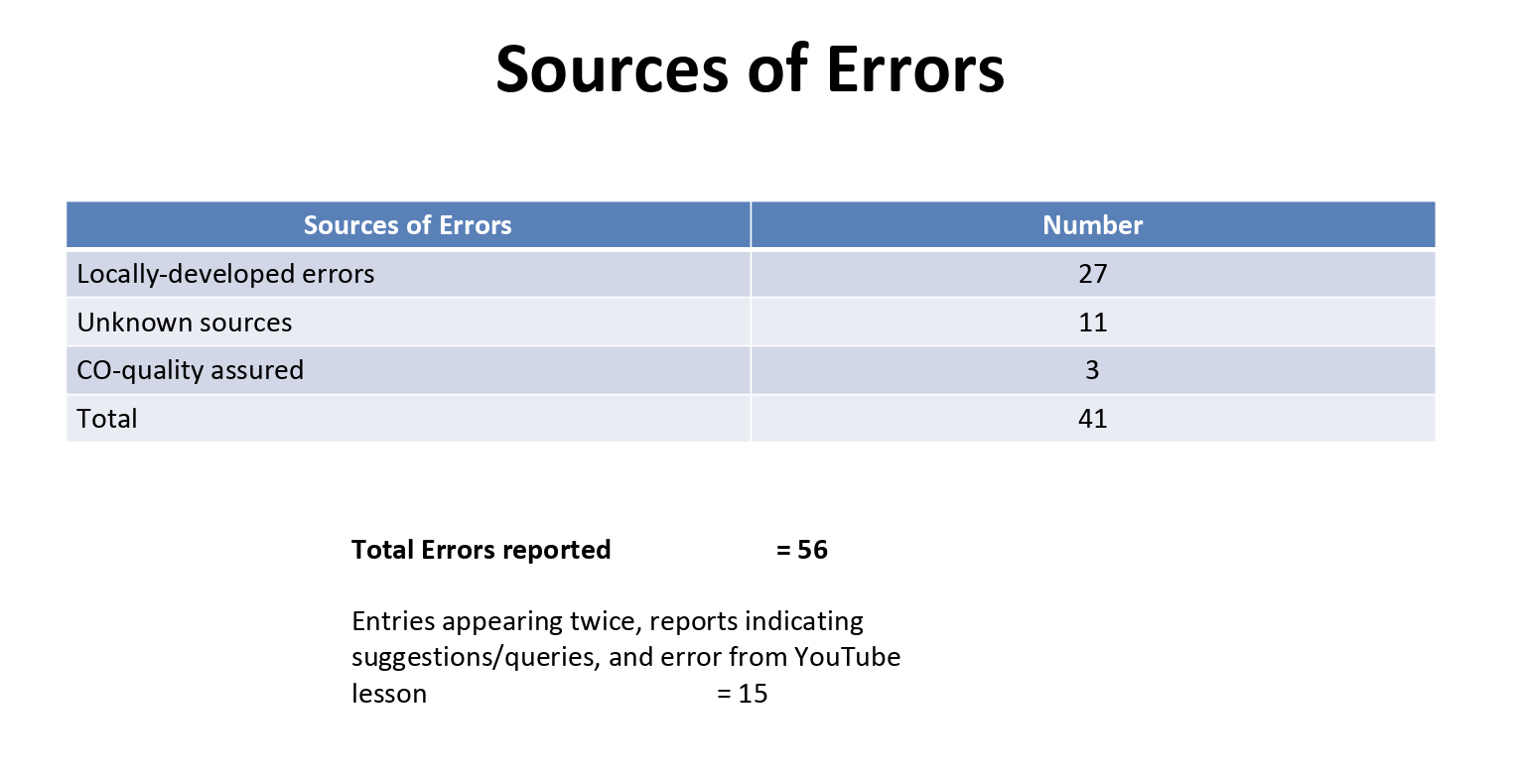 "Errors reported as locally-developed and CO reviewed are indeed from DepEd SLMs being used in the schools," San Antonio said in a text message to Rappler.
What kind of errors?
San Antonio said that while there were Quality Assurance (QA) protocols in place for every level of the SLM, whether locally-produced or emanating from the central office, but errors still got through.
The errors found in SLMs varied in form: 20 are factual errors while 7 are computational or math equation-related mistakes.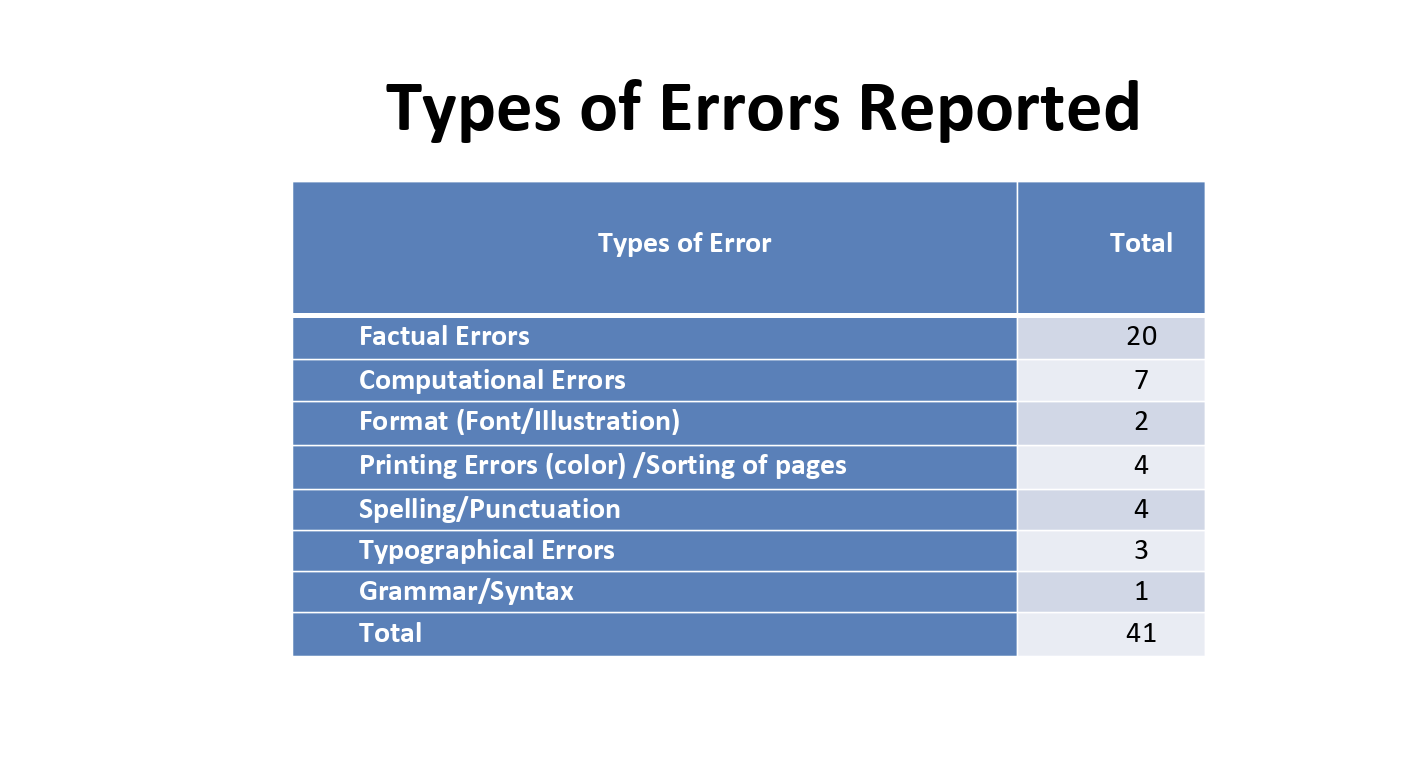 San Antonio also said that they are still looking for the source of the module that identified an owl as an ostrich.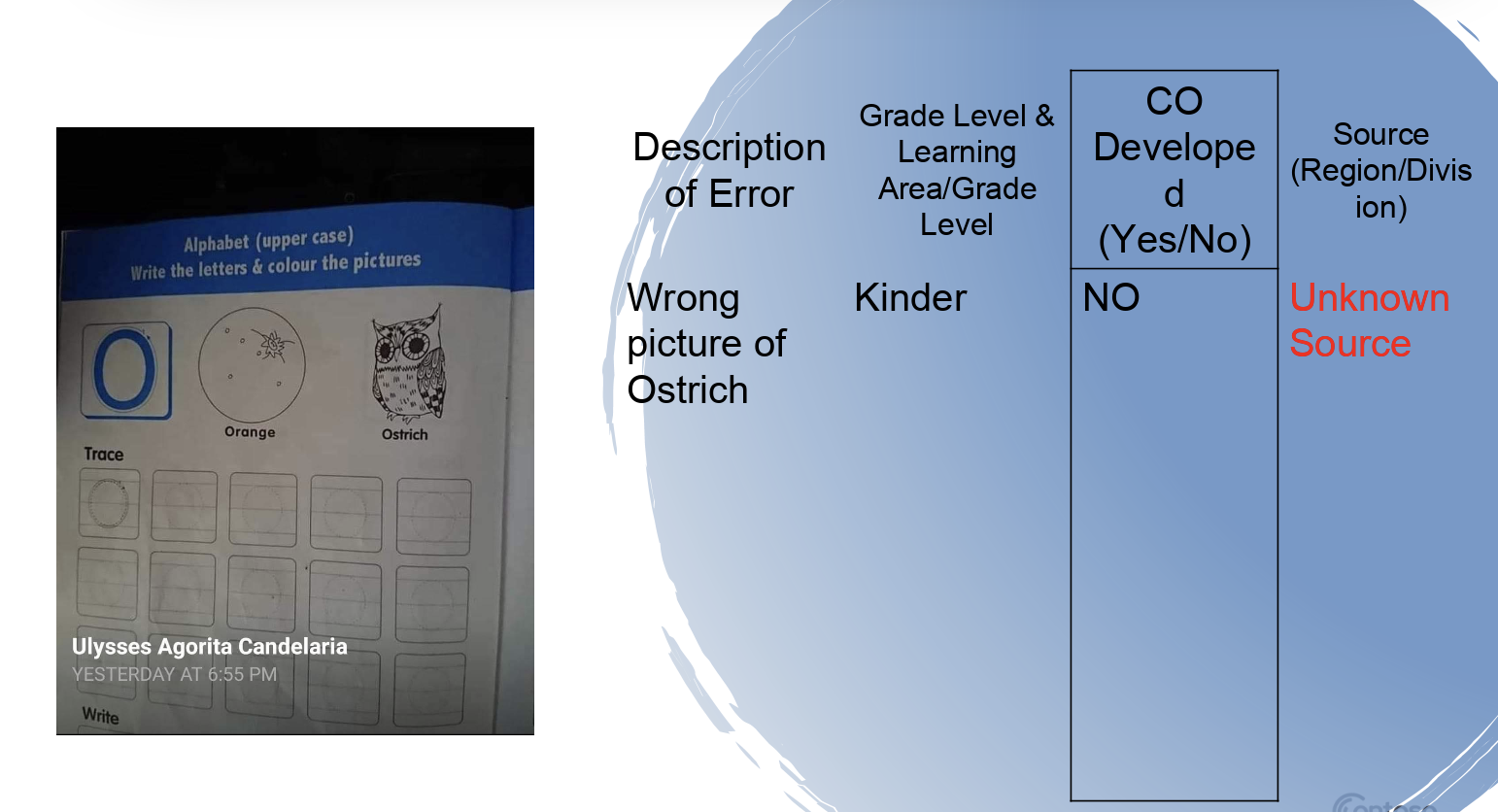 San Antonio gave DepEd's assurance that the erroneous modules will be corrected.
Why this matters
Just weeks into the new school year, issues continue to hound DepEd's implementation of the distance learning system. (READ: FAST FACTS: DepEd's distance learning)
Mishaps such as "painful" grammar errors, wrong math equation, and modules depicting gender stereotypes alarmed the public as they expressed concerns over the quality of education of over 24 million students during the pandemic.
The opening of classes was delayed twice to allow schools, teachers, students, and parents prepare for the demands of distance learning. But the postponements, it seemed, were not enough to ensure the production of error-free learning modules. (READ: Students' mental health issues during distance learning due to 'interplay of factors' – expert)
Distance learning – which President Rodrigo Duterte wants in place until a COVID-19 vaccine is available in the country – refers to the delivery of lessons outside the traditional face-to-face setup, using a mix of modular learning, online learning, and TV and radio broadcasts. Teachers and students remain geographically remote from each other during their classes. – Rappler.com